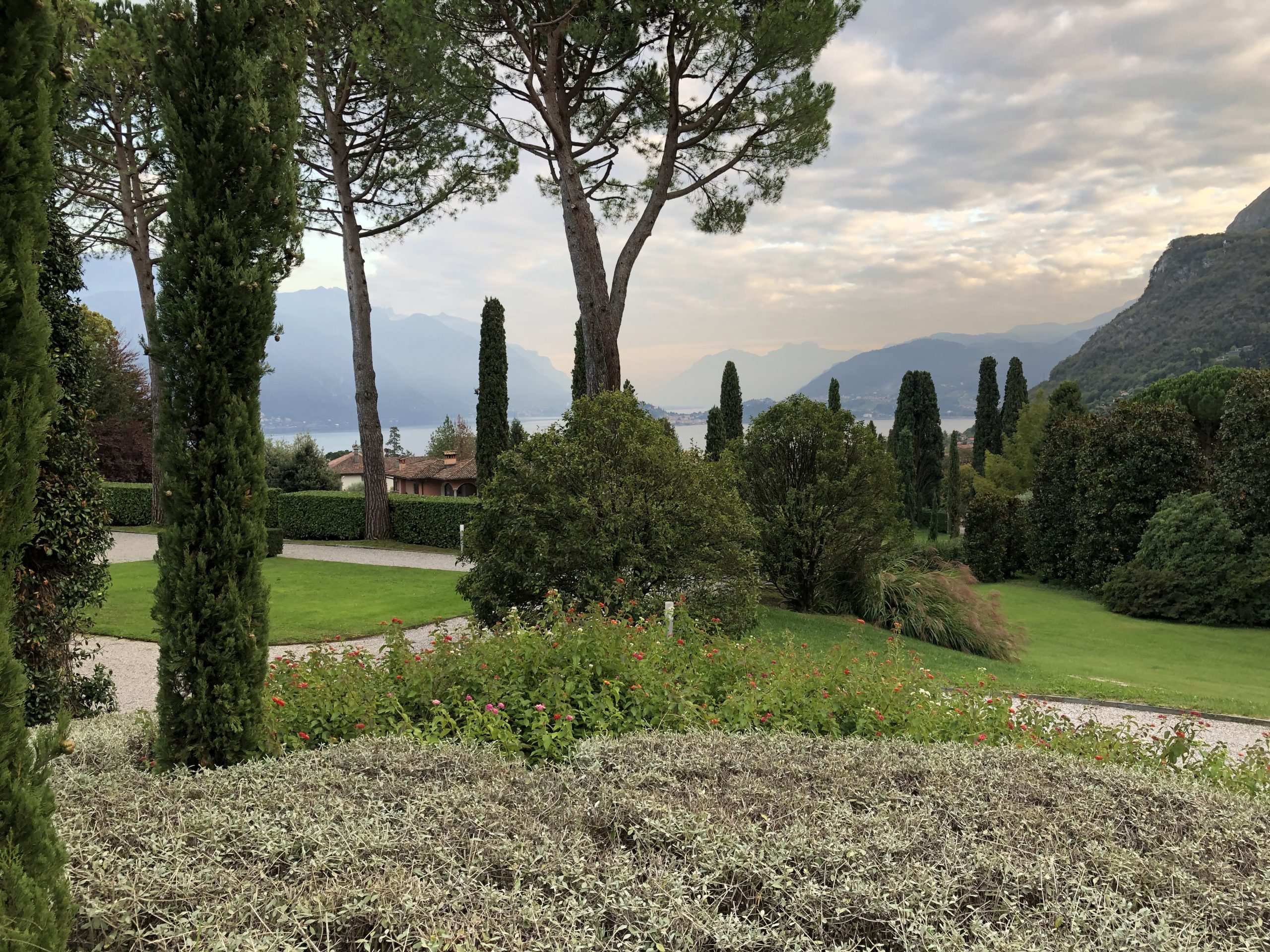 Call for papers : 15th Conference "Social Monitoring and Reporting in Europe"
Convergence or Divergence ? Changes in attitudes, socioeconomic structures and well-being across Europe. Deadline for the submission of the abstracts is May 15, 2020.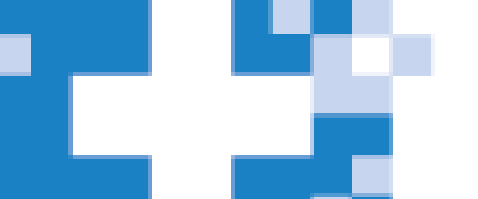 Die MOSAiCH Ausschreibung 2021 mit Bezug auf das ISSP Modul « Gesundheit II » ist eröffnet !
Wir laden Forscherinnen und Forscher ein, Vorschläge für die Folgebefragung zum ISSP Modul 2021 zum Thema "Gesundheit" einzureichen.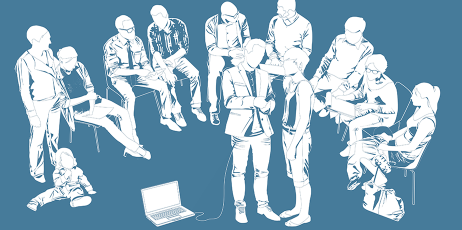 Caroline Roberts elected as Chair of the ESS ERIC Methods Advisory Board
We are delighted to announce that Caroline Roberts (University of Lausanne and FORS) has been elected as Chair of the ESS ERIC Methods Advisory Board.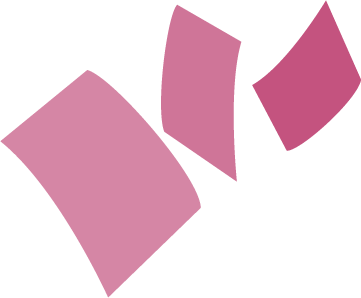 New FORS Working Paper available
Effects of topic distribution and topic importance on interest and follow-up response
Authors: Oliver Lipps and Alexandre Pollien (FORS)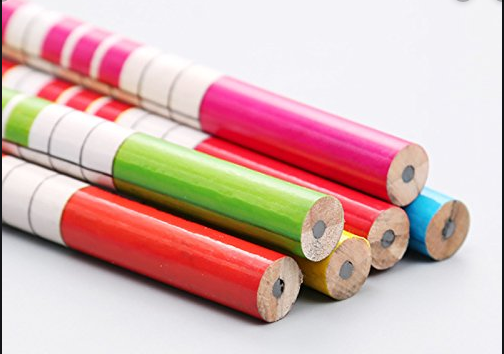 Wir suchen zweisprachige, qualitative Interviewer/innen (wissenschaftliche Hilfskräfte), BA/MA
Das Projektteam der Studie PICE sucht zweisprachige, qualitative Interviewer/innen (wissenschaftliche Hilfskräfte), Studenten und Studentinnen mit einem BA/MA zur Durchführung der Interviews mit jungen Erwachsenen und deren Eltern für die wortgenaue Transkription und der Übersetzung der Audiodateien.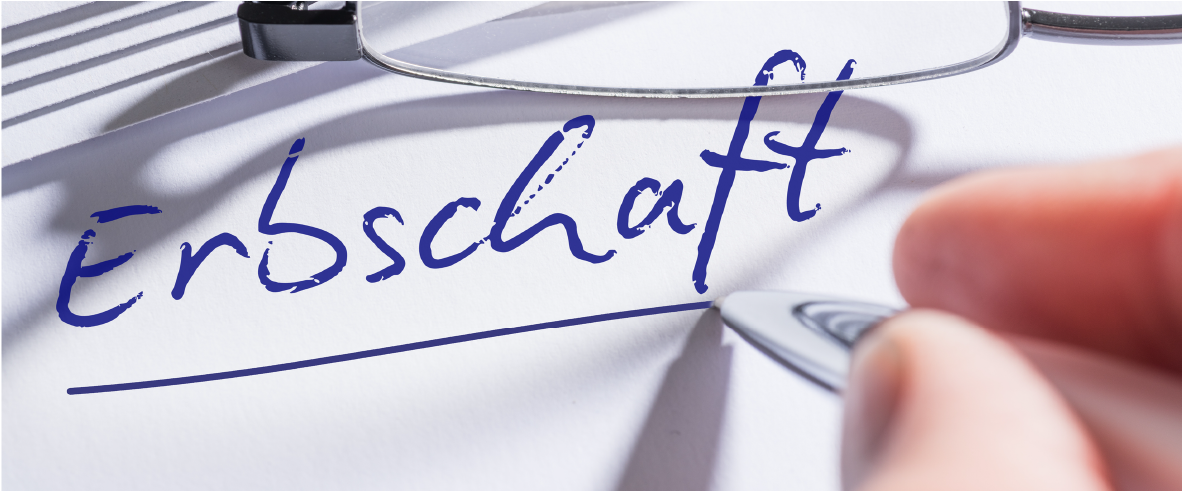 Mehr Erbschaften, weniger Erbschaftssteuern
Die 20. Ausgabe der Zeitschrift Social Change in Switzerland zeigt, dass heute die Hälfte des Vermögens der Schweizerinnen und Schweizer aus Erbschaften stammt. Gleichzeitig wurde die Steuerlast auf Erbschaften deutlich reduziert.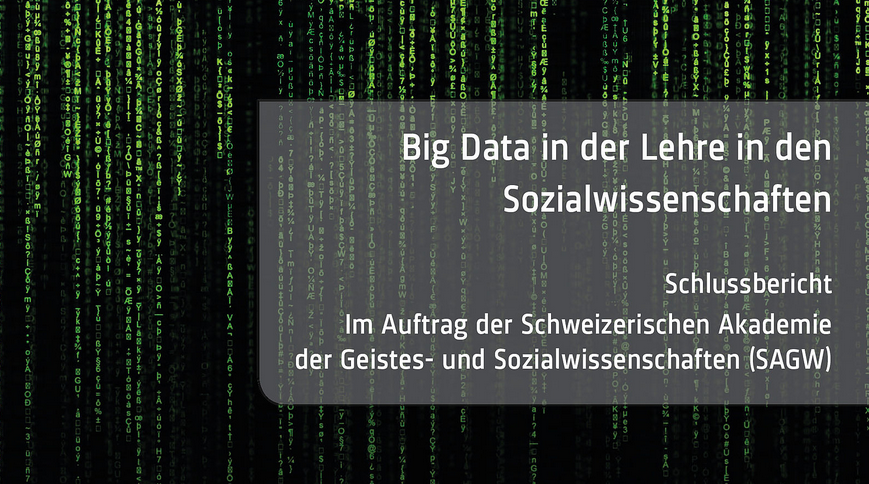 Big Data ist in sozialwissenschaftlichen Fächern noch wenig institutionalisiert.
Der Bericht basiert auf einer Online-Befragung von Mitarbeiterinnen und Mitarbeitern an Schweizer Universitäten und Hochschulen.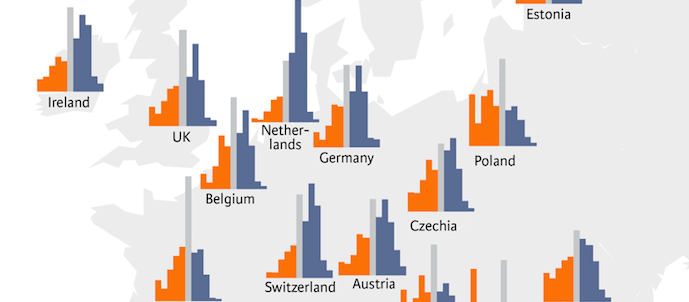 ESS Round 9 data now available
Data included in this initial release was collected during late 2018 and early 2019 in 19 countries, including Switzerland. Survey data collected in this round includes two rotating modules: on the timing of life events and a new module on justice and fairness, in the context of respondents' income.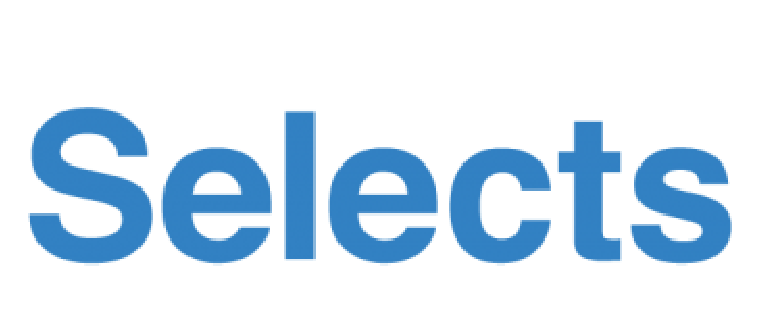 Die Älteren verfolgten die Wahlkampagne am aufmerksamsten
Der Grad an Aufmerksamkeit nimmt mit steigendem Alter zu. Dementsprechend weist die Gruppe der über 70-Jährigen den höchsten und jene der 18-29-Jährigen den tiefsten Durchschnittswert auf.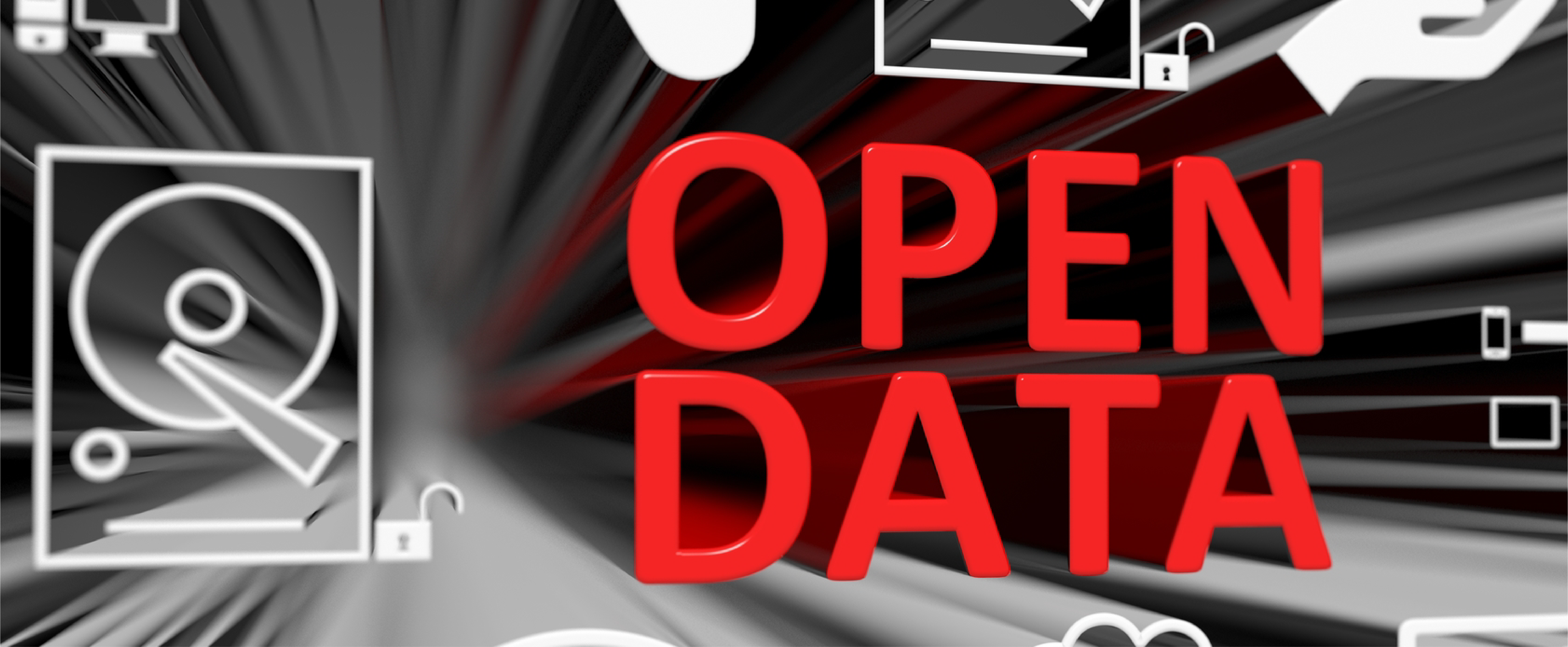 Our view on open data presented at the Swiss Open Science Action Plan Kick-Off Forum
FORS is proud to present SWISSUbase and linkhub.ch at the Swiss Open Science Action Plan Kick-Off Forum.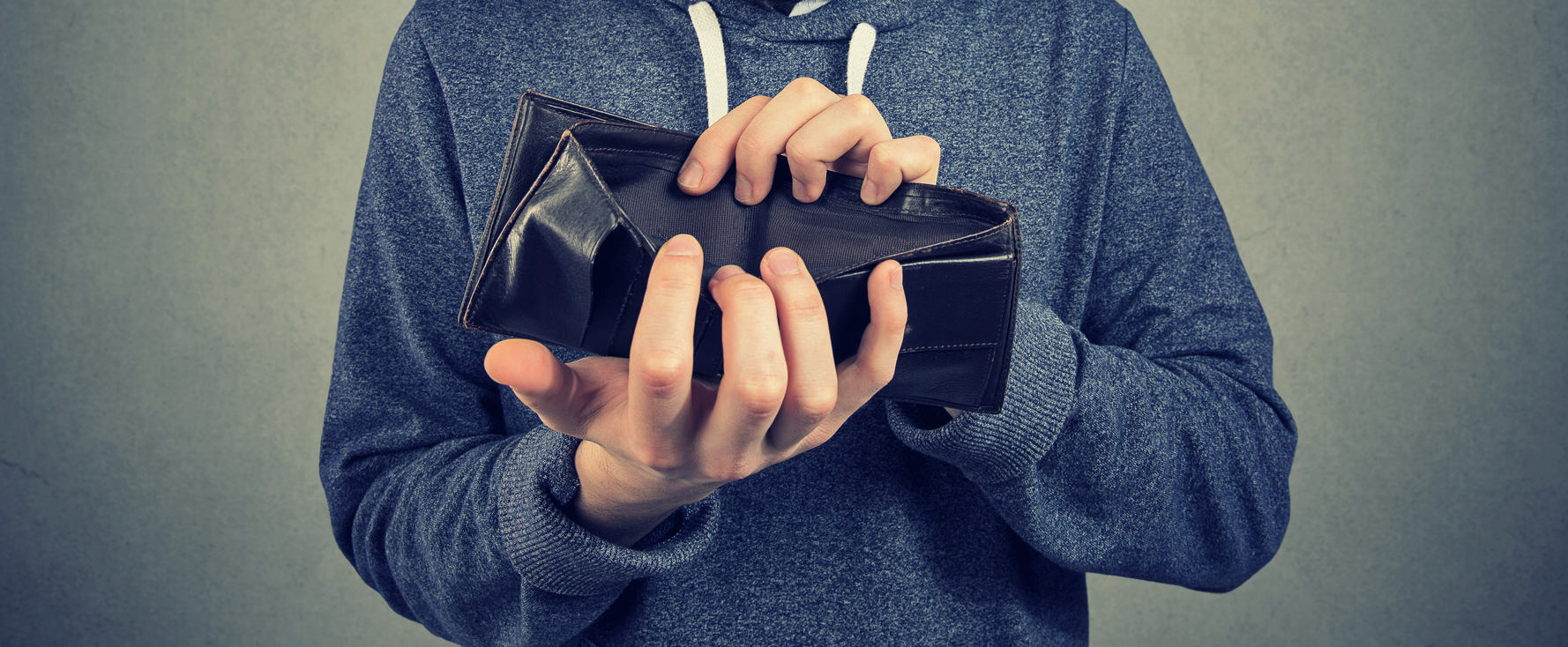 Vulnerable people, the dot-com crisis and the Great Recession
Based on the Swiss Household Panel, Jehane Simona-Moussa and Laura Ravazzini explored how the dot-com crisis and the Great Recession affected vulnerable people in Switzerland.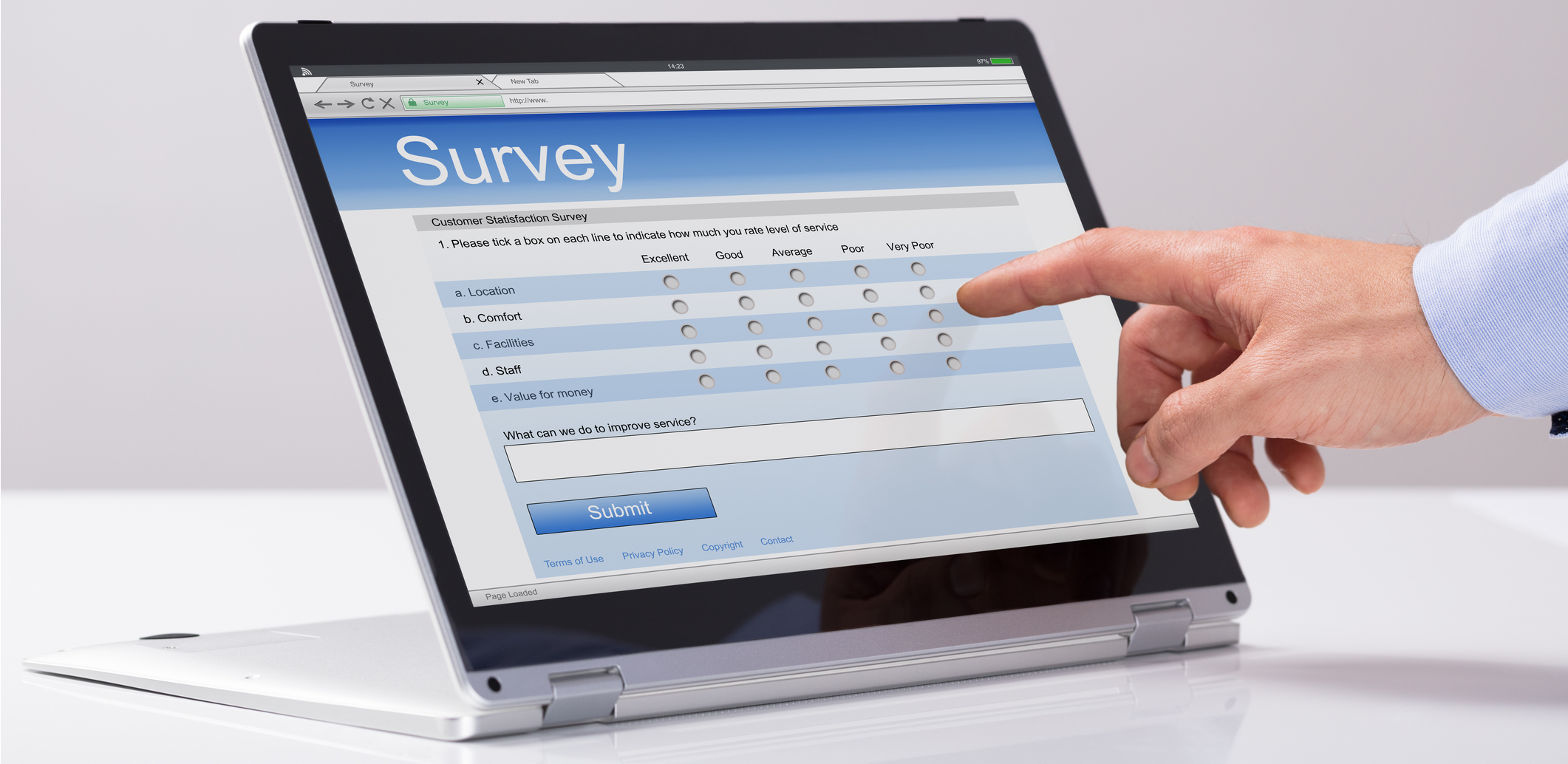 Your chance to field questions in the European Social Survey European Social Survey Round 11
The call for teams of academics to apply to field questions in Round 11 (2022/23) of the ESS is now available. The deadline for Step 1 is 17 January 2020.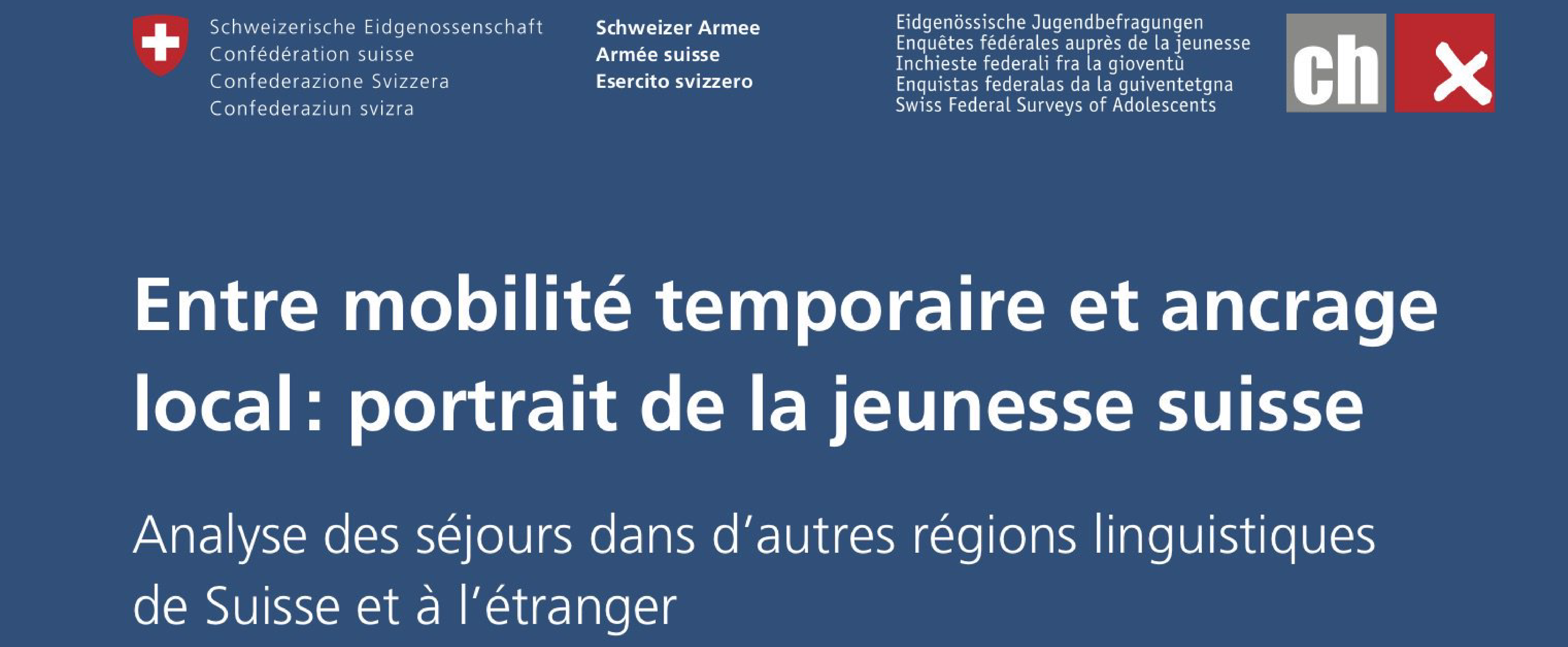 Befristete Mobilität und lokale Verbundenheit: Ansichten junger Schweizer Erwachsener
Wir freuen uns, die Publikation des Buches "Befristete Mobilität und lokale Verbundenheit: Ansichten junger Schweizer Erwachsener" bekannt zu geben. Das Buch basiert auf der Ausgabe 2016/2017 der Eidgenössischen Jugendbefragung ("ch-x"), einer von FORS durchgeführten Umfrage.  Dieses Buch ist das Ergebnis einer Zusammenarbeit zwischen FORS und dem Institut für Geographie und Nachhaltigkeit der Universität Lausanne. Herausgeber: Alexandra Stam (FORS) und Patrick […]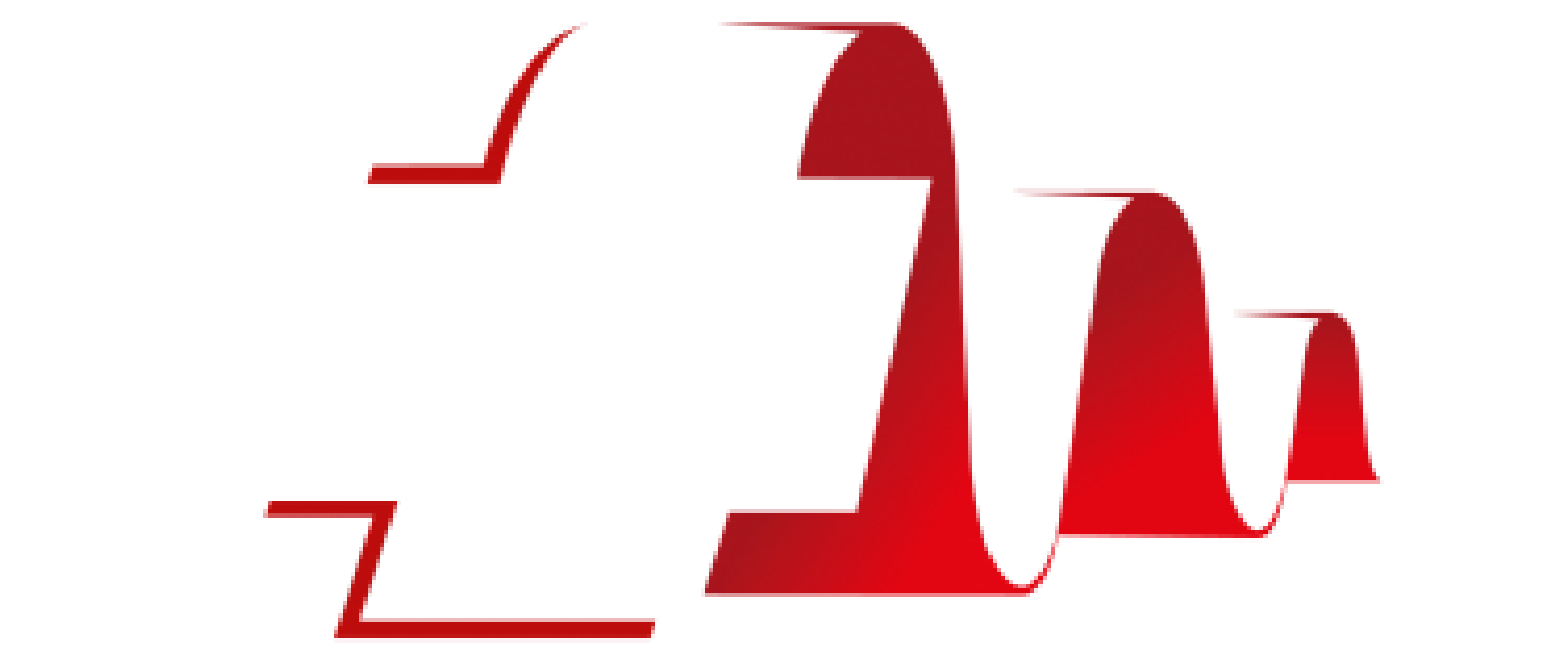 The achievements of the Swiss Household Panel
20 years: Where did we come from and where will we go ? Twenty years ago began a great adventure with the launch of the first Swiss Household Panel (SHP) sample. It was in 1999. At that time, in Switzerland, longitudinal surveys were particularly rare in the fields of social sciences. The launch of the SHP was a pioneer study […]

Unsere neue Archivierungslösung für Schweizer Universitäten
Das Projekt SWISSUbase ist eine nationale Dateninfrastrukturlösung, die sich leicht an die Bedürfnisse verschiedener Forschungseinrichtungen und Wissenschaftsdisziplinen anpassen lässt. Ausgehend von FORSbase, einer bestehenden und bewährten nationalen Archivlösung für Schweizer sozialwissenschaftliche Forschungsdaten, wird in diesem zweijährigen Projekt SWISSUbase implementiert, eine nationale, disziplinübergreifende Lösung für Schweizer Hochschulen und andere Forschungseinrichtungen, die dringend institutionelle Datenrepositorien für ihre Forschenden benötigen. SWISSUbase soll bald […]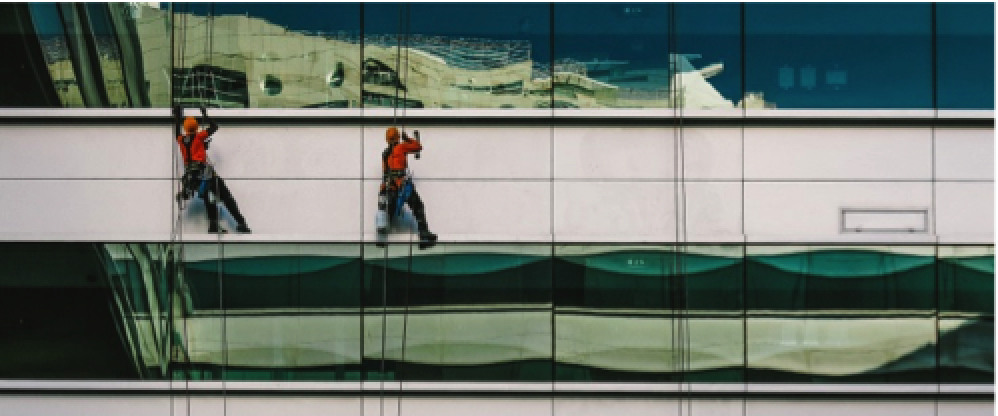 Routine Workers in an Increasingly Automated World of Work
In a study based on SHP data, Thomas Kurer from Harvard University explores the consequences of technological change on routine workers in Switzerland. Three major results come out of this study. First, the disadvantages of technological progress are concentrated on routine workers whose share in the labor force has drastically declined over time. Second, only a minority of the affected […]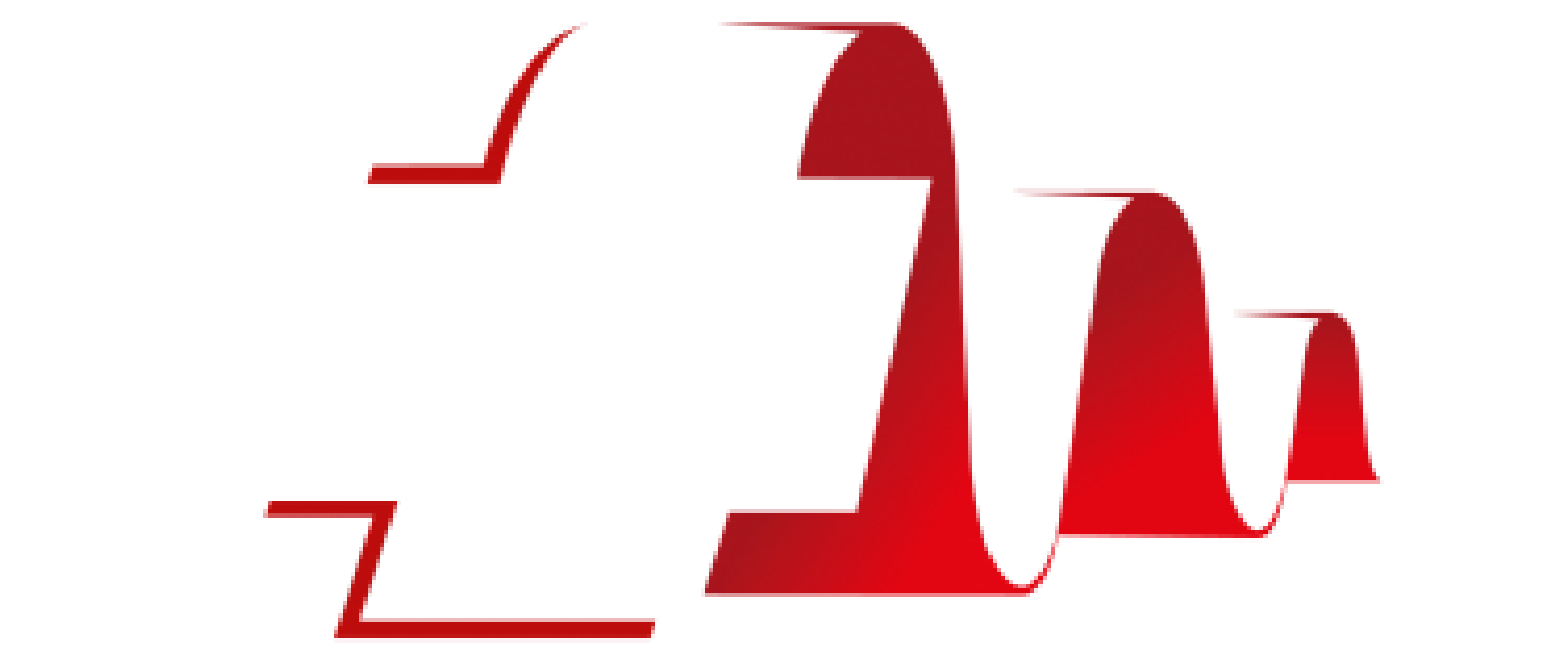 Beta version of wave 20 available on request
The beta version of the 20th wave of the SHP data is now available on request. If you would like to get access to this dataset, please contact us via e-mail (swisspanel@fors.unil.ch)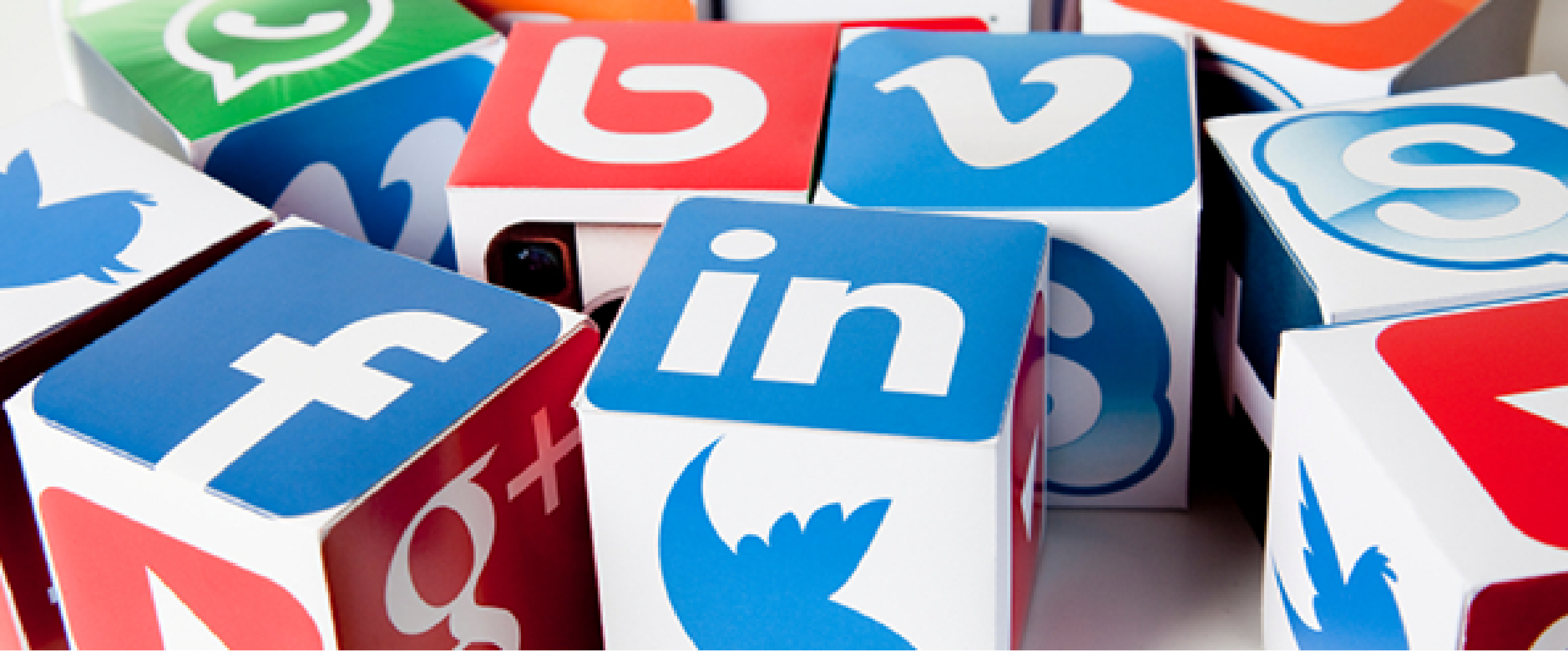 Final release of the ISSP 2017 Social Networks and Social Resources  
The ISSP team at the GESIS Data Archive is glad to announce the publication of the final release of the international ISSP 2017 Social Networks and Social Resources data file, including data from 30 ISSP member countries worldwide, including Switzerland. Data documentation is provided on: https://dbk.gesis.org/DBKsearch/SDESC2.asp?no=6980&tab=3&db=E Overview information on this release can be found at the respective "module page" at: […]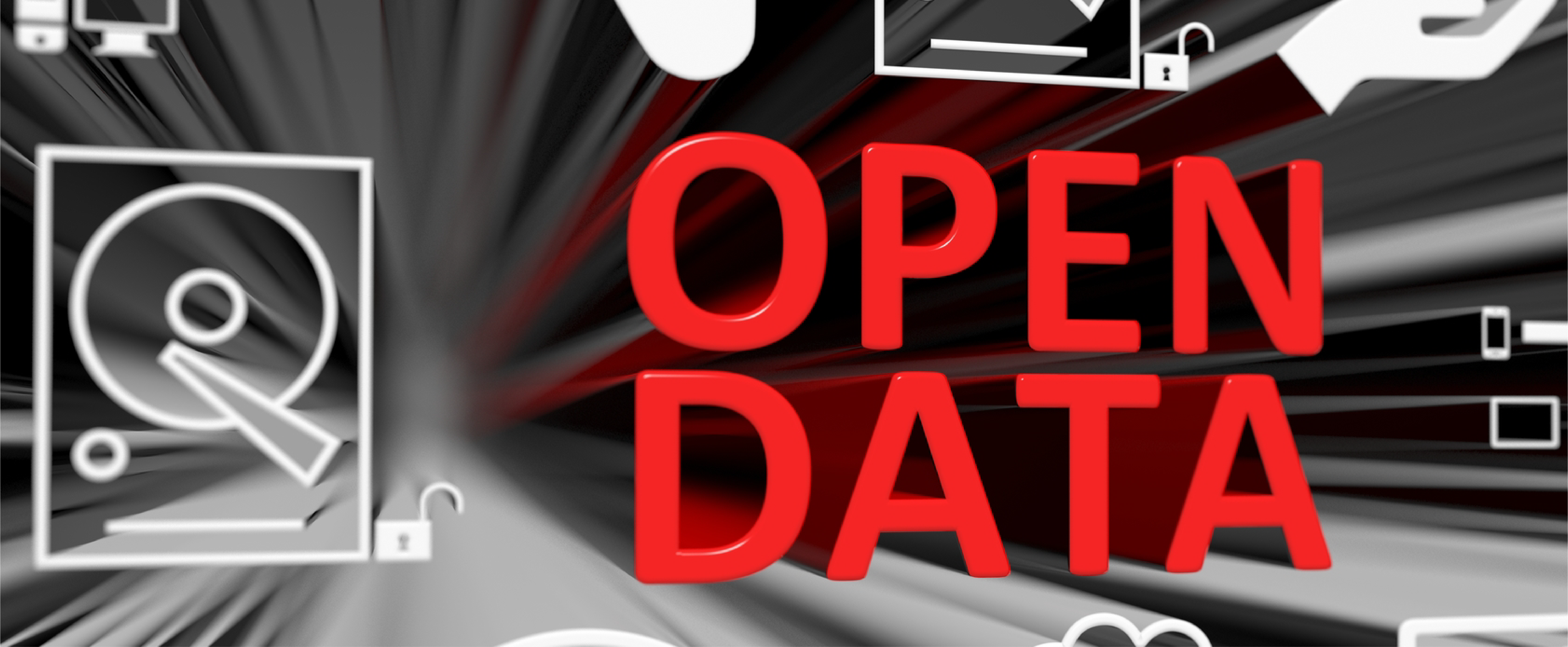 Festival suisse des méthodes qualitatives sur l'open data
La septième édition du Festival suisse des méthodes qualitatives se déroulera les lundi 9 et mardi 10 septembre 2019 à l'Université de Lausanne (bâtiment Géopolis). Selon une formule désormais bien rodée, le Festival se propose de présenter les innovations récentes dans le domaine des méthodes qualitatives et mixtes. A l'instar de l'édition de 2017, la manifestation se propose une fois […]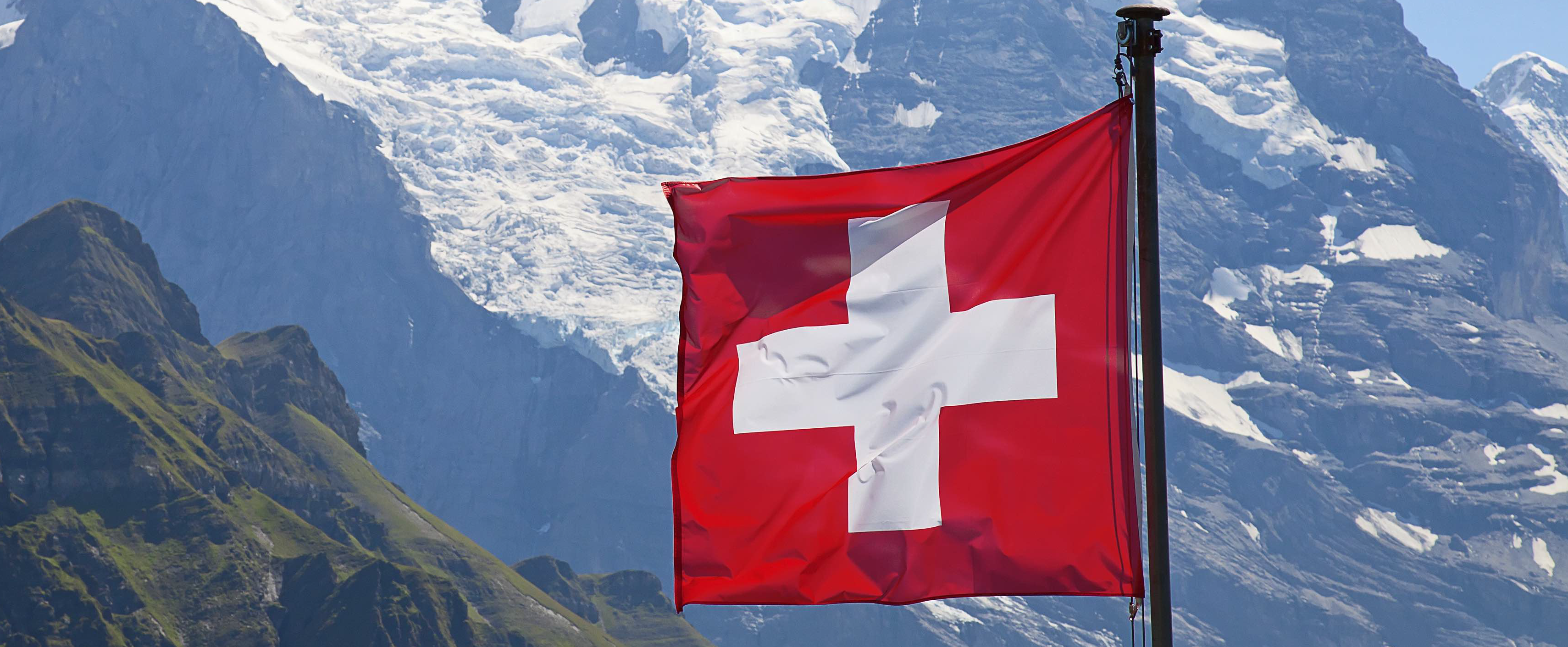 European Values Study 2017. Second pre-release dataset
The integrated dataset of the second pre-release of EVS2017 includes data from 30 countries, and the complete sample for Switzerland: Albania (AL); Armenia (AM); Austria (AT); Azerbaijan (AZ); Bulgaria (BG); Belarus (BY); Switzerland (CH); Czechia (CZ); Germany (DE); Denmark (DK); Estonia (EE); Spain (ES); Finland (FI); France (FR); Great Britain (GB); Georgia (GE); Croatia (HR); Hungary (HU); Iceland (IS); Italy (IT); Lithuania […]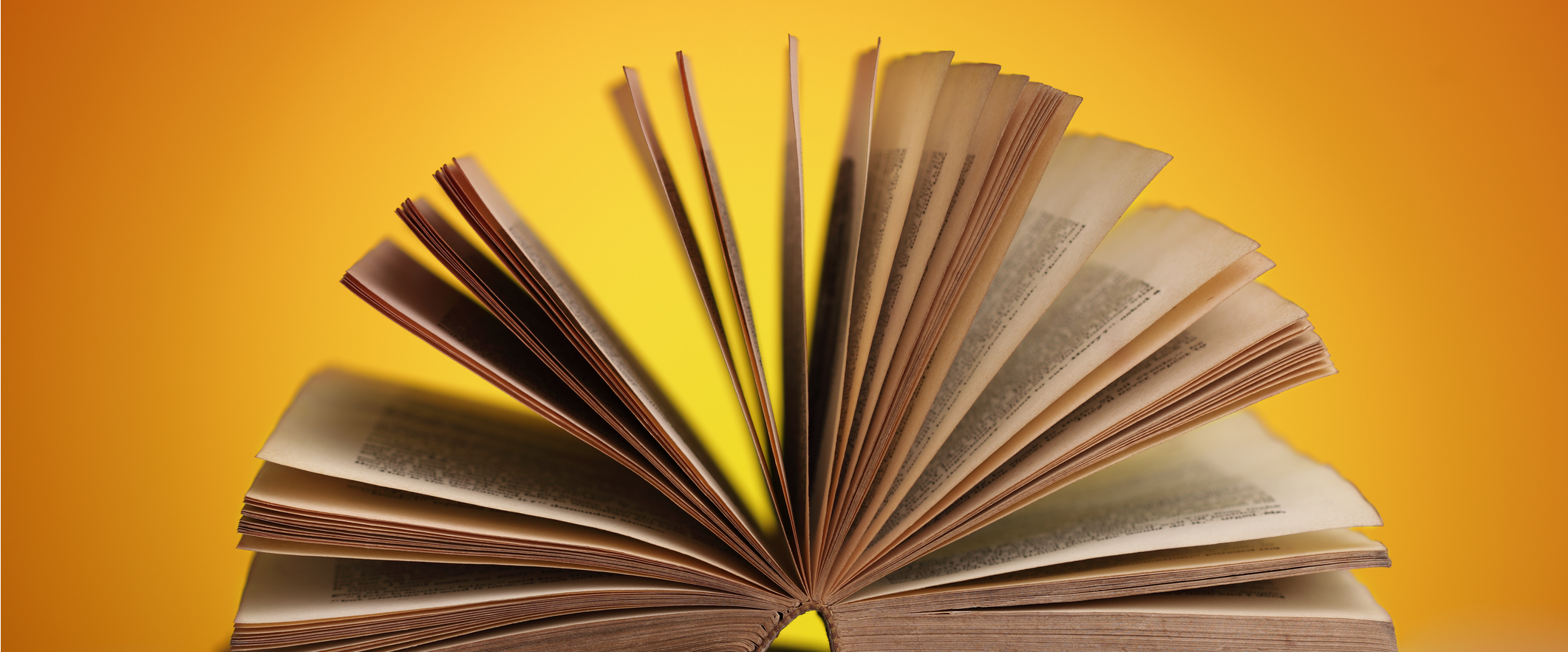 Unsere wichtigsten Publikationen 2014-2019
Wir betreiben methodische und thematische Forschung. Die Auswahl der folgenden Publikationen zeigt die Expertise, die FORS Mitarbeiterinnen und Mitarbeiter in den letzten Jahren im Bereich der Sozialwissenschaften erworben haben: Ehrler, Franziska, Bühlmann Felix, Farago Peter, Höpflinger François, Joye Dominique, 2016. Swiss Social Report 2016: Wellbeing. SEISMO (published in German, French and English). Ernst Stähli, Michèle, Joye Dominique, 2016. Incentives as […]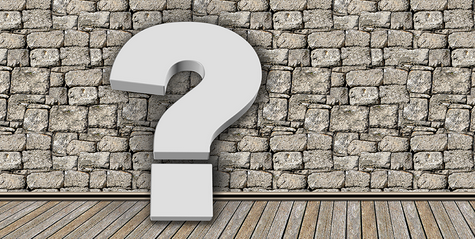 ESS: Apply to field questions in Round 11
The call for academics to apply to field questions in Round 11 (2022/23) of our survey will be published in October 2019. Multi-national teams will be invited to apply for the opportunity to design a rotating module addressing a topic of relevance across Europe to be included in Round 11 of the ESS. Teams of researchers will be invited to […]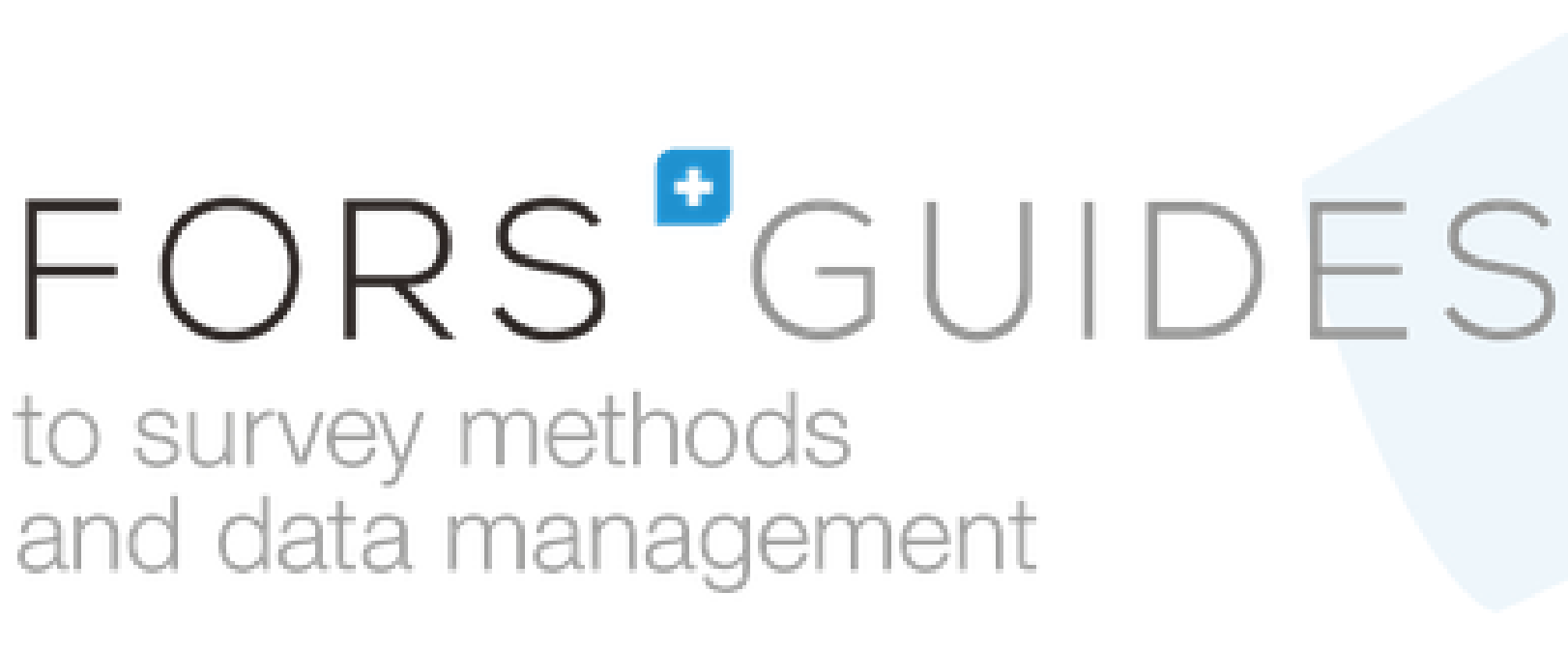 Neue FORS Guides publiziert
Möchten Sie einen Datenmanagementplan (DMP) für Ihr Forschungsprojekt aufstellen? Interessiert es Sie, wie in Erhebungen mit Anreizen gearbeitet werden kann oder wie nationale Minderheiten eingebunden werden können? Unsere drei soeben erschienen Guides in der Serie FORS Guides to survey methods and data management liefern Ihnen dazu praktische Tipps: Surveying national minorities, Herzing et al. Incentives in surveys, Lipps et al. […]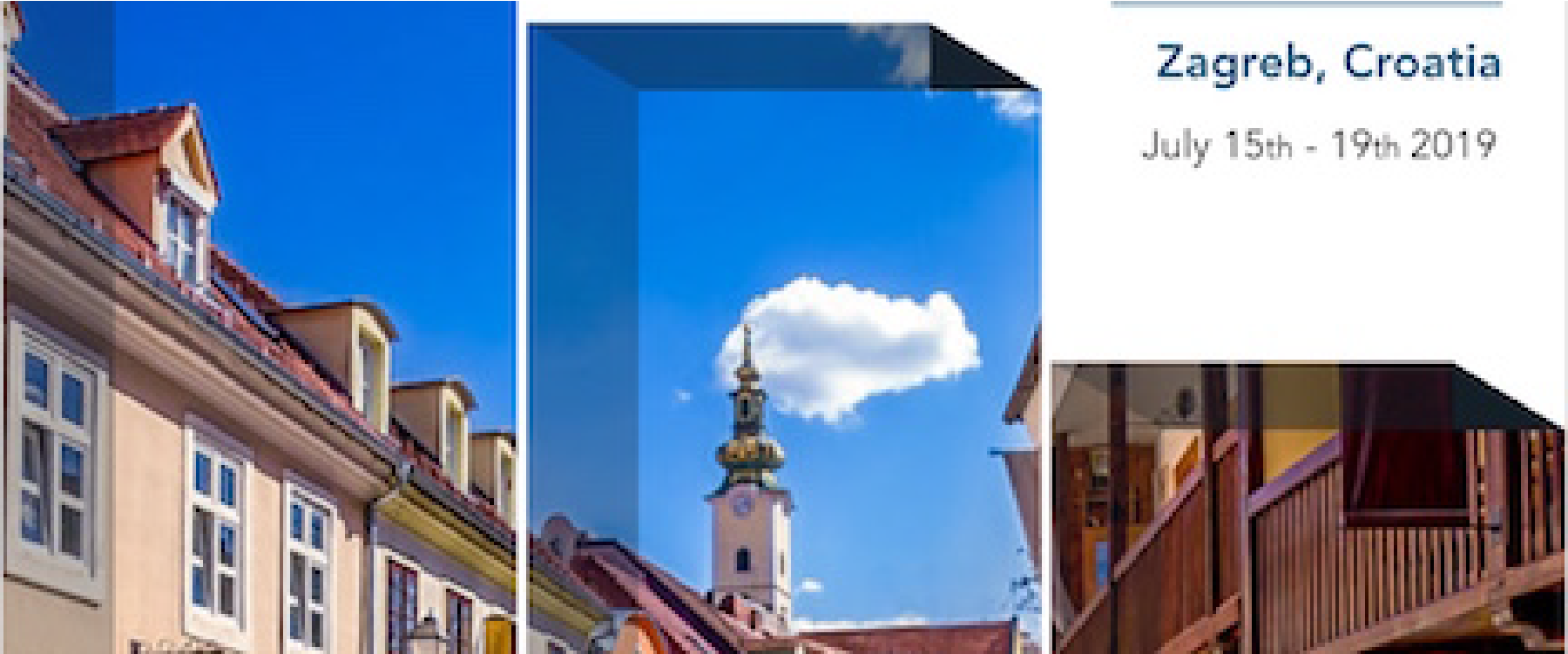 Zwanzig Forschende der Fakultät SSP und FORS an der ESRA !
Zwanzig Forschende der Fakultät für Sozial- und Politikwissenschaften der Universität Lausanne und FORS sind an der internationalen ESRA-Konferenz dabei und stellen ihre Forschungskooperationen und ihre Ergebnisse in der Umfrageforschung und -methodik vor. Vom 15. bis 19. Juli 2019 trifft sich die European Survey Research Association (ESRA) in Zagreb, Kroatien, zu ihrer achten Konferenz, an der rund 900 Experten für Erhebungsmethodik, […]

Der SNF fördert Dateninfrastrukturen
Der Schweizer Nationalfonds hat soeben das nächste Mehrjahresprogramm 2021-2024 vorgestellt. Der Bericht macht deutlich, wie wichtig Dateninfrastrukturen und -dienste sind: Der SNF will sicherstellen, dass Forschende in der Schweiz hochwertige Dateninfrastrukturen und -dienstleistungen (DIS) nutzen können und fachliche Beratung erhalten. Dies beschleunigt auch den Wandel in Richtung offene Wissenschaft. Ab 2021 wird deshalb der SNF im Auftrag des Bundes bestehende […]