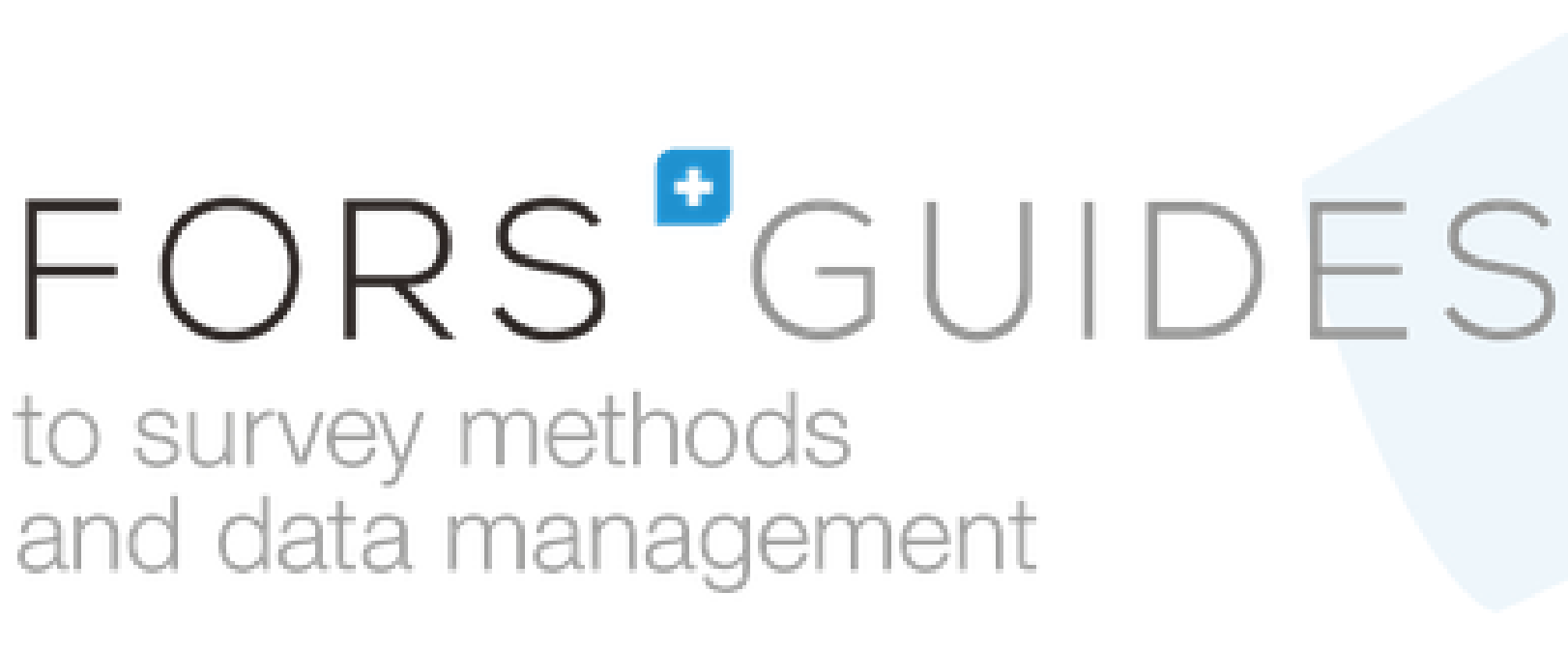 Neue FORS Guides publiziert
Möchten Sie einen Datenmanagementplan (DMP) für Ihr Forschungsprojekt aufstellen? Interessiert es Sie, wie in Erhebungen mit Anreizen gearbeitet werden kann oder wie nationale Minderheiten eingebunden werden können? Unsere drei soeben erschienen Guides in der Serie FORS Guides to survey methods and data management liefern Ihnen dazu praktische Tipps: Surveying national minorities, Herzing et al. Incentives in surveys, Lipps et al. […]

Der SNF fördert Dateninfrastrukturen
Der Schweizer Nationalfonds hat soeben das nächste Mehrjahresprogramm 2021-2024 vorgestellt. Der Bericht macht deutlich, wie wichtig Dateninfrastrukturen und -dienste sind: Der SNF will sicherstellen, dass Forschende in der Schweiz hochwertige Dateninfrastrukturen und -dienstleistungen (DIS) nutzen können und fachliche Beratung erhalten. Dies beschleunigt auch den Wandel in Richtung offene Wissenschaft. Ab 2021 wird deshalb der SNF im Auftrag des Bundes bestehende […]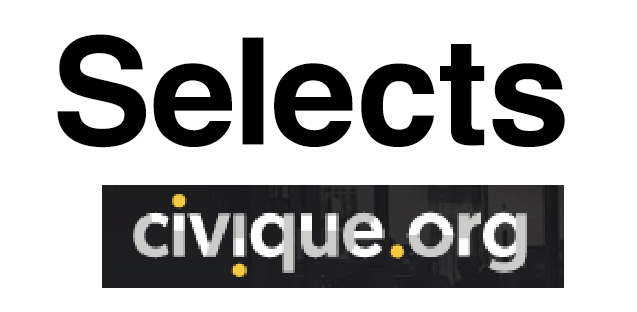 How can smartphones be used for data collection ?
Due to the increasing use of smartphones in the Swiss population and a general decline in survey participation, SELECTS is incorporating a mobile web survey (conducted via the Civique.org data collection platform) addressing innovative new research questions alongside its main 2019 survey. The Selects-Civique study is being carried out by a team including Prof. Dr. Caroline Roberts (University of Lausanne), […]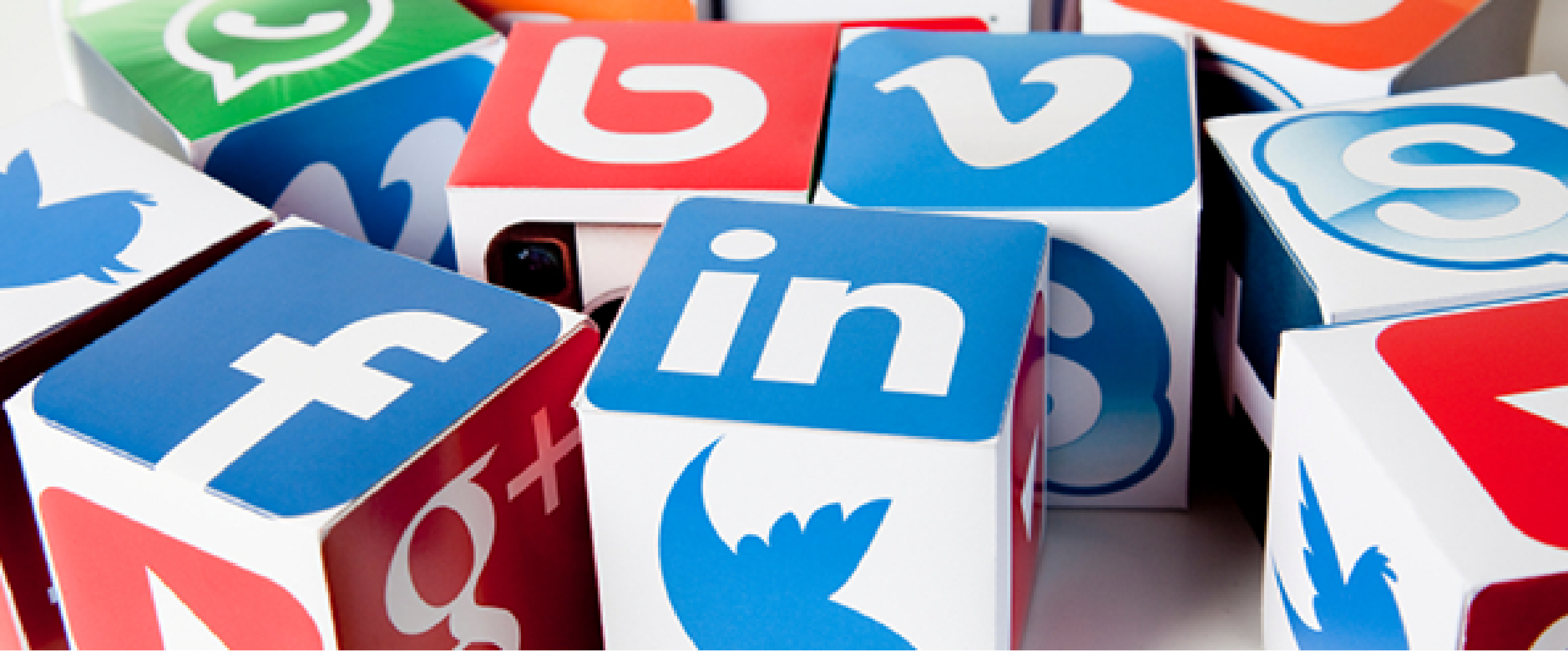 First partial release of ISSP 2017 on Social Networks III
The ISSP team at the GESIS Data Archive is glad to announce the publication of the first partial data release of the ISSP 2017 on Social Networks III, including data from 22 countries across the world, including Switzerland. A final release will be published during the summer with more countries. This final release will also contain the full set of documentation. Data access is […]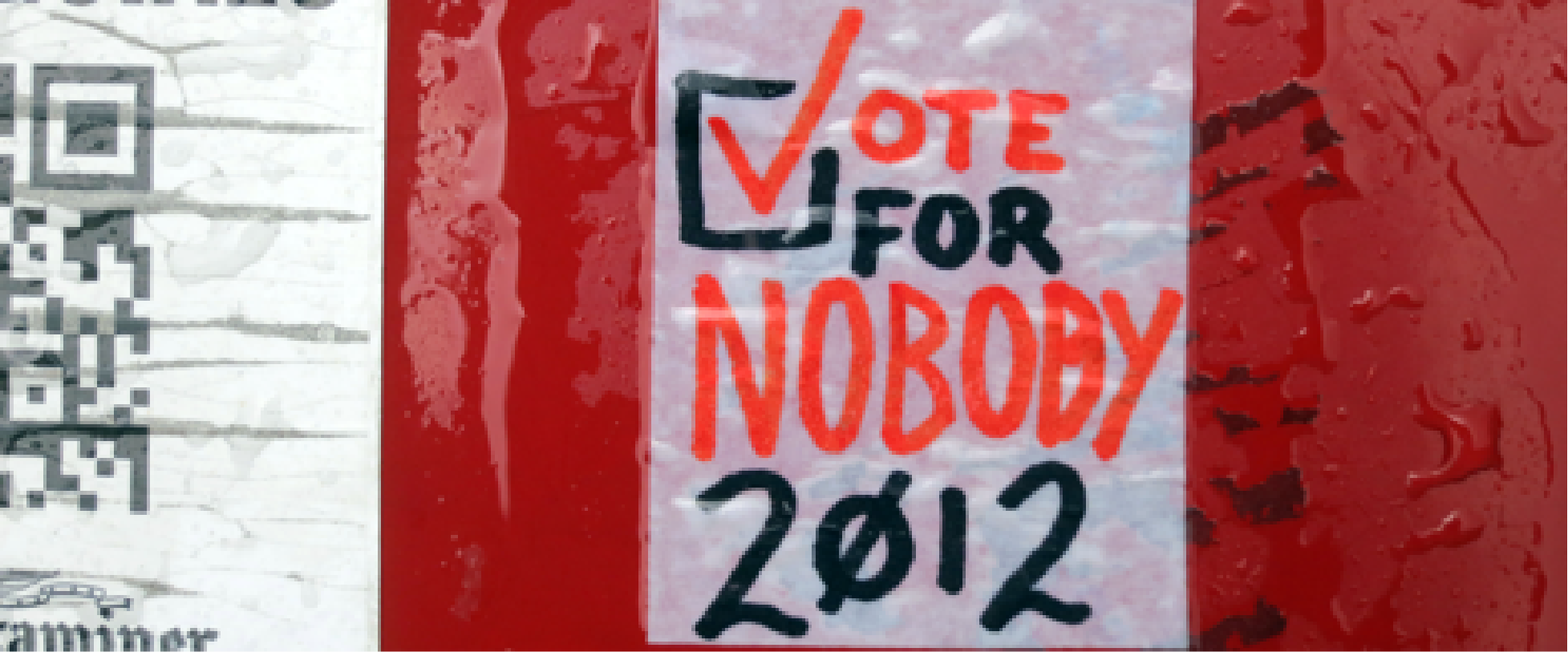 Does low-wage work lead to political alienation?
Based on data from the Swiss Household Panel, Dominik Schraff's contribution provides evidence that persistent low-wage work may lead to withdrawal from democratic politics. He argues that dropping into low-wage work makes some voters think that they have very low changes to be part of an electoral winning coalition. In addition, repeated low-wage work experiences substantially decrease their satisfaction with […]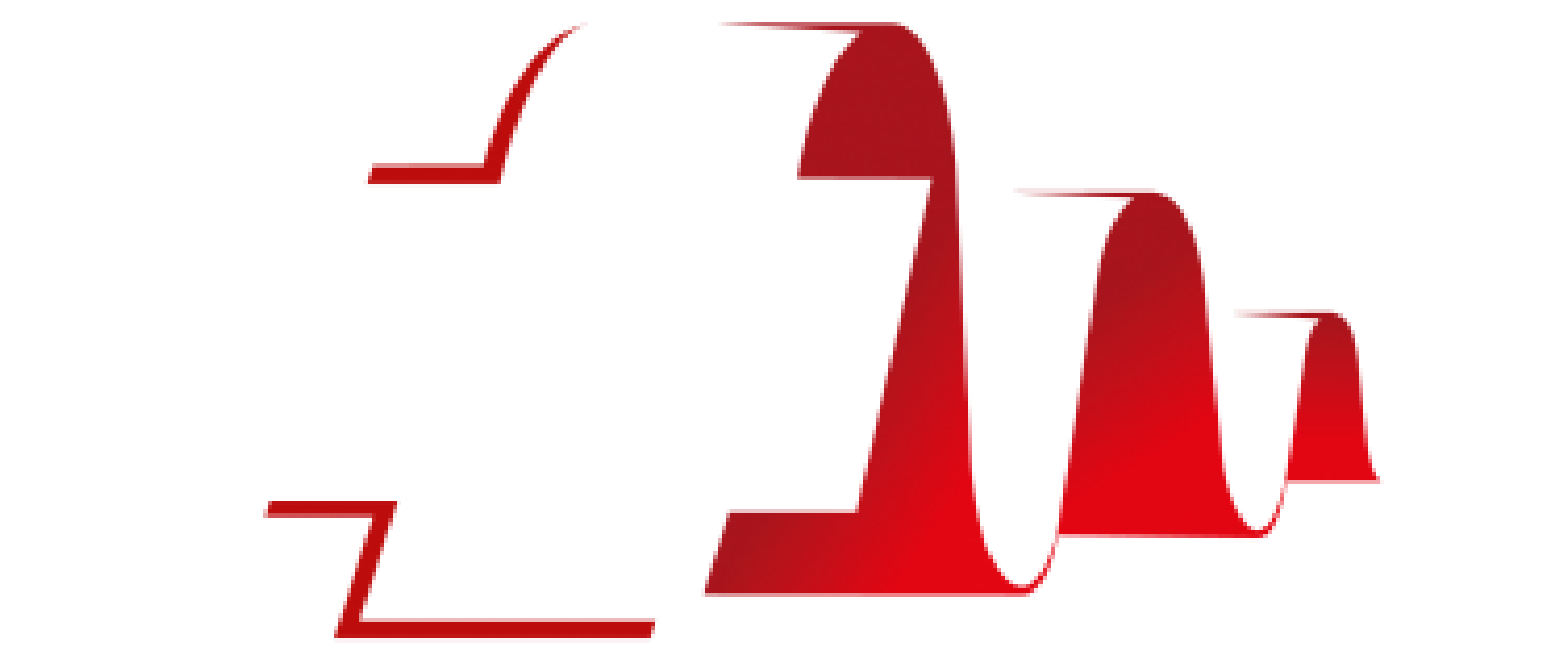 20 Jahre Schweizer Haushalt Panel. Programm online !
Vom 5. bis 6. Juni 2019, Universität Lausanne Die Einschreibung für die Jubiläumsausgabe der Internationalen Konferenz der Panel-Datenbenutzer ist ab sofort möglich. Die Konferenz umfasst eine Plenarsitzung mit Prof. Monica Budowski über die historische Entwicklung des Schweizer Haushalt-Panels, einen Roundtable über die Zukunft des Schweizer Haushalt-Panel und der Haushalt-Panels im Allgemeinen sowie thematische Sitzungen. Die thematischen Sitzungen decken eine Vielzahl […]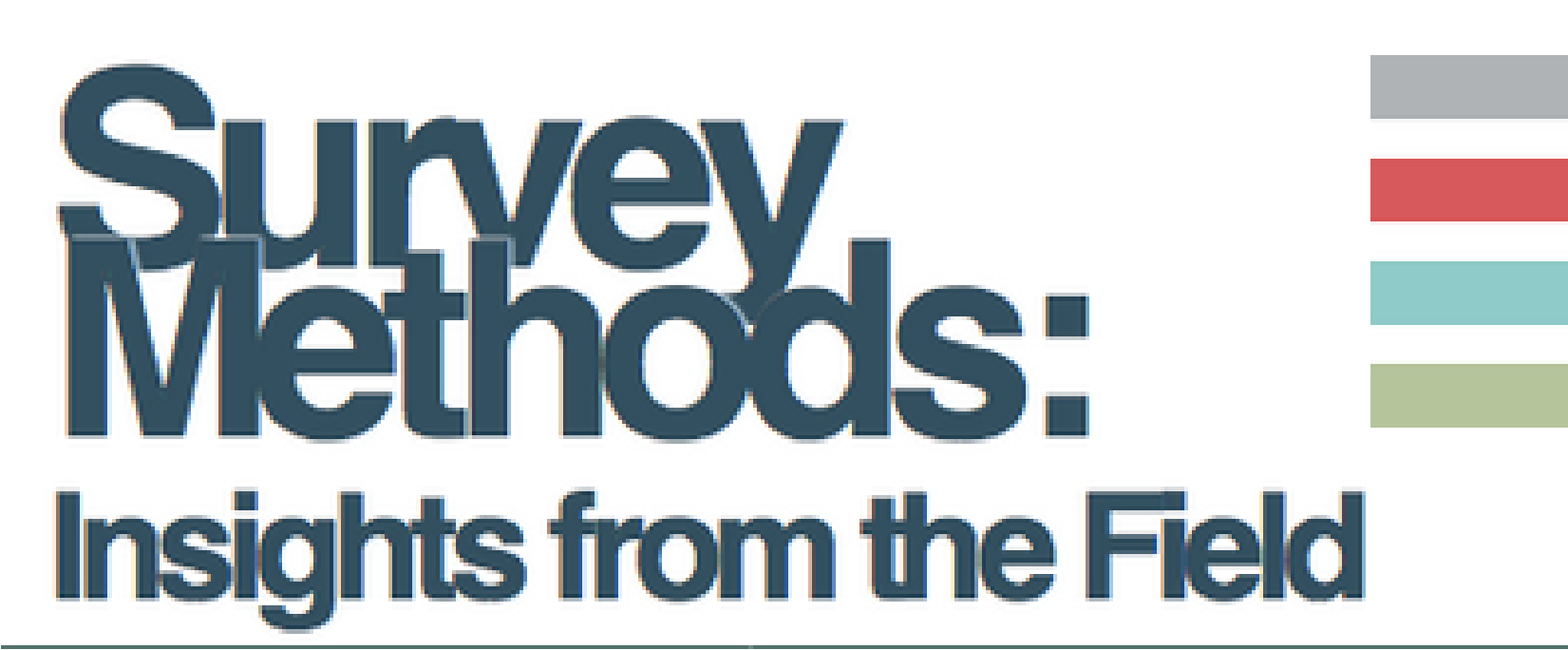 New special issue on Probability and Nonprobability Sampling
We are happy to announce the publication of a new special issue entitled: Probability and Nonprobability Sampling: Sampling of hard-to-reach survey populations Special issue editors: Johann Bacher, University of Linz, Austria Johannes Lemcke, Robert Koch Institut (RKI), Germany Andreas Quatember, Johannes Kepler University Linz, Austria Patrick Schmich, Robert Koch Institut (RKI), Germany This special issue gives an overview about the […]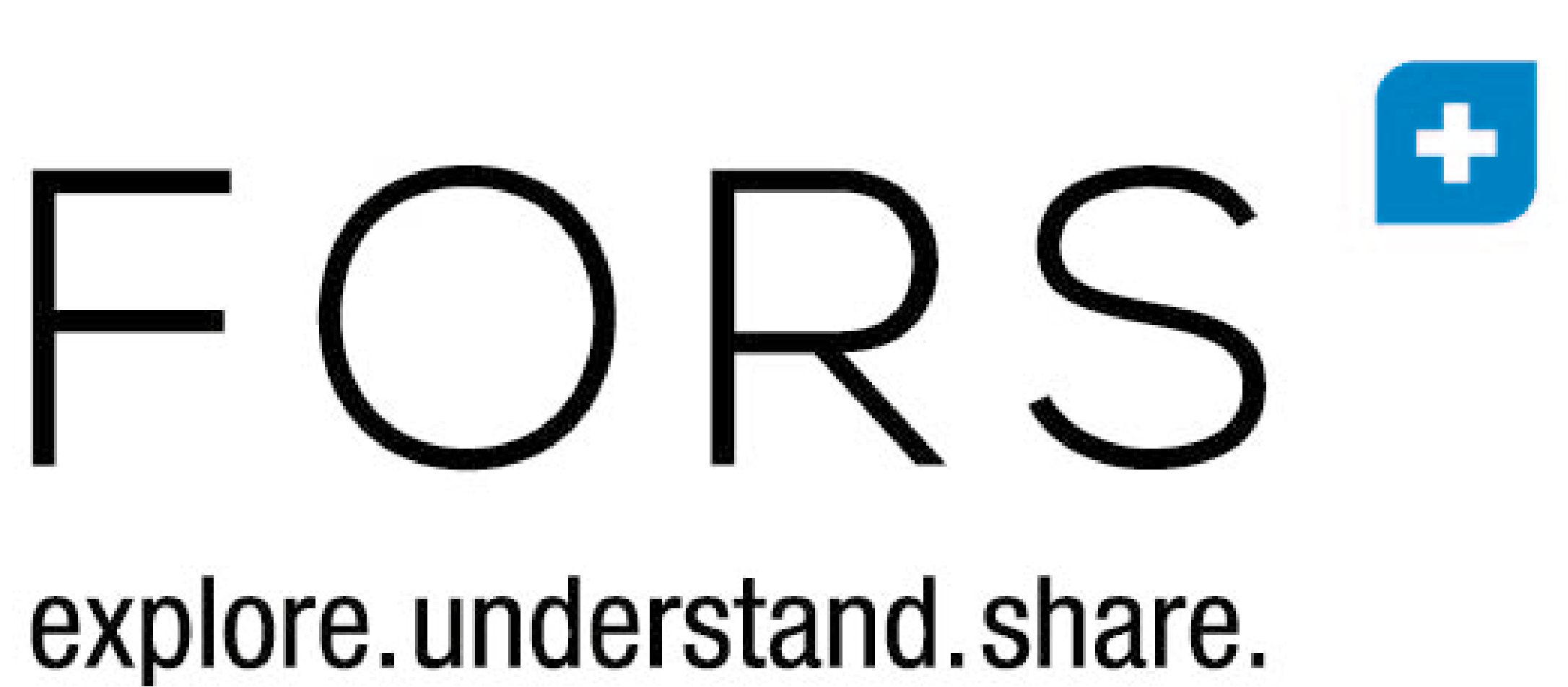 Unser Geschäftsbericht 2018 ist soeben erschienen! Informieren Sie sich hier über das Jahr 2018 in Bezug auf unsere Umfragen, unseren Daten- und Forschungsinformationsdienst DARIS, unsere wissenschaftlichen Kooperationen, Publikationen und Veranstaltungen sowie unsere wissenschaftlichen Erkenntnisse in der Methodenforschung. Geschäftsbericht FORS 2018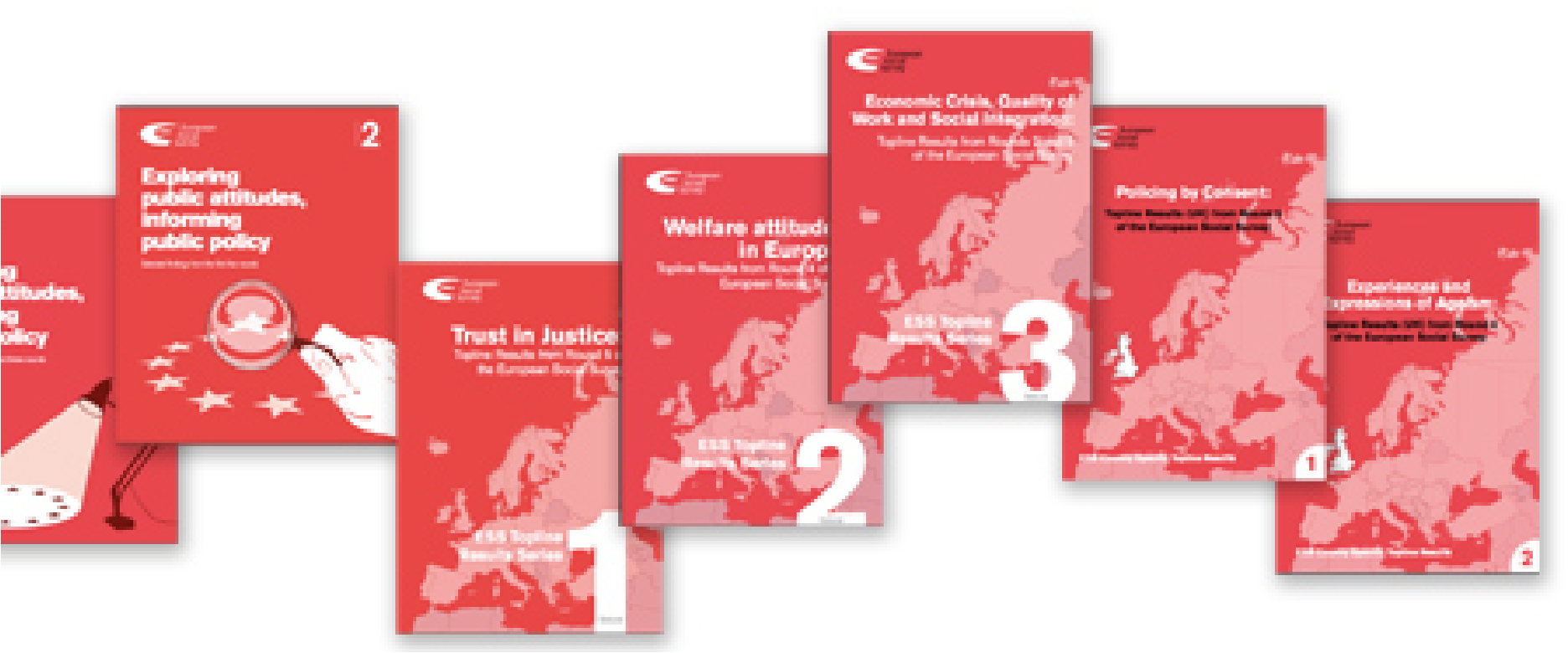 Ausgewählte Ergebnisse der 8. Welle des ESS auf Deutsch
Die Themen Vergangenheit, Gegenwart und Zukunft europäischer Einstellungen zum Wohlfahrtsstaat und Einstellungen zum Thema Klimawandel und Energie in Europa der 8. Welle des European Social Survey ESS sind nun auf Deutsch erschienen: Vergangenheit, Gegenwart und Zukunft europäischer Einstellungen zum Wohlfahrtsstaat Einstellungen zum Thema Klimawandel und Energie in Europa Alle Informationen zum ESS.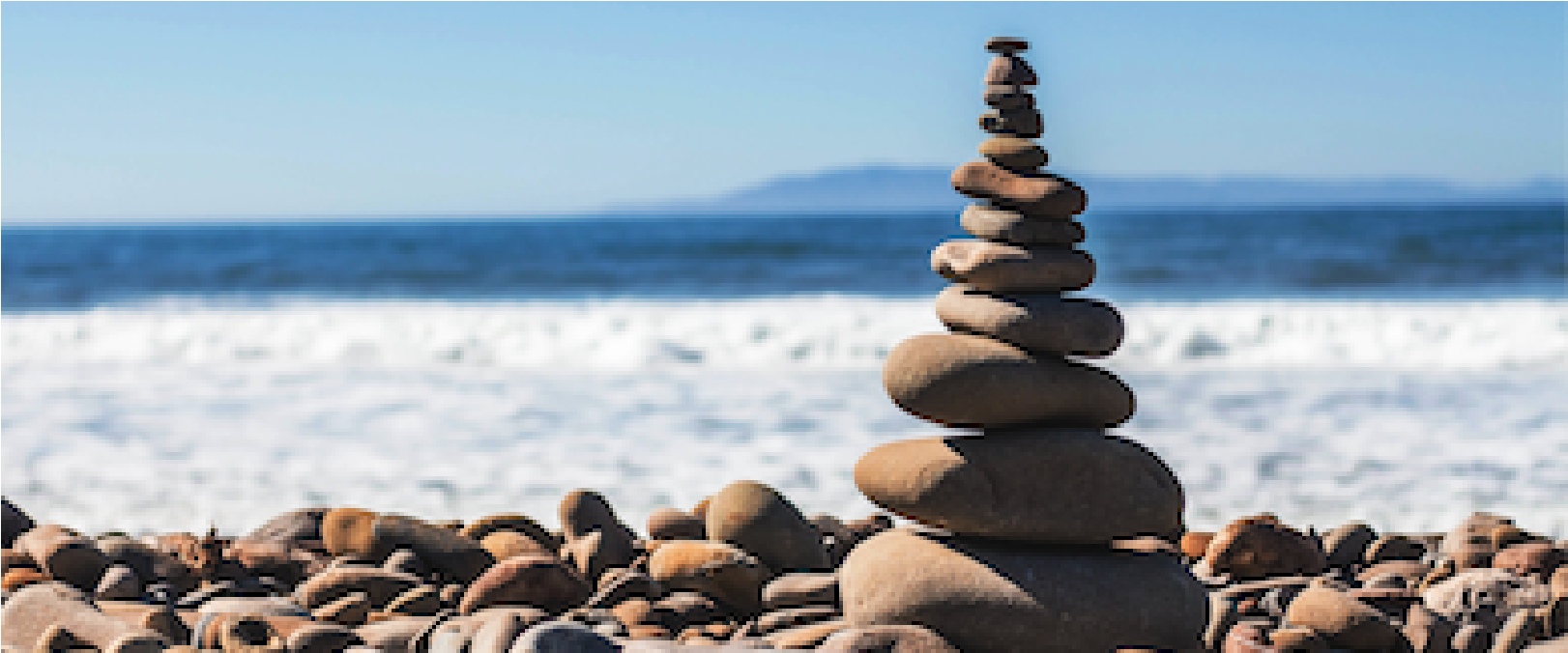 How do (nonstandard) occupational trajectories affect health ?
Francesco Giudici and Davide Morselli have analyzed data from the life history calendar of the Swiss Household Panel to observe occupational trajectories across the lifespan. The results show that discontinuous occupational trajectories (characterized by continuous jumps between temporary work, long periods of unemployment, social help, inactivity or part-time work) are associated with higher depressive symptoms, lower life course mental health […]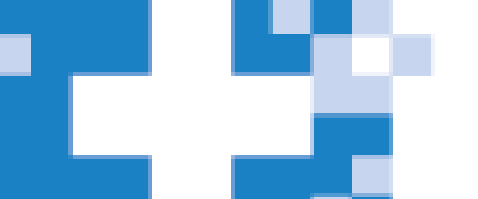 MOSAiCH-ISSP Ausschreibung 2020 des ISSP Moduls « Environment IV »
MOSAiCH 2020 – Ausschreibung zur Einreichung von Fragevorschlägen. Hiermit laden wir Forscherinnen und Forscher ein, Vorschläge für die Folgebefragung zum ISSP Modul 2020 zum Thema "Umwelt" einzureichen. Bevorzugt werden Themen und Konzepte, die für ein grösseres wissenschaftliches Publikum relevant sind, sowie Instrumente, die mit der geplanten Befragung harmonieren. Die Befragung geht im Frühling 2020 ins Feld und die Daten werden […]

Swiss Summer School in Social Science Methods
Das Programm der Swiss Summer School 2019 in Social Science Methods wurde soeben bekannt gegeben. Die Online-Anmeldung ist ab sofort möglich. Weitere Informationen finden Sie unter https://forscenter.ch/summerschool. Photo 123504467 © Alessandro Mascheroni – Dreamstime.com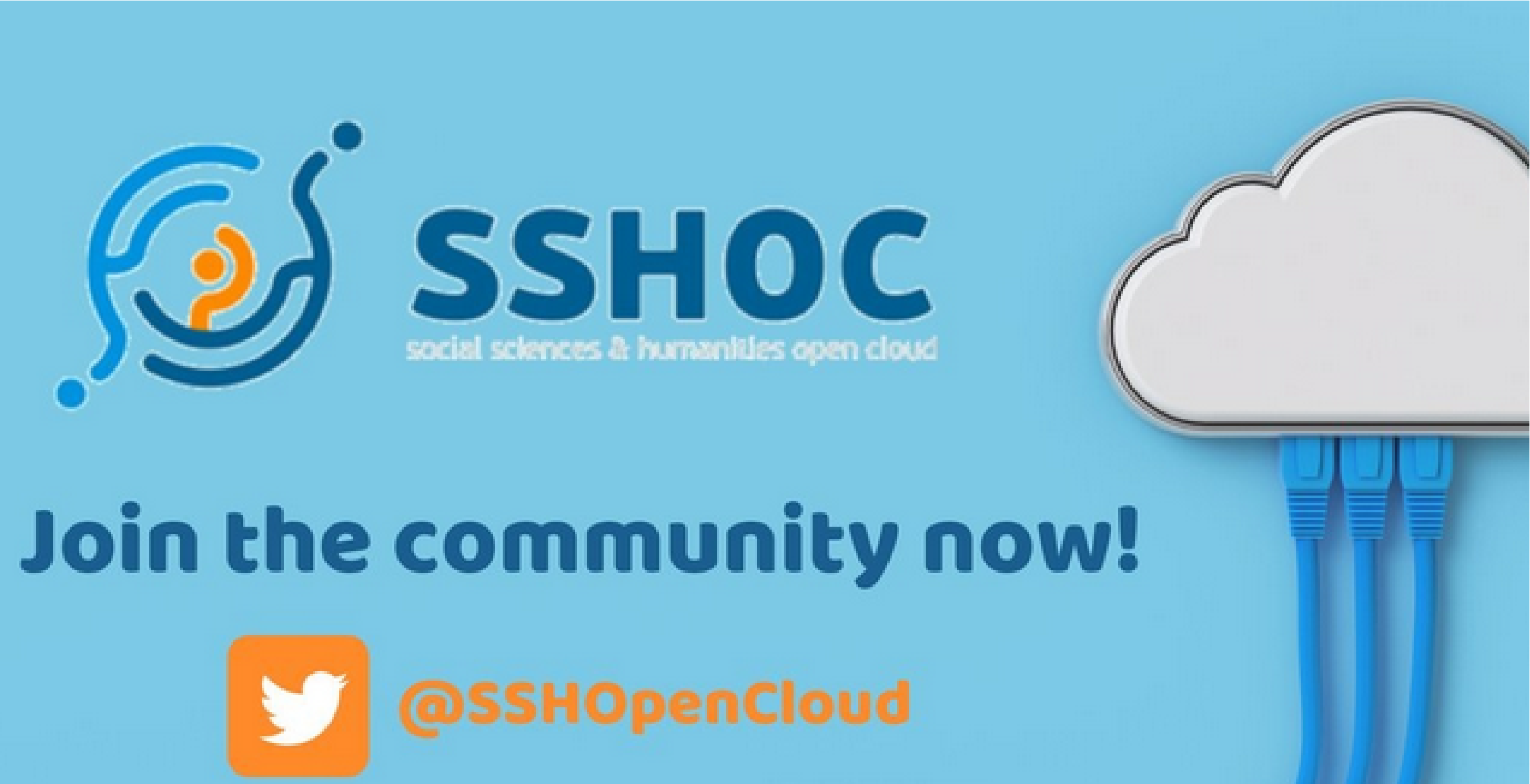 New cloud-based infrastructure
A new cloud-based infrastructure to make data, tools and training available for scholars in the social sciences and humanities SSHOC pools together Research Infrastructural excellence from the Social Sciences & Humanities Cluster Communities. SSHOC is one of the five European Union H2020 Programme "INFRA-EOSC-2018" recently funded cluster projects that will leverage and interconnect existing and new infrastructures from the SSH […]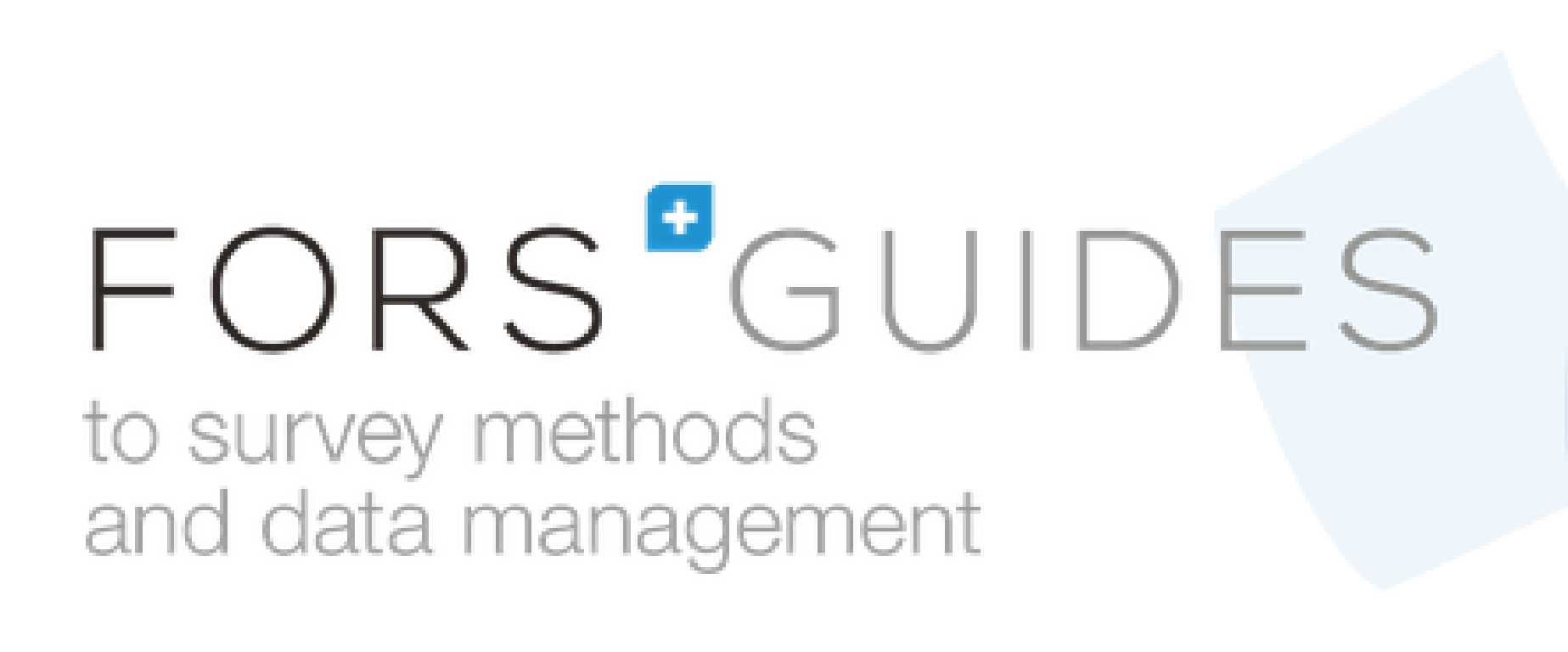 Neue Reihe: FORS Guides to survey methods and data management.
Machen Sie sich im Rahmen Ihres Forschungsprojekts Gedanken zu ethischen Fragen oder möchten Sie eine informierte Einwilligung von Befragten einholen? Planen Sie eine Web-Umfrage oder möchten Sie Einkommen abfragen? Dann werden unsere neu veröffentlichten FORS-Guides Ihre Fragen beantworten. Und das ist erst der Anfang! Die FORS Guides bieten Ihnen praxisorientierte Informationen für Ihr Forschungsprojekt und unterstützen Forschende und Studierende in […]

The role of national parties for the politicization of EU integration COCON – Schweizer Befragung von Kindern und Jugendlichen (Cohort 1: new waves 6-7) Swiss Household Panel – SHP Data Waves 1-19 Swiss Household Panel additional Vaud sample – SHP Vaud Waves 1-5 LIVES Cohort Waves 1-5 VOTO 9: Swiss Popular Vote 25.11.2018 Democratic Governance and Citizenship National Survey Democratic […]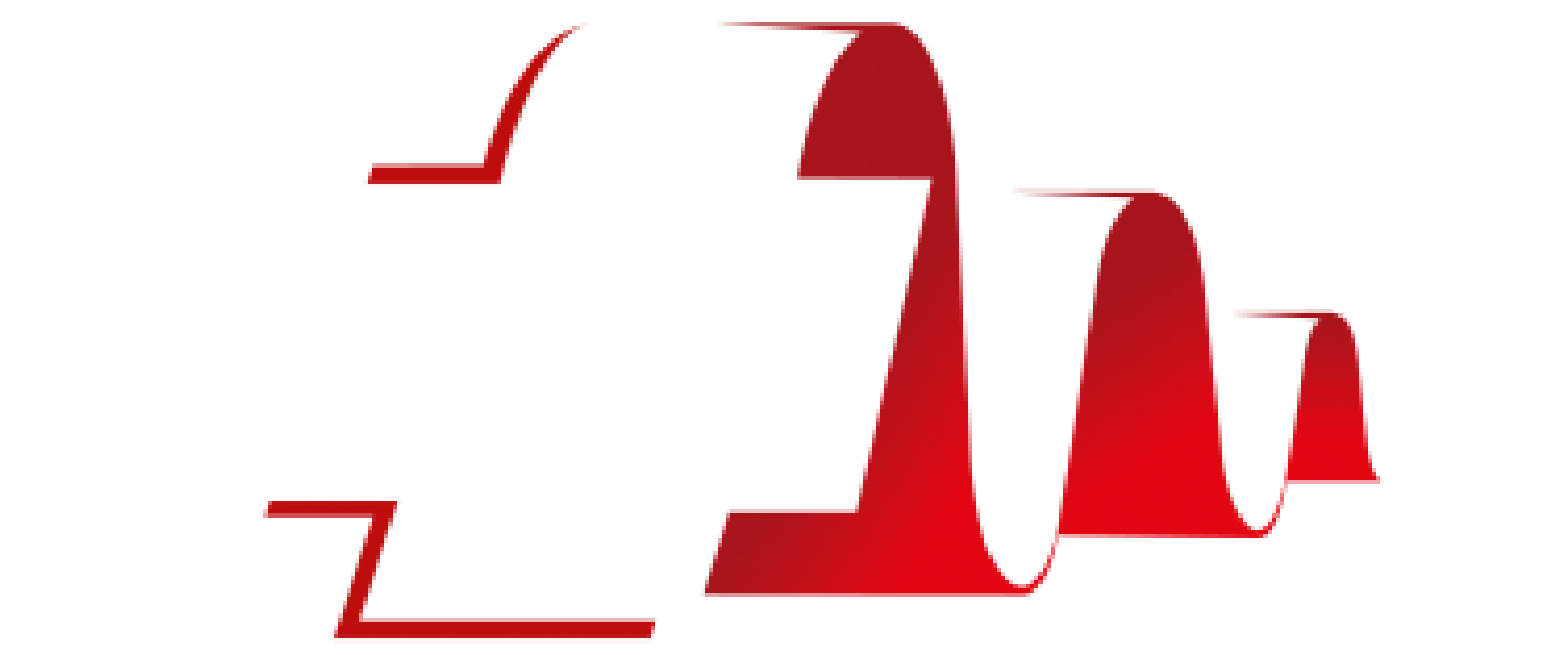 New release of SHP data waves 1-19 on FORSbase
The 19th wave of the SHP data is now available on FORSbase. Check out the SHP_I data for the years 1999 through 2017, the SHP_II data for the years 2004 through 2017, the SHP interviewer data for the years 2000, and 2003 to 2017 as we as additional data such as imputed income data and new variables. We strongly recommend […]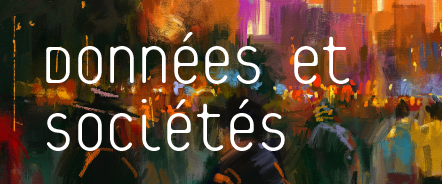 Abschiedsvorlesung von Professor Dominique Joye
Professor Dominique Joye, Associate Professor und Ordentlicher Professor am Institut für Sozialwissenschaften der Universität Lausanne und ehemaliges Mitglied des FORS Stiftungsrates und des Wissenschaftlichen Beirats wird seine Abschiedsvorlesung am Donnerstag, den 14. März 2019, um 17:15 Uhr (Aula de l'IDHEAP) halten. Professor Joye wird seine Recherchen, die von der ökologischen Datenanalyse über das Studium sozialer Netzwerke bis hin zur Stadtsoziologie […]

Register now for the Second Swiss Longitudinal Data Fair !
Second Swiss Longitudinal Data Fair, February 14, 2019, University of Lausanne Searching for the right longitudinal data for your doctoral work or new research project? This one-day event will include presentations and posters on various major Swiss longitudinal surveys in the social sciences, including TREE, the Swiss Household Panel, SHARE, CoCon and the LABB of the Swiss Federal Statistical Office […]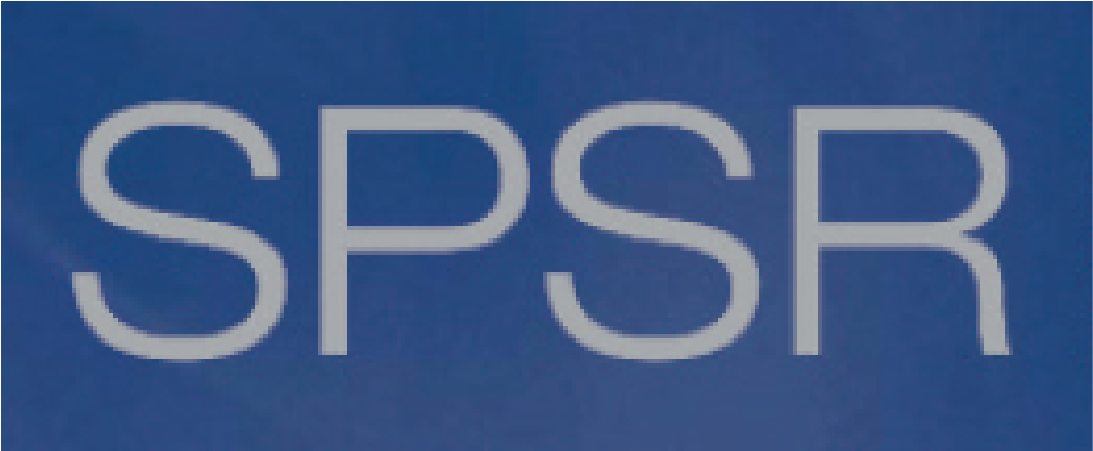 The special issue on the 2015 Swiss Elections is out now !
This special issue brings together a large variety of contributions dealing with party choice, political attitudes and the dynamics of electoral campaigns in Switzerland. The articles in this volume address central issues of the literature dealing with the two-dimensional structure of political competition, take up key questions of the dynamics of election campaigns, and finally echo a large interest for […]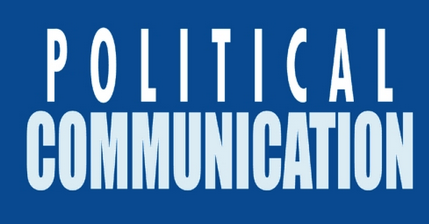 New article: The (In)stability of Voters' Perceptions of Competence and Associative Issue Ownership: The Role of Media Campaign Coverage
Check out the new article by Anke Tresch, project director of the Swiss Election Study Selects at FORS & Alexandra Feddersen "The (In)stability of Voters' Perceptions of Competence and Associative Issue Ownership: The Role of Media Campaign Coverage" in the T&F Journal Political Communication. The full article can be viewed here: https://www.tandfonline.com/doi/full/10.1080/10584609.2018.1542416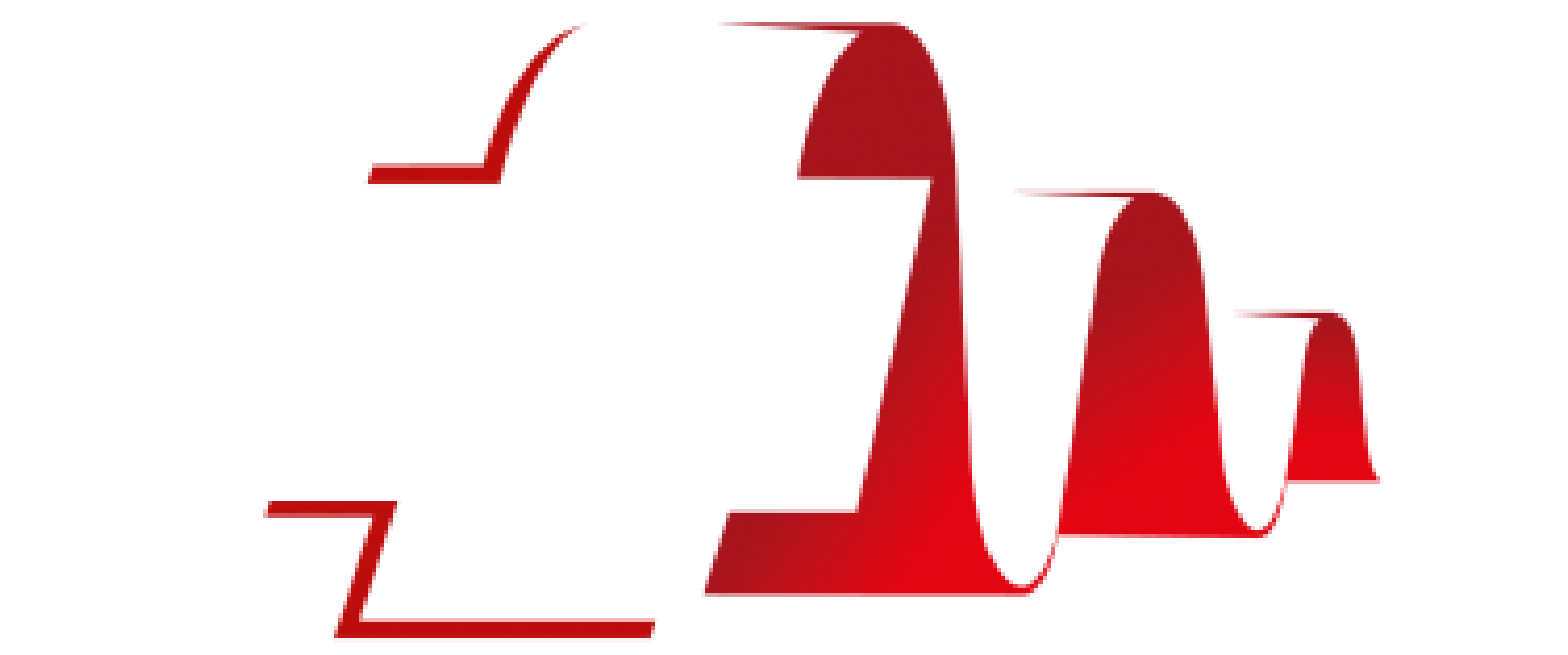 20 years of the Swiss Household Panel
10th International Conference of Panel Data Users in Switzerland: 20 years of the Swiss Household Panel. The special anniversary edition of the 10th International Conference of Panel Data Users in Switzerland will inclucde plenary sessions (keynote speakers to be announced), thematic sessions and a poster session. The thematic sessions cover a variety of topics, such as health and well-being, education […]

Neuer Bericht untersucht die russische Einstellung zum Thema Wohlbefinden
Lesen Sie den kürzlich veröffentlichten Bericht von Michael Ochsner und Laura Ravazzini (FORS, Schweiz), Wim van Oorschot und Dimitri Gugushvili (KU Leuven, Belgien), Marcel Fink und Peter Grand (IHS, Österreich) sowie Orsolya Lelkes (European Centre, Österreich) zum Thema russisches versus europäisches Wohlbefinden. Zum Bericht

Der diesjährige Preis "Qualité de vie 65+" 2018 der Stiftung Leenaards geht an SHARE
Jürgen Maurer, Professor für Volkswirtschaftslehre an der HEC-Fakultät der Universität Lausanne und Alberto Holly, Honorarprofessor an der gleichen Fakultät, sowie Carmen Borrat-Besson, Simon Seiler und Sarah Vilpert, wissenschaftliche Mitarbeiter von FORS, erhielten von der Leenaards Foundation den Preis "Quality of Life 65+" 2018. Dieser Preis wird ihnen im Rahmen der Befragung SHARE (Survey of Health, Ageing and Retirement in Europe) […]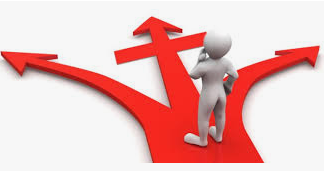 Does Separation Affect Party Preferences?
In a recently published article based on SHP data, Marieke Voorpostel, Hilde Coffe, and Ursina Kuhn show that separation from marital and cohabiting relationships has an impact on political party preferences. As the SHP follows households over time, they could take a dynamic approach, following couples over time and through separation. Their study shows that partnered individuals are more likely […]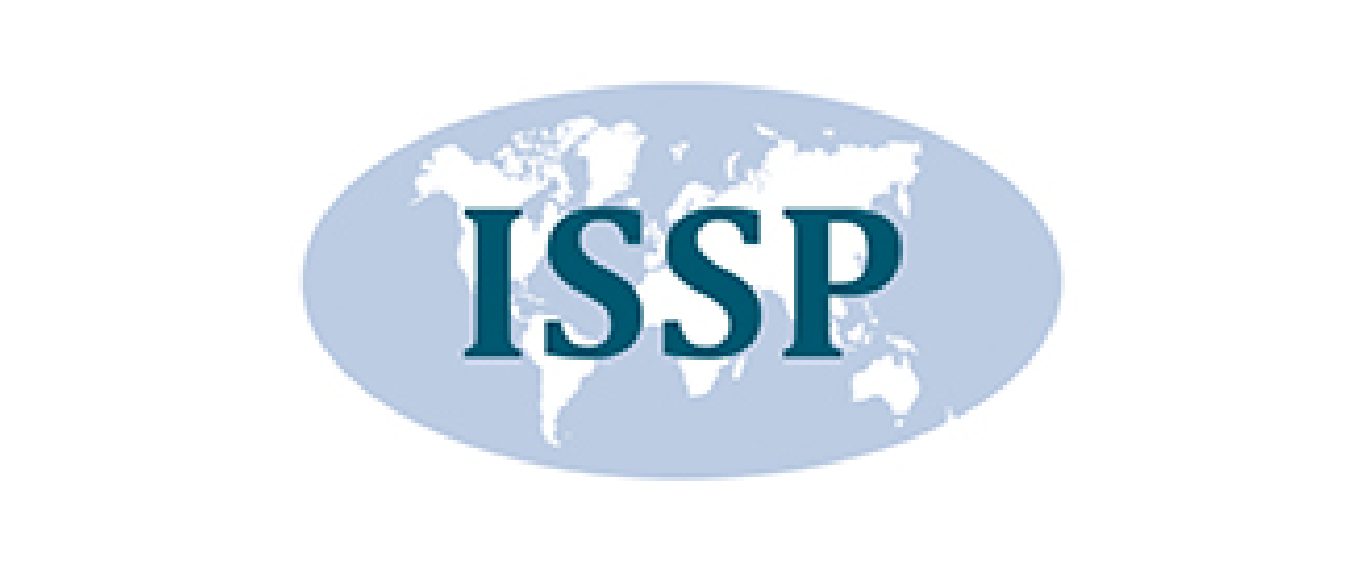 Final release of ISSP 2016 (Role of Government V) published
The ISSP team at the GESIS Data Archive is glad to announce the publication of the final release of the international ISSP 2016 Role of Government V data file, including data from Switzerland and 34 other ISSP member countries worldwide. Data access is offered online via the GESIS Data Catalogue (DBK, study number ZA6900) at: https://dbk.gesis.org/dbksearch/sdesc2.asp?no=6900&db=E&tab=3 Overview information on this […]