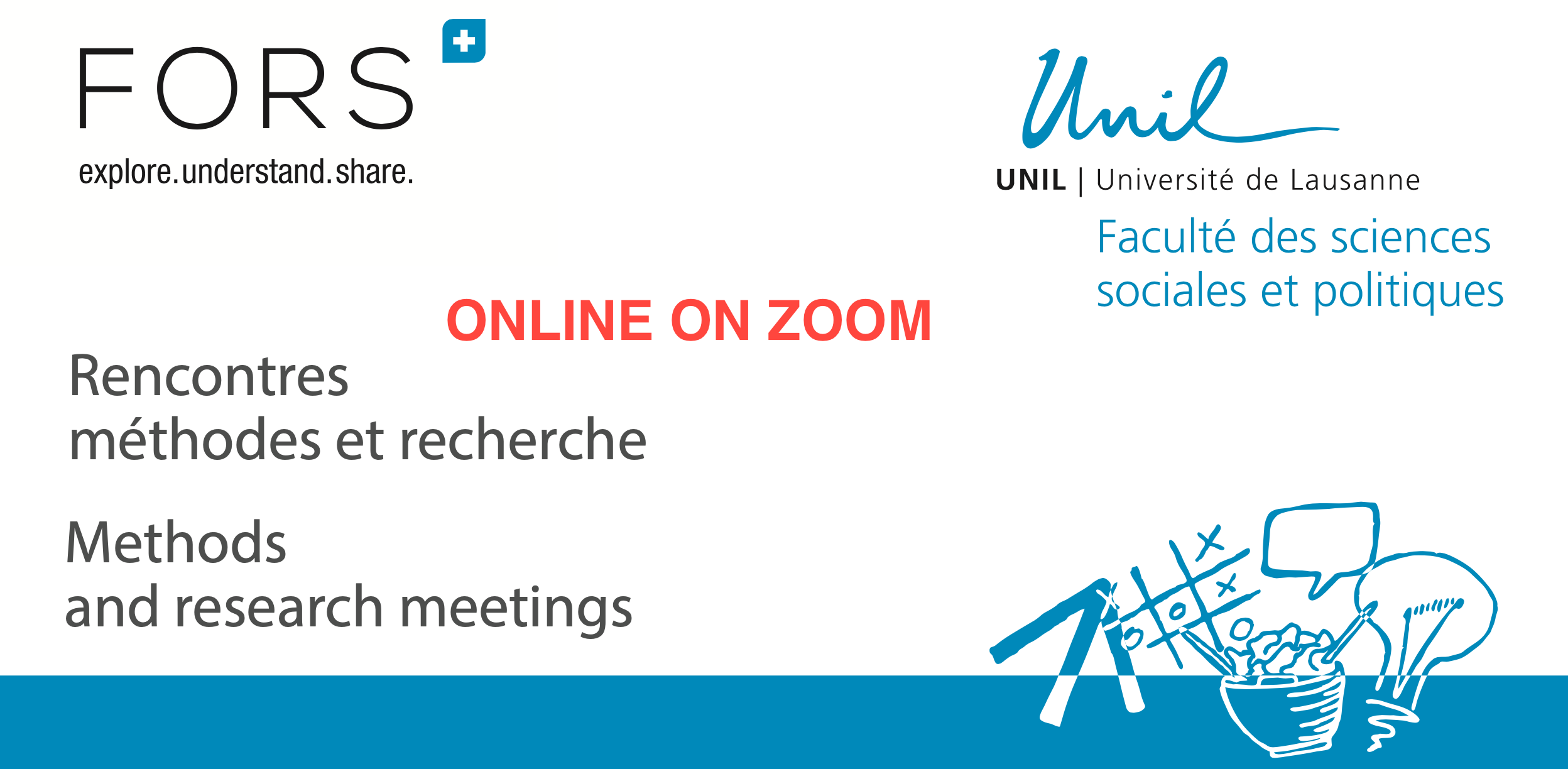 Programme of the next Methods and research meetings
The Methods and Research meetings are a joint seminar series of SSP/UNIL and FORS. The meetings are open to the public.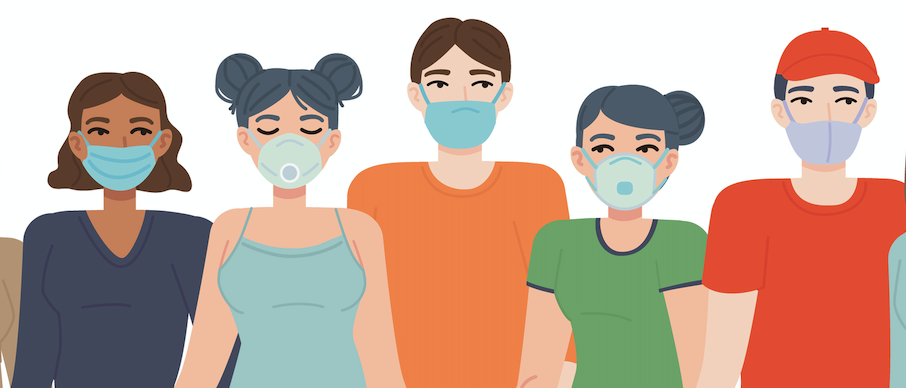 Resultate der FORS COVID-19 MOSAiCH Erhebung zu den Themen Wohlbefinden, Politik, Arbeit und Familie
MOSAiCH hat Fragen zu Covid-19 in seiner Studie aufgenommen und die Resultate in vier Faktenblätter veröffentlicht.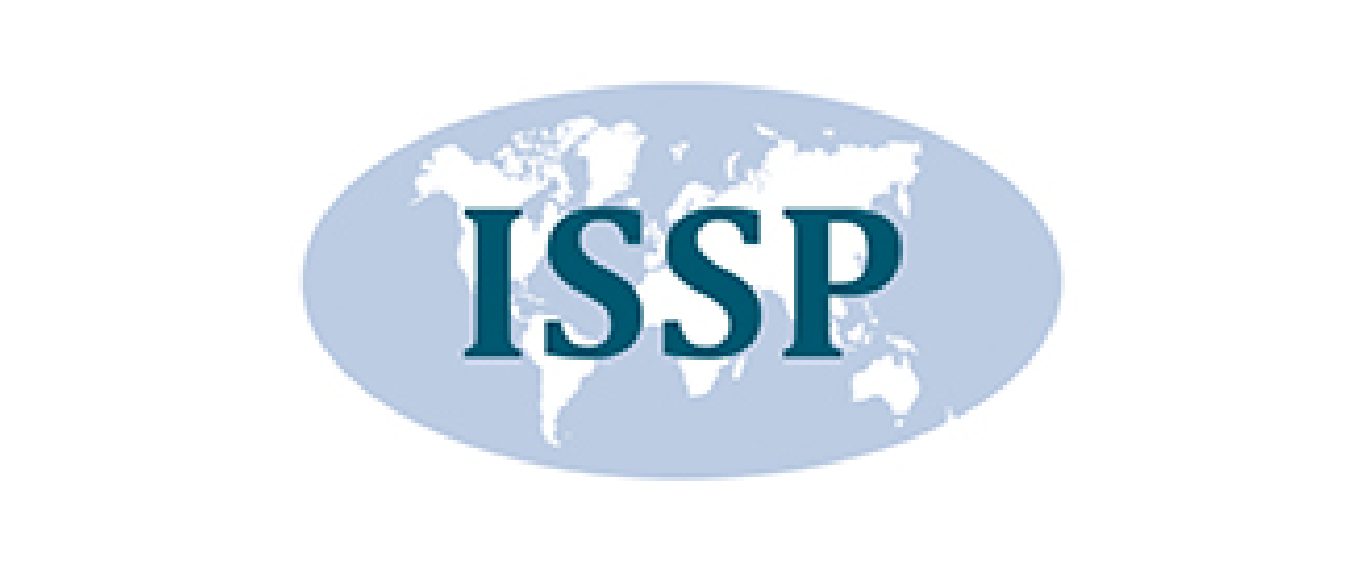 Second release of the ISSP 2018 on Religion IV
The ISSP team at the GESIS Data Archive is glad to announce the publication of a second partial data release of the ISSP 2018 on Religion IV, including data from 33 countries across the world.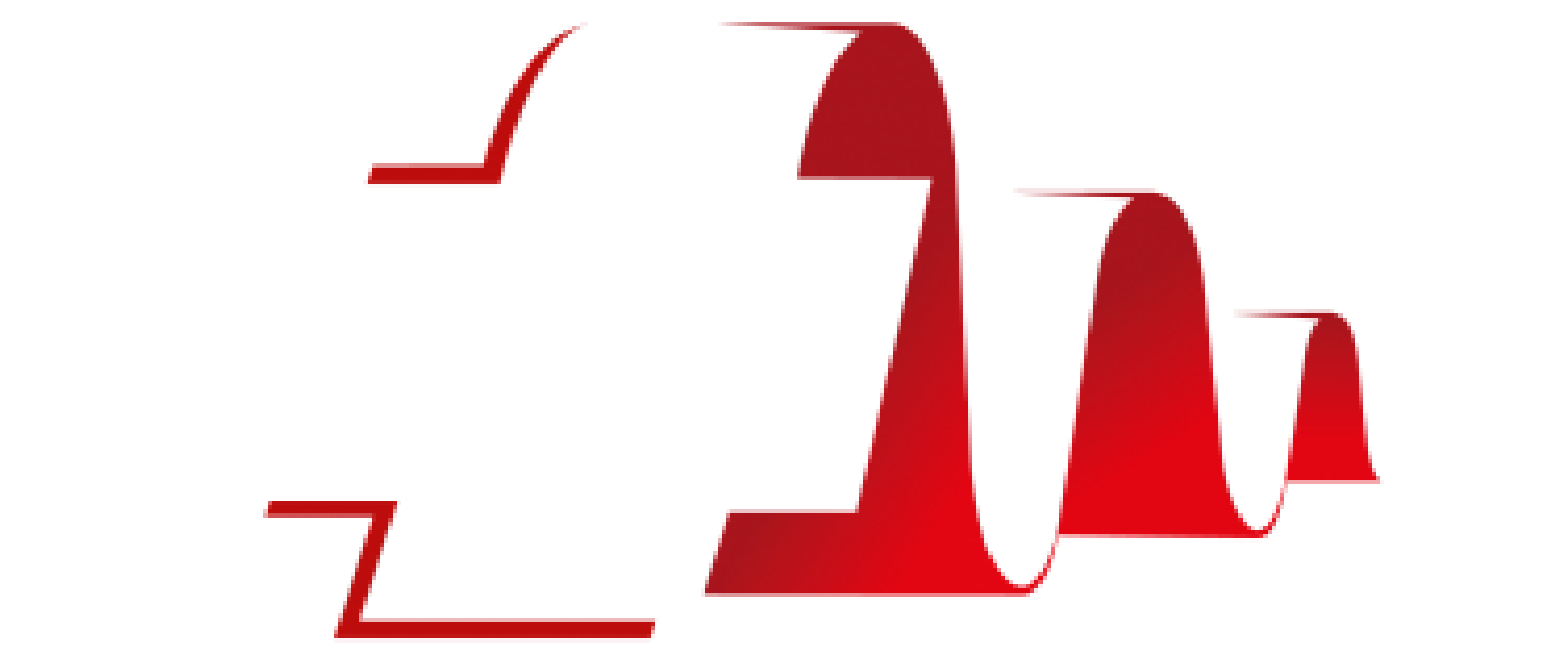 The beta-version of wave 21 is now available
Data from Swiss Household Panel wave 21 and Cohort wave 7 are now available on request

Introducing DART – LIS New Data Visualisation Tool
FORS makes it possible for researchers in Switzerland to have access to LIS data and services. LIS is the Cross-National Data Center in Luxembourg that offers data on income and wealth.

FORSbase : The data repository adapted to your needs
FORSbase is our online repository for all social science disciplines. It is suitable for the deposit of all types of quantitative and qualitative data, including sensitive and experimental data.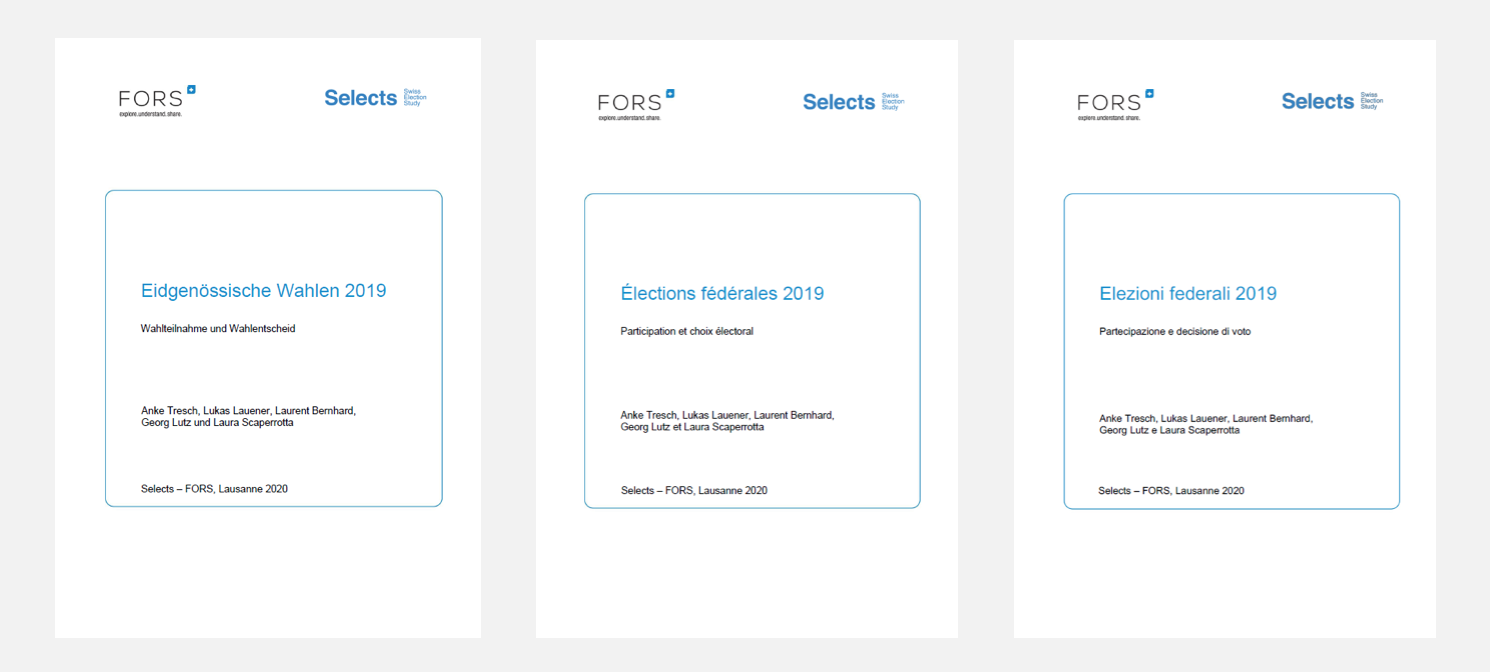 Ergebnisse der Selects-Studie zu den Eidgenössischen Wahlen 2019 soeben erschienen
Die Schweizer Wahlstudie Selects untersucht seit 1995 die Wahlteilnahme und das Wahlverhalten bei eidgenössischen Wahlen.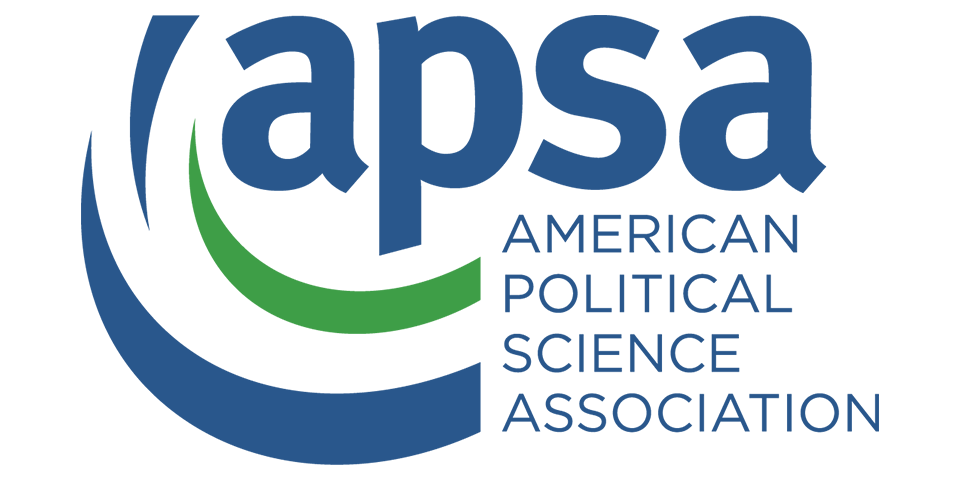 The ESS has been chosen as the winner of the Lijphart/Przworski/Verba (LPV) Dataset Award 2020
Chosen by the Comparative Politics Section of the American Political Science Association (APSA) for the best dataset in comparative politics, the award is a significant honour for everyone involved with the ESS.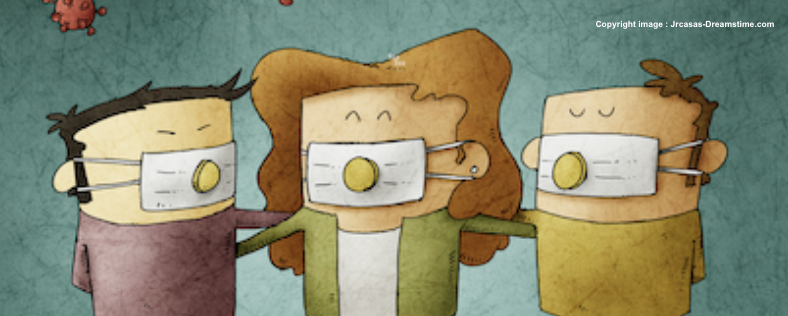 FORS leistet einen Beitrag zur Beurteilung der Auswirkungen von COVID-19 auf die Schweizer Bevölkerung
Fragen rum um COVID-19 wurden in verschiedene FORS-Umfragen aufgenommen und dann den Forschenden in der Schweiz zur Verfügung gestellt.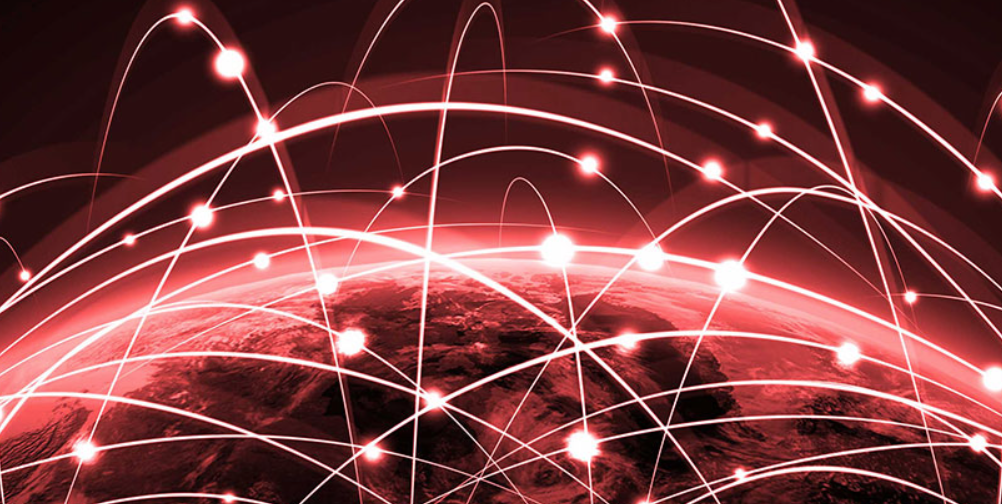 Round 9: Second data release now available
The second edition of data and documentation for Round 9 of the European Social Survey (ESS) has now been published.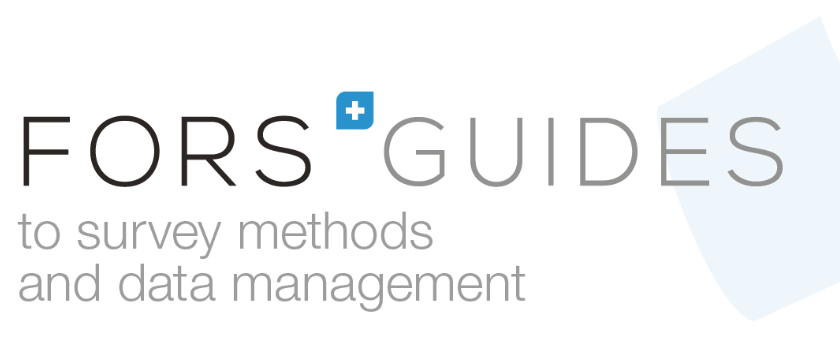 New FORS guides on the measurement of social position in surveys and data anonymization
All FORS Guides to survey methods or data management are available for free on our website.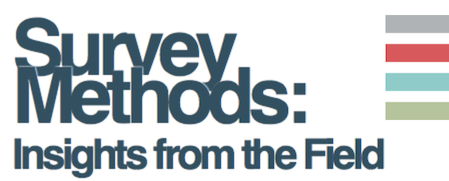 New special issue on Fieldwork Monitoring Strategies
This special issue provides a platform to share valuable best practice knowledge and provides insights on which fieldwork strategies and tools are employed in the field.

11 confirmed workshops for the 24th Summer School in Social Science Methods
Given the COVID-19 situation, the summer school will take place as foreseen in Lugano, with the option of attending the courses at distance for those who cannot travel. Register before June 15 !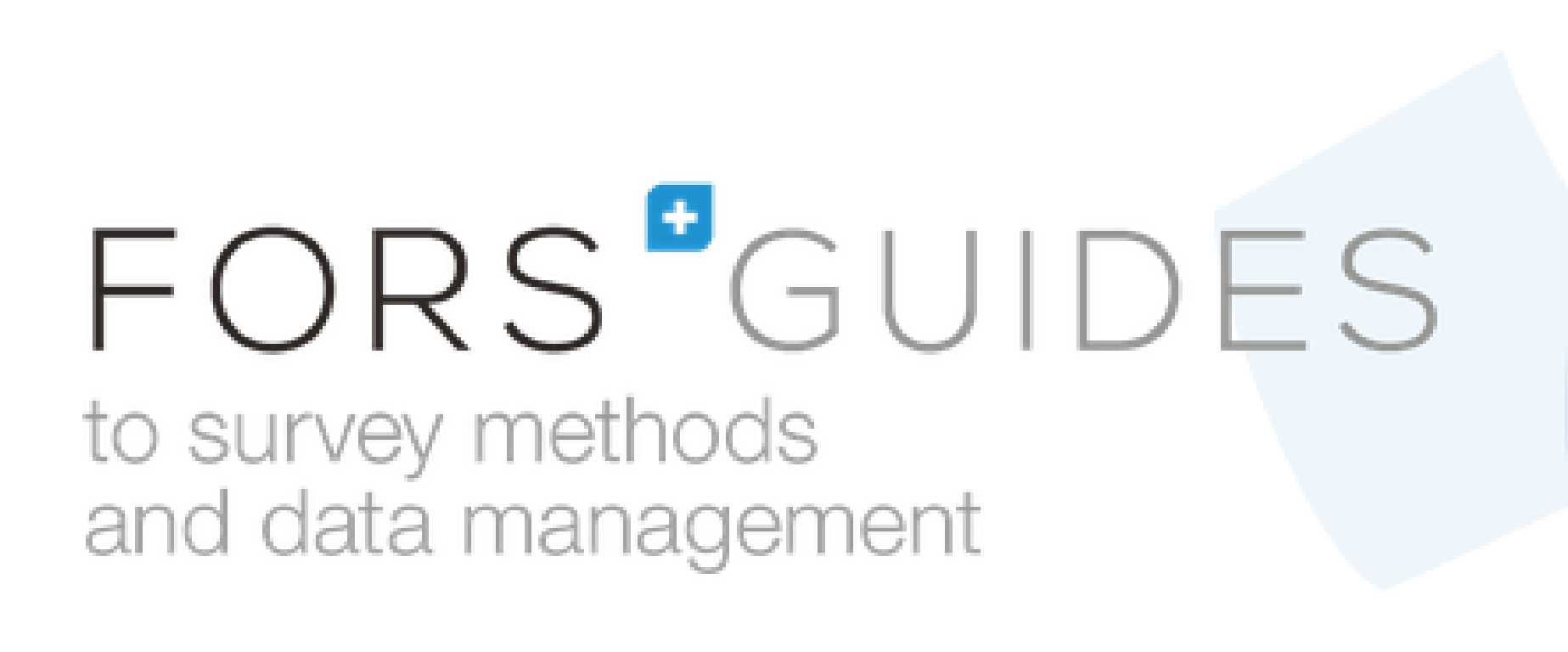 Out now: The new FORS Guide on pre-registration
For your next research project, consider pre-registration as a push to be clear and precise about your research plan.

Der Jahresbericht 2019 gibt einen Überblick über unsere sozialwissenschaftliche Forschung, unsere Datendienste, Kooperationsprogramme und Publikationen. Der Bericht fasst ferner alle Aktivitäten im Zusammenhang mit unseren Erhebungen zusammen.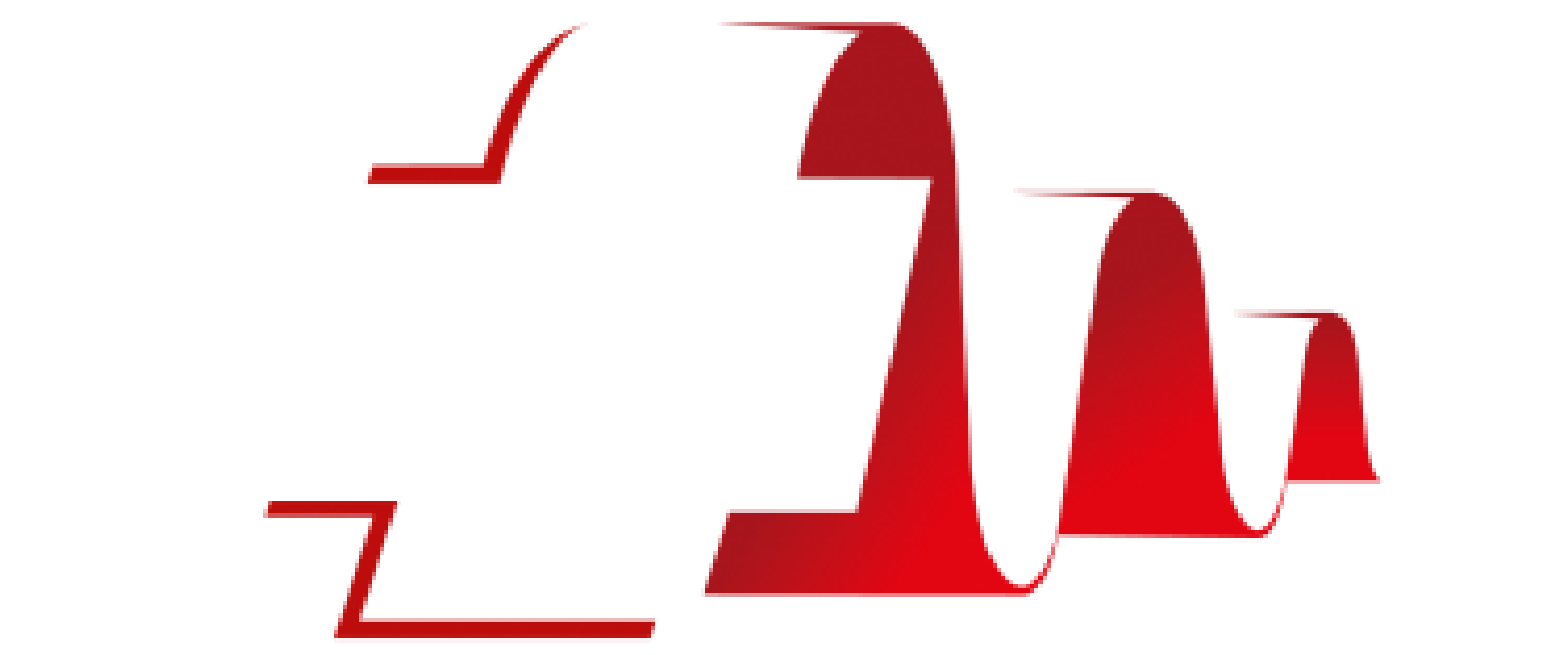 Wave 20 and the data of the pilot study for the forthcoming refreshment sample of the SHP are now available on FORSbase!
Also available, the new wave of the LIVES FORS Cohort Survey as well as the data of the additional SHP Vaud sample.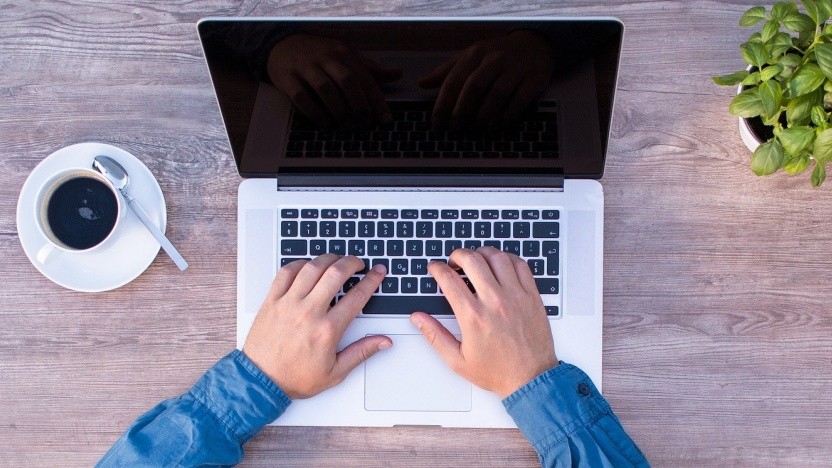 Wir leisten unseren Beitrag zur Verlangsamung der Verbreitung des Coronavirus
FORS ist weiterhin operativ und wir reagieren auf Ihre Anfragen. FORS hat Homeoffice eingeführt, um alle geltenden Maßnahmen zu erfüllen.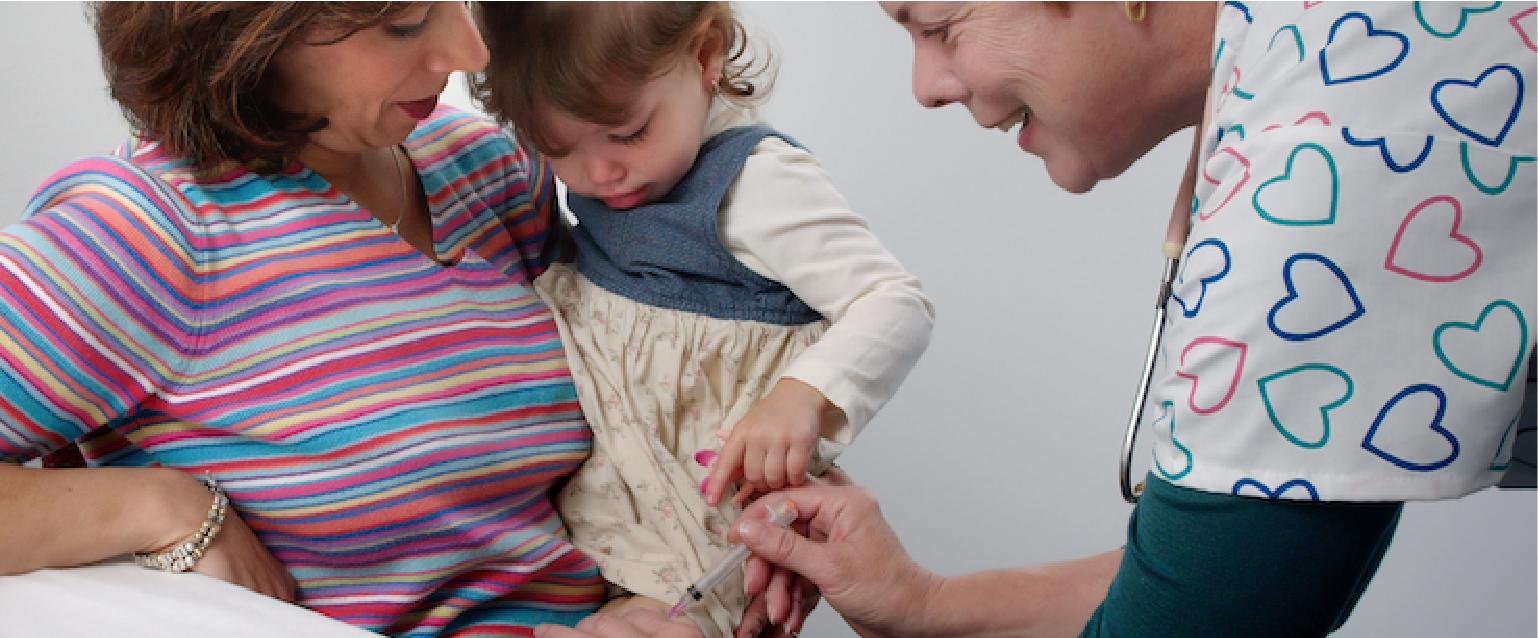 Why do people choose a public service career?
In a recently published article based on data from the Swiss Household Panel, Caroline Fischer and Carina Schott try to understand why people enter and stay in public service careers. It is crucial to know why individuals engage in public sector jobs, as labour shortage in the public sector is expected in Switzerland and in many other European countries. Their […]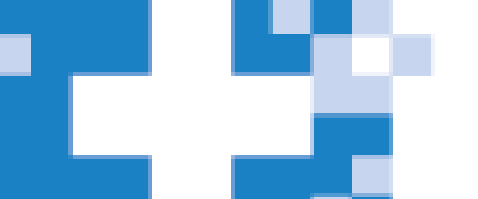 Die MOSAiCH Ausschreibung 2021 mit Bezug auf das ISSP Modul « Gesundheit II » ist eröffnet !
Wir laden Forscherinnen und Forscher ein, Vorschläge für die Folgebefragung zum ISSP Modul 2021 zum Thema "Gesundheit" einzureichen.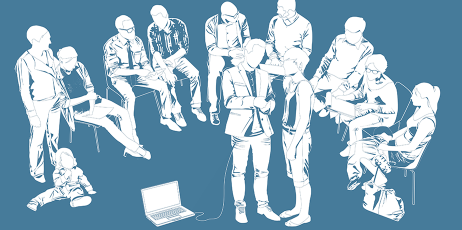 Caroline Roberts elected as Chair of the ESS ERIC Methods Advisory Board
We are delighted to announce that Caroline Roberts (University of Lausanne and FORS) has been elected as Chair of the ESS ERIC Methods Advisory Board.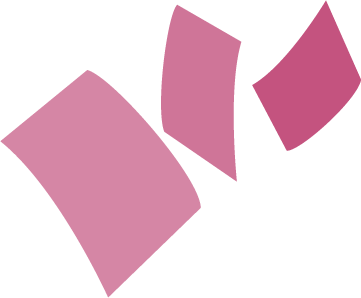 New FORS Working Paper available
Effects of topic distribution and topic importance on interest and follow-up response
Authors: Oliver Lipps and Alexandre Pollien (FORS)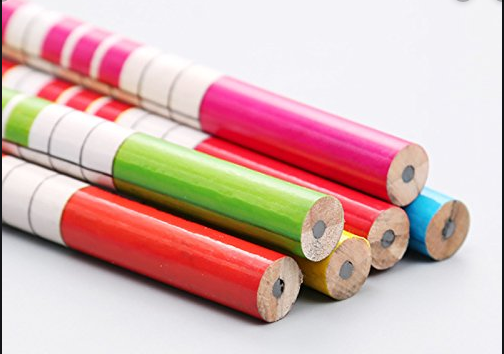 Wir suchen zweisprachige, qualitative Interviewer/innen (wissenschaftliche Hilfskräfte), BA/MA
Das Projektteam der Studie PICE sucht zweisprachige, qualitative Interviewer/innen (wissenschaftliche Hilfskräfte), Studenten und Studentinnen mit einem BA/MA zur Durchführung der Interviews mit jungen Erwachsenen und deren Eltern für die wortgenaue Transkription und der Übersetzung der Audiodateien.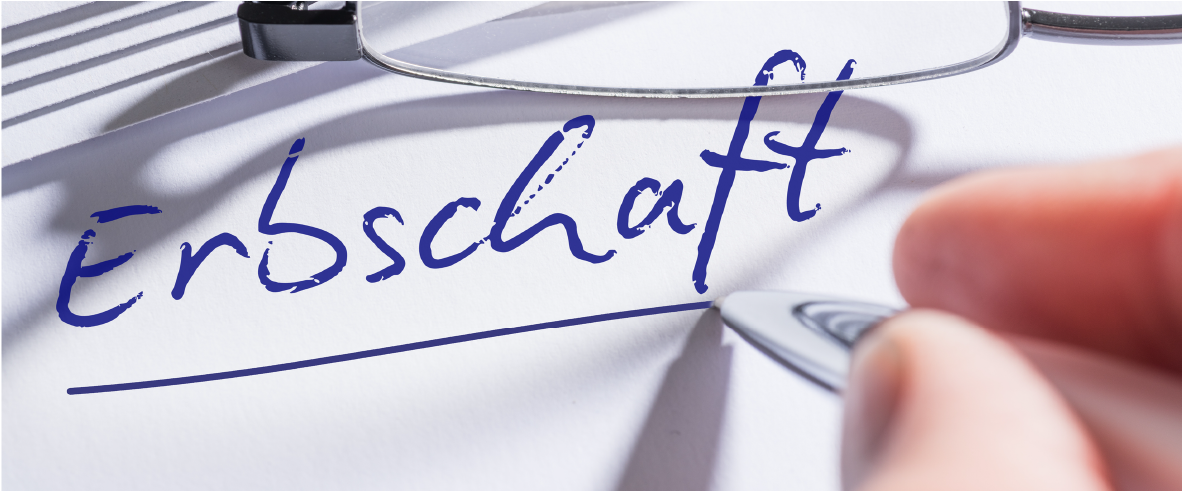 Mehr Erbschaften, weniger Erbschaftssteuern
Die 20. Ausgabe der Zeitschrift Social Change in Switzerland zeigt, dass heute die Hälfte des Vermögens der Schweizerinnen und Schweizer aus Erbschaften stammt. Gleichzeitig wurde die Steuerlast auf Erbschaften deutlich reduziert.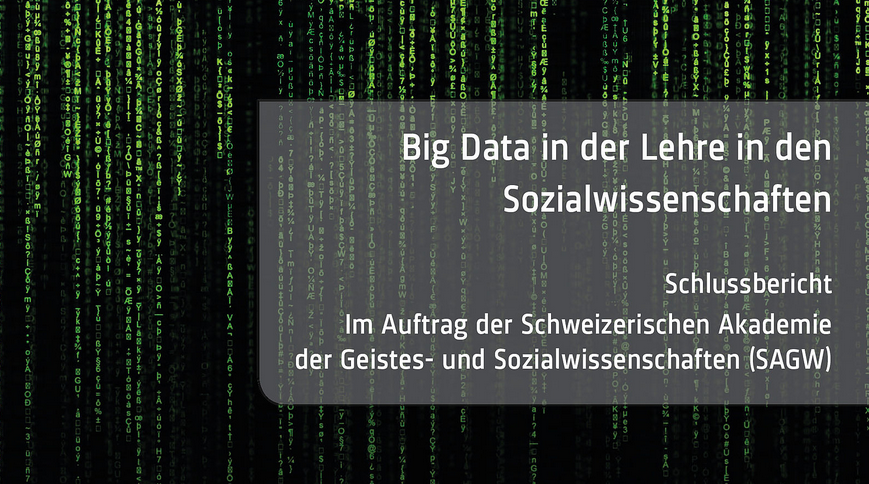 Big Data ist in sozialwissenschaftlichen Fächern noch wenig institutionalisiert.
Der Bericht basiert auf einer Online-Befragung von Mitarbeiterinnen und Mitarbeitern an Schweizer Universitäten und Hochschulen.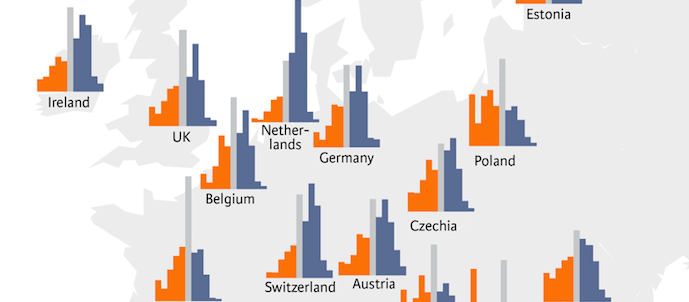 ESS Round 9 data now available
Data included in this initial release was collected during late 2018 and early 2019 in 19 countries, including Switzerland. Survey data collected in this round includes two rotating modules: on the timing of life events and a new module on justice and fairness, in the context of respondents' income.