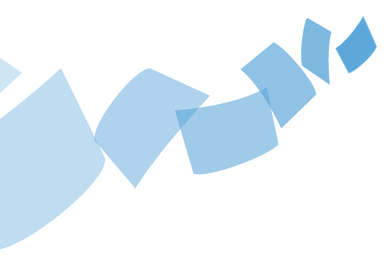 Check out our latest FORS Guides on survey methods & data management
The latest FORS Guides, written by experts, discuss the legal considerations for research in Switzerland,  replication in the social sciences and representativeness of surveys and its analysis.

Submit your ideas now for the 2nd Swiss Open Research Data Hackathon (03.-05.05.2022)
Is there a problem you face with research data that you could solve with a tool? Then submit your idea now and hack it at the 2nd Swiss Open Research Data Hackathon.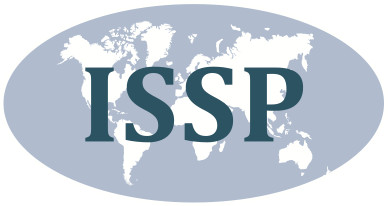 Die MOSAiCH Ausschreibung des ISSP Moduls «Nationale Identität und Staatsbürgerschaft» ist eröffnet!
Wir laden alle Forschenden ein, Vorschläge zu unterbreiten. Einreichungsfrist: 25. April 2022.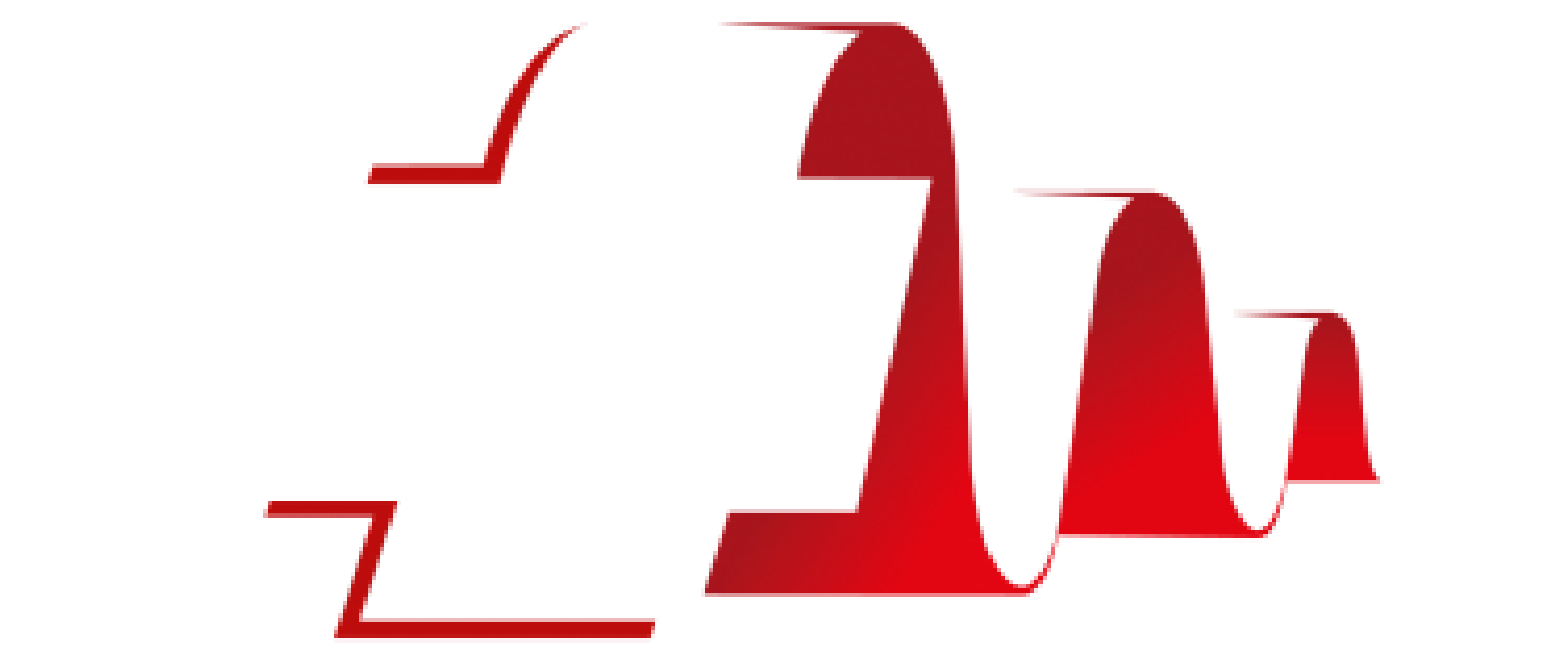 New publication about the Swiss Houshold Panel
A new article provides an overview of the SHP – focusing on the survey's key design features, content, data collection and adjustments, possibilities for cross-national comparisons, data use and accomplishments.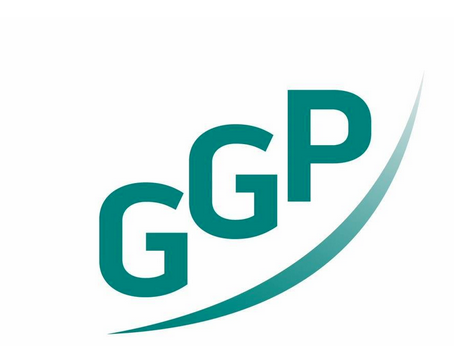 Support us with the implementation of the Generation and Gender Program in Switzerland
Help us by signing a support letter to show that this program is relevant to the whole Swiss research community.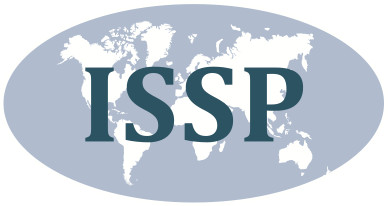 Publication of the second partial data release of the ISSP 2019 'Social Inequality V'
The ISSP is glad to announce the publication of a second partial data release of the ISSP 2019 Social Inequality V (ZA7600_v2.0.0), including data from Switzerland and 21 other countries.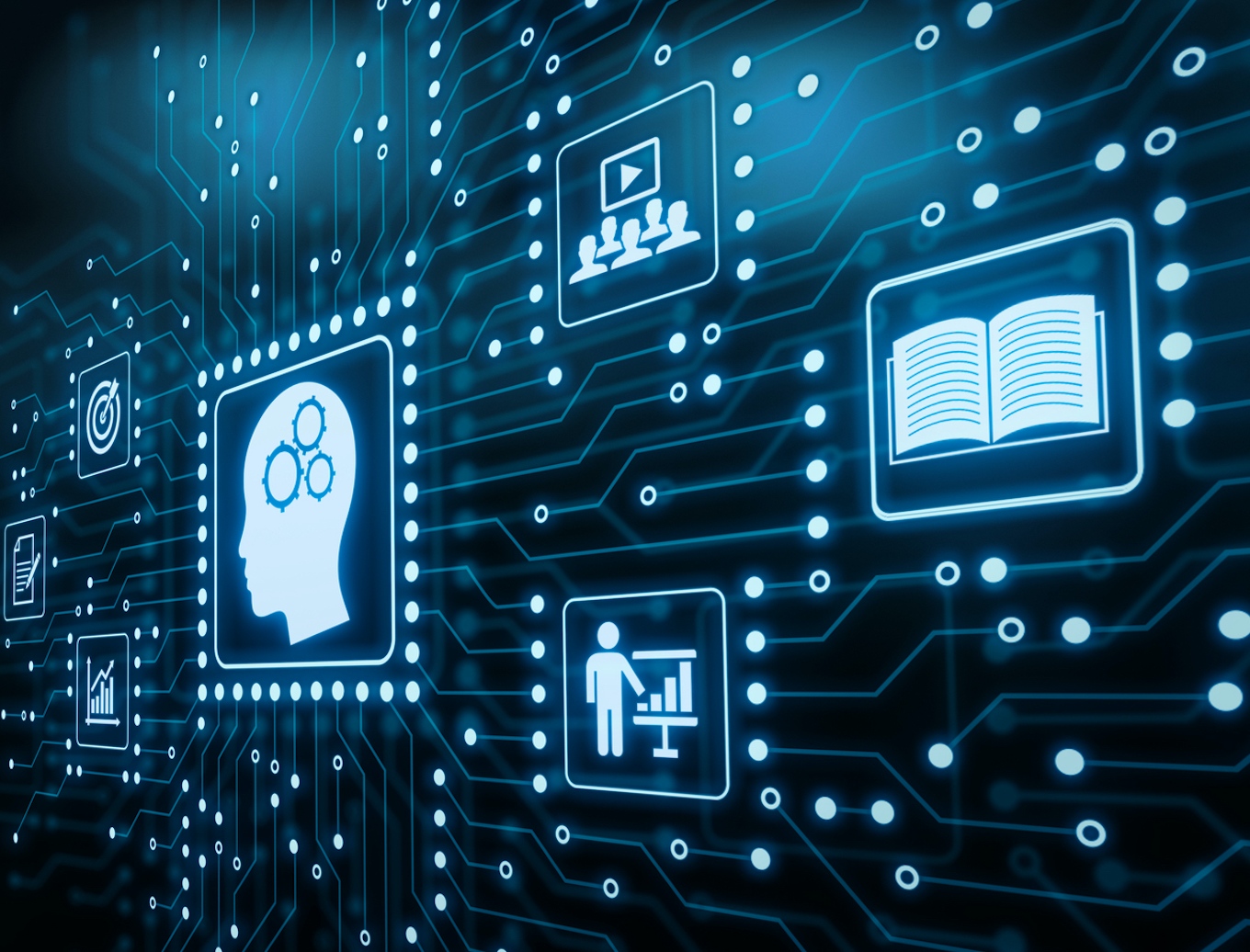 Register for the Swiss Educational Data Symposium
This symposium gives you an overview of a variety of Swiss datasets that stem from the following studies: TREE, PICE, ch-x 2016/2017, DAB, Checks in Bildungsraum Nordwestschweiz (BR NWCH), WiSel and ÜGK.

CESSDA is hiring a new Director
CESSDA, the Consortium of European Social Science Data Archives, is seeking qualified candidates for the full-time position of Director, starting in March 2022.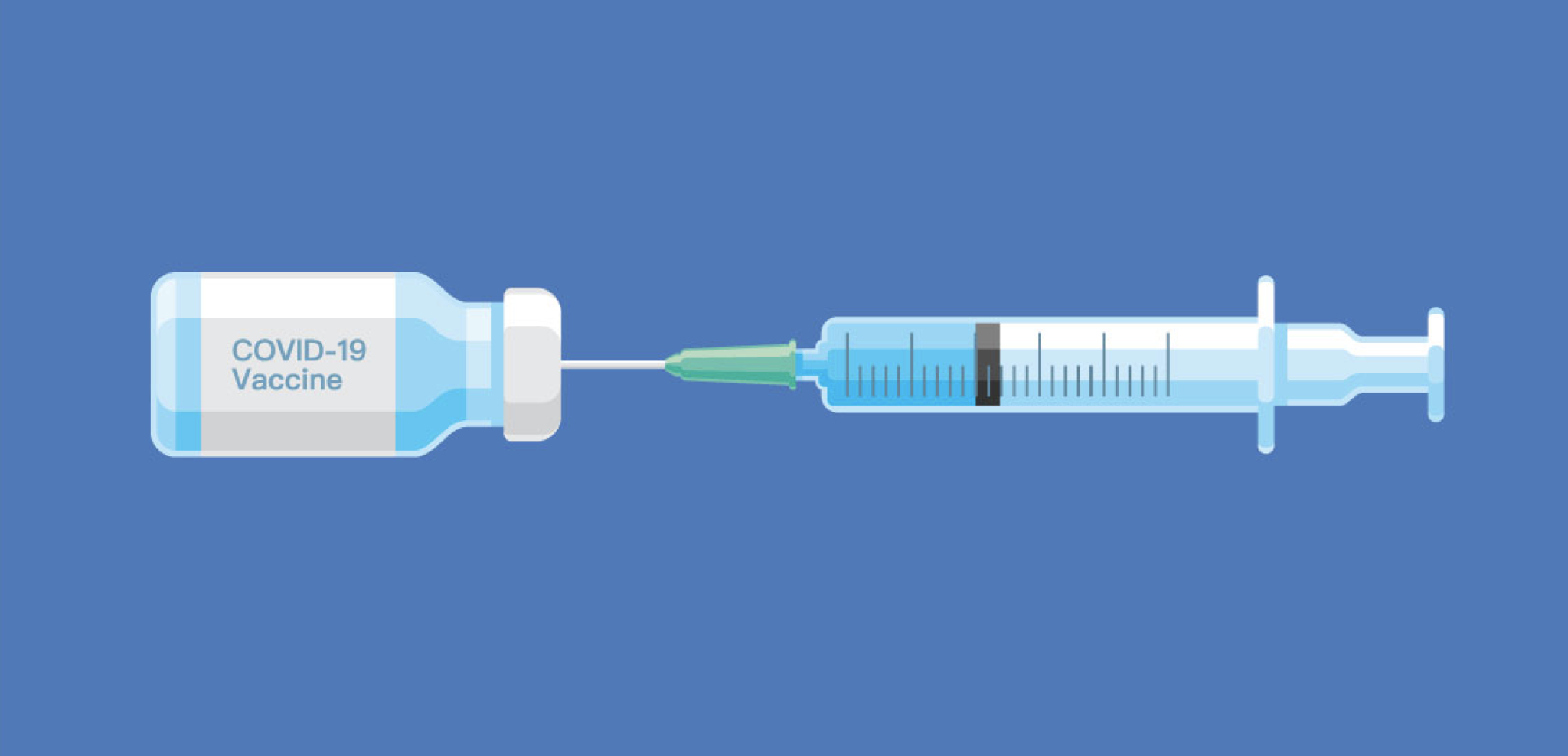 MOSAiCH & SHARE present results on the willingness to get vaccinated. Who are the unvaccinated?
SHARE data reveals which factors influence the willingness for vaccination across Europe. MOSAiCH discusses the case for Switzerland.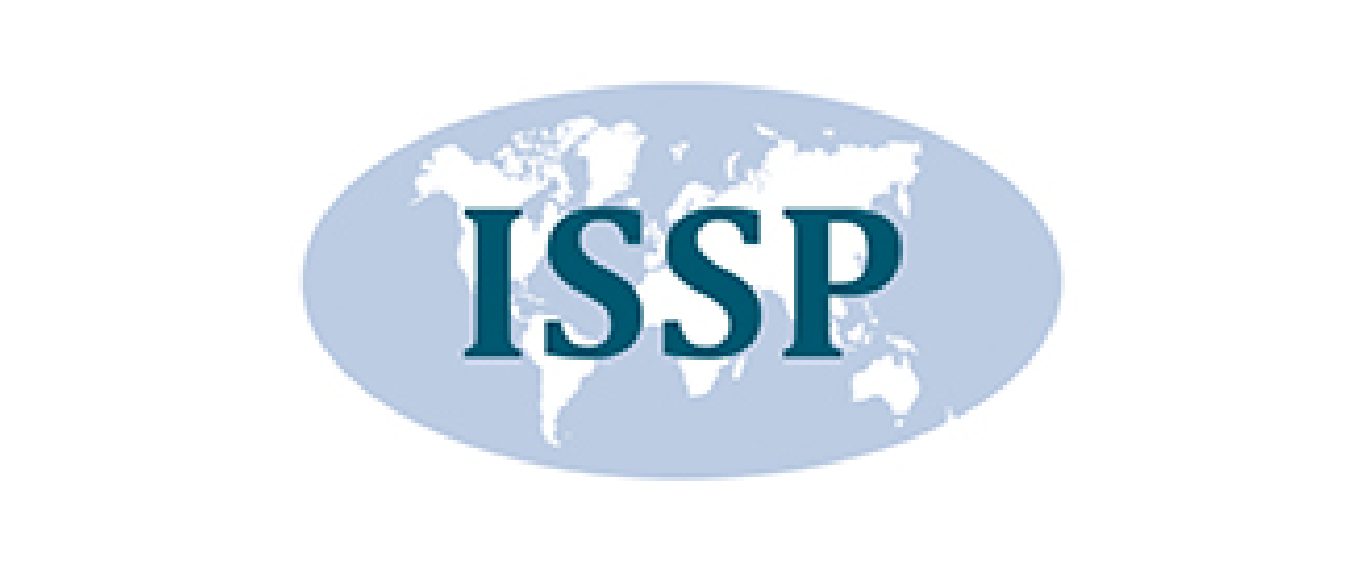 FORS übernimmt das ISSP-Sekretariat für die nächsten drei Jahre
FORS (als Vertreter der Schweiz) wurde von der Generalversammlung des International Social Survey Programme (ISSP) gewählt, um das Sekretariat für die nächste Amtszeit (2021-2024) zu stellen.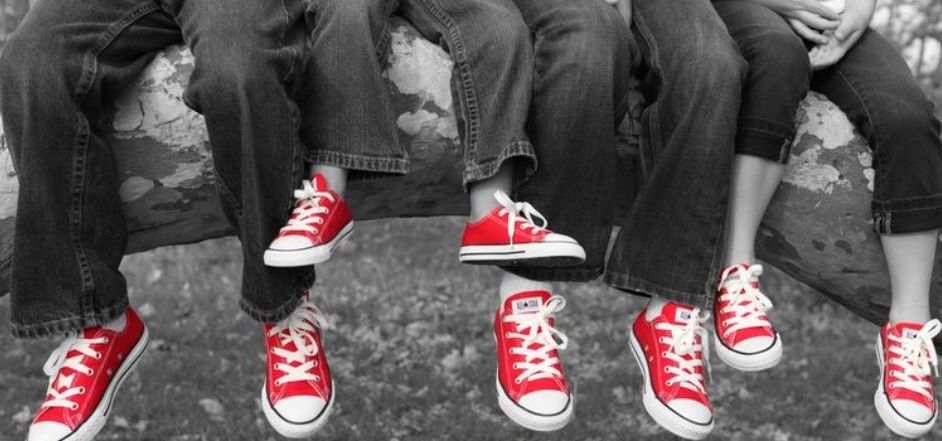 New family typology in the Swiss Household Panel
Sandrine Morel from the University of Lausanne has created a new household typology that takes account of the diversity in Swiss families (single parents, unmarried parents, blended families).

Neuer MOSAiCH COVID-19 Daten-Release (Wave 3)
Ein neuer kumulativer MOSAiCH COVID-19-Datensatz ist auf FORSbase erhältlich. Der Datensatz enthält die 3 COVID-19 Panelerhebungen, welche von Frühling 2020 bis Frühling 2021 durchgeführt wurden. Die MOSAiCH COVID-19 Studie misst die Auswirkungen der COVID-19-Pandemie auf die Gesellschaft in der Schweiz: https://forsbase.unil.ch/project/study-public-overview/17243/0/ Alle Informationen zur MOSAiCH COVID-19 Erhebung finden Sie hier.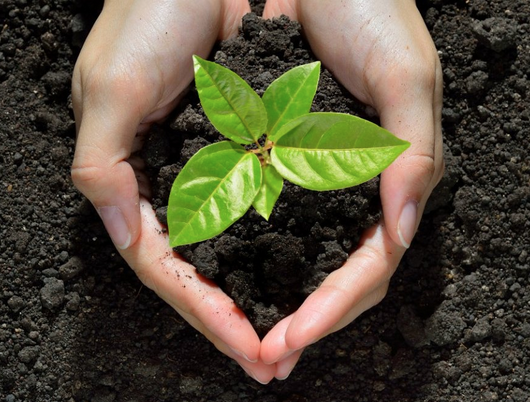 Der MOSAiCH/ISSP 2020 Datensatz ist soeben auf FORSbase erschienen
Der thematische Schwerpunkt der MOSAiCH Studie 2020 liegt auf dem Modul «Environment IV» des International Social Survey Programme (ISSP).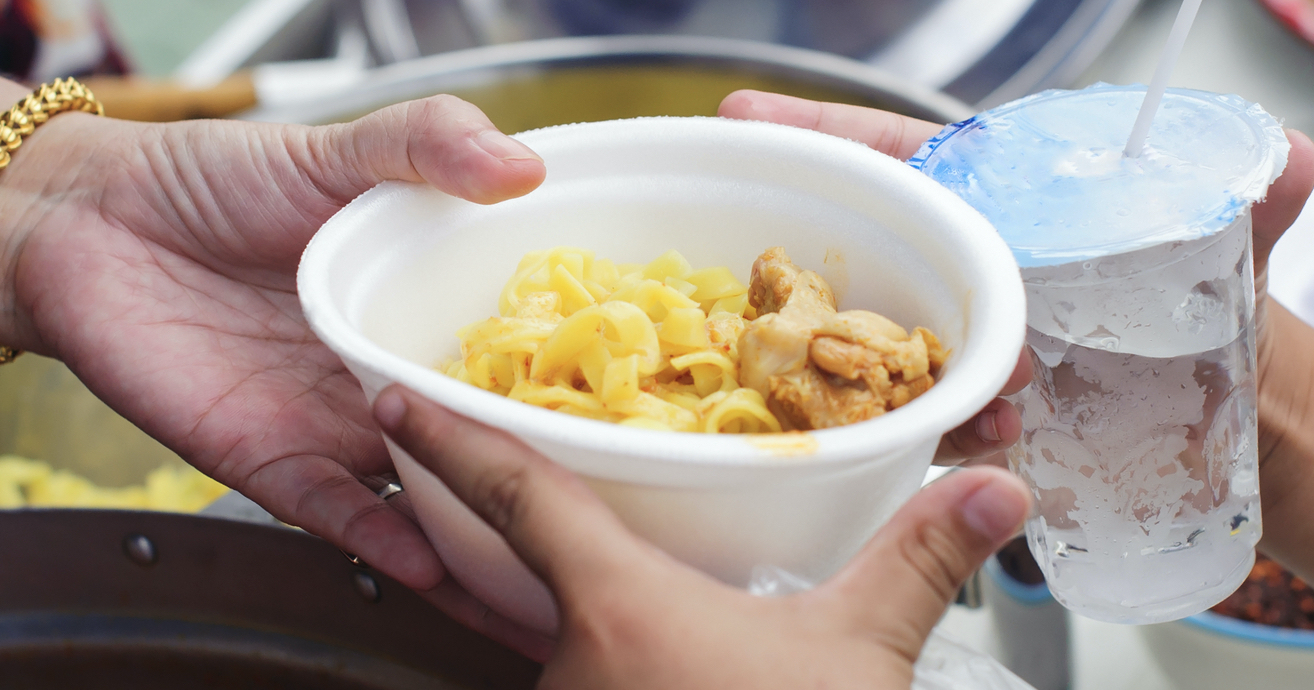 The COVID-19 pandemic increased social inequality in Switzerland in some respects
FORS and the HETSL have published a report on the effects of the COVID-19 pandemic and the semi-lockdown in spring 2020 on the living conditions of households in Switzerland.

Peter Farago ist neues Ehrenmitglied der SAGW 
FORS ist sehr erfreut, dass Professor Peter Farago, Gründungsdirektor von FORS, von der Delegiertenversammlung der Schweizerischen Akademie der Geistes-und Sozialwissenschaften (SAGW) als neues Ehrenmitglied gewählt wurde.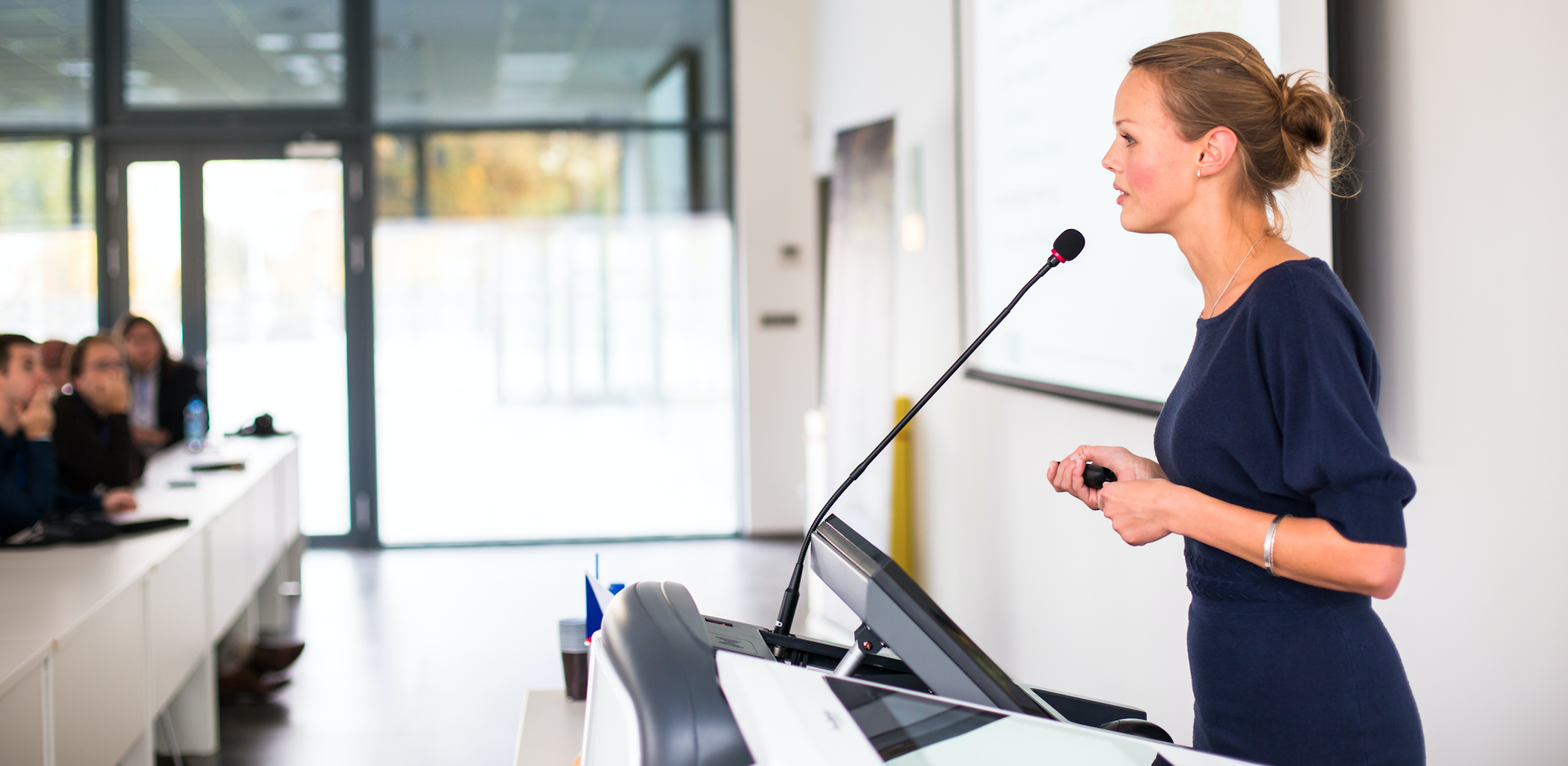 11th International Conference of Panel Data Users in Switzerland
This edition includes thematic sessions covering a wide variety of topics: health & well-being, education & labour market, families, migration, politics & attitudes.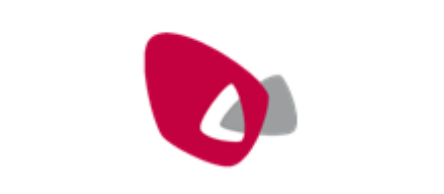 Pre-release of the EVS Trend File 1981-2017
We are happy to announce the pre-release of the EVS Trend File 1981-2017. This file is constructed from the five EVS waves and covers almost 40 years. In altogether 159 surveys, more than 223.000 respondents from 48 countries/regions were interviewed.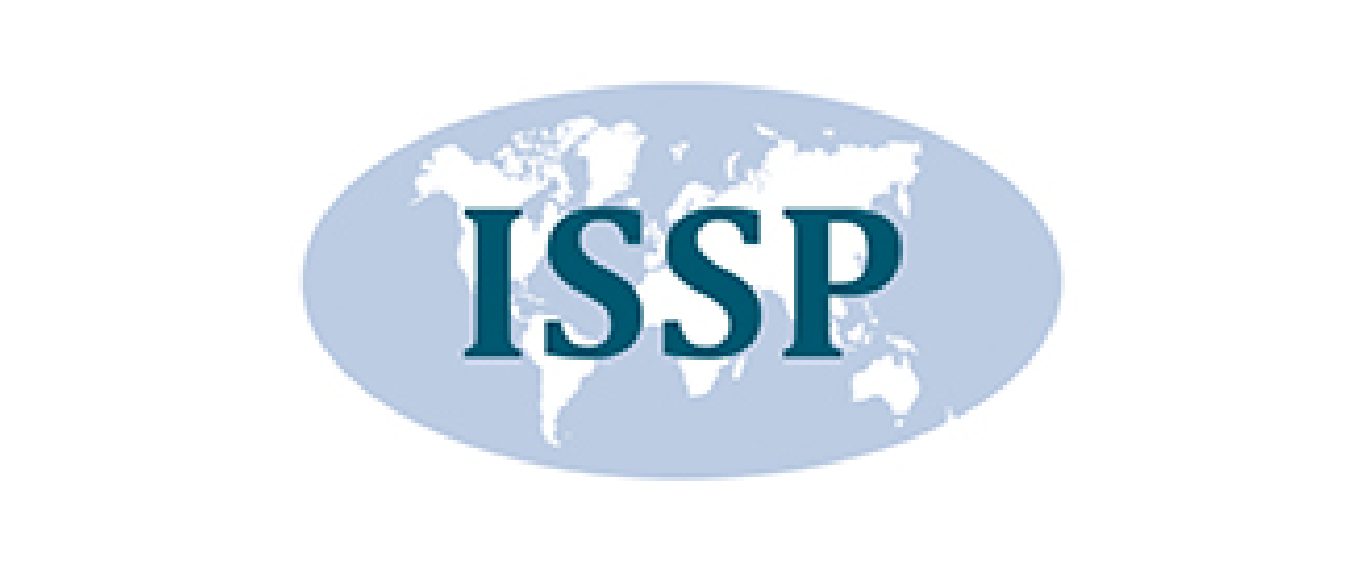 First partial release for the ISSP 2019 on Social Inequality V
The ISSP team at the GESIS Data Archive is glad to announce the publication of the first partial data release of ISSP 2019 Social Inequality V, including data from Switzerland and 14 other countries.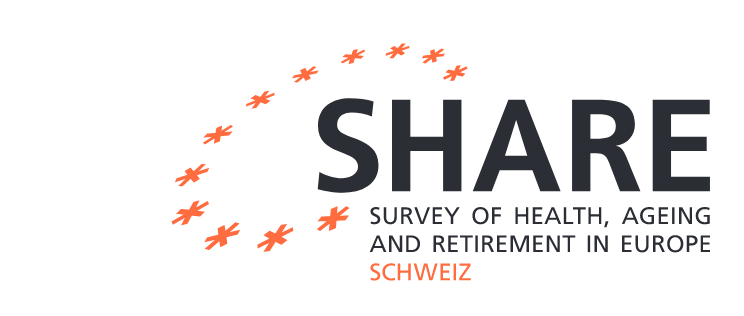 SHARE-ERIC celebrates its 10th anniversary as the first ERIC ever
To date, more than 12,000 researchers in 75 countries are working with SHARE data and have produced more than 3,000 SHARE-based publications.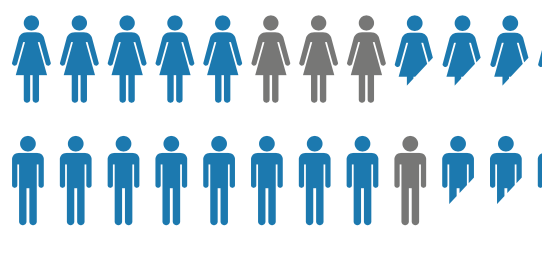 Der FORS Jahresbericht 2020 stellt unsere methodische Forschung in den Sozialwissenschaften, unsere Daten- und Forschungsinformationsdienste, wissenschaftliche Kooperationsprogramme und Publikationen vor.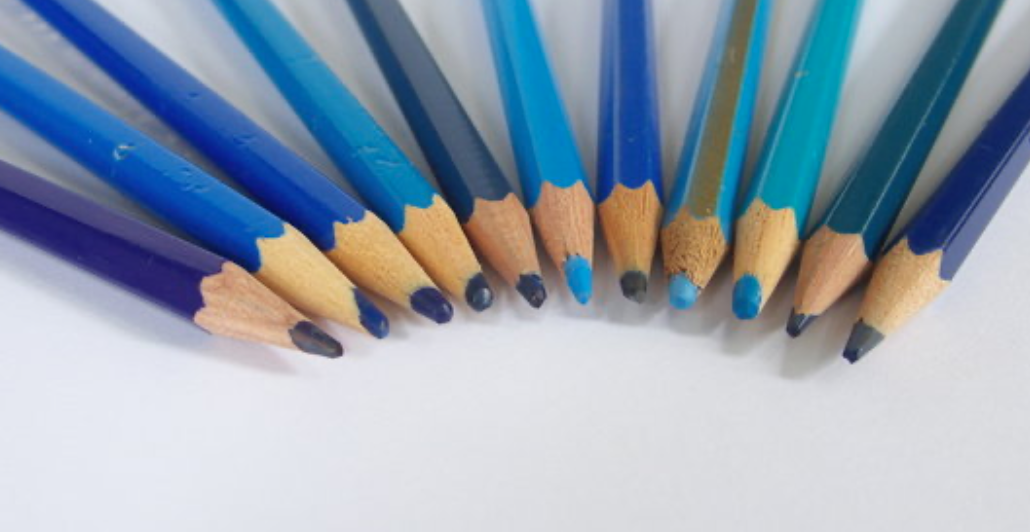 MOSAiCH 2022 – Ausschreibung zur Einreichung von Fragevorschlägen
Die MOSAiCH Ausschreibung 2022 mit Bezug auf das ISSP Modul « Familie und Veränderung der Geschlechterrollen V » ist eröffnet!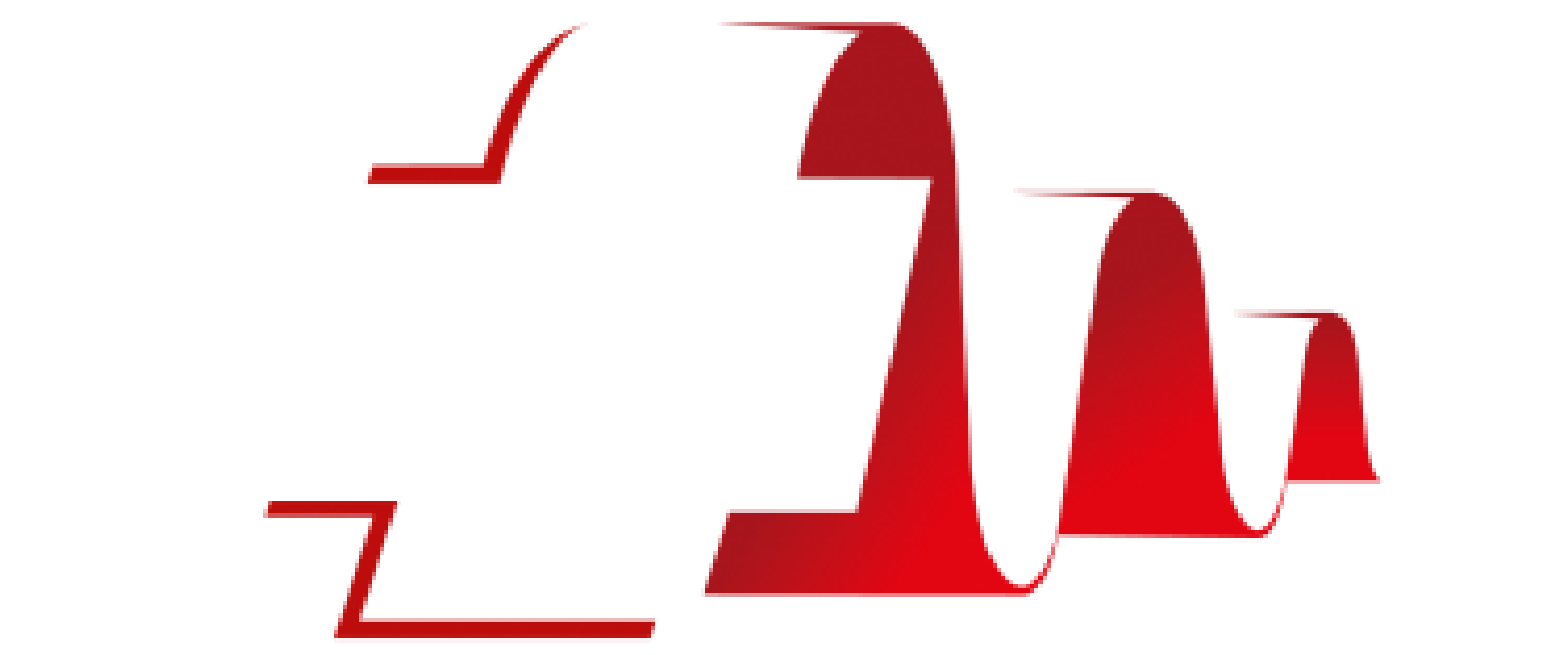 Release of the Swiss Household Panel waves 1-21: new data available
Waves 1-21 (1999-2019) comprise data on imputed income, wealth and CNEF data. This new data release also includes an intermediate wave with repeated measures and new variables related to COVID-19.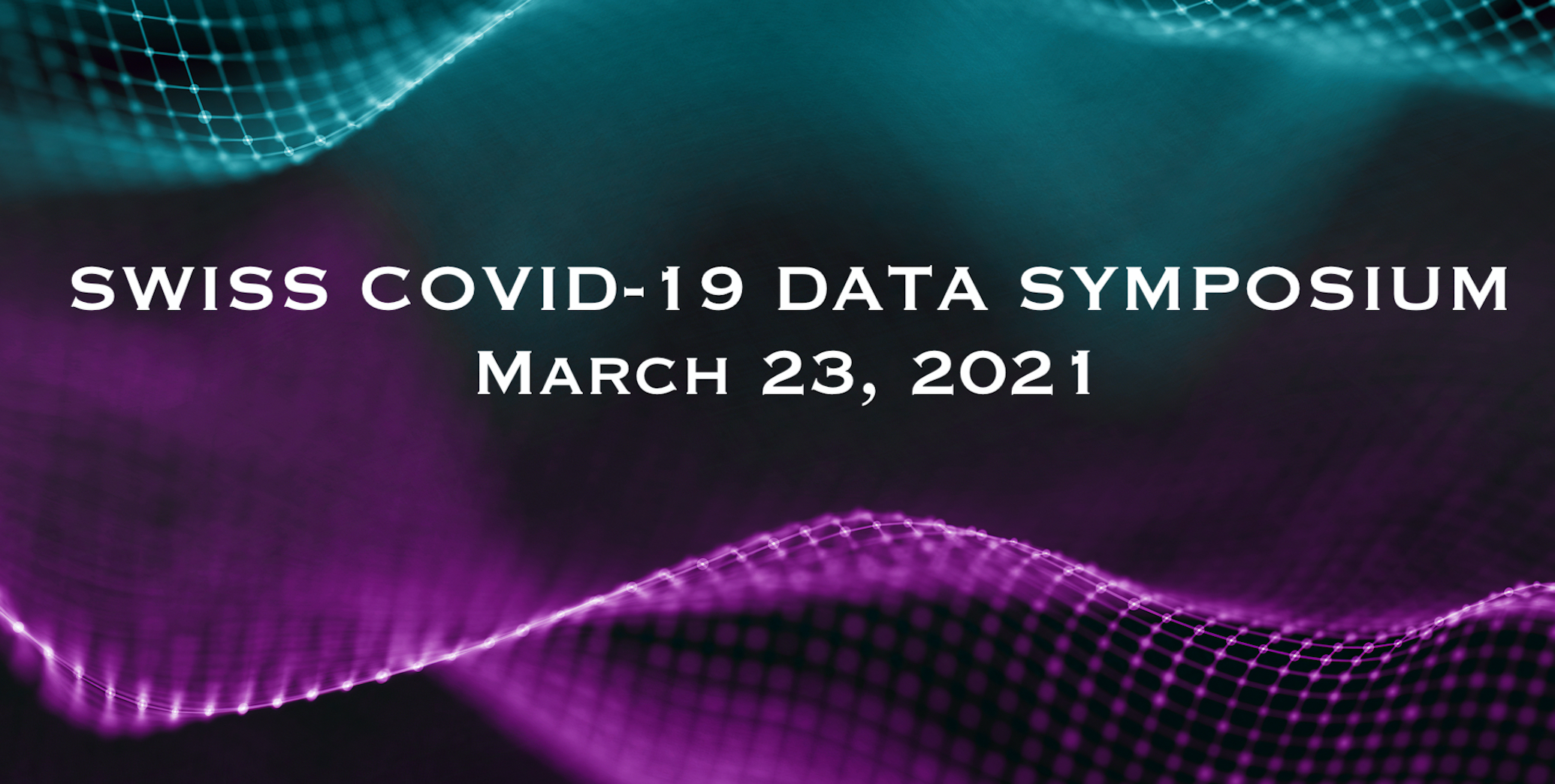 Register now for the Swiss Covid-19 Data Symposium on 23 March
The COVID-19 datasets: MOSAiCH, the Swiss Corona Stress Study, Selects, the Swiss Household Panel, the COVID-19 Social Monitor ZHAW, SHARE & the COVID-19 Edition of the Science Barometer CH.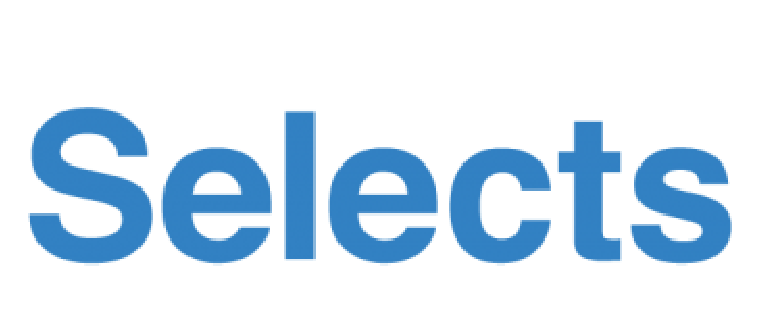 A new version of the Selects Panel Survey has just been released
Wave 4 (fielded one year after the federal elections from 28 September to 2 November 2020) has been added to the dataset. To be downloaded for free on FORSbase.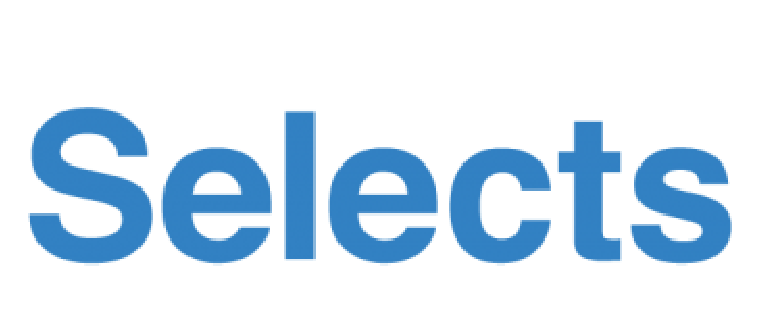 The new cumulative Selects dataset (1971-2019) published on FORSbase
The Selects cumulative dataset provides a pooled set of Swiss election survey data which covers the period between 1971 and 2019. Check out which Swiss election surveys were used for the set.