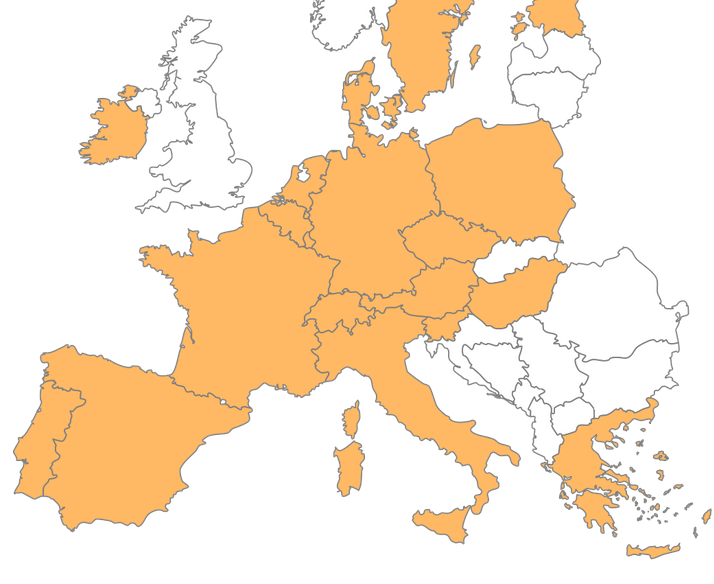 SHARE becomes long-term !
SHARE, the Survey of Health, Ageing and Retirement in Europe, is a research infrastructure for studying the effects of health, social, economic and environmental policies over the life-course of European citizens and beyond. In Switzerland, SHARE is conducted by FORS and the UNIL.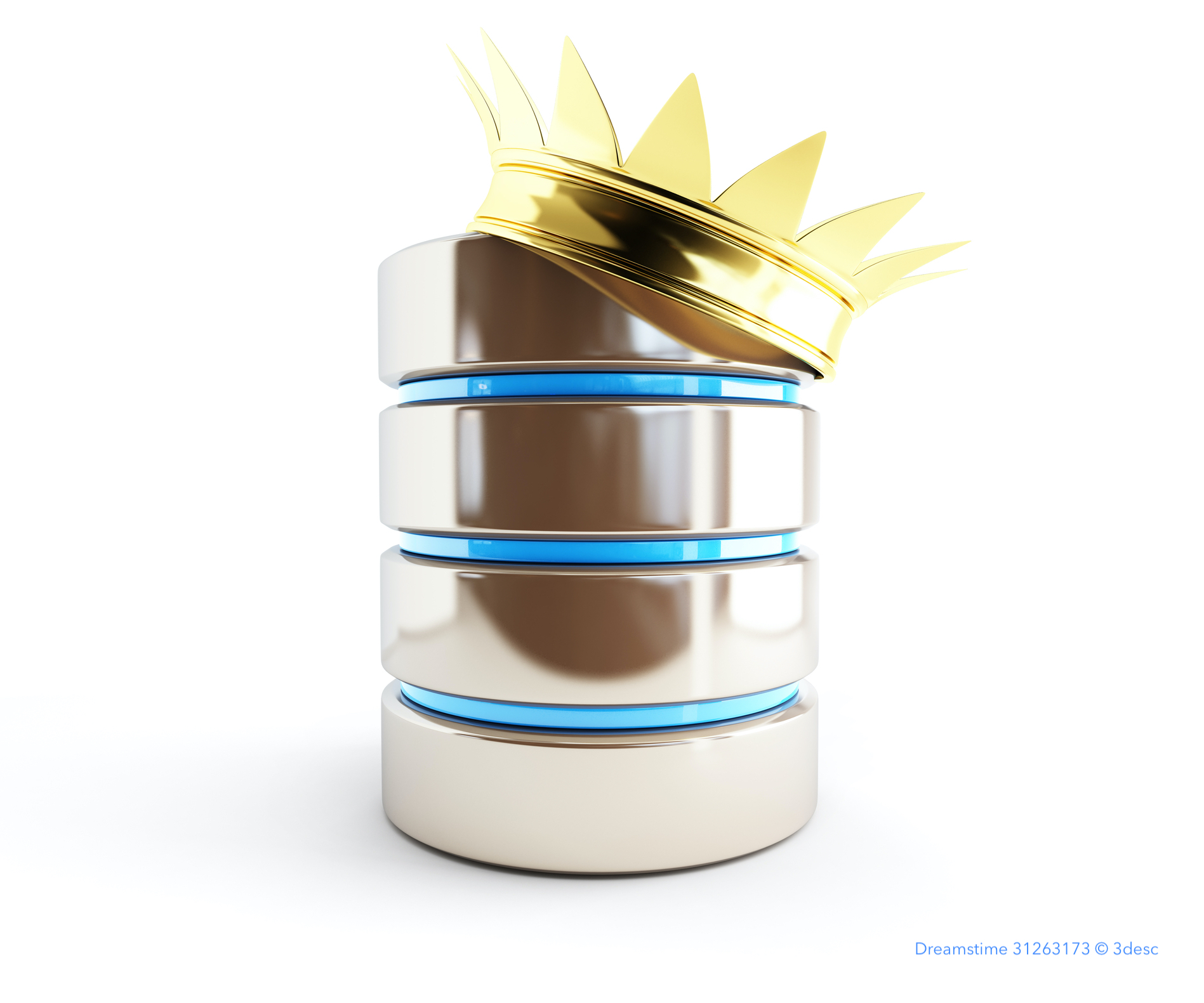 Le prix FORS Data Re-use Award 2022
Travaillez-vous actuellement avec des données de sciences sociales que vous avez obtenues de FORS ? Ou envisagez-vous de le faire dans les prochains mois ? Alors pensez à soumettre votre article et tentez de gagner jusqu'à 1'000 CHF.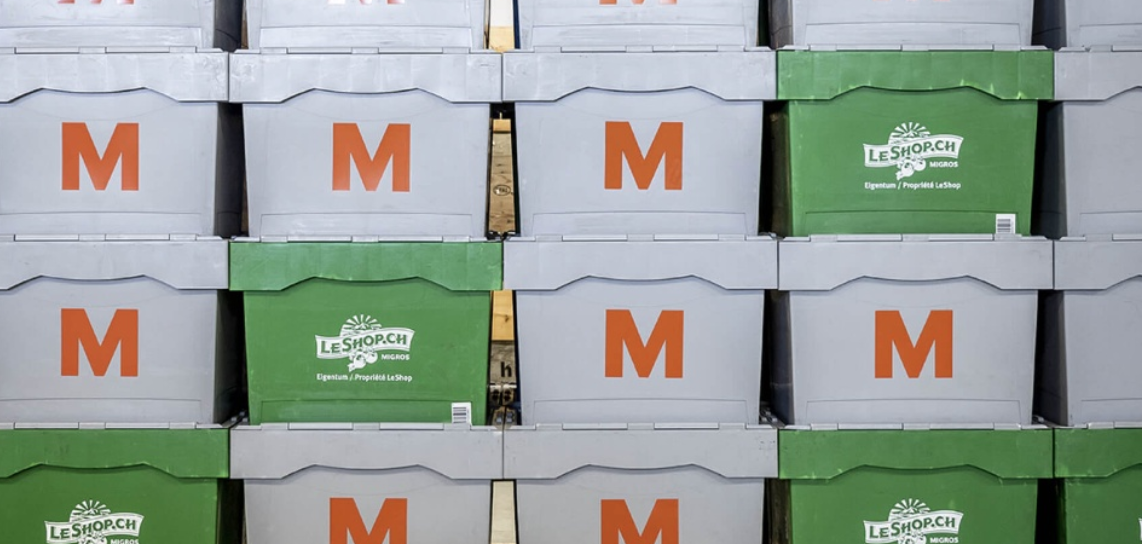 Qui s'engage bénévolement souffre moins de la pandémie
Lamprecht & Stamm a réalisé une étude sur l'impact de la pandémie sur le bénévolat sur mandat du Pour-cent-culturel Migros et à l'aide des données de l'enquête FORS COVID19-MOSAiCH. Cette étude a porté sur l'impact de la pandémie sur le bénévolat.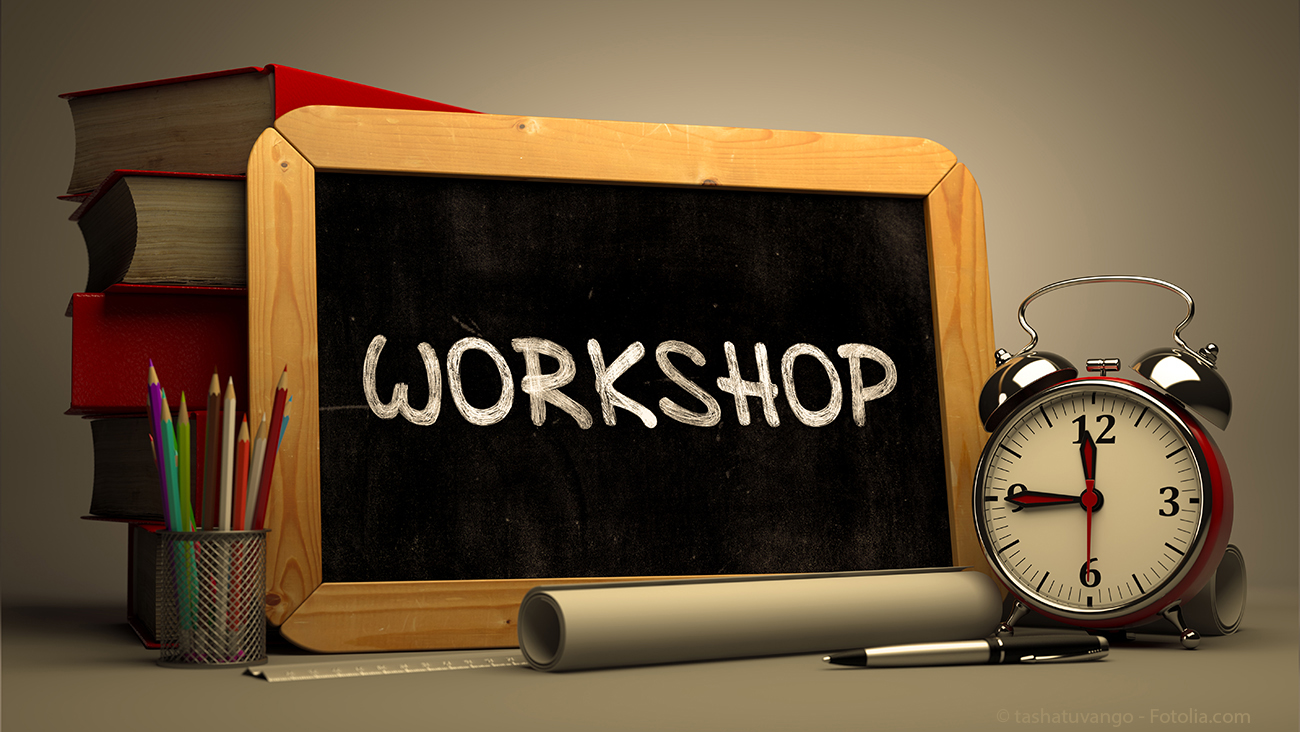 Register now for the 7th SHP Workshop!
The next SHP Workshop which will be held at the University of Lausanne on June 7- 10, 2022. Consult the programme and register until May 31, 2022.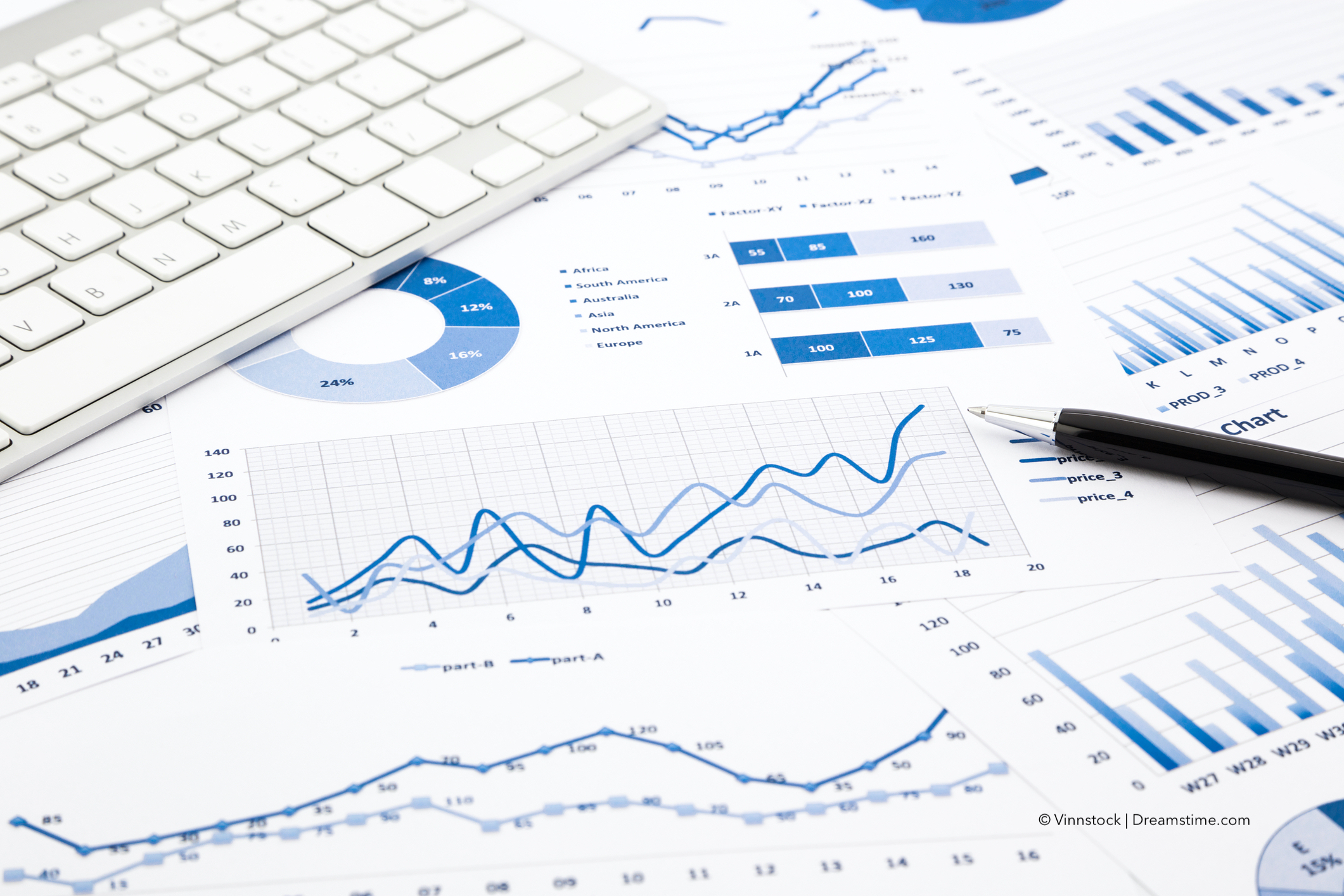 Wave 22 contains the two modules « Social participation » and « Political behavior and values » and three new questions on « feelings towards LGBTIQ+ individuals ».

Nous venons de publier notre rapport annuel 2021. Découvrez ce que nous faisons pour les sciences sociales en Suisse et à l'étranger. Editorial du directeur de FORS, Prof. Georg Lutz, sur « La recherche à travers les infrastructures de recherche ».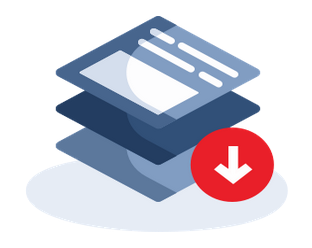 SWISSUbase est lancé pour remplacer FORSbase !
SWISSUbase remplace l'original FORSbase pour les sciences sociales. L'objectif de SWISSUbase est de garantir que les données et les métadonnées de la recherche dans différentes disciplines soient préservées et accessibles à long terme.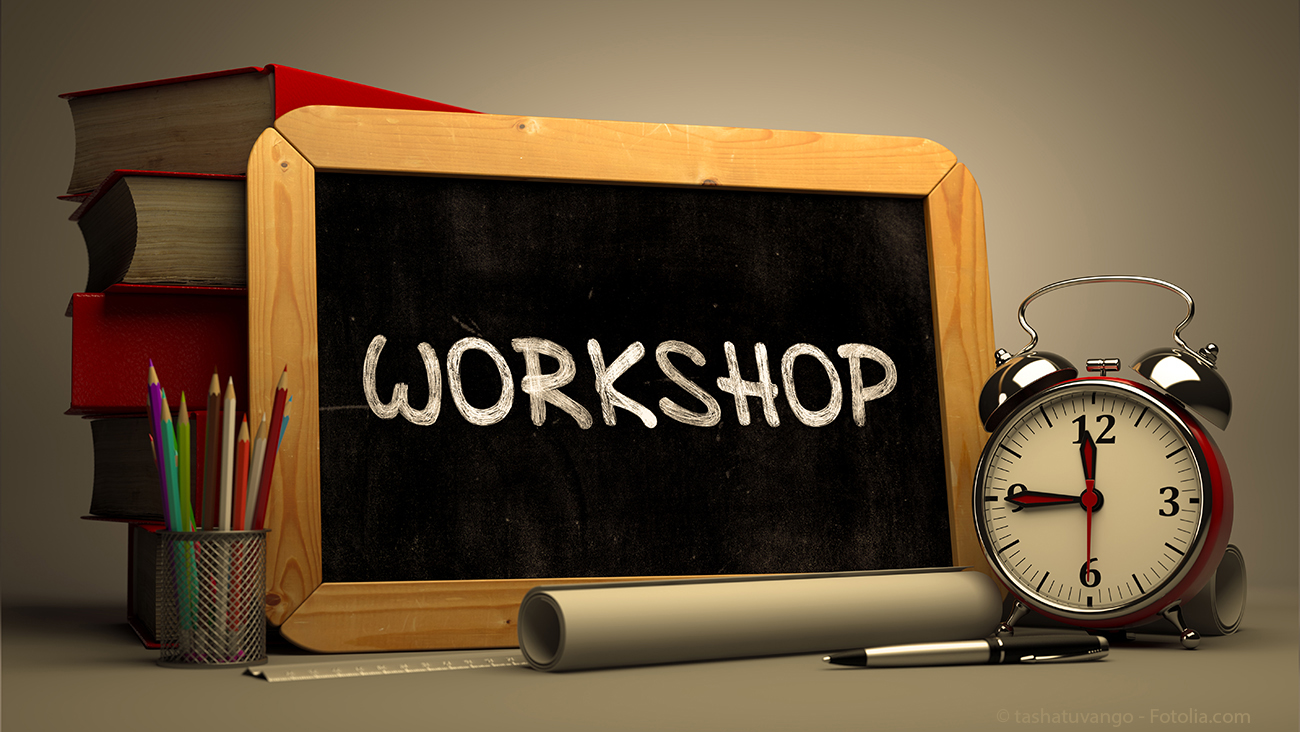 Save the dates pour le prochain workshop du Panel suisse de ménages !
Le premier jour, nous donnerons une introduction au PSM et à la gestion des données dans SPSS. Ensuite, Marco Giesselmann de l'Université de Zurich introduira l'analyse des données de panel à l'aide de R.

26th Summer School in Social Science Methods. Register now.
The programme of the 26th Summer School in Social Science Methods in Lugano is out now. Registration is open.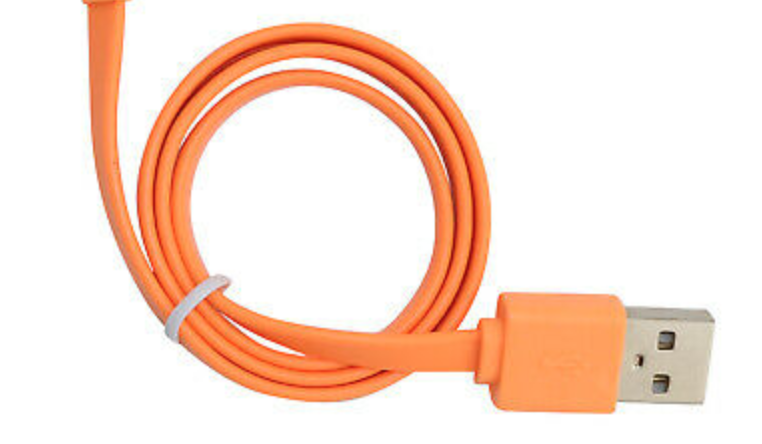 Data of the second SHARE Corona Survey are now available
The second SHARE Corona Survey re-interviewed respondents of the first SHARE Corona Survey enabling to study changes between the start of the pandemic and the situation one year later in a cross-national perspective.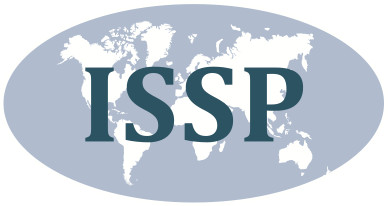 Publication des données de l'Enquête MOSAiCH/ISSP 2021 sur la santé
Les données MOSAiCH/ISSP 2021 sur la santé peuvent être téléchargées sur SWISSUbase.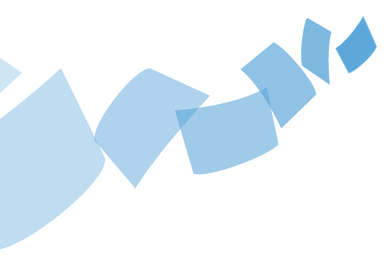 Check out our latest FORS Guides on survey methods & data management
The latest FORS Guides, written by experts, discuss the legal considerations for research in Switzerland,  replication in the social sciences and representativeness of surveys and its analysis.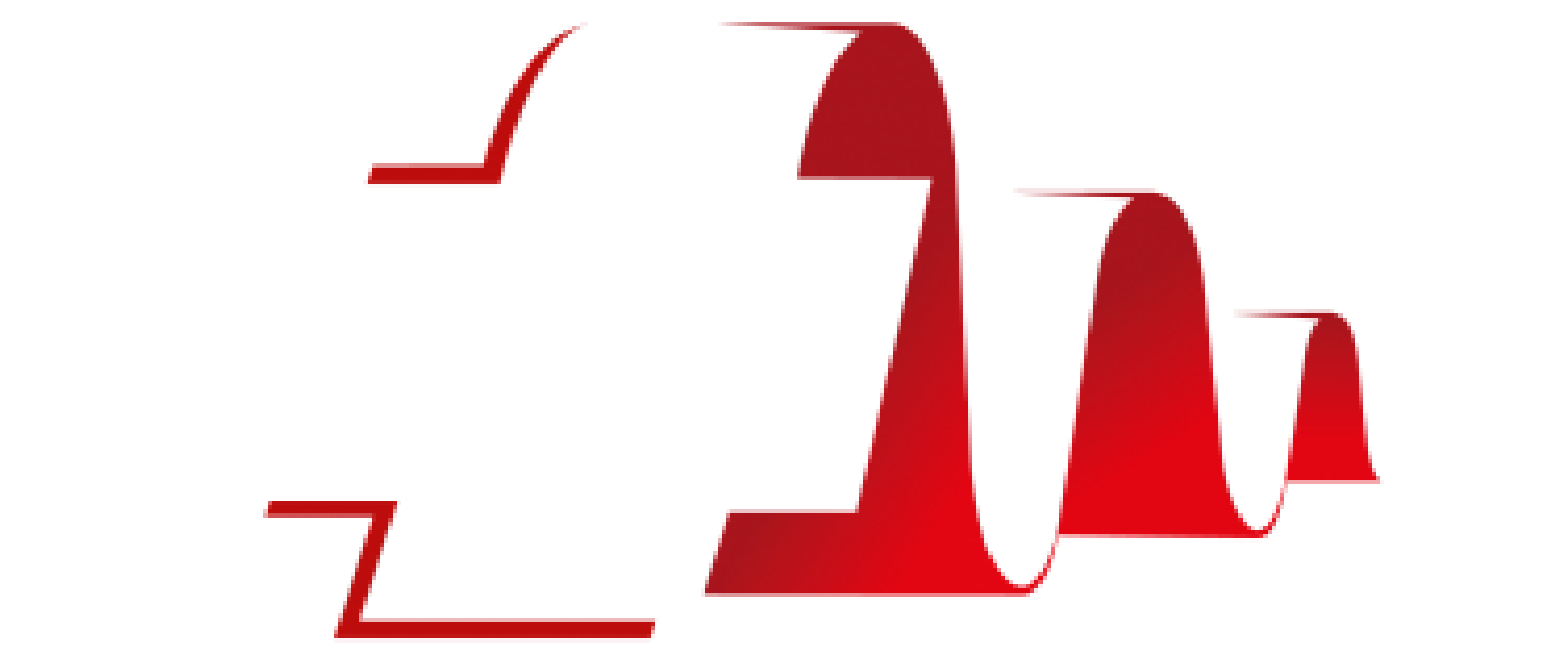 New publication about the Swiss Houshold Panel
A new article provides an overview of the SHP – focusing on the survey's key design features, content, data collection and adjustments, possibilities for cross-national comparisons, data use and accomplishments.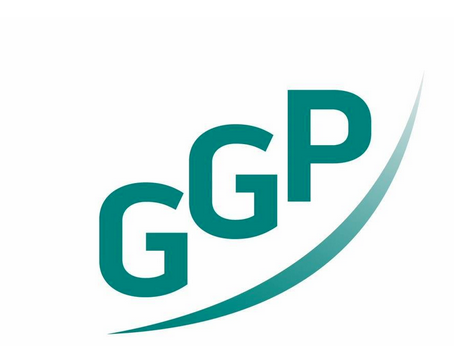 Support us with the implementation of the Generation and Gender Program in Switzerland
Help us by signing a support letter to show that this program is relevant to the whole Swiss research community.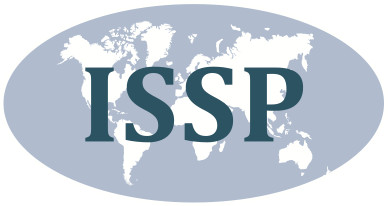 Publication of the second partial data release of the ISSP 2019 'Social Inequality V'
The ISSP is glad to announce the publication of a second partial data release of the ISSP 2019 Social Inequality V (ZA7600_v2.0.0), including data from Switzerland and 21 other countries.

CESSDA is hiring a new Director
CESSDA, the Consortium of European Social Science Data Archives, is seeking qualified candidates for the full-time position of Director, starting in March 2022.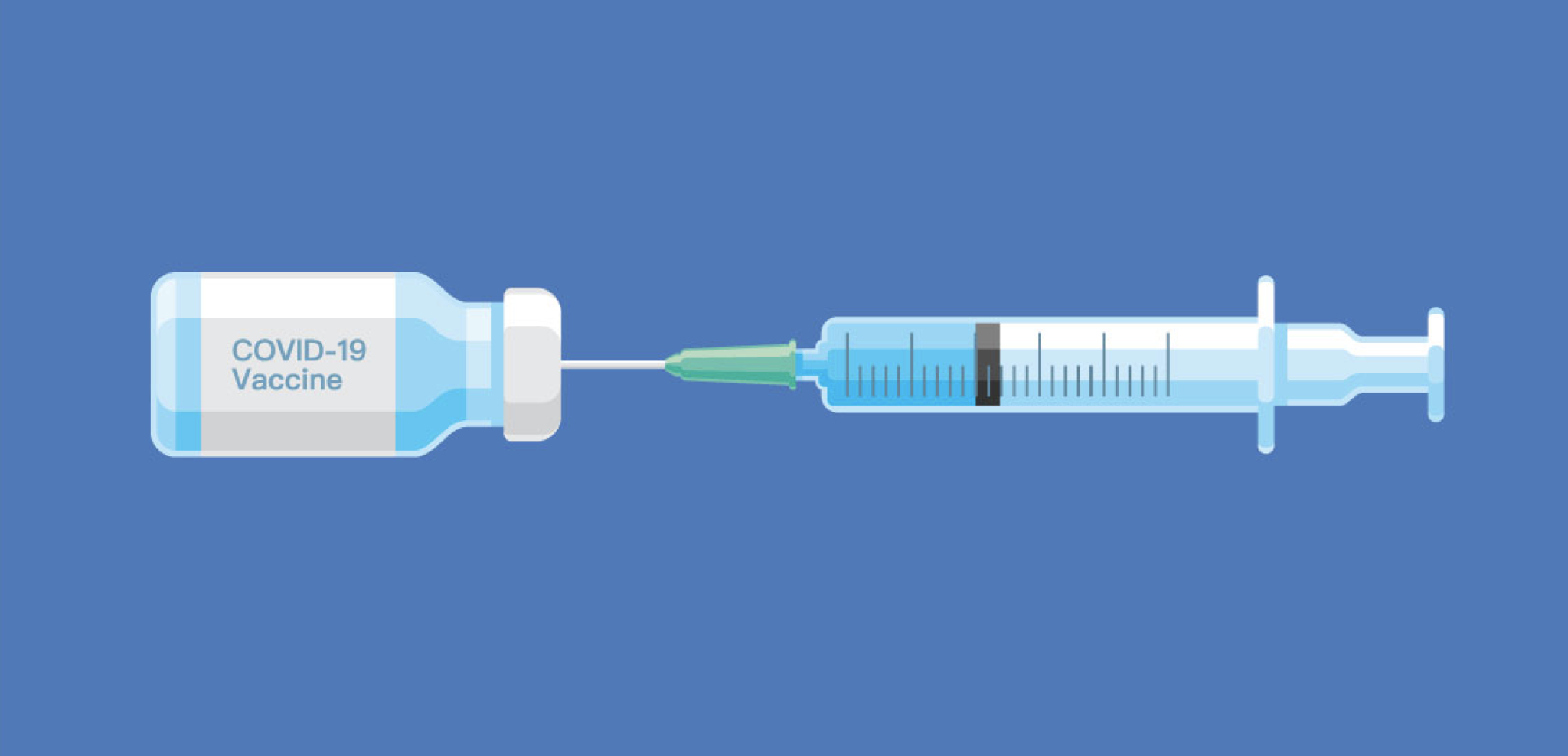 MOSAiCH & SHARE present results on the willingness to get vaccinated. Who are the unvaccinated?
SHARE data reveals which factors influence the willingness for vaccination across Europe. MOSAiCH discusses the case for Switzerland.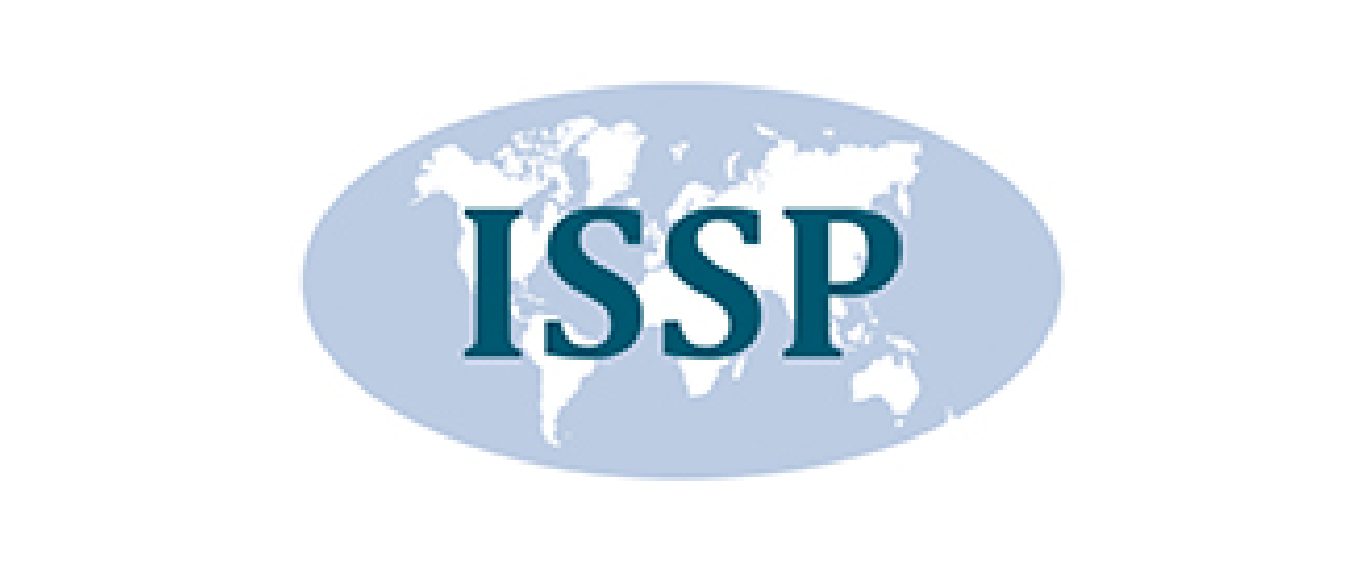 FORS en charge du secrétariat de l'ISSP pour les trois prochaines années
FORS (représentant la Suisse) a été élu par l'Assemblée générale de l'International Social Survey Programme (ISSP) pour assurer le secrétariat pendant le prochain mandat (2021-2024).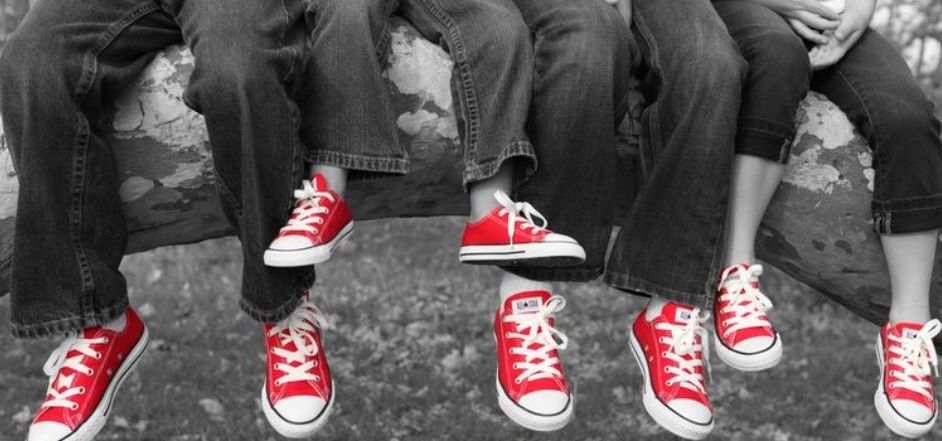 New family typology in the Swiss Household Panel
Sandrine Morel from the University of Lausanne has created a new household typology that takes account of the diversity in Swiss families (single parents, unmarried parents, blended families).

Nouvelle publication de données MOSAiCH COVID-19 (Wave 3)
Un nouvel ensemble de données cumulées MOSAiCH COVID-19, comprenant les trois vagues du panel COVID-19 menées du printemps 2020 au printemps 2021, est désormais disponible sur FORSbase. Ce jeu de données mesure l'impact de la pandémie de COVID-19 sur la société en Suisse : https://forsbase.unil.ch/project/study-public-overview/17243/0/ Toutes les informations sur l'enquête MOSAiCH COVID-19 se trouvent ici.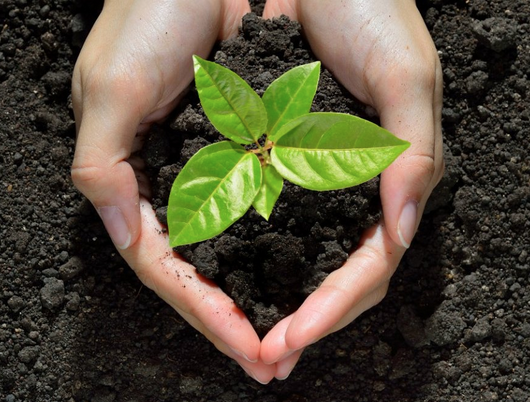 Les données de l'enquête MOSAiCH/ISSP 2020 sur l'environnement viennent d'être publiées sur FORSbase.
L'édition 2020 de MOSAiCH est construite autour du module « Environnement IV » de l'International Social Survey Programme (ISSP).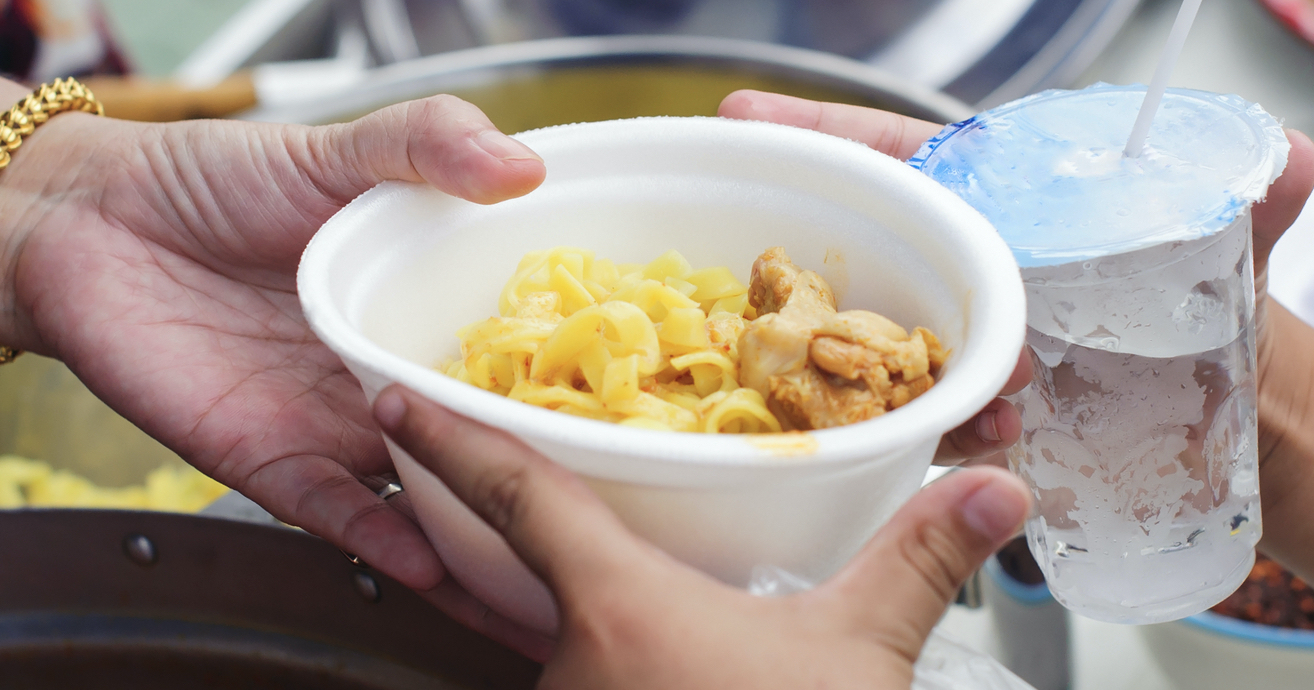 The COVID-19 pandemic increased social inequality in Switzerland in some respects
FORS and the HETSL have published a report on the effects of the COVID-19 pandemic and the semi-lockdown in spring 2020 on the living conditions of households in Switzerland.

Peter Farago élu nouveau membre d'honneur de l'ASSH
FORS est ravi que le professeur Peter Farago, Directeur fondateur de FORS, ait été élu nouveau membre honoraire par l'Assemblée des délégué·e·s de l'Académie suisse des sciences humaines et sociales (ASSH).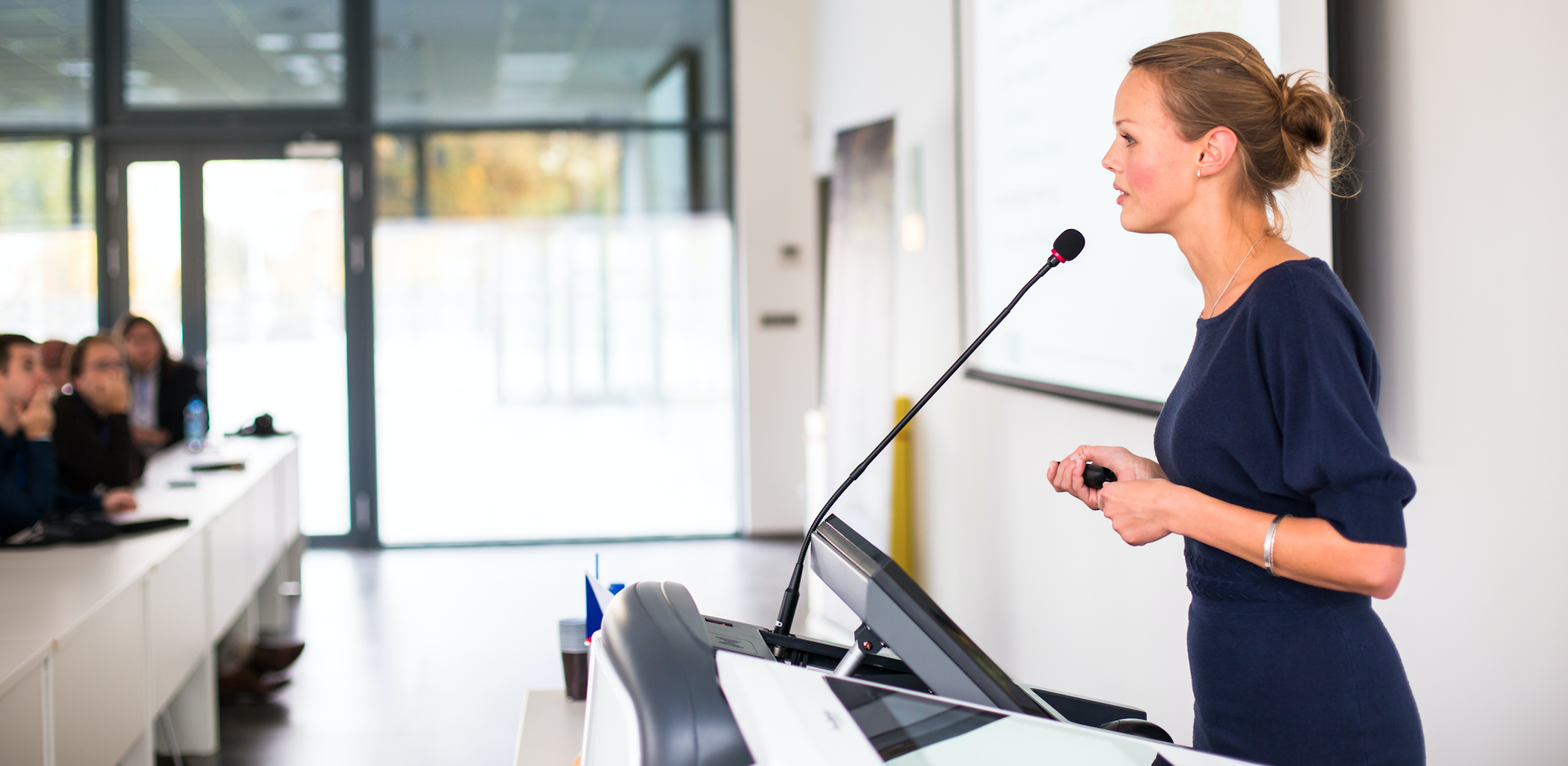 11th International Conference of Panel Data Users in Switzerland
This edition includes thematic sessions covering a wide variety of topics: health & well-being, education & labour market, families, migration, politics & attitudes.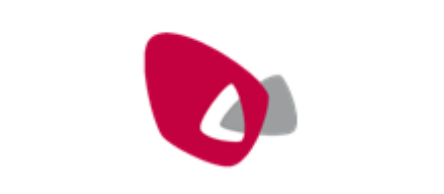 Pre-release of the EVS Trend File 1981-2017
We are happy to announce the pre-release of the EVS Trend File 1981-2017. This file is constructed from the five EVS waves and covers almost 40 years. In altogether 159 surveys, more than 223.000 respondents from 48 countries/regions were interviewed.