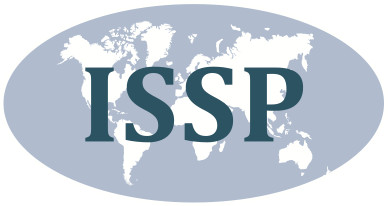 L'appel à contributions MOSAiCH 2023 en lien avec le module ISSP «Identité Nationale et Citoyenneté» est ouvert!
Nous vous invitons à proposer des questions jusqu'au 25 avril 2022.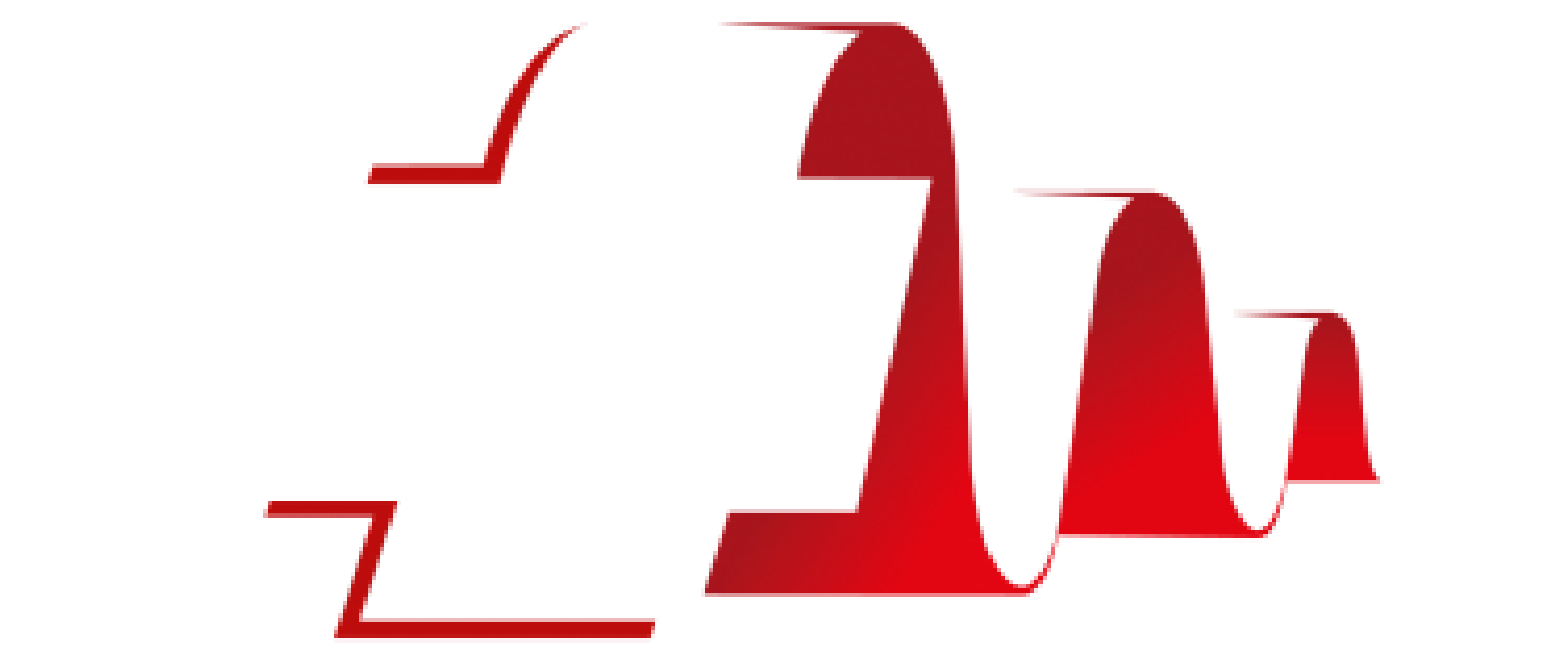 New publication about the Swiss Houshold Panel
A new article provides an overview of the SHP – focusing on the survey's key design features, content, data collection and adjustments, possibilities for cross-national comparisons, data use and accomplishments.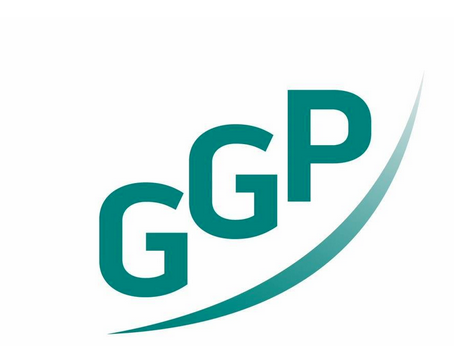 Support us with the implementation of the Generation and Gender Program in Switzerland
Help us by signing a support letter to show that this program is relevant to the whole Swiss research community.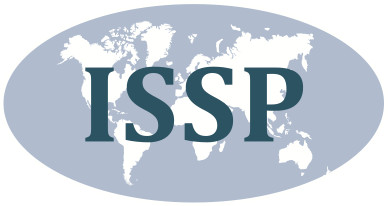 Publication of the second partial data release of the ISSP 2019 'Social Inequality V'
The ISSP is glad to announce the publication of a second partial data release of the ISSP 2019 Social Inequality V (ZA7600_v2.0.0), including data from Switzerland and 21 other countries.

CESSDA is hiring a new Director
CESSDA, the Consortium of European Social Science Data Archives, is seeking qualified candidates for the full-time position of Director, starting in March 2022.

Submit your ideas now for the 2nd Swiss Open Research Data Hackathon
Is there a problem you face with research data that you could solve with a tool? Then submit your idea now and hack it at the 2nd Swiss Open Research Data Hackathon.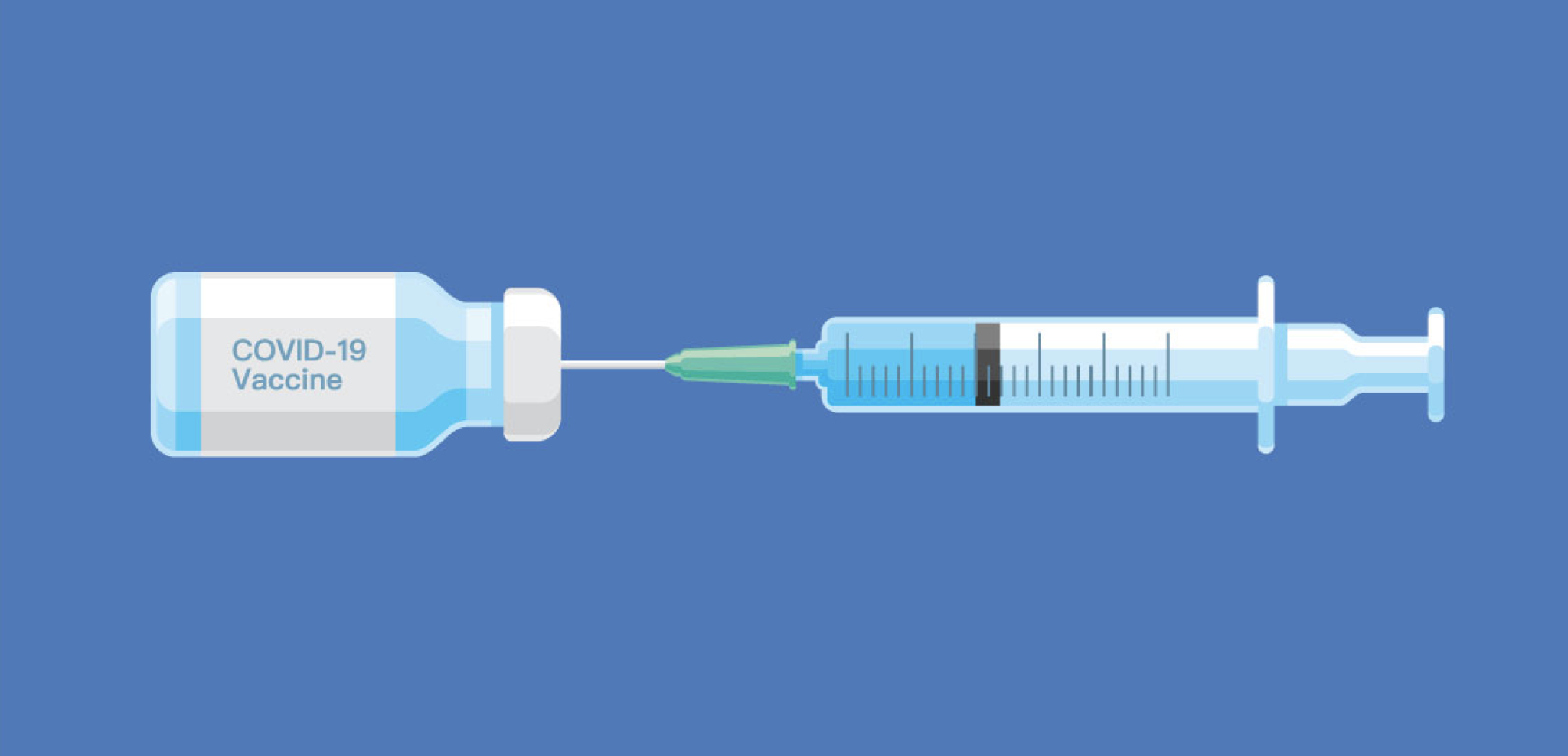 MOSAiCH & SHARE present results on the willingness to get vaccinated. Who are the unvaccinated?
SHARE data reveals which factors influence the willingness for vaccination across Europe. MOSAiCH discusses the case for Switzerland.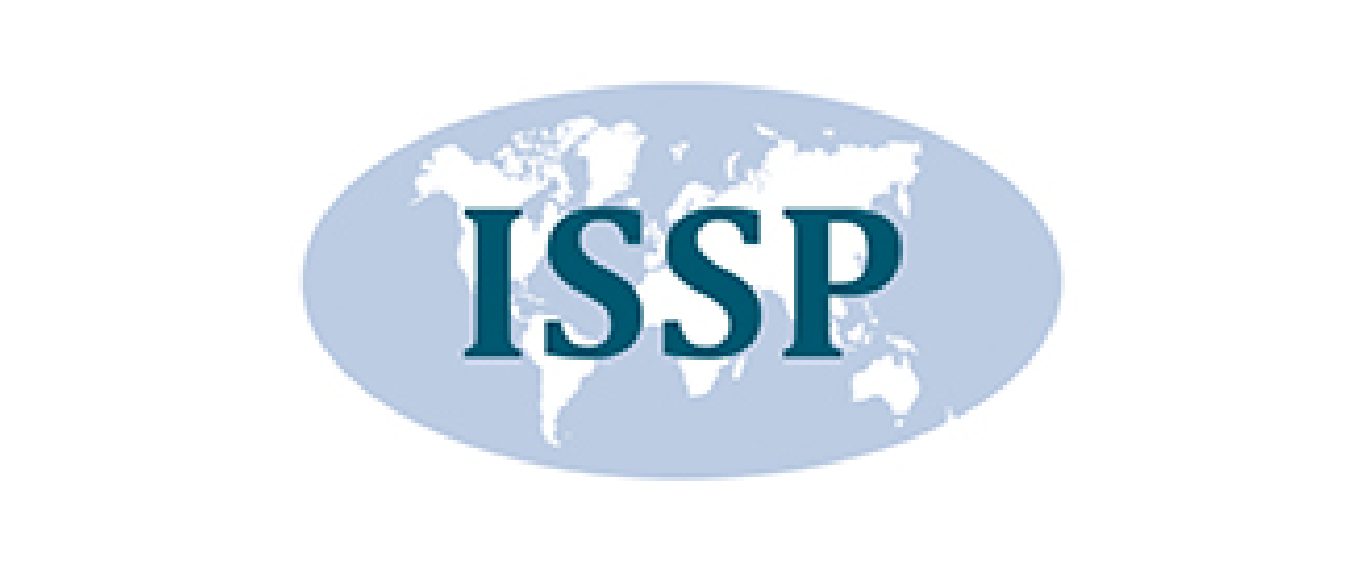 FORS en charge du secrétariat de l'ISSP pour les trois prochaines années
FORS (représentant la Suisse) a été élu par l'Assemblée générale de l'International Social Survey Programme (ISSP) pour assurer le secrétariat pendant le prochain mandat (2021-2024).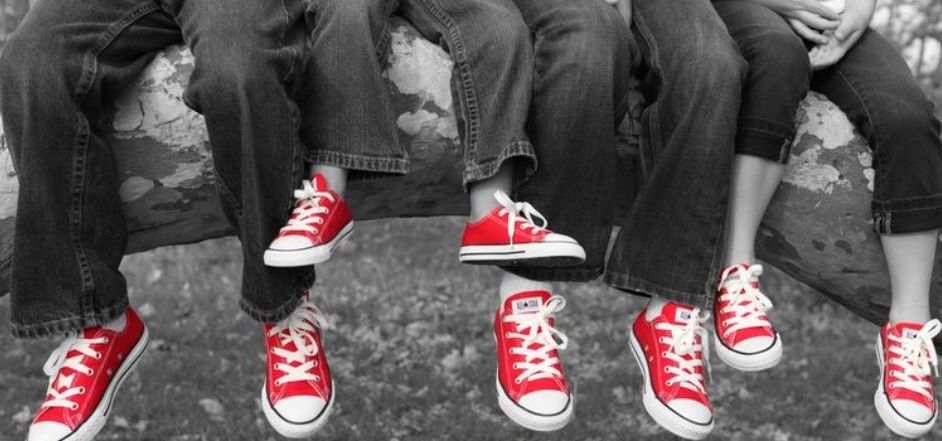 New family typology in the Swiss Household Panel
Sandrine Morel from the University of Lausanne has created a new household typology that takes account of the diversity in Swiss families (single parents, unmarried parents, blended families).

Nouvelle publication de données MOSAiCH COVID-19 (Wave 3)
Un nouvel ensemble de données cumulées MOSAiCH COVID-19, comprenant les trois vagues du panel COVID-19 menées du printemps 2020 au printemps 2021, est désormais disponible sur FORSbase. Ce jeu de données mesure l'impact de la pandémie de COVID-19 sur la société en Suisse : https://forsbase.unil.ch/project/study-public-overview/17243/0/ Toutes les informations sur l'enquête MOSAiCH COVID-19 se trouvent ici.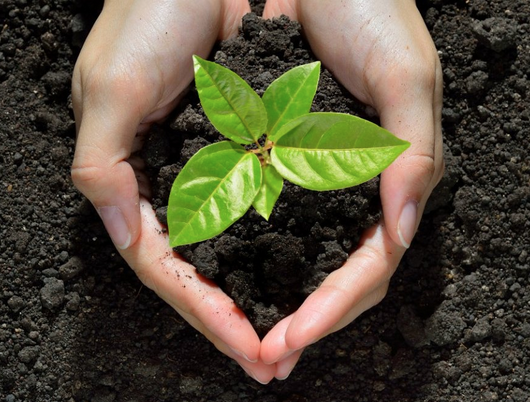 Les données de l'enquête MOSAiCH/ISSP 2020 sur l'environnement viennent d'être publiées sur FORSbase.
L'édition 2020 de MOSAiCH est construite autour du module « Environnement IV » de l'International Social Survey Programme (ISSP).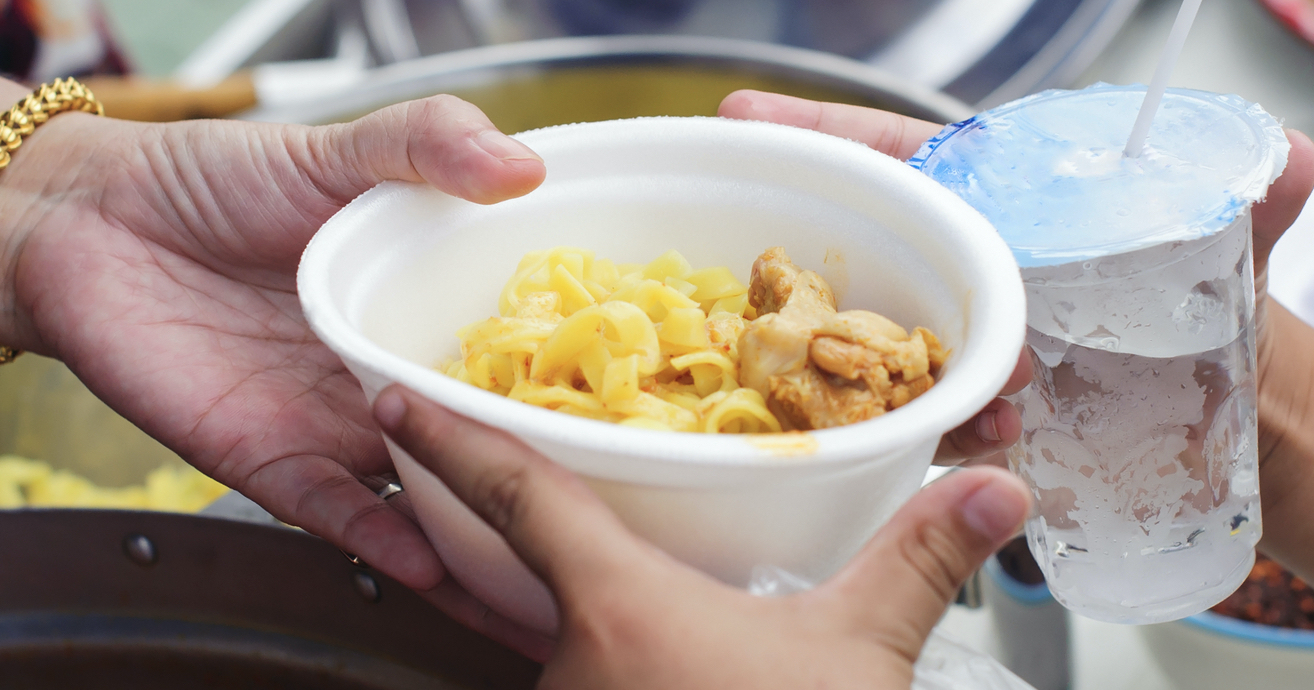 The COVID-19 pandemic increased social inequality in Switzerland in some respects
FORS and the HETSL have published a report on the effects of the COVID-19 pandemic and the semi-lockdown in spring 2020 on the living conditions of households in Switzerland.

Peter Farago élu nouveau membre d'honneur de l'ASSH
FORS est ravi que le professeur Peter Farago, Directeur fondateur de FORS, ait été élu nouveau membre honoraire par l'Assemblée des délégué·e·s de l'Académie suisse des sciences humaines et sociales (ASSH).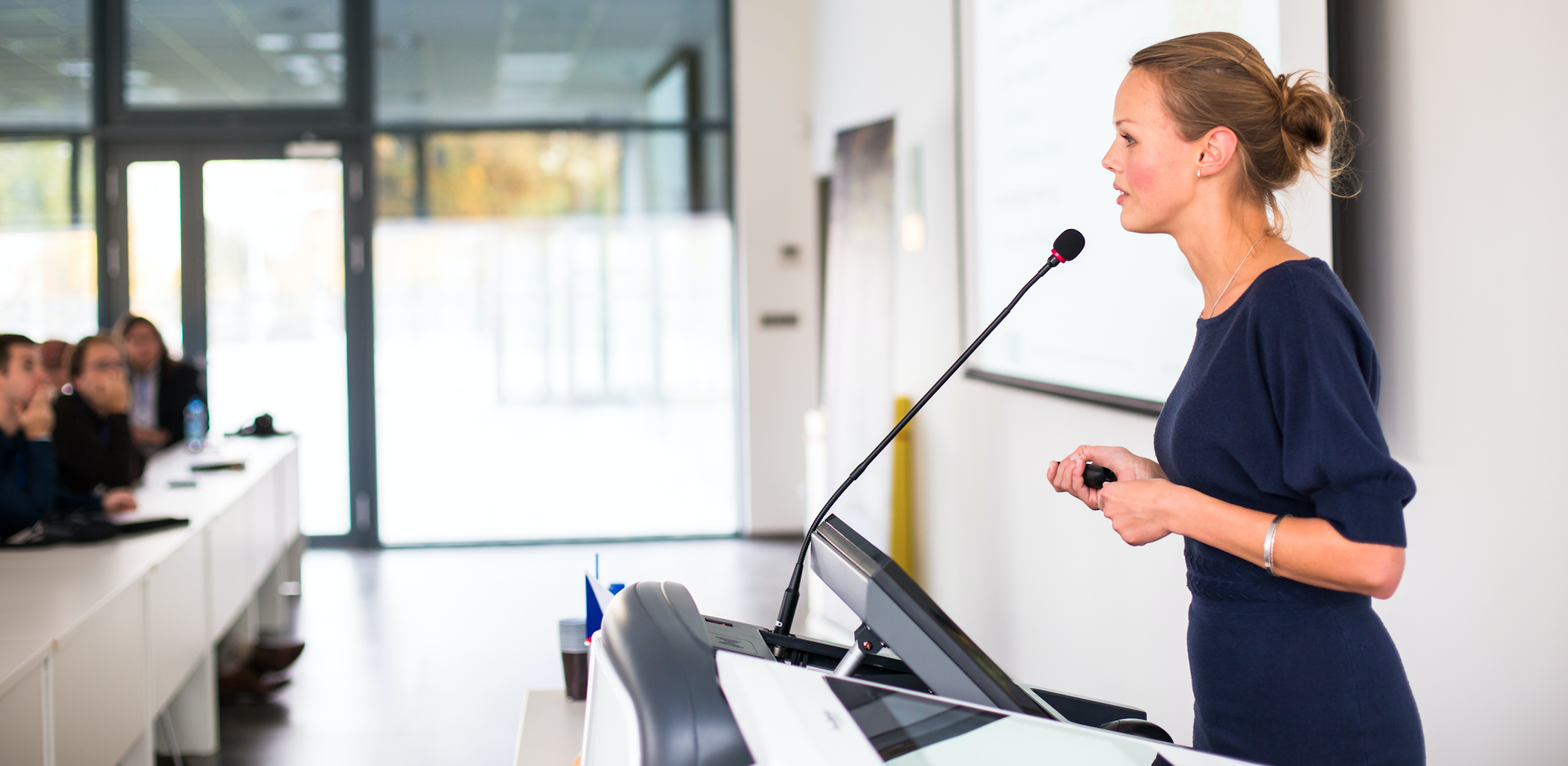 11th International Conference of Panel Data Users in Switzerland
This edition includes thematic sessions covering a wide variety of topics: health & well-being, education & labour market, families, migration, politics & attitudes.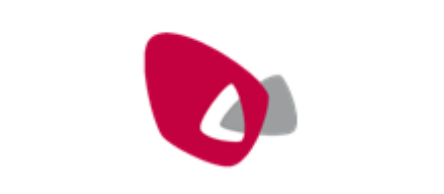 Pre-release of the EVS Trend File 1981-2017
We are happy to announce the pre-release of the EVS Trend File 1981-2017. This file is constructed from the five EVS waves and covers almost 40 years. In altogether 159 surveys, more than 223.000 respondents from 48 countries/regions were interviewed.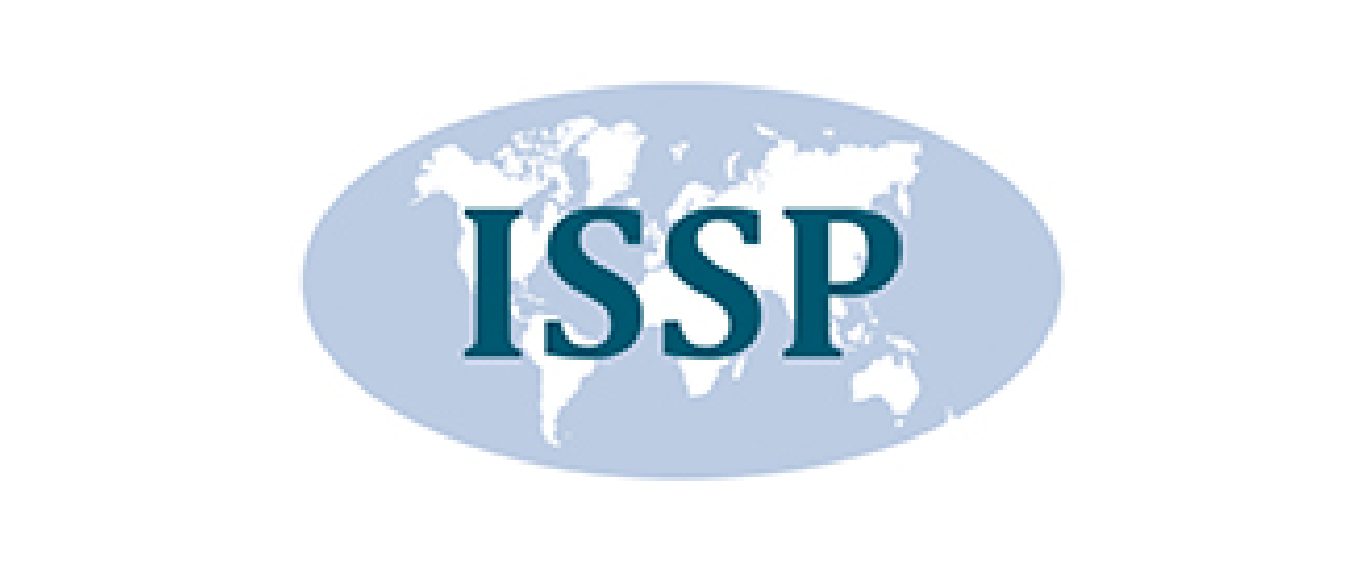 First partial release for the ISSP 2019 on Social Inequality V
The ISSP team at the GESIS Data Archive is glad to announce the publication of the first partial data release of ISSP 2019 Social Inequality V, including data from Switzerland and 14 other countries.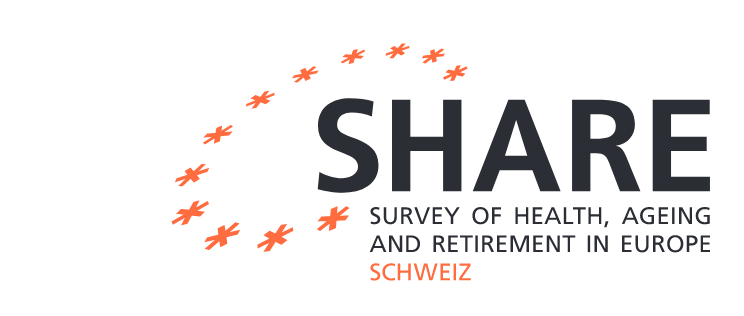 SHARE-ERIC celebrates its 10th anniversary as the first ERIC ever
To date, more than 12,000 researchers in 75 countries are working with SHARE data and have produced more than 3,000 SHARE-based publications.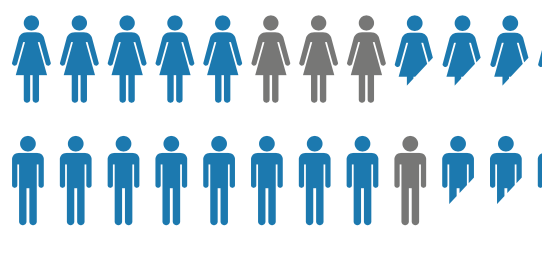 Le Rapport annuel 2020 présente nos recherches méthodologiques en sciences sociales, nos services d'information de données et de recherche, nos programmes de collaboration scientifique et nos publications.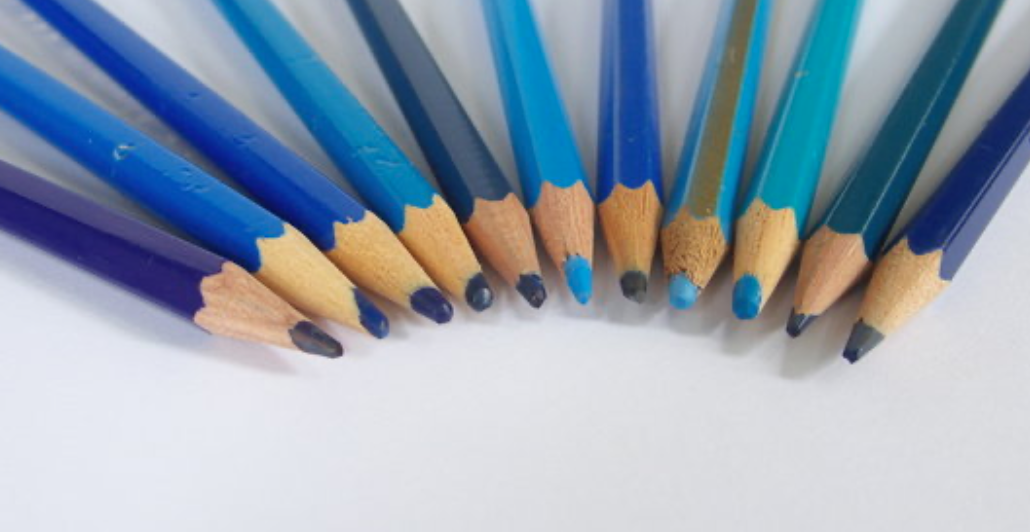 MOSAiCH 2022 – Appel à proposer des questions
L'appel à contributions MOSAiCH 2022 en référence avec le module ISSP « Famille et changement des rôles homme-femme V » est ouvert ! Nous invitons les chercheuses et chercheurs à proposer des questions.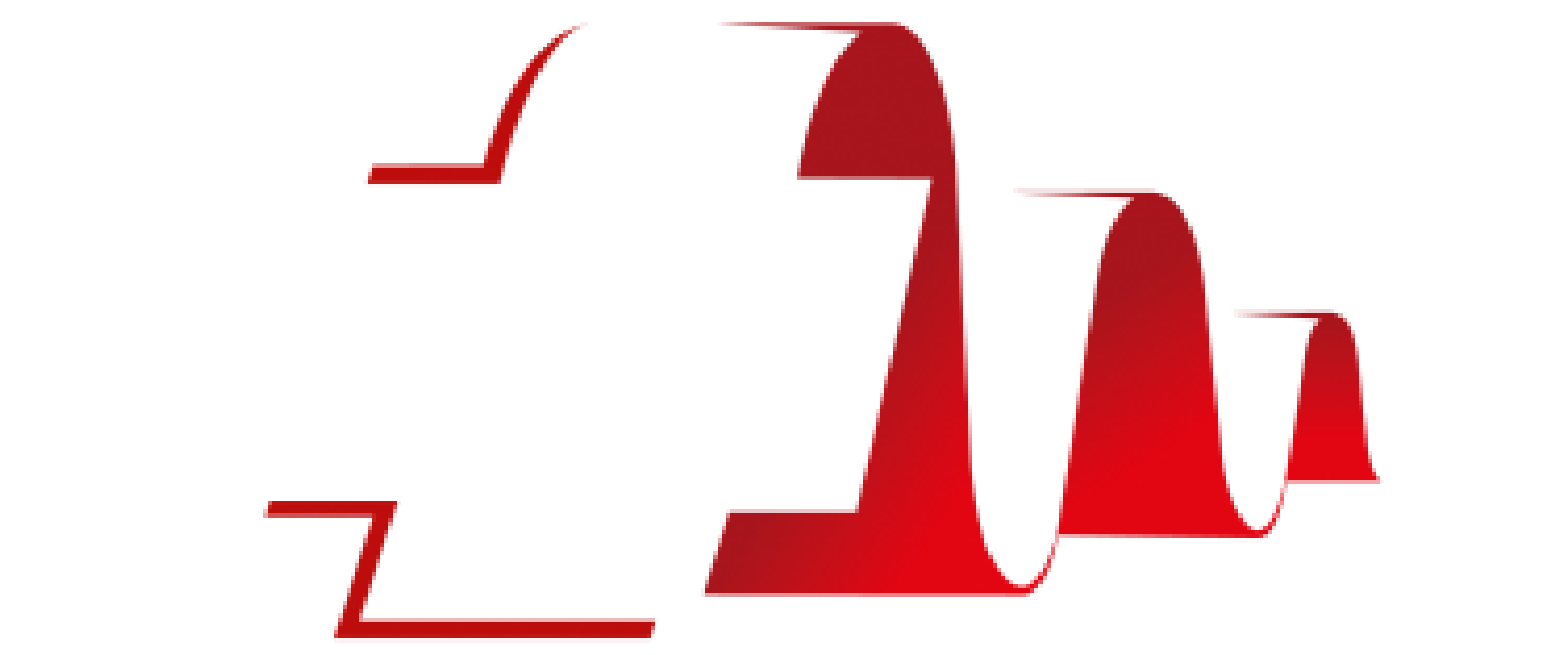 Release of the Swiss Household Panel waves 1-21: new data available
Waves 1-21 (1999-2019) comprise data on imputed income, wealth and CNEF data. This new data release also includes an intermediate wave with repeated measures and new variables related to COVID-19.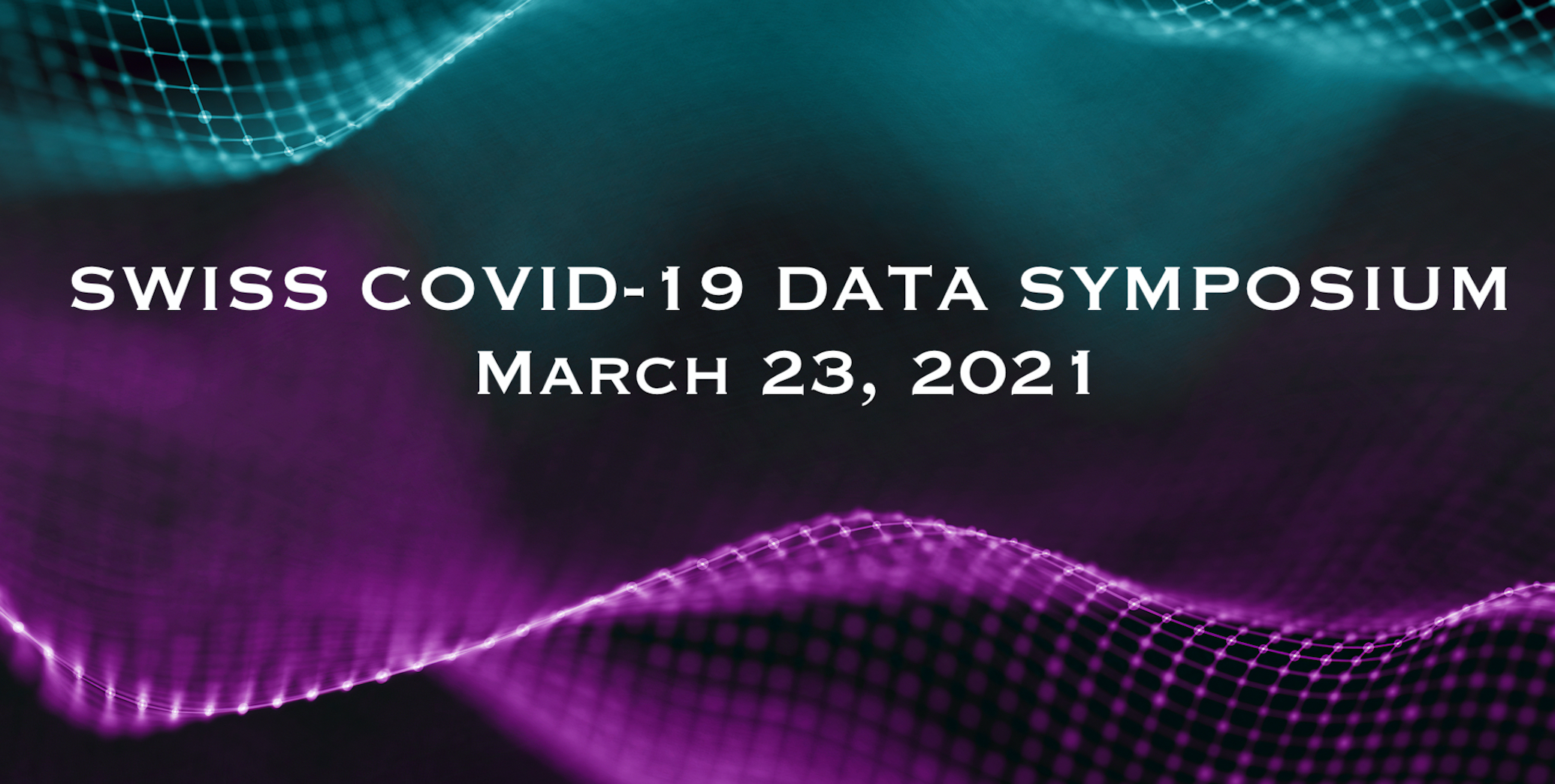 Register now for the Swiss Covid-19 Data Symposium on 23 March
The COVID-19 datasets: MOSAiCH, the Swiss Corona Stress Study, Selects, the Swiss Household Panel, the COVID-19 Social Monitor ZHAW, SHARE & the COVID-19 Edition of the Science Barometer CH.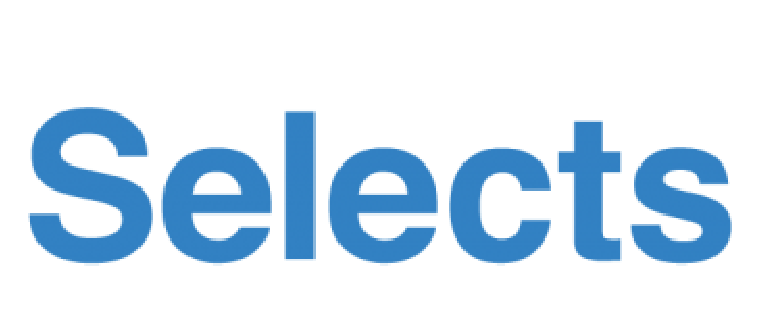 A new version of the Selects Panel Survey has just been released
Wave 4 (fielded one year after the federal elections from 28 September to 2 November 2020) has been added to the dataset. To be downloaded for free on FORSbase.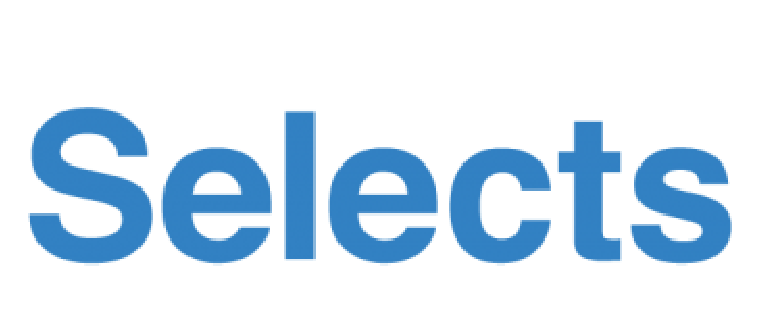 The new cumulative Selects dataset (1971-2019) published on FORSbase
The Selects cumulative dataset provides a pooled set of Swiss election survey data which covers the period between 1971 and 2019. Check out which Swiss election surveys were used for the set.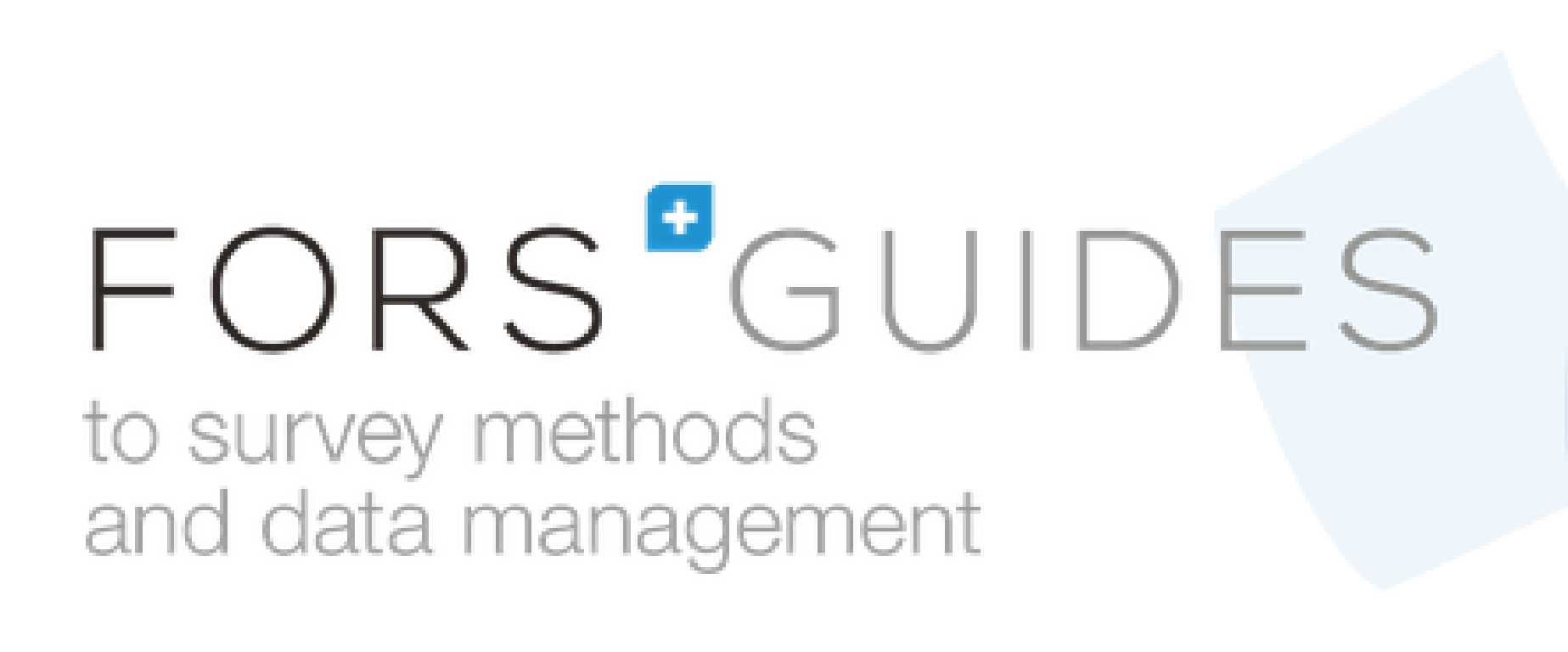 Just published: 2 new FORS GUIDES on survey methods
The FORS Guides offer support to researchers & students in social sciences, who intend to collect data & to teachers at University level, who want to teach their students the basics of survey methods & data management.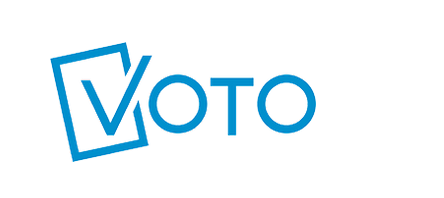 Le jeu de données cumulatif VOTO 2016 à 2020 est disponible
Après chaque votation populaire fédérale, VOTO a examiné les motifs de participation et les décisions des électeurs suisses. Les données anonymisées sont maintenant disponibles pour une analyse secondaire.