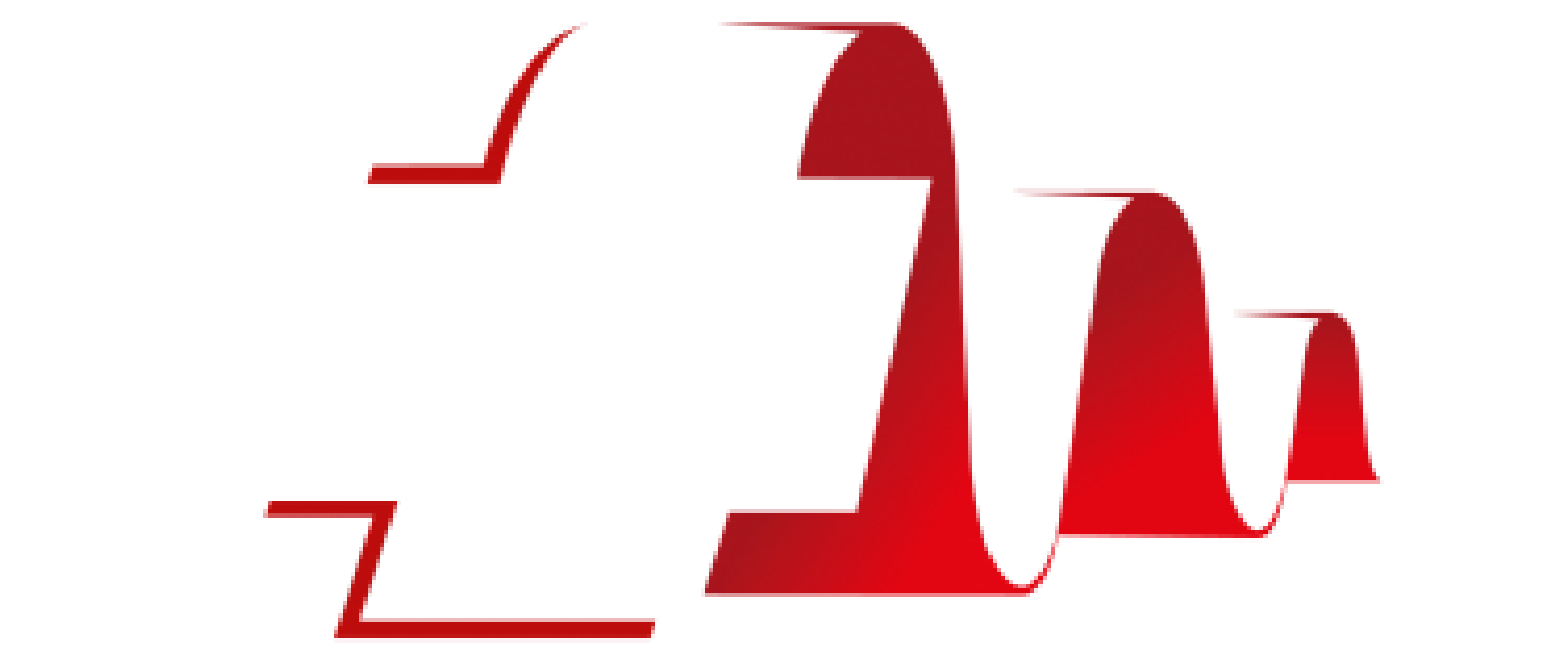 The beta-version of wave 21 is now available
Data from Swiss Household Panel wave 21 and Cohort wave 7 are now available on request

Introducing DART – LIS New Data Visualisation Tool
FORS makes it possible for researchers in Switzerland to have access to LIS data and services. LIS is the Cross-National Data Center in Luxembourg that offers data on income and wealth.

FORSbase : The data repository adapted to your needs
FORSbase is our online repository for all social science disciplines. It is suitable for the deposit of all types of quantitative and qualitative data, including sensitive and experimental data.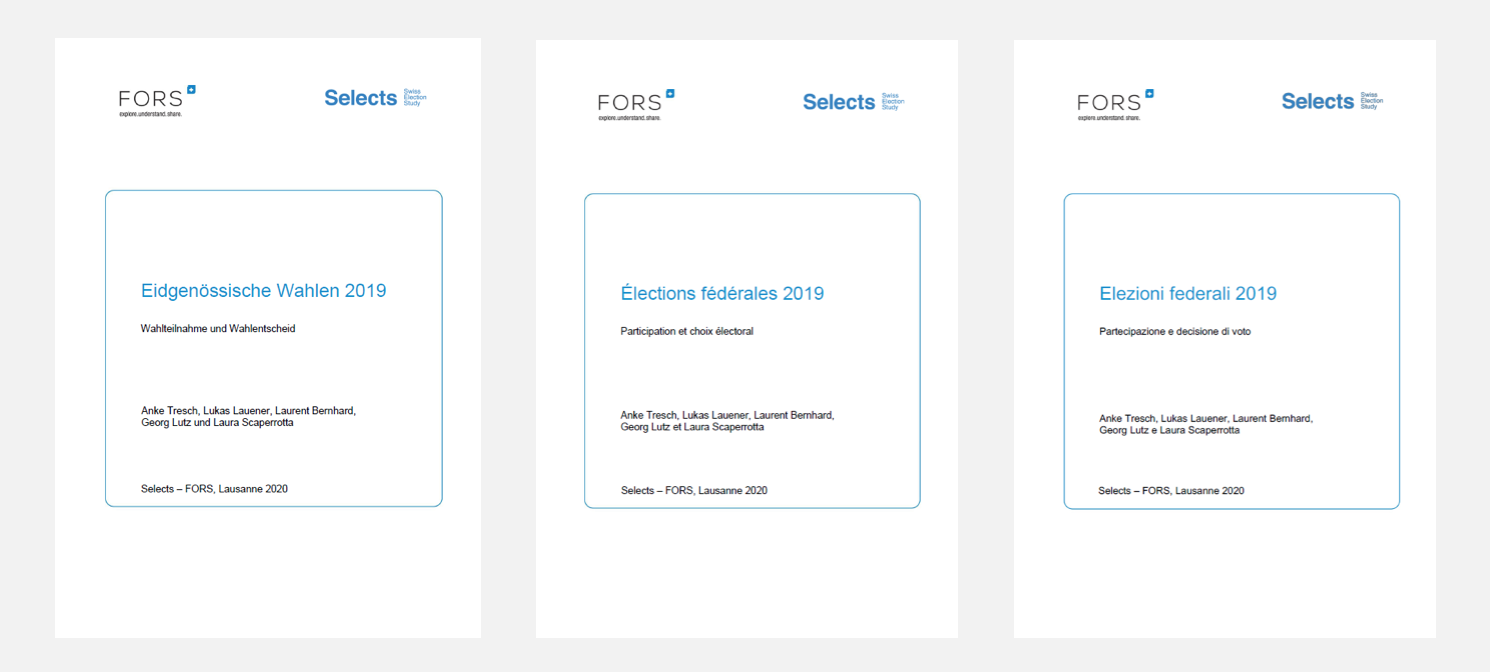 Parution des résultats de l'étude Selects sur les Élections fédérales 2019
Depuis 1995, l'étude électorale suisse Selects analyse la participation et le comportement électoral lors des élections fédérales.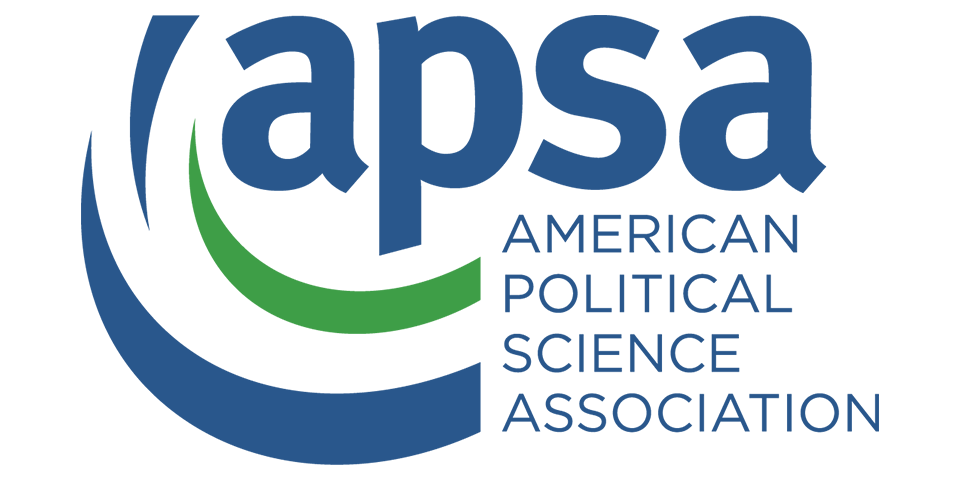 The ESS has been chosen as the winner of the Lijphart/Przworski/Verba (LPV) Dataset Award 2020
Chosen by the Comparative Politics Section of the American Political Science Association (APSA) for the best dataset in comparative politics, the award is a significant honour for everyone involved with the ESS.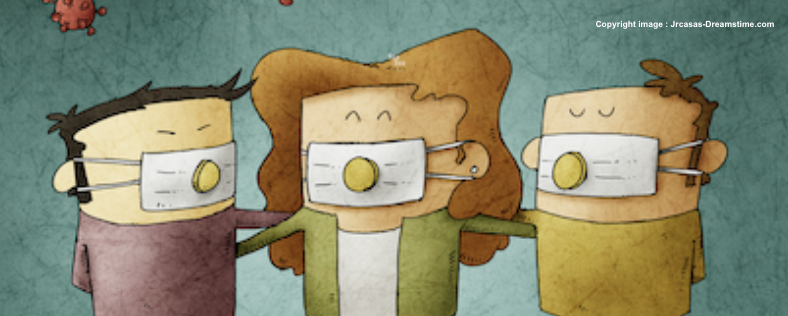 FORS contribue à l'évaluation de l'impact de la pandémie de COVID-19 sur la population suisse
Des questions sur le COVID-19 ont été incluses dans diverses enquêtes de FORS pour les mettre ensuite à la disposition des chercheuses et chercheurs en Suisse.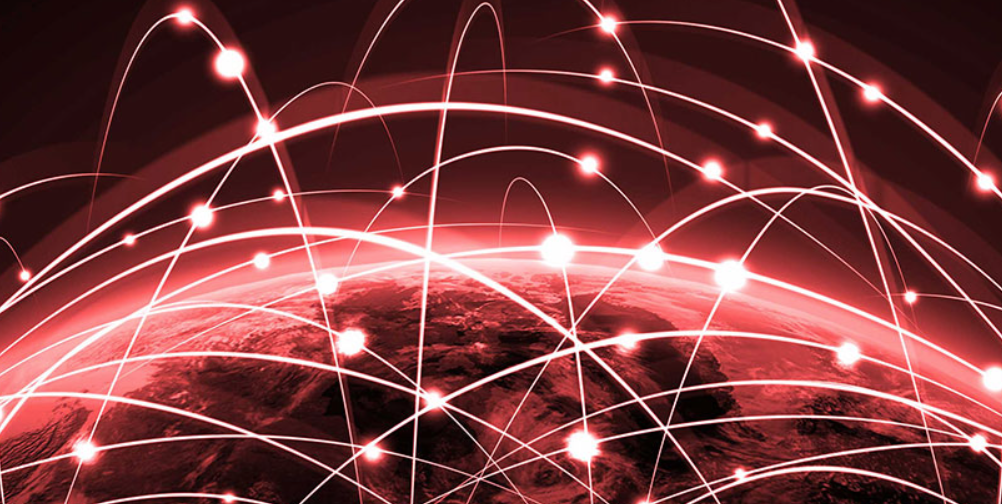 Round 9: Second data release now available
The second edition of data and documentation for Round 9 of the European Social Survey (ESS) has now been published.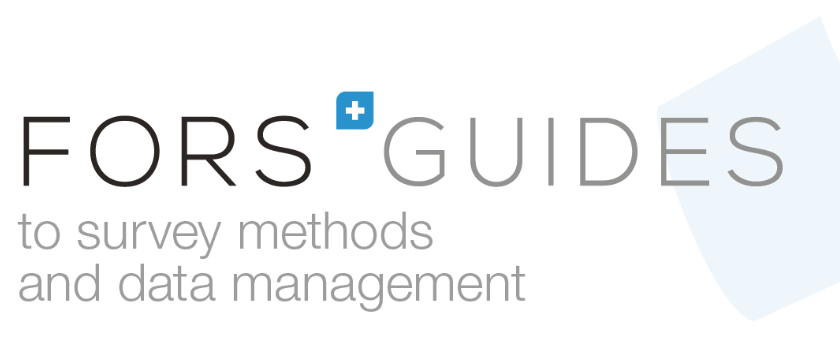 New FORS guides on the measurement of social position in surveys and data anonymization
All FORS Guides to survey methods or data management are available for free on our website.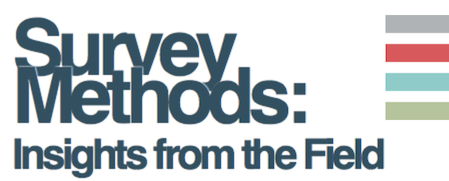 New special issue on Fieldwork Monitoring Strategies
This special issue provides a platform to share valuable best practice knowledge and provides insights on which fieldwork strategies and tools are employed in the field.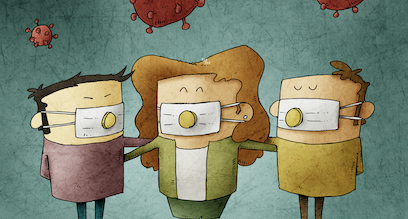 SHP special Corona wave in the field!
The Swiss Household Panel launches a special wave to assess the living conditions during the Corona crisis. With this in-between measurement point, the SHP will provide the unique opportunity to observe the impact of this period on the daily lives of the Swiss population.

11 confirmed workshops for the 24th Summer School in Social Science Methods
Given the COVID-19 situation, the summer school will take place as foreseen in Lugano, with the option of attending the courses at distance for those who cannot travel. Register before June 15 !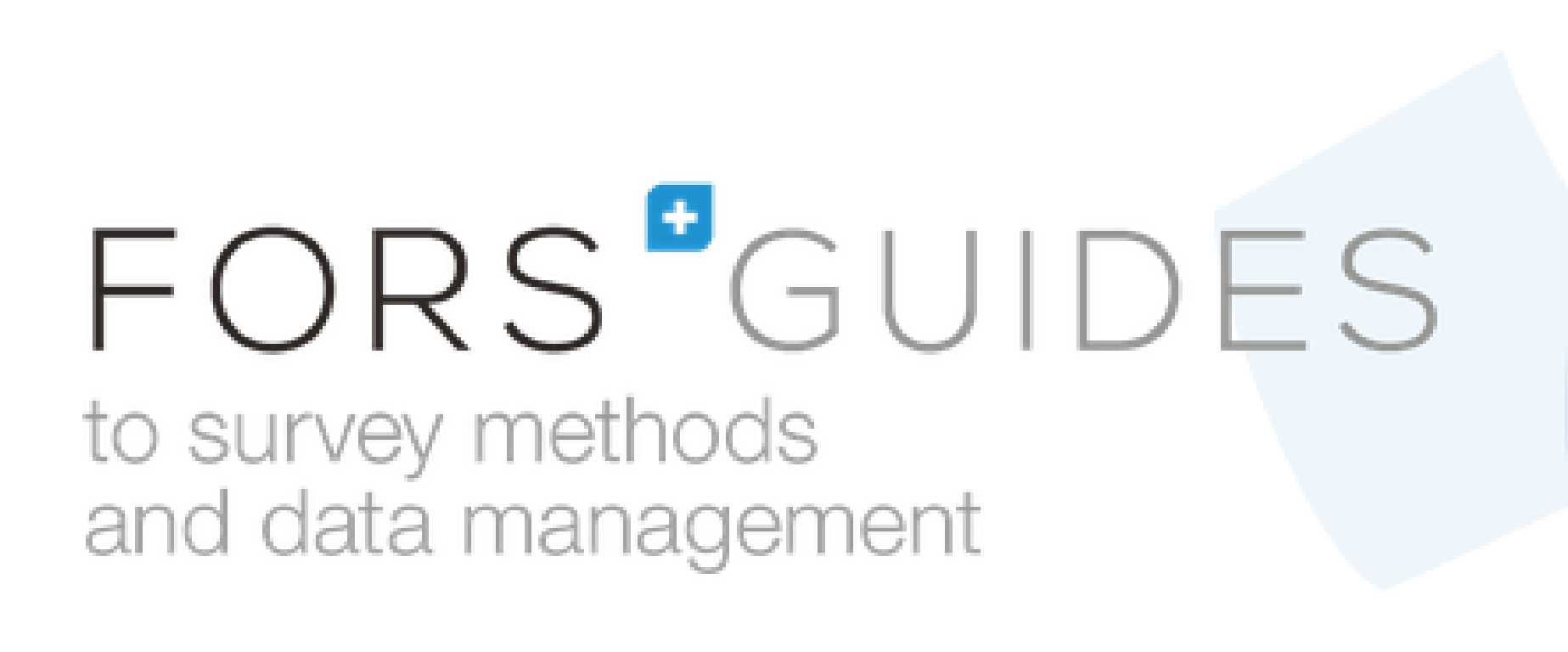 Out now: The new FORS Guide on pre-registration
For your next research project, consider pre-registration as a push to be clear and precise about your research plan.

Le rapport annuel 2019 présente nos recherches en sciences sociales, nos services de données, nos programmes de collaboration et nos publications. Le rapport résume en outre toutes les activités associées à nos enquêtes.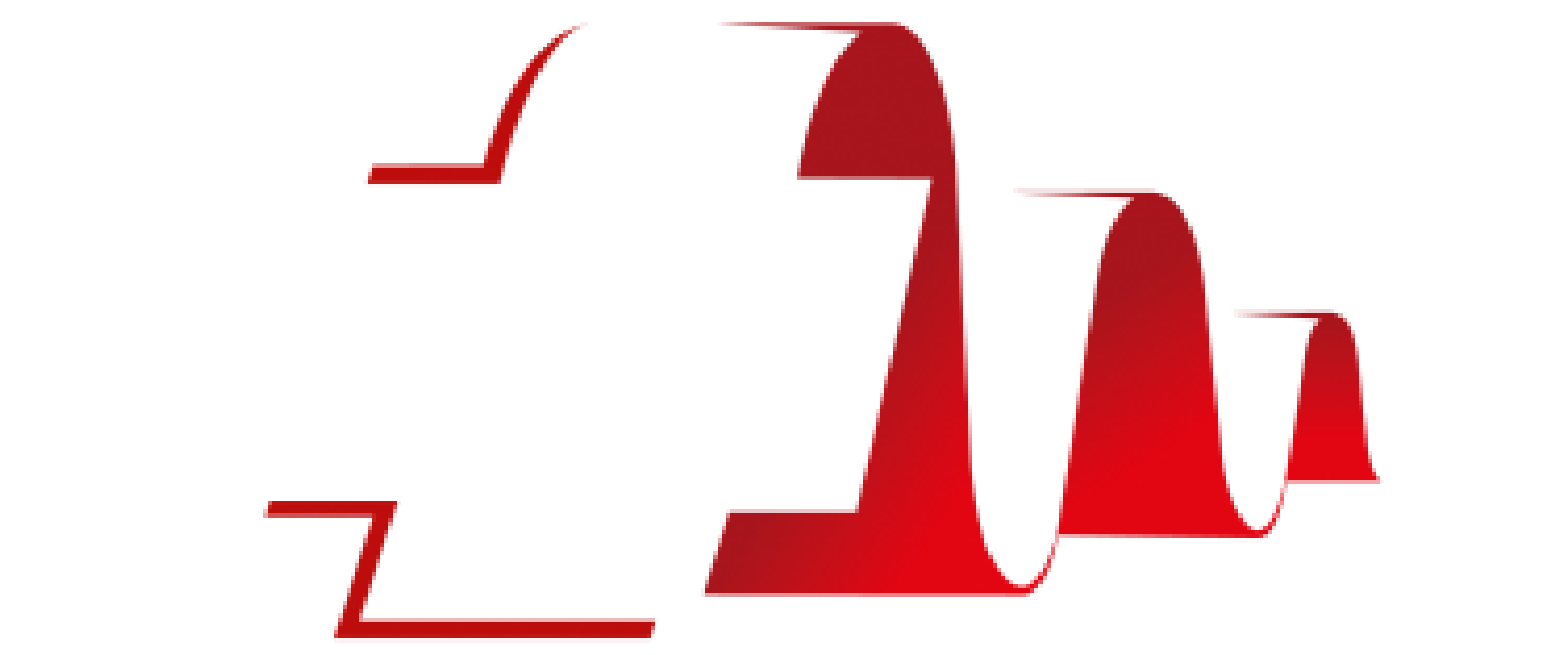 Wave 20 and the data of the pilot study for the forthcoming refreshment sample of the SHP are now available on FORSbase!
Also available, the new wave of the LIVES FORS Cohort Survey as well as the data of the additional SHP Vaud sample.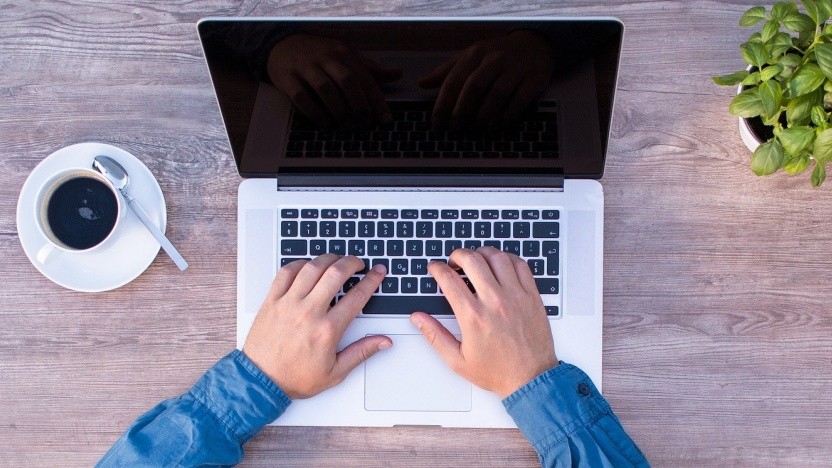 Nous faisons notre part pour ralentir le Coronavirus
FORS reste opérationnel à tous les niveaux et nous répondons à vos demandes. FORS a mis en place le télétravail afin de respecter toutes les mesures en vigueur.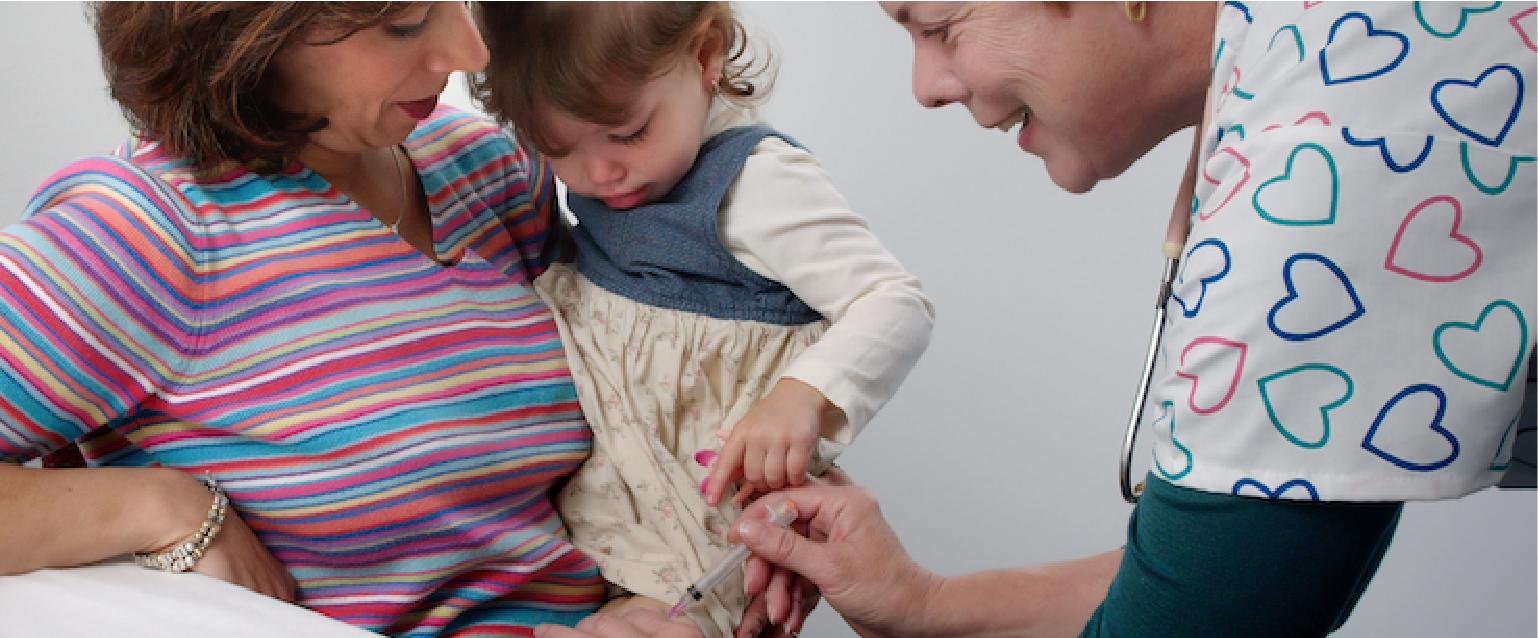 Why do people choose a public service career?
In a recently published article based on data from the Swiss Household Panel, Caroline Fischer and Carina Schott try to understand why people enter and stay in public service careers. It is crucial to know why individuals engage in public sector jobs, as labour shortage in the public sector is expected in Switzerland and in many other European countries. Their […]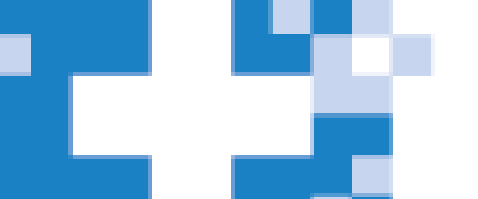 L'appel à contributions MOSAiCH 2021 en référence avec le module ISSP « Santé II » est ouvert !
Nous invitons les chercheuses et chercheurs à proposer des questions pour l'enquête qui suivra le module ISSP 2021 portant sur la santé.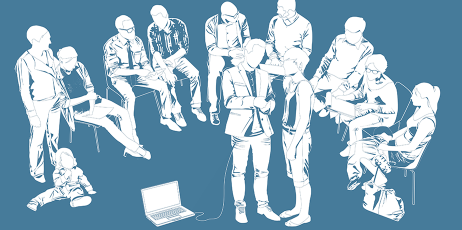 Caroline Roberts elected as Chair of the ESS ERIC Methods Advisory Board
We are delighted to announce that Caroline Roberts (University of Lausanne and FORS) has been elected as Chair of the ESS ERIC Methods Advisory Board.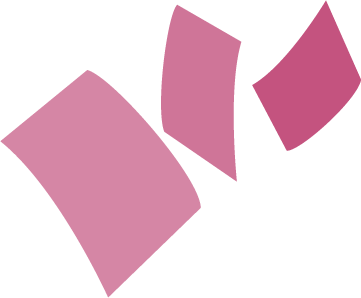 New FORS Working Paper available
Effects of topic distribution and topic importance on interest and follow-up response
Authors: Oliver Lipps and Alexandre Pollien (FORS)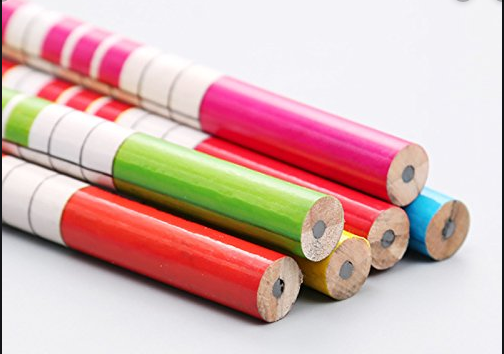 Nous recrutons des intervieweurs/-euses, enquêteurs/-rices qualitatif bilingue (BA/MA)
PICE (Parental Investment in Children's Education) est une étude basée sur l'enquête TREE (transition de l'école à l'emploi (www.tree.unibe.ch) et sur des entretiens qualitatifs réalisés auprès de jeunes et leurs parents. Cette étude s'intéresse aux liens entre l'investissement des parents dans l'éducation des enfants et la réussite scolaire des enfants. PICE est une cooperation entre l'Université de Bern, FORS et […]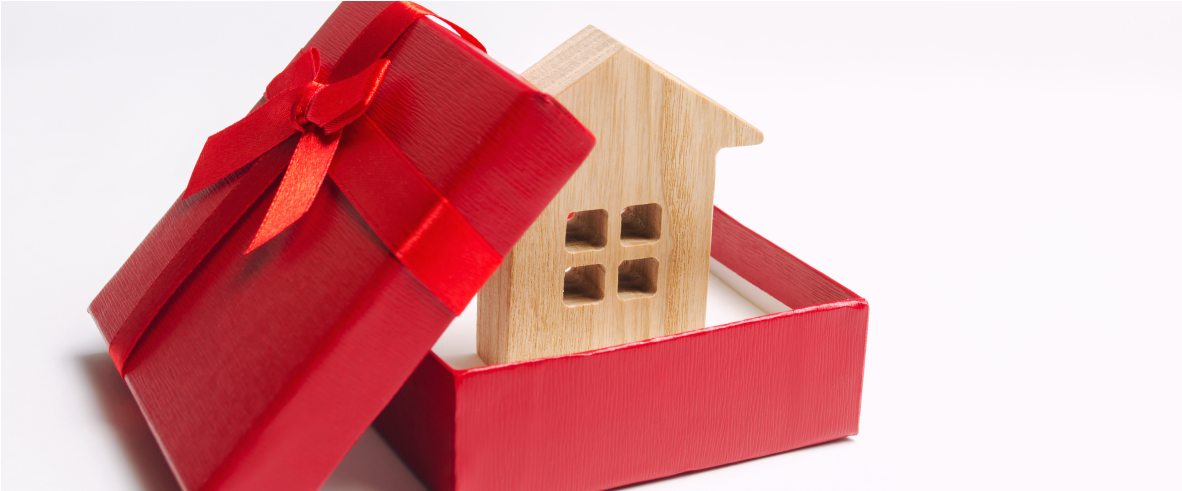 Plus d'héritages, moins d'impôts sur les successions
Le 20e numéro de la revue Social Change in Switzerland montre qu'aujourd'hui, la moitié de la fortune en Suisse provient de l'héritage. Durant cette même période, la charge fiscale qui pèse sur les héritages a été considérablement réduite.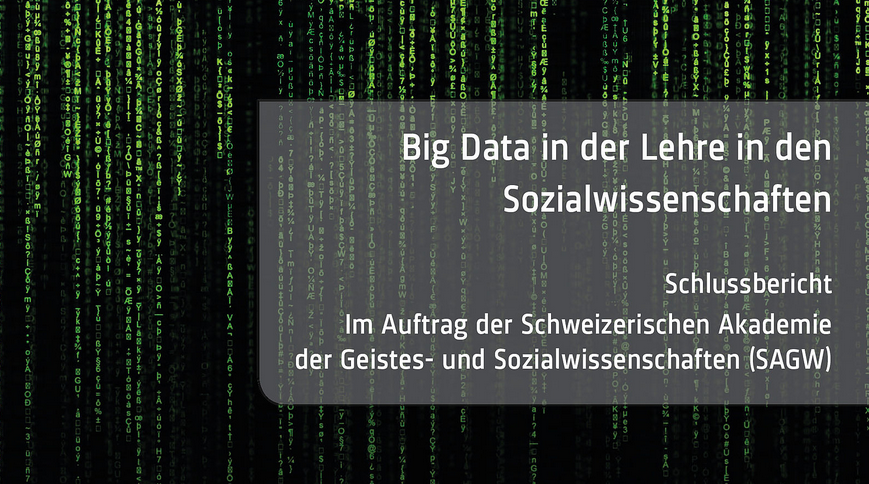 Dans les sciences sociales Big Data n'est pas encore suffisamment institutionnalisé.
Le rapport « Big Data in der Lehre in den Sozialwissenschaften » a été publié pour le compte de l'Académie suisse des sciences humaines et sociales.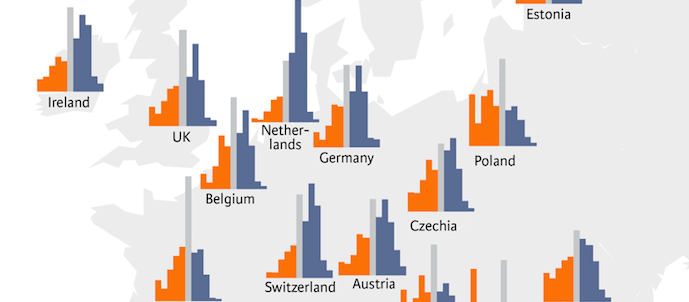 ESS Round 9 data now available
Data included in this initial release was collected during late 2018 and early 2019 in 19 countries, including Switzerland. Survey data collected in this round includes two rotating modules: on the timing of life events and a new module on justice and fairness, in the context of respondents' income.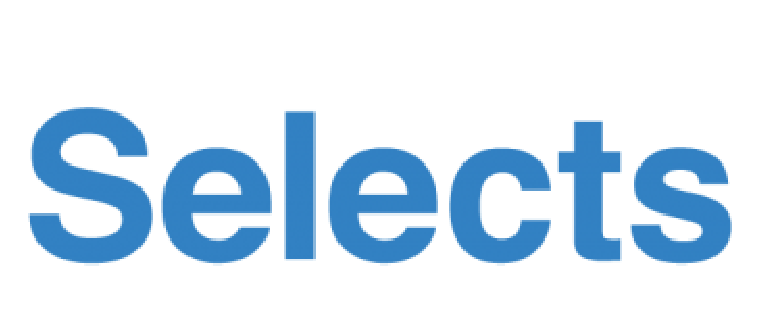 Les plus âgés ont porté la plus d'attention à la campagne électorale fédérale
Dans le cadre de la deuxième enquête du panel Selects, les participant·e·s ont été interrogé·e·s sur l'attention qu'ils ou elles avaient accordée à la campagne électorale.
Our view on open data presented at the Swiss Open Science Action Plan Kick-Off Forum
FORS is proud to present SWISSUbase and linkhub.ch at the Swiss Open Science Action Plan Kick-Off Forum.