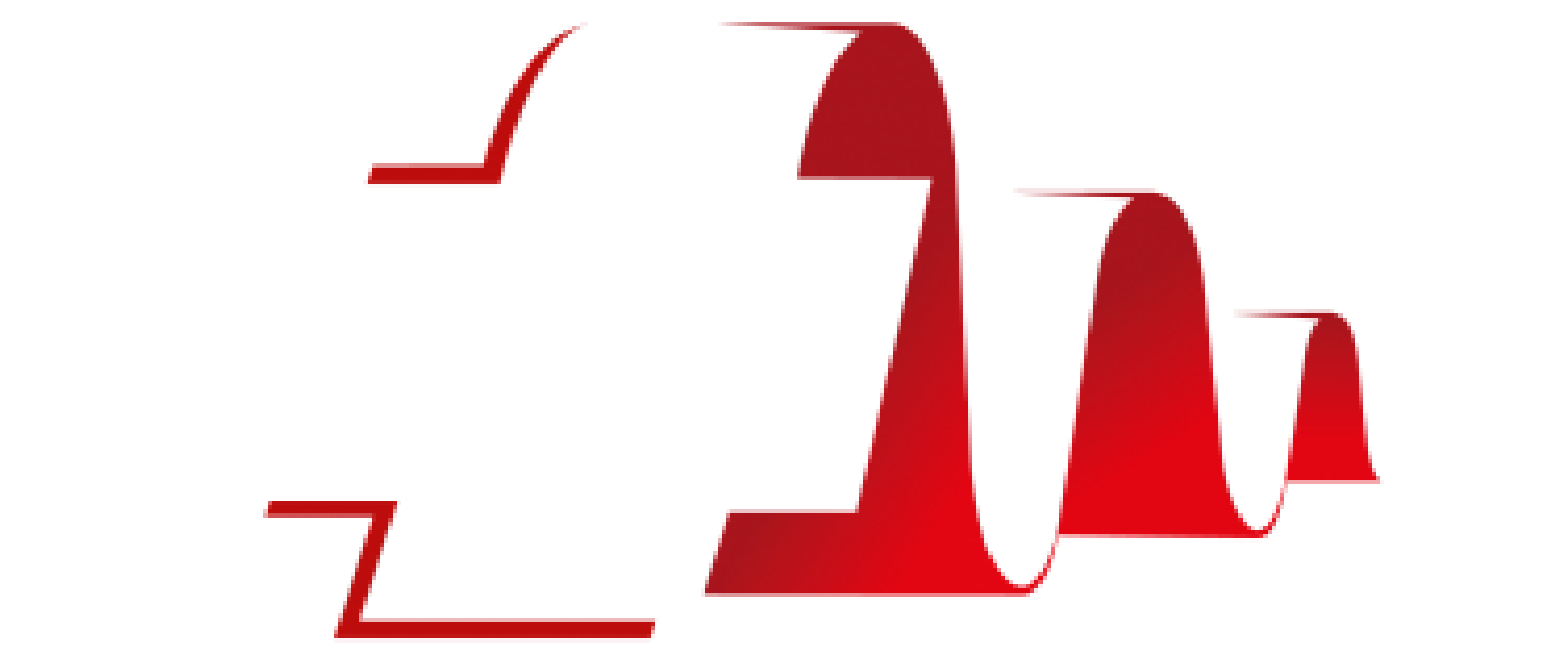 The achievements of the Swiss Household Panel
20 years: Where did we come from and where will we go ? Twenty years ago began a great adventure with the launch of the first Swiss Household Panel (SHP) sample. It was in 1999. At that time, in Switzerland, longitudinal surveys were particularly rare in the fields of social sciences. The launch of the SHP was a pioneer study […]

SWISSUbase. Notre nouvelle solution d'archivage destinée aux hautes écoles suisses
SWISSUbase est une solution d'infrastructure de données nationale pour la préservation à long terme et le partage des données de recherche scientifique dans toutes les disciplines scientifiques. A partir de la plateforme FORSbase, une solution d'archivage nationale existante pour la gestion des données de recherche en sciences sociales suisses, ce projet de deux ans mettra en œuvre SWISSUbase, une solution […]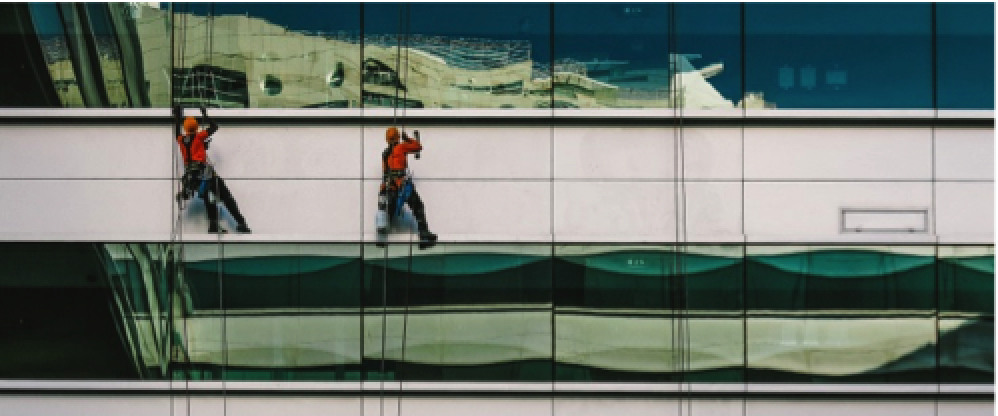 Routine Workers in an Increasingly Automated World of Work
In a study based on SHP data, Thomas Kurer from Harvard University explores the consequences of technological change on routine workers in Switzerland. Three major results come out of this study. First, the disadvantages of technological progress are concentrated on routine workers whose share in the labor force has drastically declined over time. Second, only a minority of the affected […]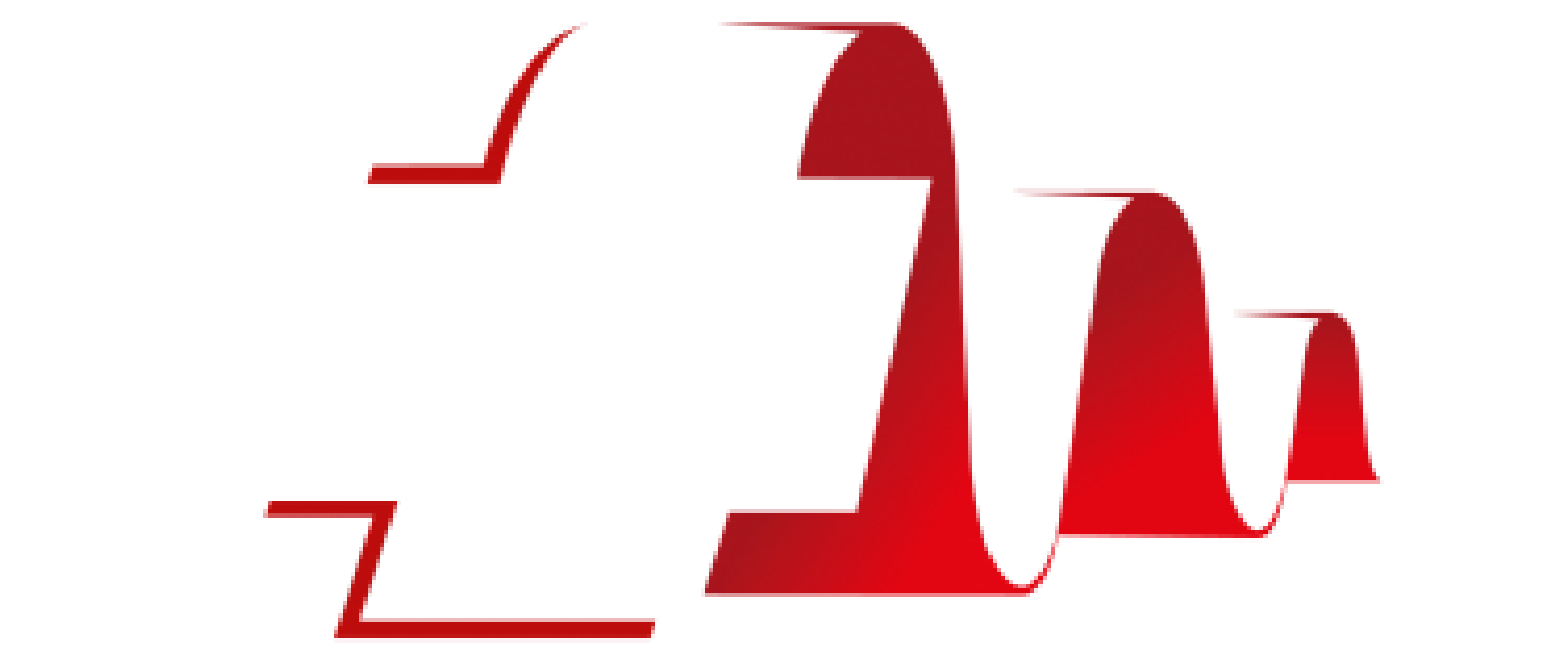 Beta version of wave 20 available on request
The beta version of the 20th wave of the SHP data is now available on request. If you would like to get access to this dataset, please contact us via e-mail (swisspanel@fors.unil.ch)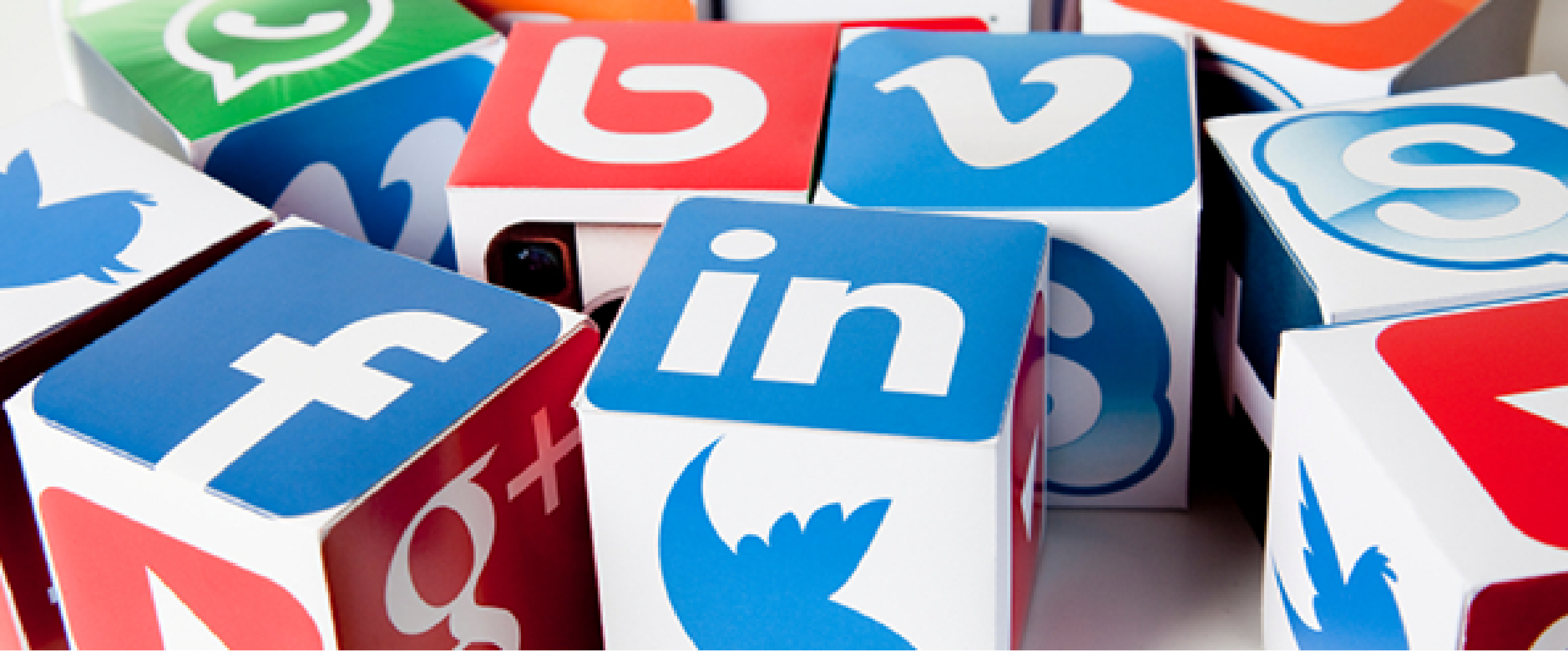 Final release of the ISSP 2017 Social Networks and Social Resources  
The ISSP team at the GESIS Data Archive is glad to announce the publication of the final release of the international ISSP 2017 Social Networks and Social Resources data file, including data from 30 ISSP member countries worldwide, including Switzerland. Data documentation is provided on: https://dbk.gesis.org/DBKsearch/SDESC2.asp?no=6980&tab=3&db=E Overview information on this release can be found at the respective « module page » at: […]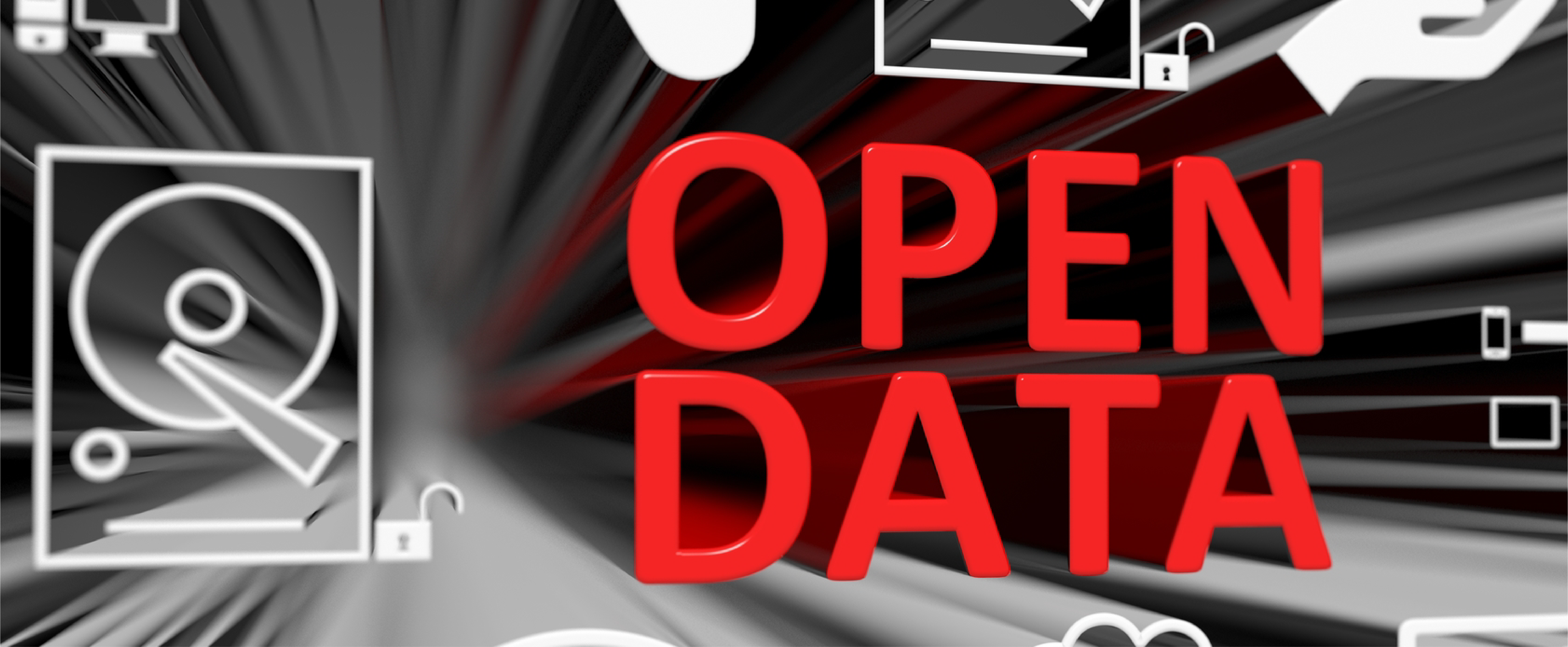 Festival suisse des méthodes qualitatives sur l'open data
La septième édition du Festival suisse des méthodes qualitatives se déroulera les lundi 9 et mardi 10 septembre 2019 à l'Université de Lausanne (bâtiment Géopolis). Selon une formule désormais bien rodée, le Festival se propose de présenter les innovations récentes dans le domaine des méthodes qualitatives et mixtes. A l'instar de l'édition de 2017, la manifestation se propose une fois […]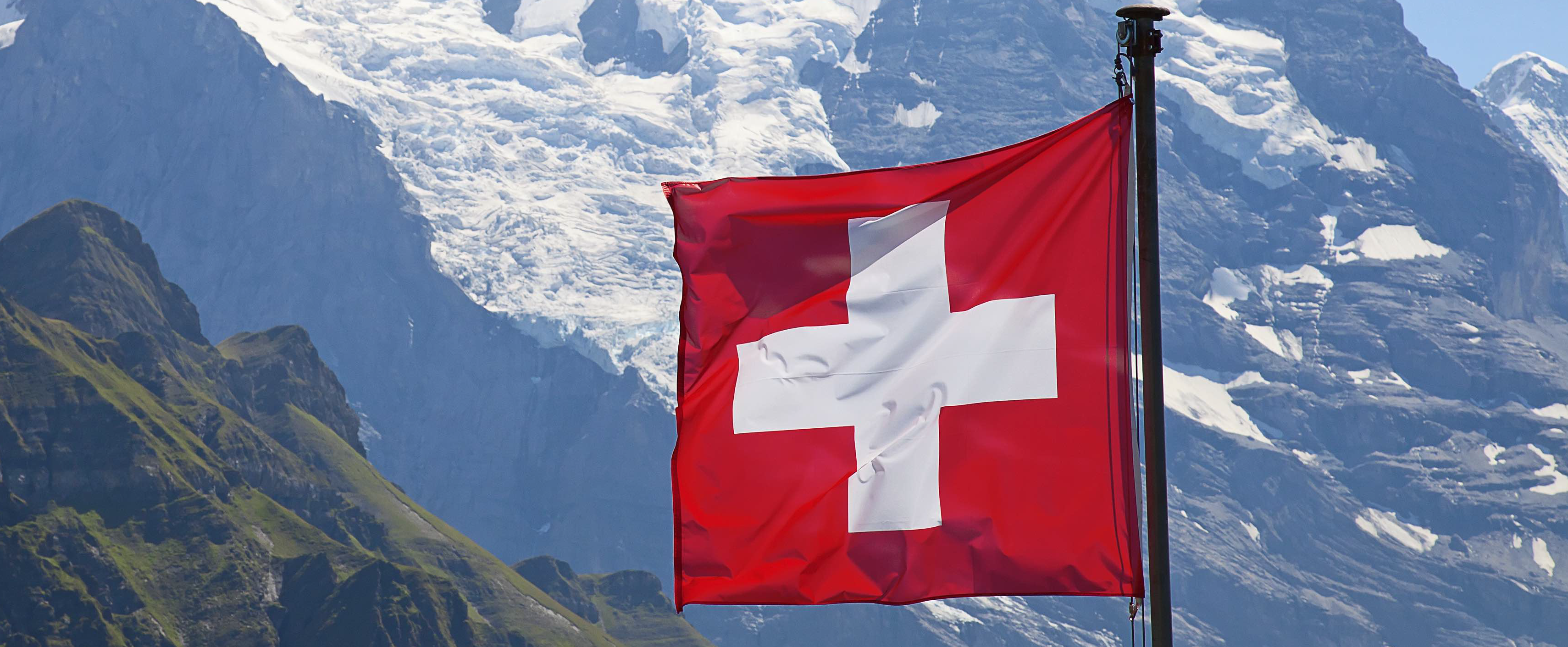 European Values Study 2017. Second pre-release dataset
The integrated dataset of the second pre-release of EVS2017 includes data from 30 countries, and the complete sample for Switzerland: Albania (AL); Armenia (AM); Austria (AT); Azerbaijan (AZ); Bulgaria (BG); Belarus (BY); Switzerland (CH); Czechia (CZ); Germany (DE); Denmark (DK); Estonia (EE); Spain (ES); Finland (FI); France (FR); Great Britain (GB); Georgia (GE); Croatia (HR); Hungary (HU); Iceland (IS); Italy (IT); Lithuania […]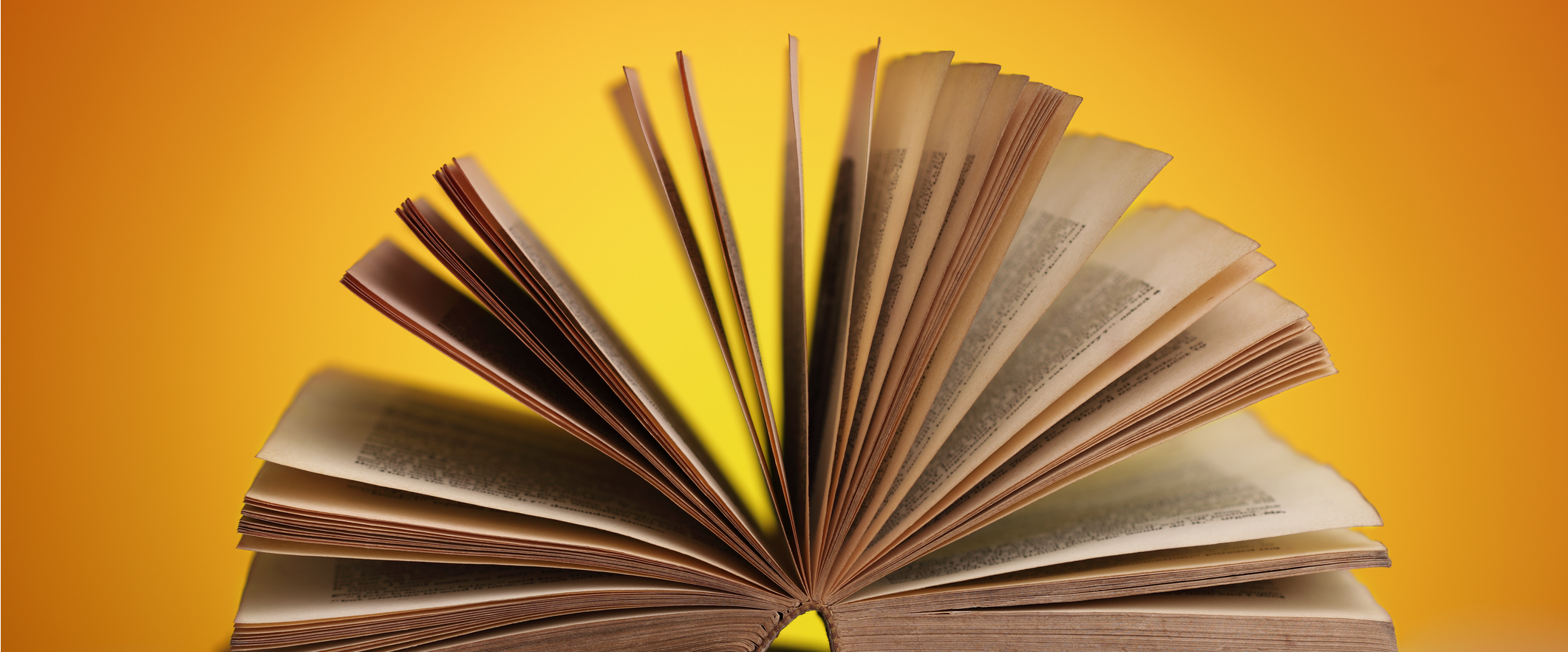 Nos publications les plus importantes 2014-2019
Nous menons des recherches méthodologiques et thématiques. La sélection des publications ci-dessous montre l'expertise de nos collaboratrices et collaborateurs de FORS au cours des dernières années dans le domaine des sciences sociales : Ehrler, Franziska, Bühlmann Felix, Farago Peter, Höpflinger François, Joye Dominique, 2016. Swiss Social Report 2016: Wellbeing. SEISMO (published in German, French and English). Ernst Stähli, Michèle, Joye […]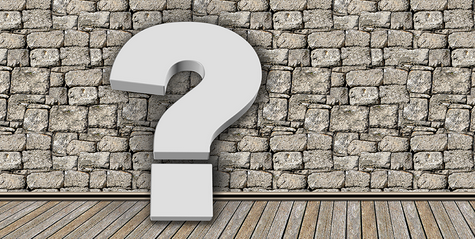 ESS: Apply to field questions in Round 11
The call for academics to apply to field questions in Round 11 (2022/23) of our survey will be published in October 2019. Multi-national teams will be invited to apply for the opportunity to design a rotating module addressing a topic of relevance across Europe to be included in Round 11 of the ESS. Teams of researchers will be invited to […]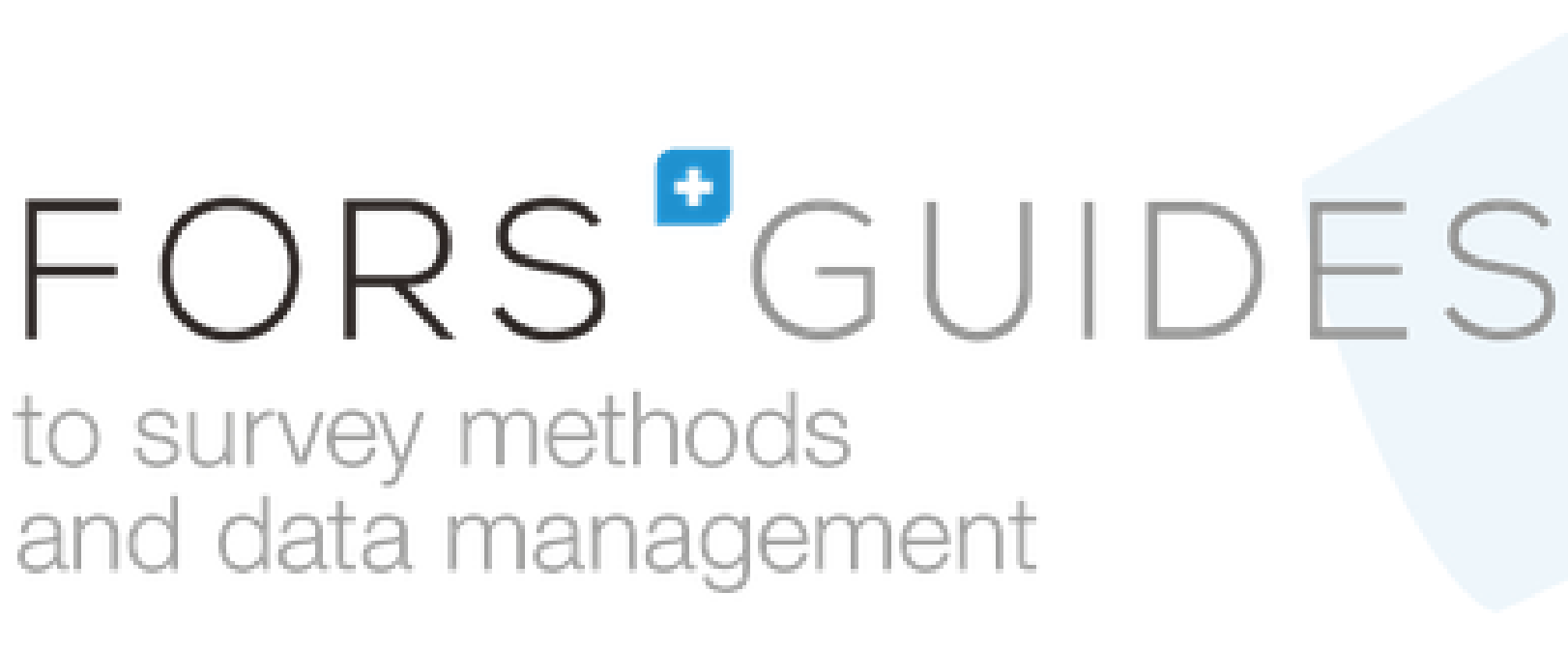 Nouvelles publications dans la série FORS Guides
Souhaiteriez-vous mettre en place un plan de gestion des données (DMP) pour votre projet de recherche ? Est-ce que vous vous intéressez à la manière de travailler avec des mesures incitatives dans les enquêtes ou à l'intégration des minorités nationales dans les enquêtes ? Nos trois guides qui viennent de paraître dans la série FORS Guides to survey methods and […]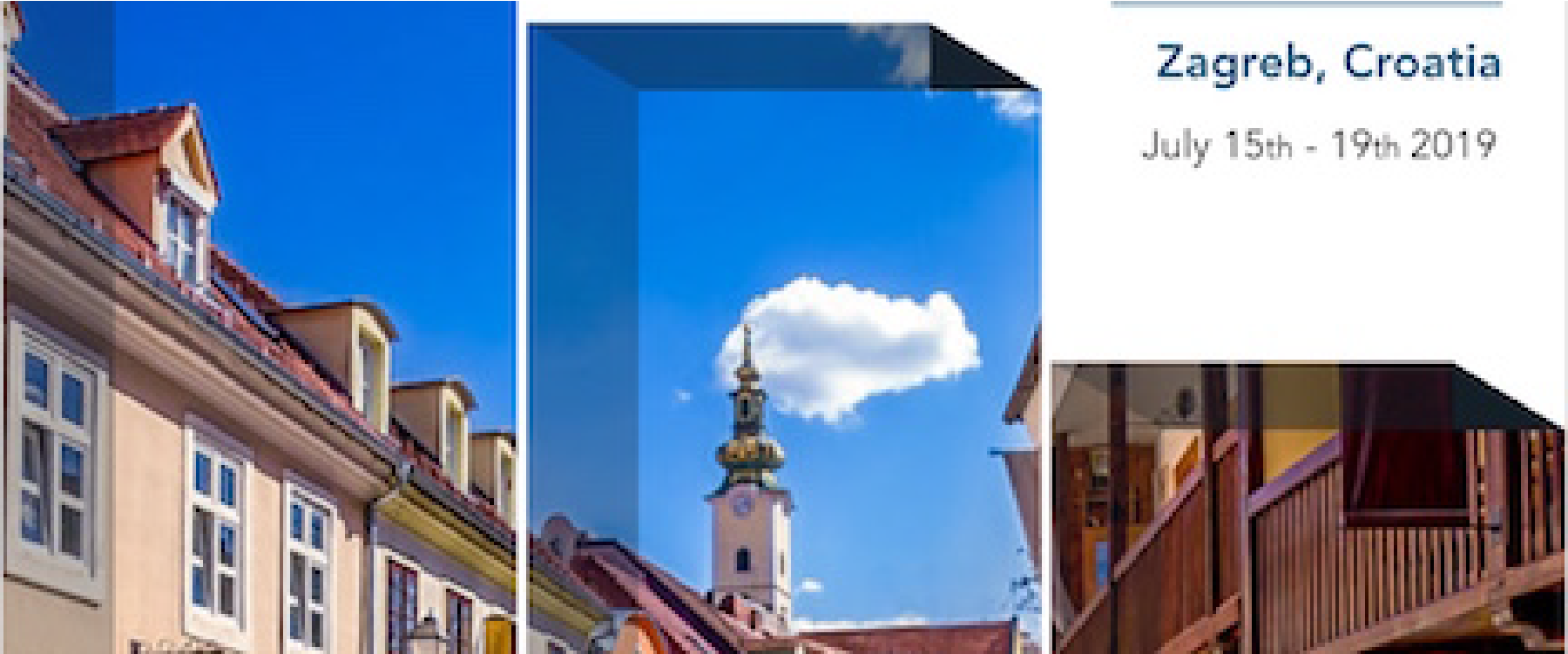 Vingt chercheurs.es de la Faculté SSP et FORS à l'ESRA !
Vingt chercheurs.es de la Faculté SSP et FORS contribuent au congrès international de l'ESRA, mettant en valeur leurs fortes collaborations dans le domaine de la recherche par sondage et la méthodologie d'enquête. Du 15 au 19 juillet 2019, l'European Survey Research Association (ESRA) se réunira à Zagreb, en Croatie, pour sa 8ème conférence biennale, réunissant près de 900 experts en […]

Le fonds national suisse soutient les infrastructures et services de données
Le FNS vient de publier soon prochain programme pluriannuel (2021-2024). Le rapport souligne l'importance des infrastructures et des services de données. Il importe au FNS de s'assurer que les chercheuses et chercheurs suisses puissent avoir recours à des infrastructures et services de données (IDS) de grande qualité, et bénéficier de conseils spécialisés. Ces conditions permettent également d'accélérer la transition vers […]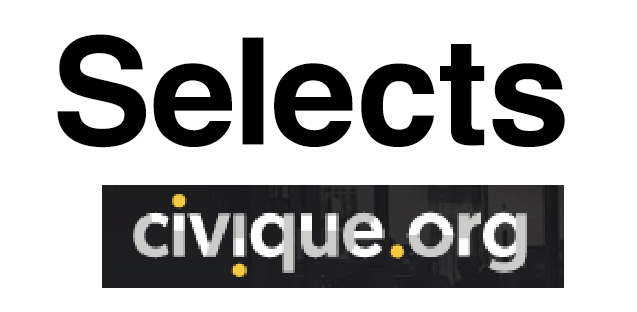 Comment utiliser les smartphones pour la collecte de données?
En raison de l'utilisation croissante des smartphones dans la population suisse et d'une baisse générale de la participation à l'enquête, Selects intègre, parallèlement à son enquête principale de 2019, une enquête web-mobile (réalisée via la plateforme de collecte de données Civique.org) portant sur de nouvelles questions de recherche innovantes. Cette recherche est menée par Prof. Dr. Caroline Roberts (Université de […]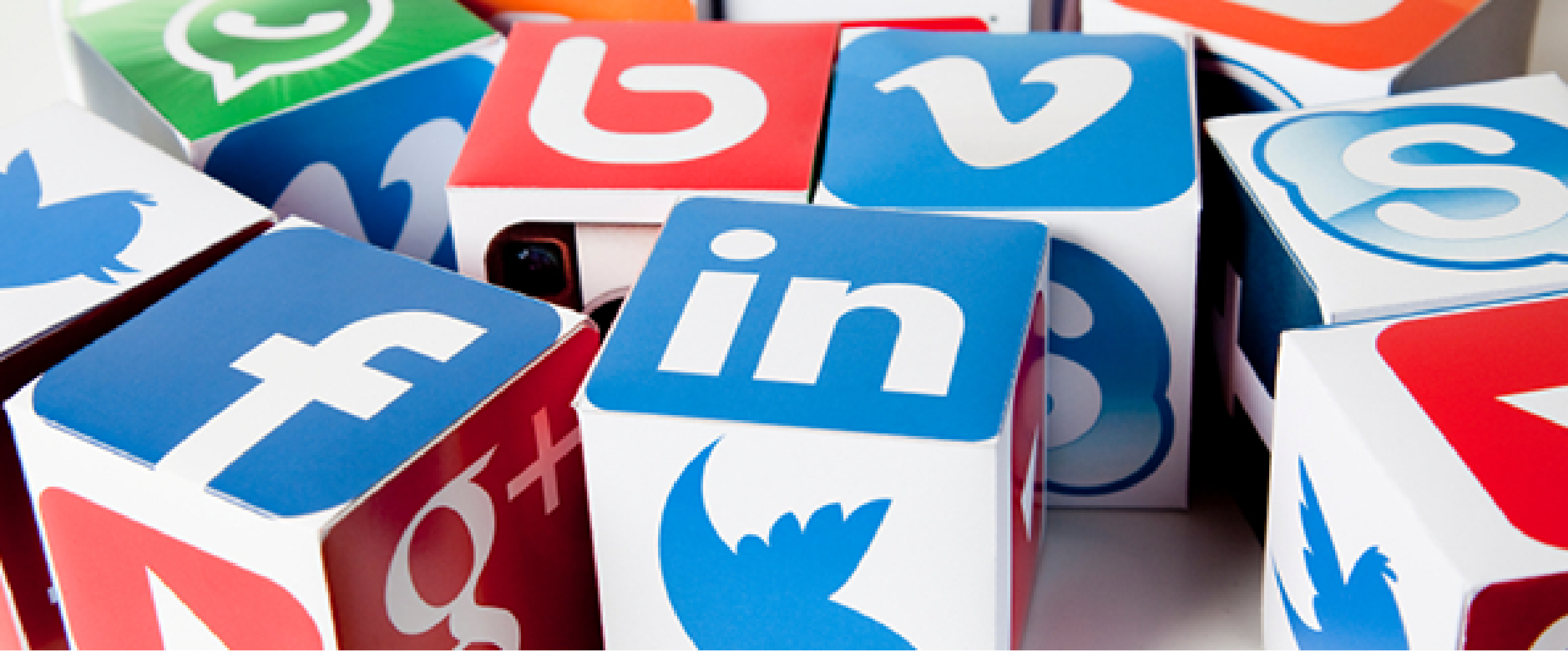 First partial release of ISSP 2017 on Social Networks III
The ISSP team at the GESIS Data Archive is glad to announce the publication of the first partial data release of the ISSP 2017 on Social Networks III, including data from 22 countries across the world, including Switzerland. A final release will be published during the summer with more countries. This final release will also contain the full set of documentation. Data access is […]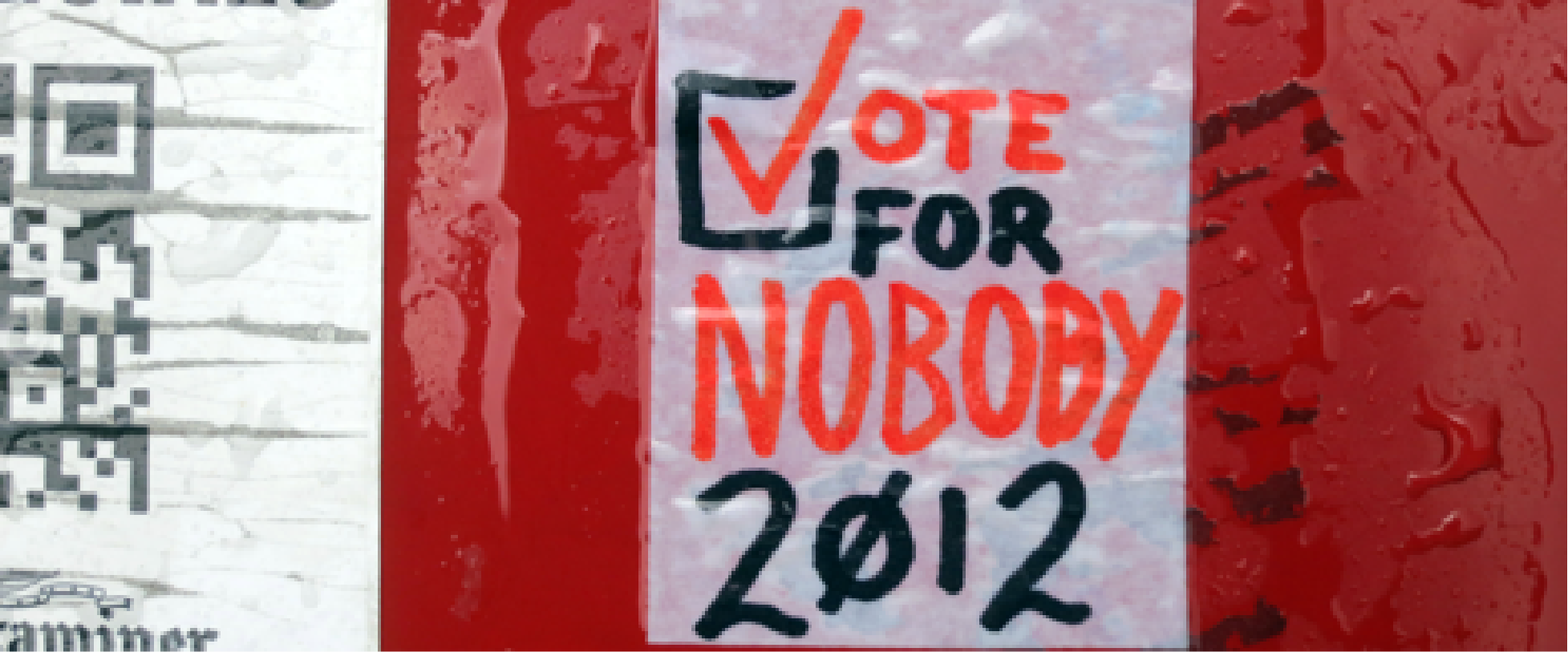 Does low-wage work lead to political alienation?
Based on data from the Swiss Household Panel, Dominik Schraff's contribution provides evidence that persistent low-wage work may lead to withdrawal from democratic politics. He argues that dropping into low-wage work makes some voters think that they have very low changes to be part of an electoral winning coalition. In addition, repeated low-wage work experiences substantially decrease their satisfaction with […]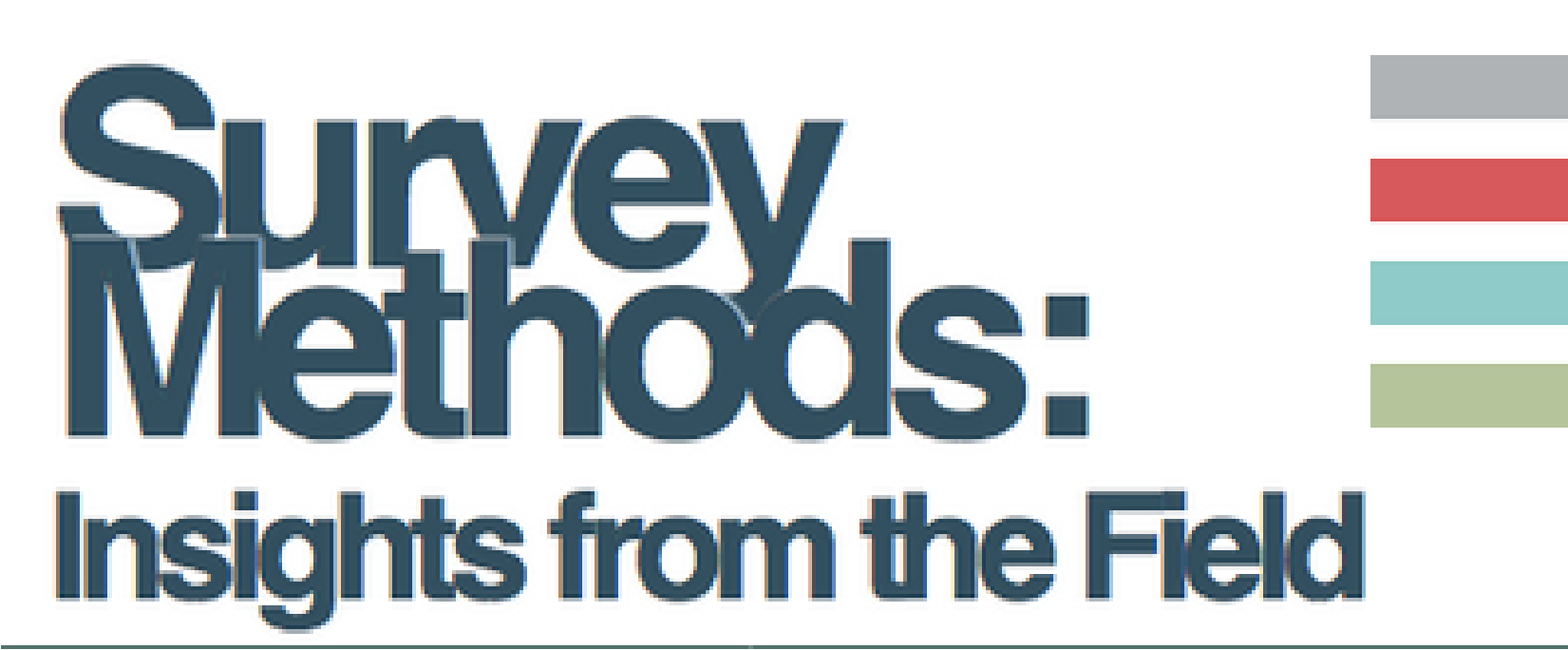 New special issue on Probability and Nonprobability Sampling
We are happy to announce the publication of a new special issue entitled: Probability and Nonprobability Sampling: Sampling of hard-to-reach survey populations Special issue editors: Johann Bacher, University of Linz, Austria Johannes Lemcke, Robert Koch Institut (RKI), Germany Andreas Quatember, Johannes Kepler University Linz, Austria Patrick Schmich, Robert Koch Institut (RKI), Germany This special issue gives an overview about the […]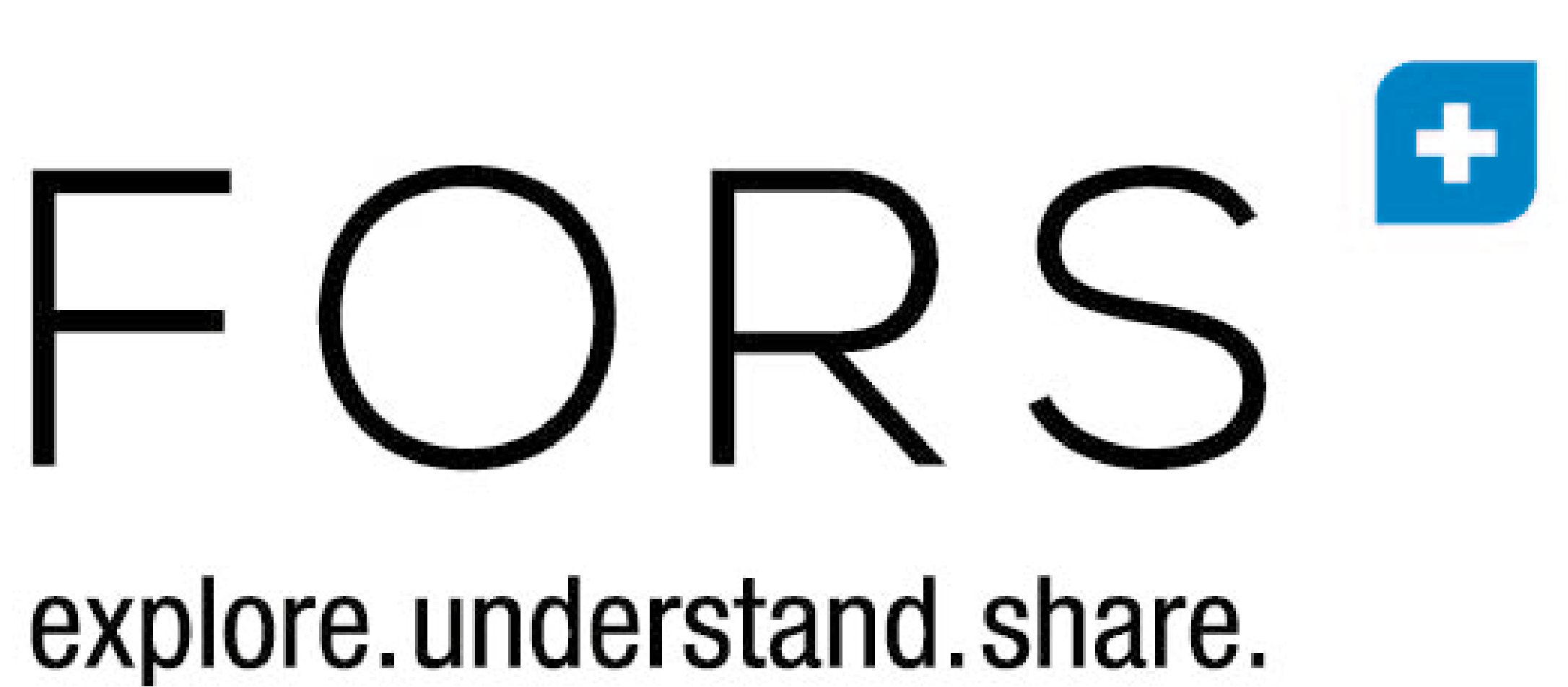 Nous venons de publier notre rapport annuel 2018 ! Renseignez-vous sur les activités de nos enquêtes, notre service de données et d'information sur la recherche DARIS, nos collaborations scientifiques, nos publications et événements ainsi que sur les résultats scientifiques en recherche méthodologique. Télécharger notre rapport annuel 2018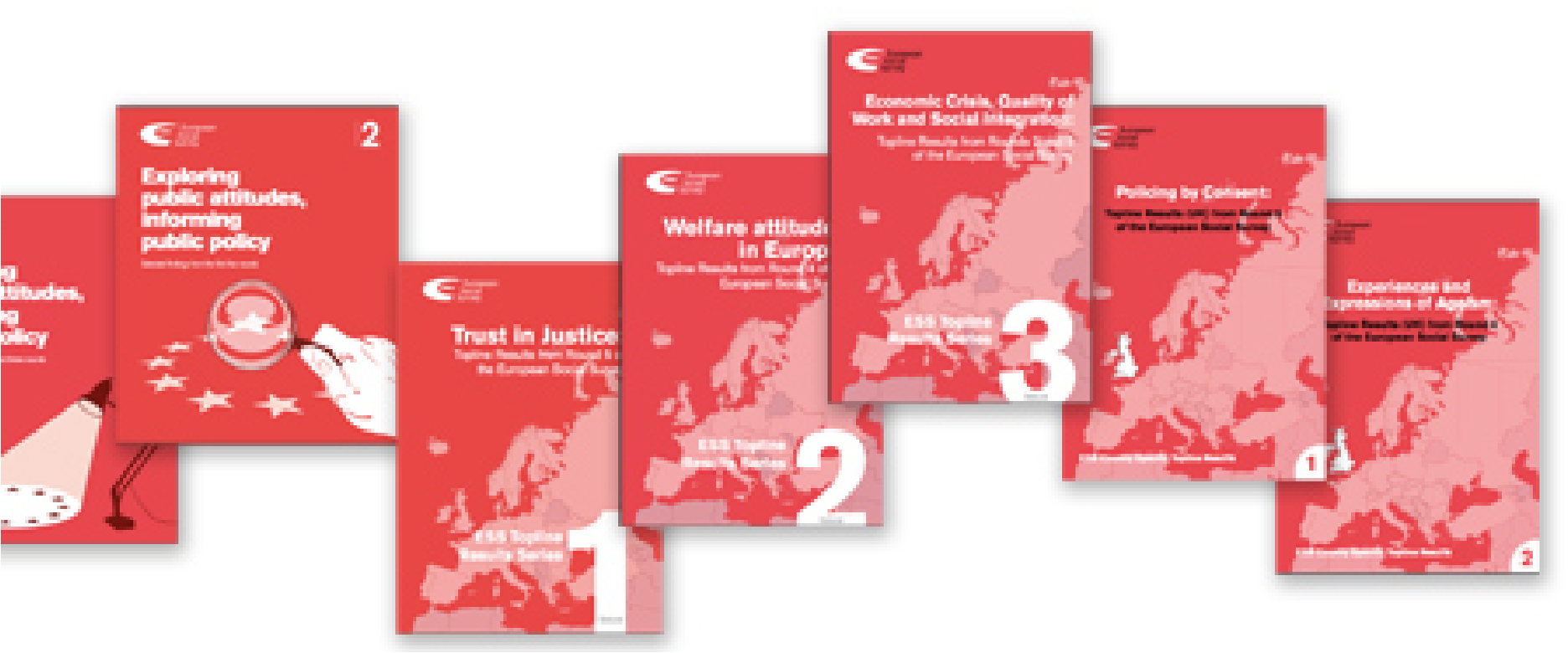 Principaux résultats de la 8ème édition de l'ESS disponibles en français
Le passé, le présent et le futur des attitudes de l'Europe en matière de protection sociale et les attitudes européennes face au changement climatique et à l'énergie sont maintenant disponibles en français. Ces deux thèmes de la 8ème édition de l'ESS font partie de la série « Principaux résultats étudie de l'Enquête Sociale Européenne ESS ». Consultez les 2 bulletins en ligne: […]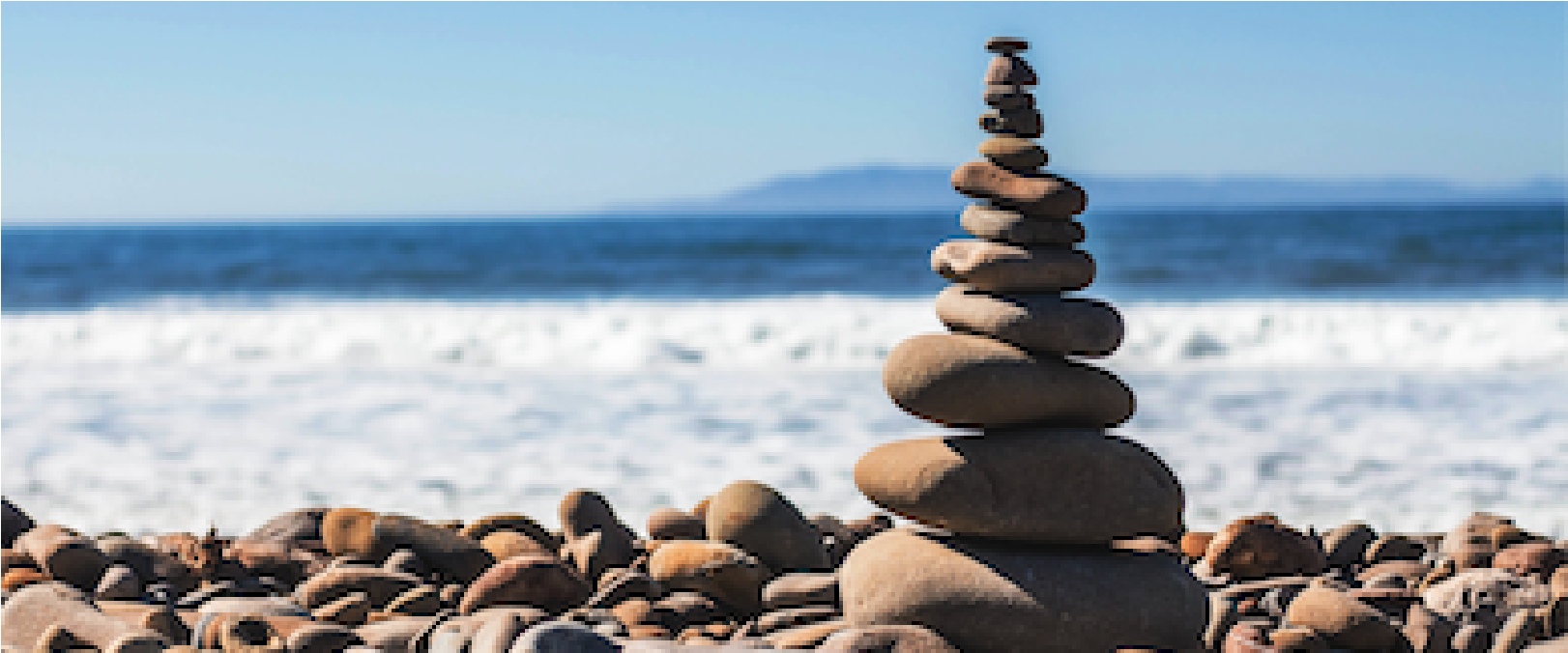 How do (nonstandard) occupational trajectories affect health ?
Francesco Giudici and Davide Morselli have analyzed data from the life history calendar of the Swiss Household Panel to observe occupational trajectories across the lifespan. The results show that discontinuous occupational trajectories (characterized by continuous jumps between temporary work, long periods of unemployment, social help, inactivity or part-time work) are associated with higher depressive symptoms, lower life course mental health […]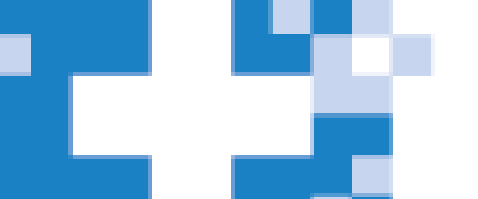 L'appel à contributions MOSAiCH-ISSP 2020 du module ISSP « Environment IV » est ouvert!
MOSAiCH 2020 – Appel à contributions  Nous invitons les chercheuses et chercheurs à proposer des questions pour l'enquête qui suivra le module ISSP 2020 portant sur l'environnement. Les critères de sélection seront notamment la qualité scientifique, la pertinence pour une utilisation scientifique large et la qualité méthodologique des questions. Les propositions retenues seront administrées en printemps 2020 et les données […]

Inscrivez-vous à l'école d'été des méthodes en sciences sociales
Nous vous annonçons que le programme de l'école d'été des méthodes en sciences sociales 2019 a été publié et que l'inscription en ligne est maintenant ouverte. Rendez-vous sur https://forscenter.ch/summerschool pour plus d'informations. Photo 123504467 © Alessandro Mascheroni – Dreamstime.com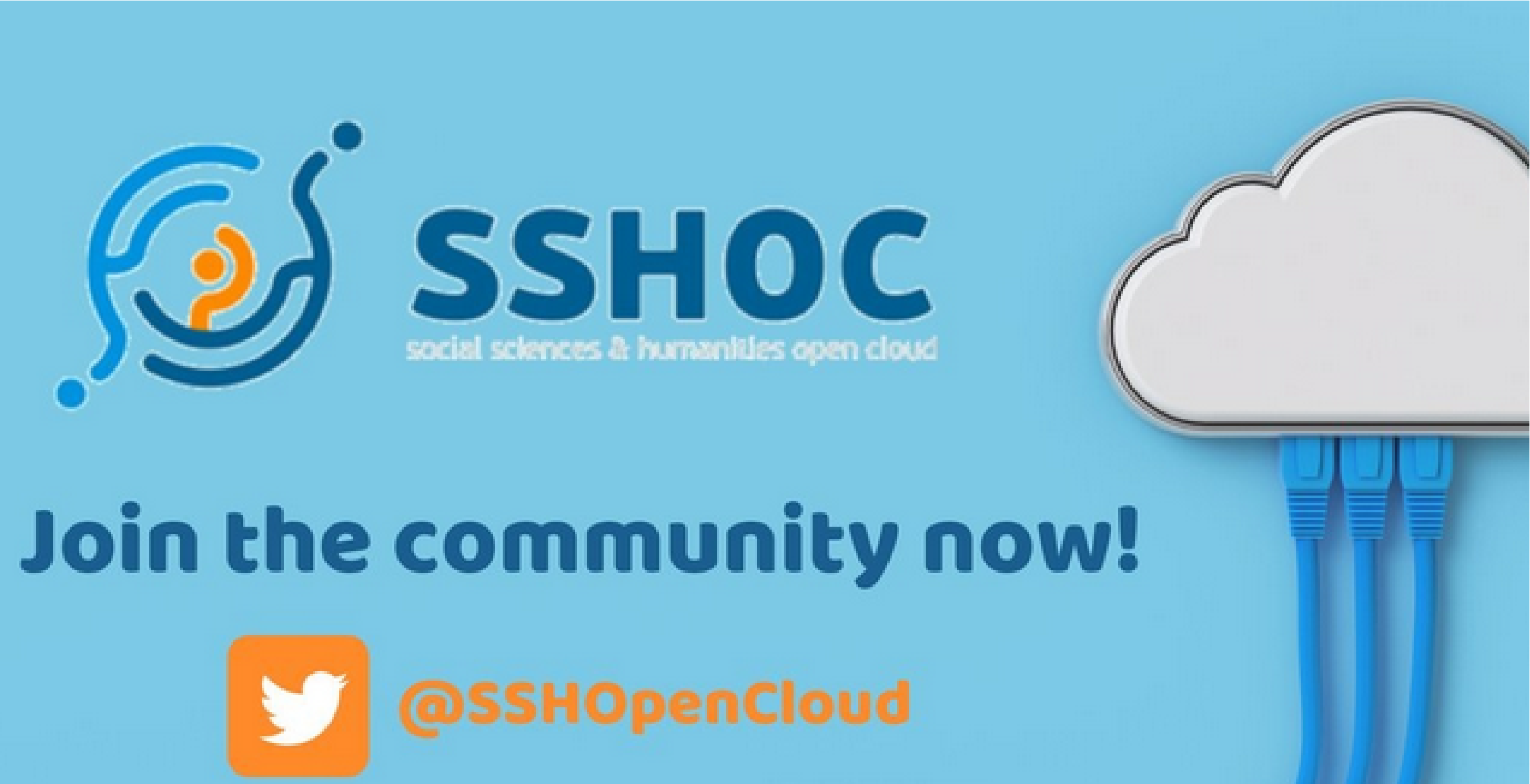 New cloud-based infrastructure
A new cloud-based infrastructure to make data, tools and training available for scholars in the social sciences and humanities SSHOC pools together Research Infrastructural excellence from the Social Sciences & Humanities Cluster Communities. SSHOC is one of the five European Union H2020 Programme "INFRA-EOSC-2018" recently funded cluster projects that will leverage and interconnect existing and new infrastructures from the SSH […]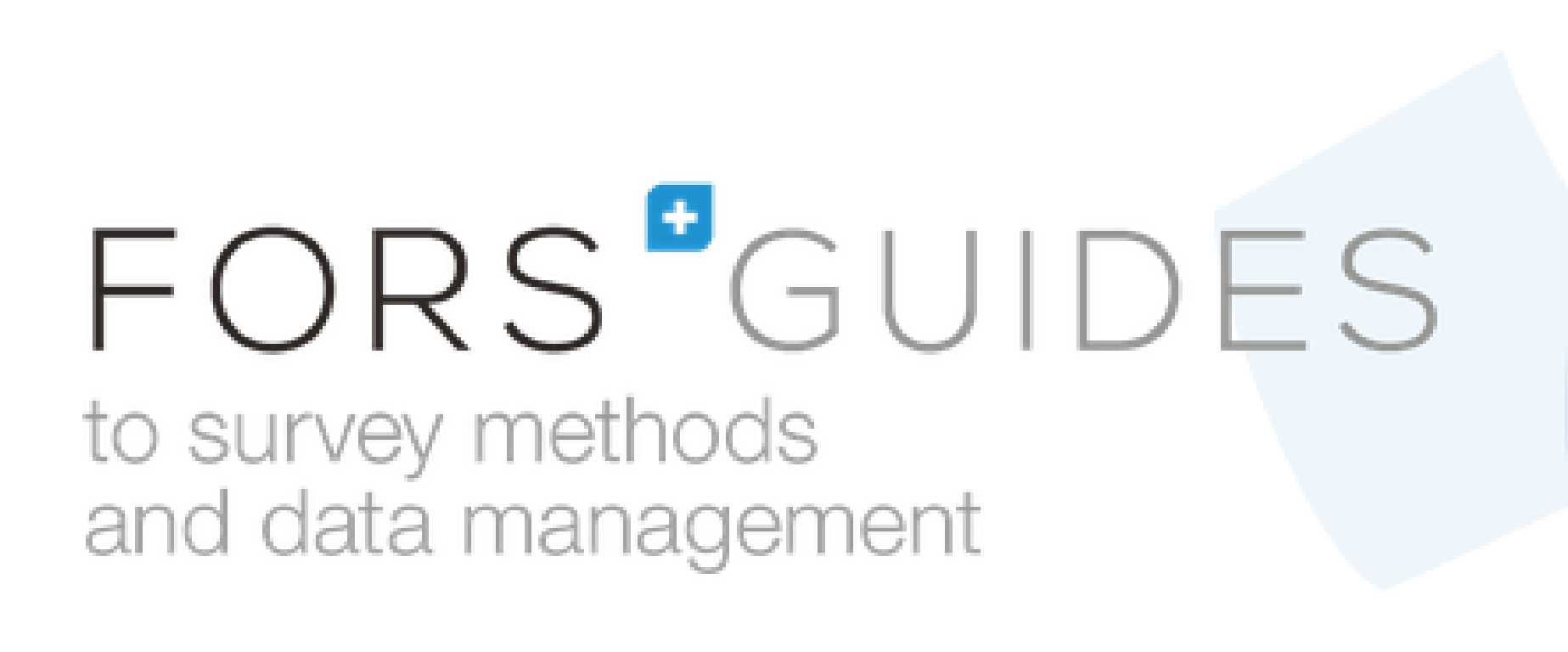 Nouvelle série The FORS Guides to survey methods and data management
Vous vous intéressez aux questions d'éthique dans votre projet de recherche ou voulez obtenir le consentement éclairé de vos participants ? Prévoyez-vous un sondage en ligne ou avez-vous besoin de mesurer du revenu ? Dans ce cas, nos nouveaux guides FORS répondront à vos questions. Et ce n'est que le début ! Les guides FORS vous fournissent des informations pratiques […]

The role of national parties for the politicization of EU integration COCON – Schweizer Befragung von Kindern und Jugendlichen (Cohort 1: new waves 6-7) Swiss Household Panel – SHP Data Waves 1-19 Swiss Household Panel additional Vaud sample – SHP Vaud Waves 1-5 LIVES Cohort Waves 1-5 VOTO 9: Swiss Popular Vote 25.11.2018 Democratic Governance and Citizenship National Survey Democratic […]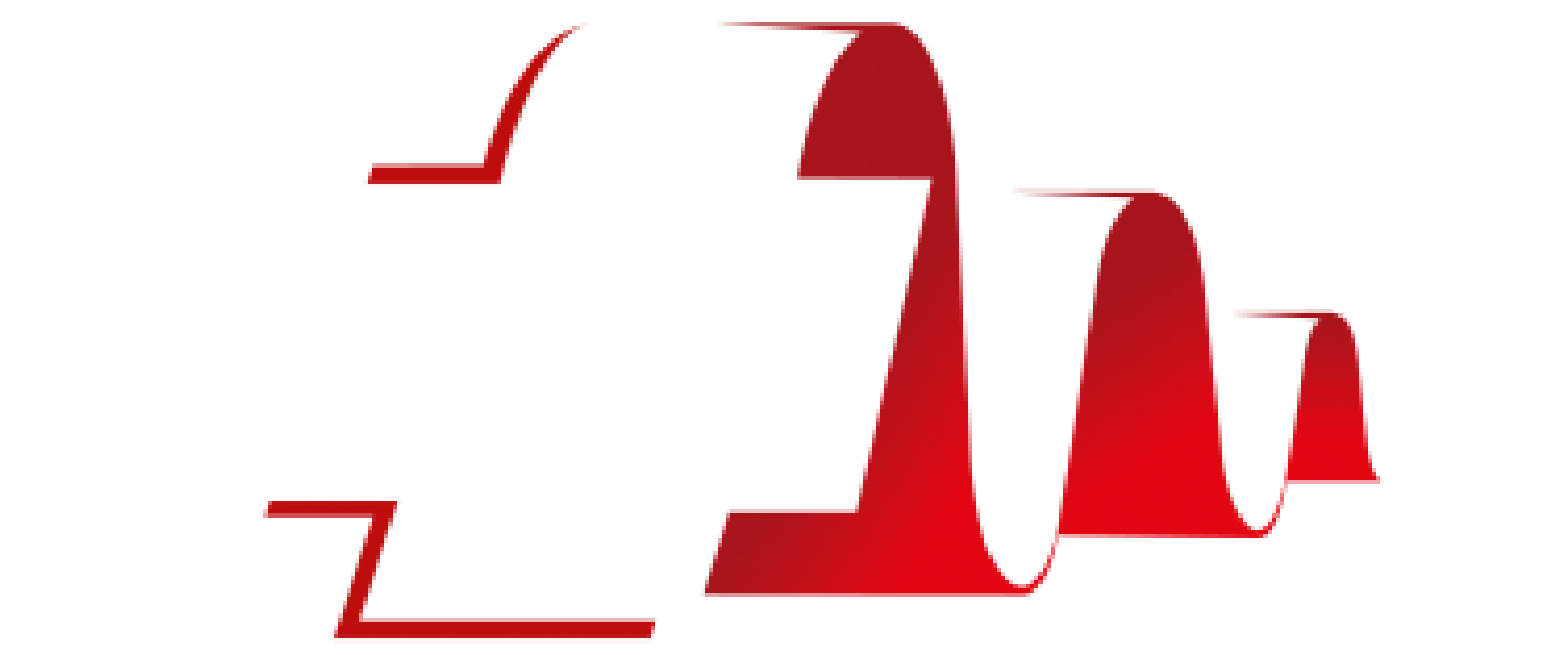 New release of SHP data waves 1-19 on FORSbase
The 19th wave of the SHP data is now available on FORSbase. Check out the SHP_I data for the years 1999 through 2017, the SHP_II data for the years 2004 through 2017, the SHP interviewer data for the years 2000, and 2003 to 2017 as we as additional data such as imputed income data and new variables. We strongly recommend […]