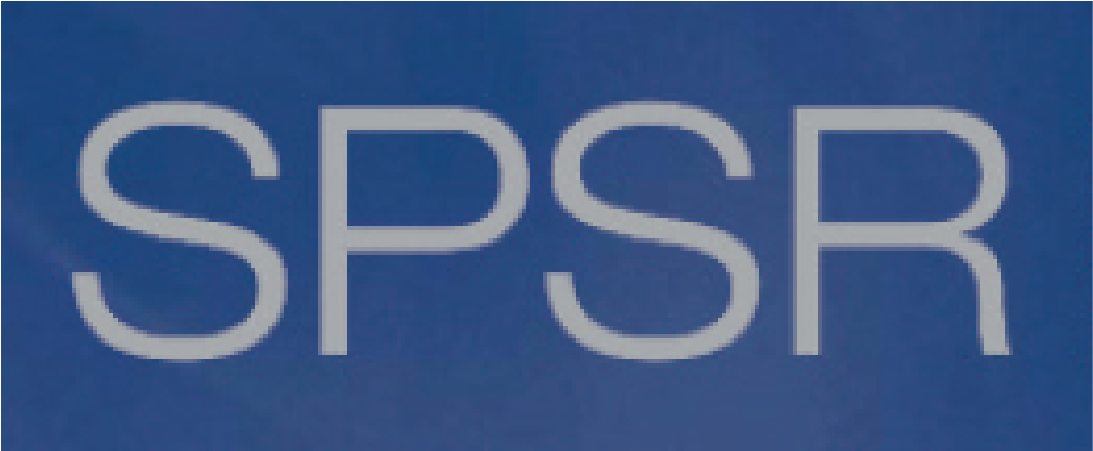 The special issue on the 2015 Swiss Elections is out now !
This special issue brings together a large variety of contributions dealing with party choice, political attitudes and the dynamics of electoral campaigns in Switzerland. The articles in this volume address central issues of the literature dealing with the two-dimensional structure of political competition, take up key questions of the dynamics of election campaigns, and finally echo a large interest for […]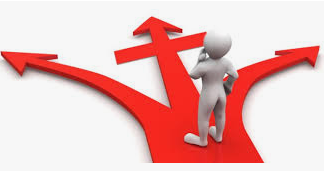 Does Separation Affect Party Preferences?
In a recently published article based on SHP data, Marieke Voorpostel, Hilde Coffe, and Ursina Kuhn show that separation from marital and cohabiting relationships has an impact on political party preferences. As the SHP follows households over time, they could take a dynamic approach, following couples over time and through separation. Their study shows that partnered individuals are more likely […]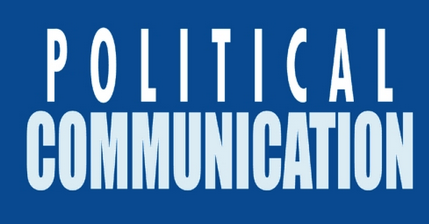 New article: The (In)stability of Voters' Perceptions of Competence and Associative Issue Ownership: The Role of Media Campaign Coverage
Check out the new article by Anke Tresch, project director of the Swiss Election Study Selects at FORS & Alexandra Feddersen "The (In)stability of Voters' Perceptions of Competence and Associative Issue Ownership: The Role of Media Campaign Coverage" in the T&F Journal Political Communication. The full article can be viewed here: https://www.tandfonline.com/doi/full/10.1080/10584609.2018.1542416

New report examines Russian attitudes on welfare
Read the recently published report written by Michael Ochsner and Laura Ravazzini (FORS, Switzerland), Wim van Oorschot and Dimitri Gugushvili (KU Leuven, Belgium), Marcel Fink and Peter Grand (IHS, Austria) and Orsolya Lelkes (European Centre, Austria) on Russian versus European welfare attitudes. The first of two new publications based on European Social Survey (ESS) data has been produced by those […]

Special issue "Understanding Social Dynamics: 20 Years of the Swiss Household Panel"
In 2019, the Swiss Household Panel celebrates its 20th birthday. On this occasion, we invite for contributions to an anniversary issue of the Swiss Journal of Sociology. The contributions should focus on social dynamics and make use of the longitudinal character of the panel data. Guest editors: Robin Tillmann (Swiss Center of Expertise in the Social Sciences FORS), robin.tillmann@fors.unil.ch Monica […]

"Quality of Life 65+" 2018 prize was awarded by the Leenaards Foundation to SHARE
A "Quality of Life 65+" 2018 prize was awarded by the Leenaards Foundation to Jürgen Maurer, Professor of Economics at the HEC Faculty of the University of Lausanne and Alberto Holly, Honorary Professor at the same Faculty, as well as Carmen Borrat-Besson, Simon Seiler and Sarah Vilpert, FORS scientific staff. This prize is awarded to them for their research project […]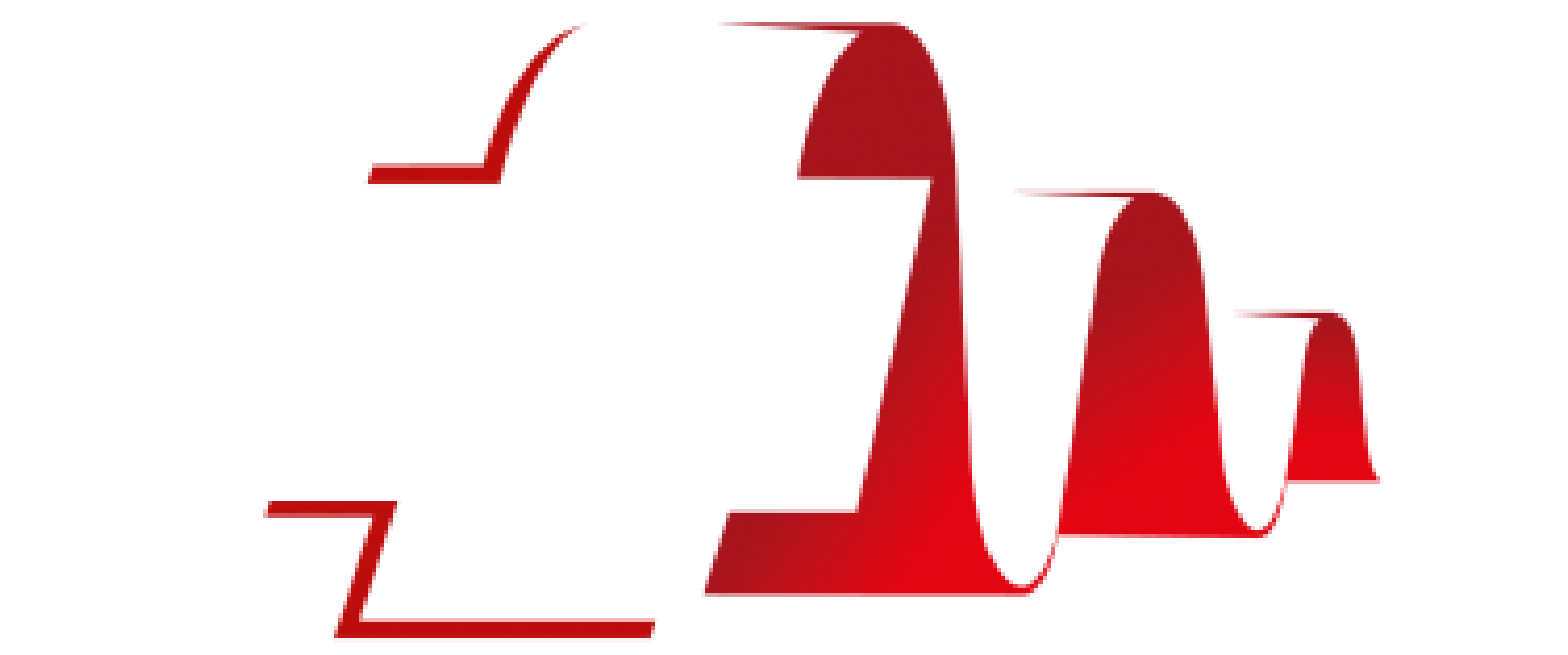 Call for papers: 20 years of the Swiss Household Panel
10th International Conference of Panel Data Users in Switzerland: 20 years of the Swiss Household Panel. The special anniversary edition of the 10th International Conference of Panel Data Users in Switzerland will inclucde plenary sessions (keynote speakers to be announced), thematic sessions and a poster session. The thematic sessions cover a variety of topics, such as health and well-being, education […]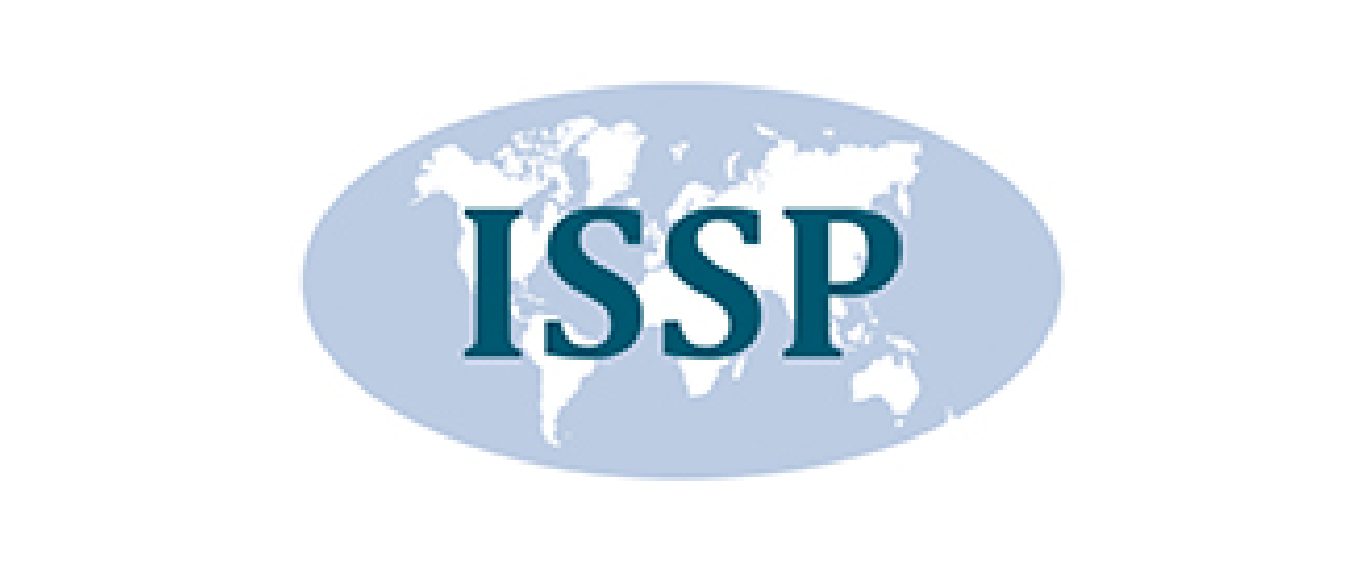 Final release of ISSP 2016 (Role of Government V) published
The ISSP team at the GESIS Data Archive is glad to announce the publication of the final release of the international ISSP 2016 Role of Government V data file, including data from Switzerland and 34 other ISSP member countries worldwide. Data access is offered online via the GESIS Data Catalogue (DBK, study number ZA6900) at: https://dbk.gesis.org/dbksearch/sdesc2.asp?no=6900&db=E&tab=3 Overview information on this […]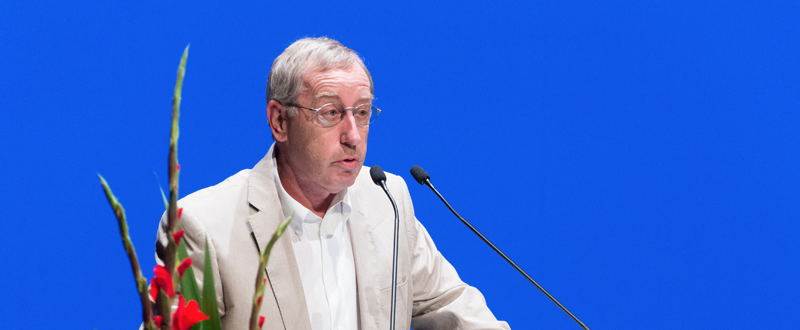 The 10th anniversary of FORS. Insights into the history of its origins
On September 12, 2018 FORS celebrated its 10th anniversary with the symposium "The future of data collection in the social sciences". Here is a review of the impressive history of FORS with the presentation "The Long and Winding Road that led to FORS" by the founding director of FORS, Prof. Dr. Peter Farago. The presentation

Social Dynamics in Swiss Society
Edited by Robin Tillmann, Marieke Voorpostel, and Peter Farago, this book uses longitudinal data from the Swiss Household Panel to zoom in on continuity and change in the life course. It is open access and describes how the lives of the Swiss population have changed in terms of health, family circumstances, work, political participation, and migration over the last sixteen […]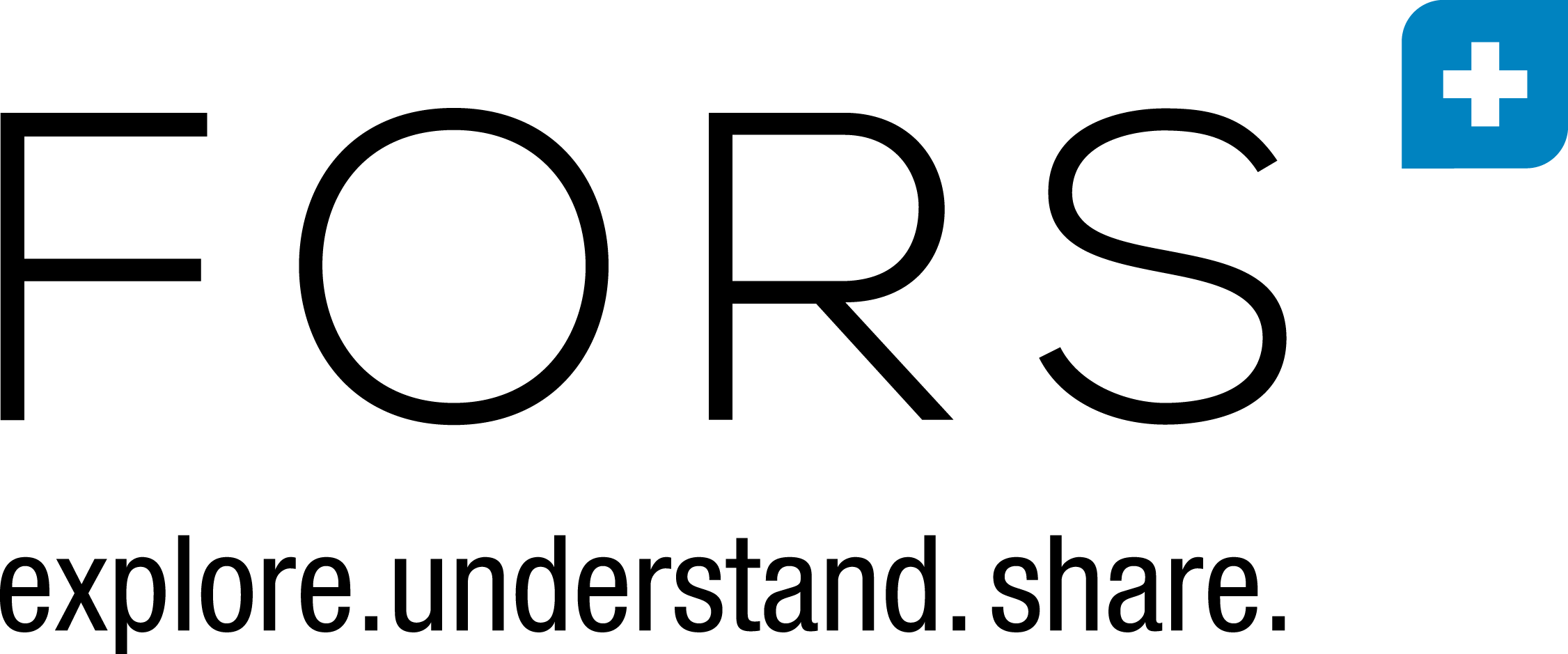 Senior Software Engineer (80-100%)
Are you an enthusiastic, talented and experienced software engineer, at ease with the latest web technologies and OOP? Are you willing to take a role in the design and implementation of the next generation of web applications and infrastructures to be used by different research communities and to learn about social science and other research domains? Then join FORS IT […]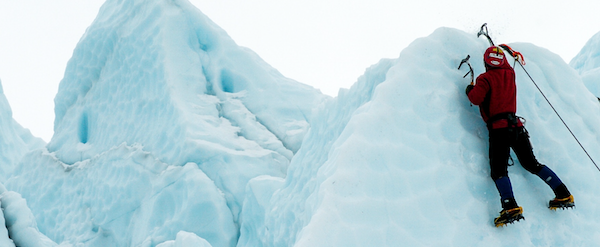 Households and financial difficulties
Hard times. How do Households Cope with Financial Difficulties? Based on six waves of the Swiss Household Panel (2010-2015), Piotr Białowolski investigates in his study the impact of debt arrears and various consequential compensatory actions on self-reported satisfaction with life and the financial situation. The study confirmed that severe debt problems disproportionally affected self-reported satisfaction measures. Responses to arrears, if representing likely long-term […]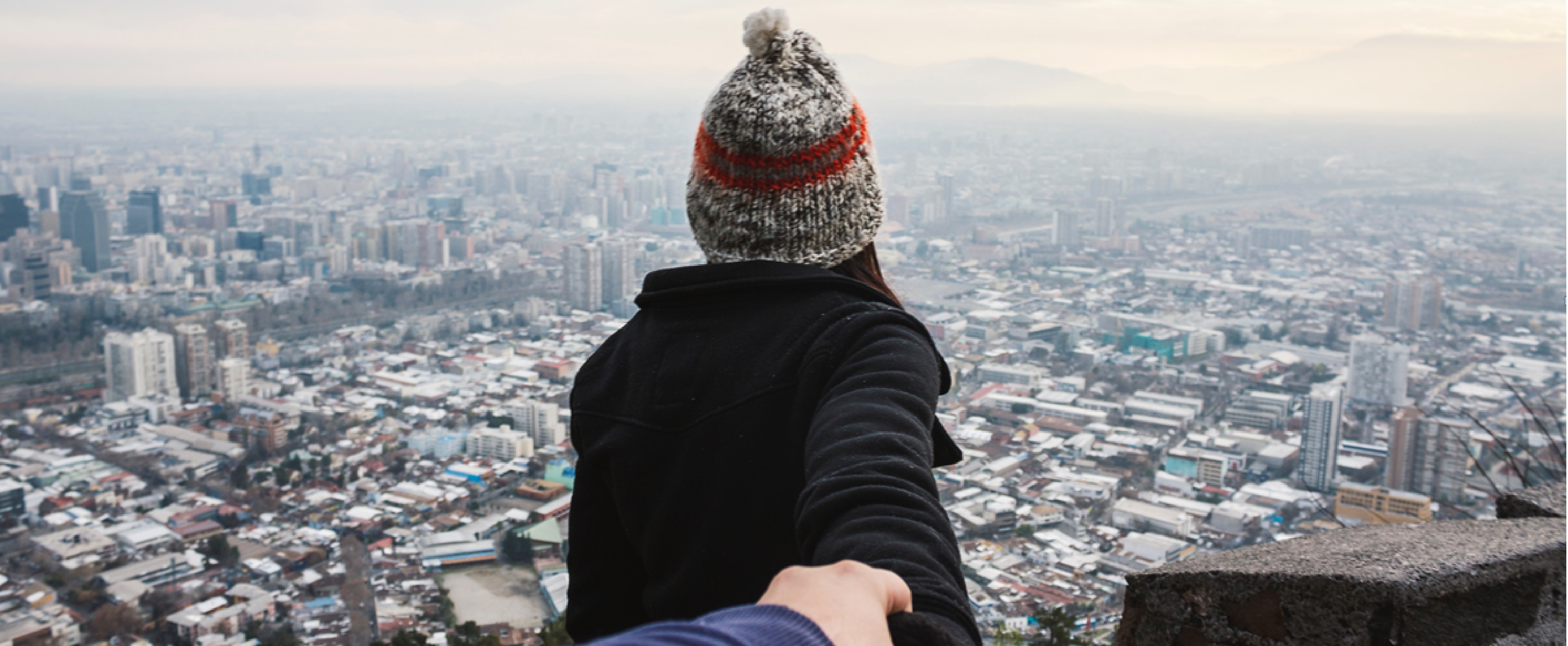 State institutions and social trust among Swiss citizens
Social trust has typically been considered a deep-seated, thus stable, disposition. However, in accordance with institutional theory, a recent finding provides strong evidence for a causal influence of trust in state institutions on social trust Denmark, indicating that trust in other people might be malleable through the quality of state institutions. However, it remains unclear whether this finding can be […]