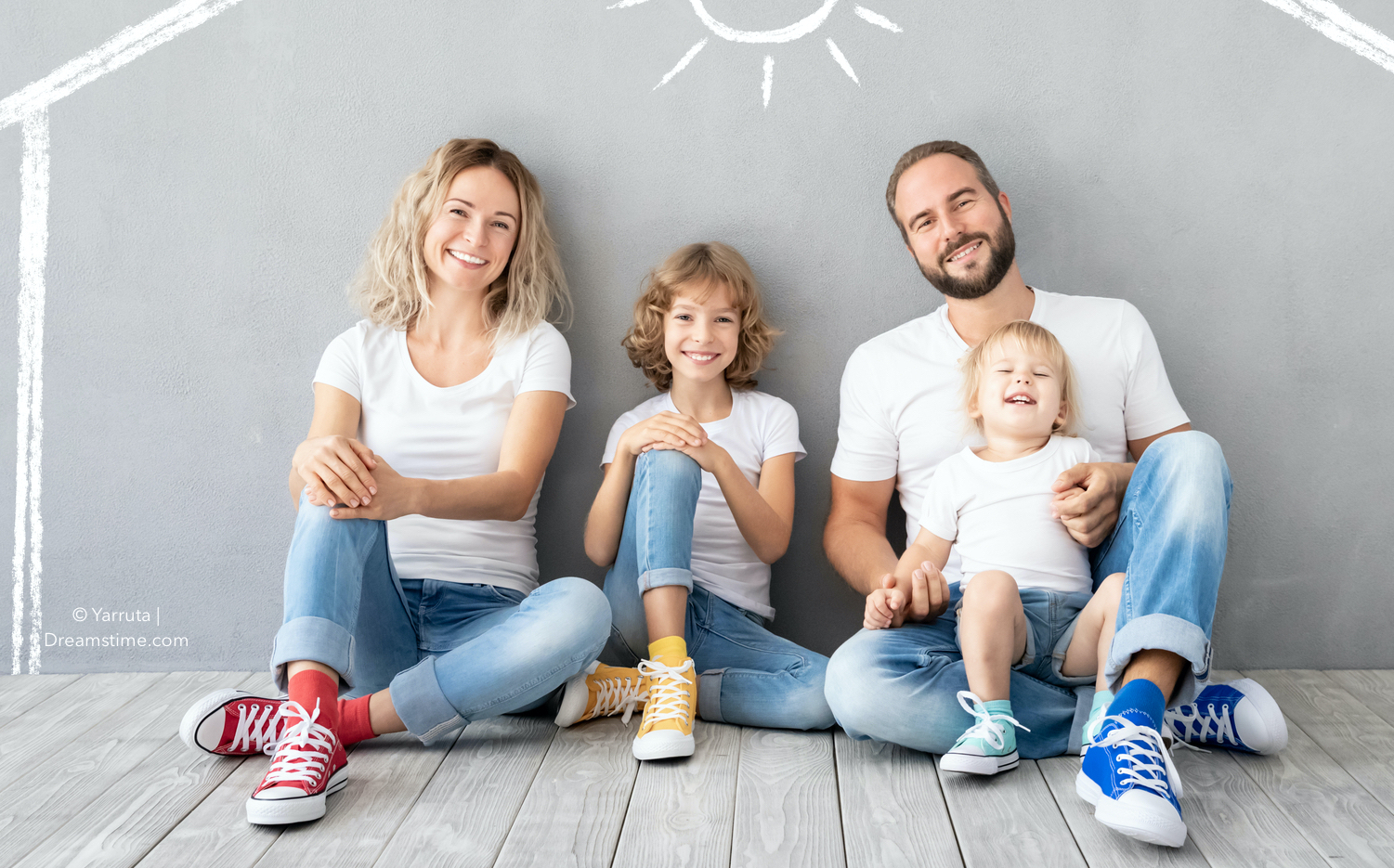 New family typology in the Swiss Household Panel
Sandrine Morel from the University of Lausanne has created a new household typology that takes account of the diversity in Swiss families (single parents, unmarried parents, blended families).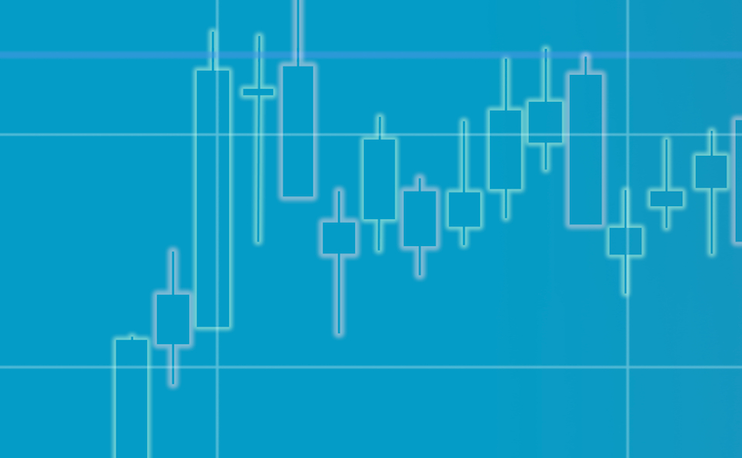 Register for the free online webinar on Data Protection
Does your research involve data collection in a social science discipline? Do you wish to learn more about how to produce a DMP & how to apply good practices throughout the research process? If so, register now.

New MOSAiCH COVID-19 data release (Wave 3)
A new cumulated MOSAiCH COVID-19 dataset, including the three COVID-19 panel waves fielded from spring 2020 to spring 2021, is now available on FORSbase.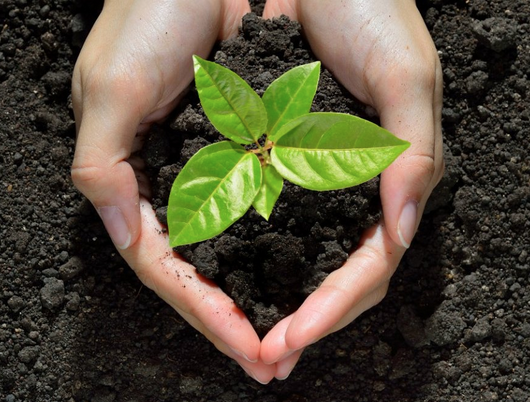 The MOSAiCH 2020 dataset is now published on FORSbase
We are happy to announce the release of the MOSAiCH/ISSP 2020 data on Environment and related topics, fielded in spring 2020.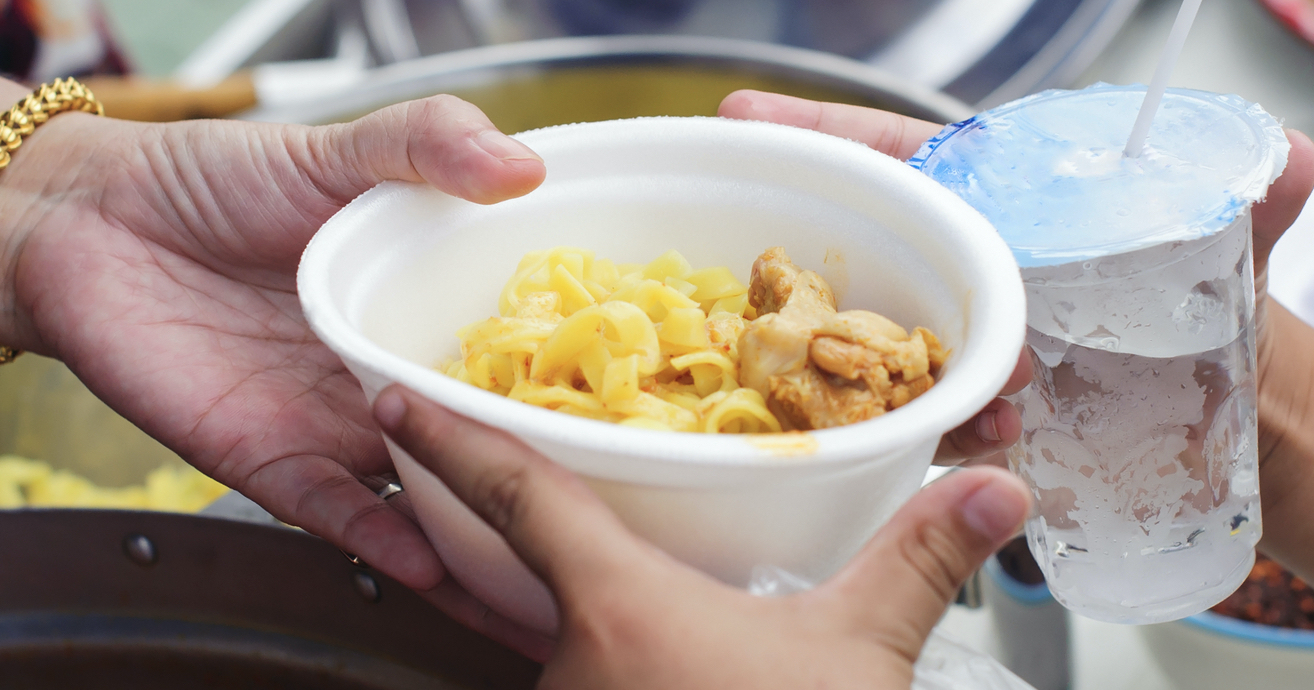 The COVID-19 pandemic increased social inequality in Switzerland in some respects
FORS and the HETSL have published a report on the effects of the COVID-19 pandemic and the semi-lockdown in spring 2020 on the living conditions of households in Switzerland.

Peter Farago elected new honorary member of the SAHS
FORS is delighted that Professor Peter Farago, Founding Director of FORS, has been elected as new honorary member by the Assembly of Delegates of the Swiss Academy of Humanities and Social Sciences (SAHS).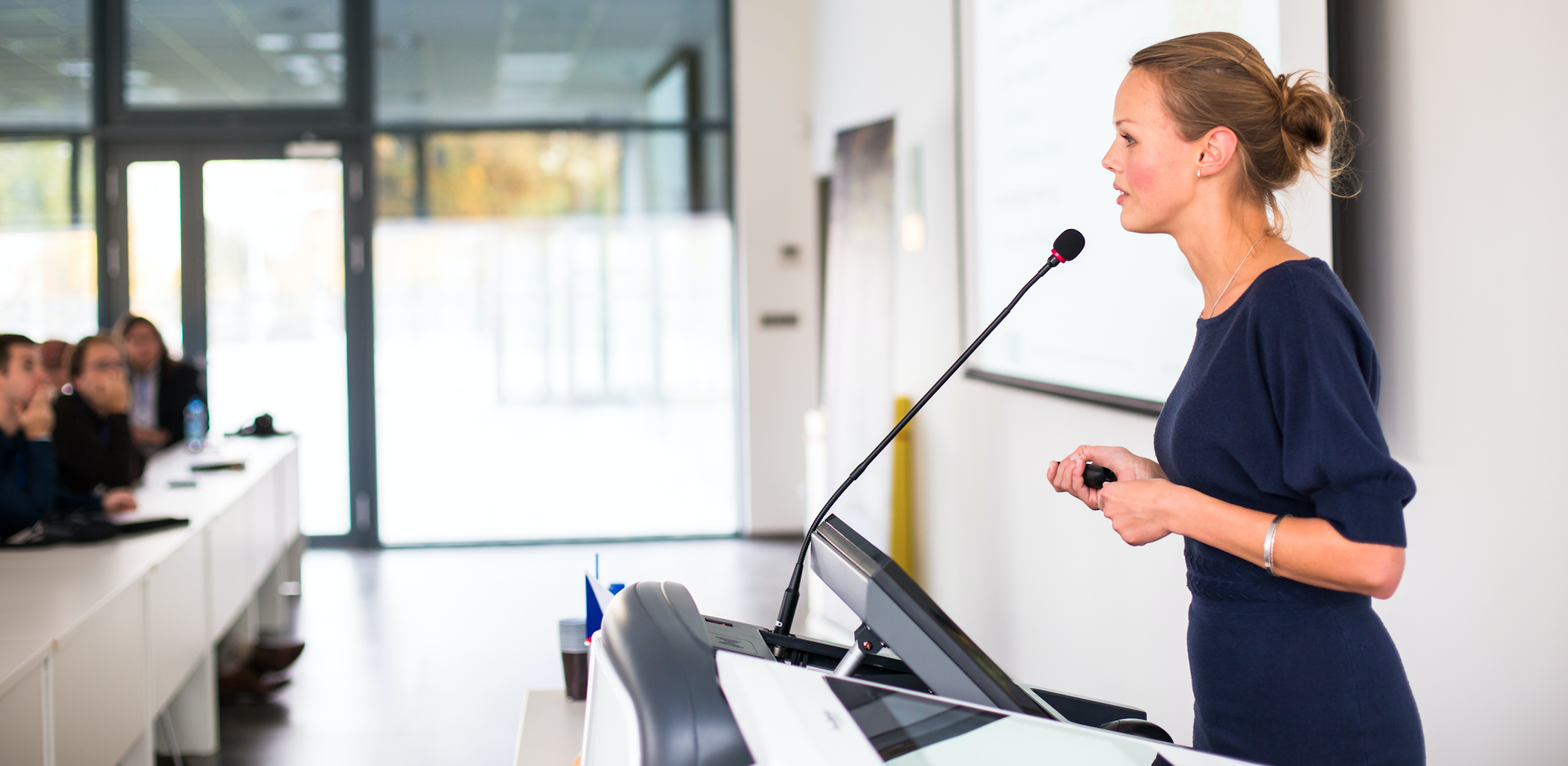 11th International Conference of Panel Data Users in Switzerland
This edition includes thematic sessions covering a wide variety of topics: health & well-being, education & labour market, families, migration, politics & attitudes.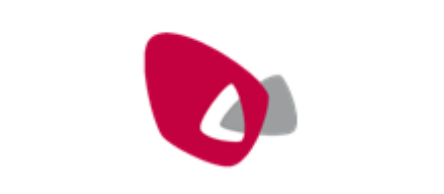 Pre-release of the EVS Trend File 1981-2017
We are happy to announce the pre-release of the EVS Trend File 1981-2017. This file is constructed from the five EVS waves and covers almost 40 years. In altogether 159 surveys, more than 223.000 respondents from 48 countries/regions were interviewed.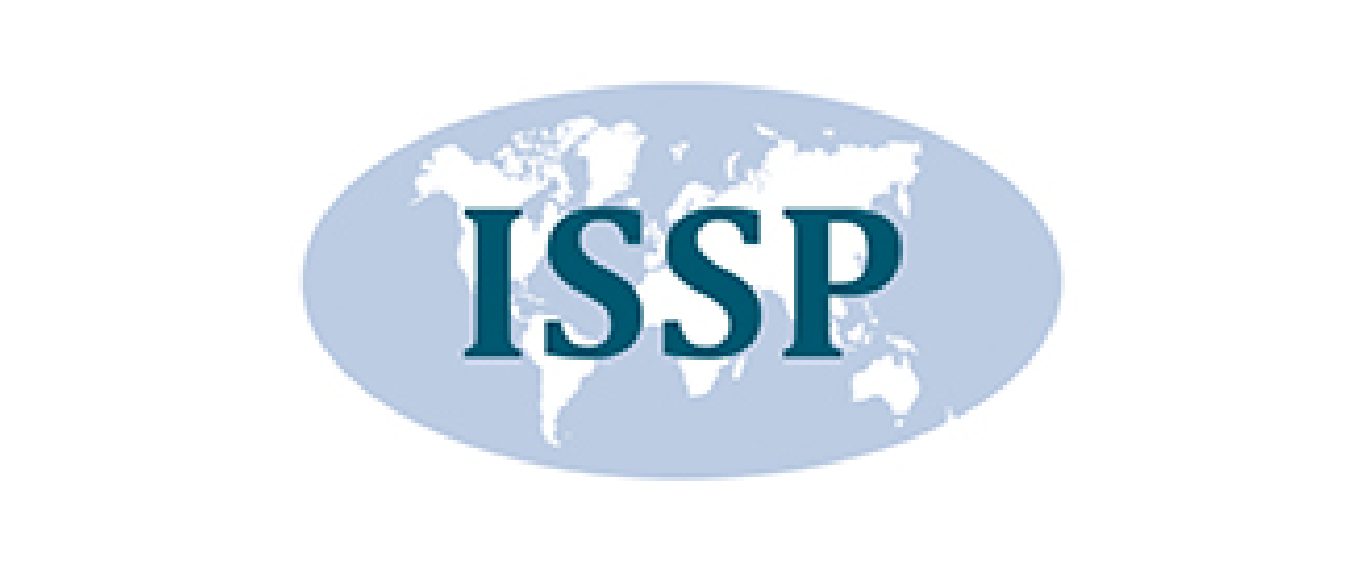 First partial release for the ISSP 2019 on Social Inequality V
The ISSP team at the GESIS Data Archive is glad to announce the publication of the first partial data release of ISSP 2019 Social Inequality V, including data from Switzerland and 14 other countries.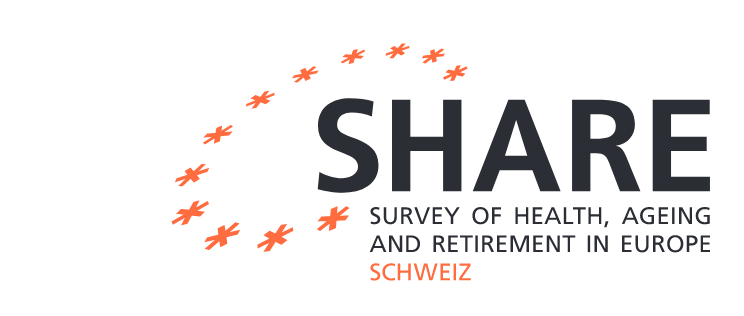 SHARE-ERIC celebrates its 10th anniversary as the first ERIC ever
To date, more than 12,000 researchers in 75 countries are working with SHARE data and have produced more than 3,000 SHARE-based publications.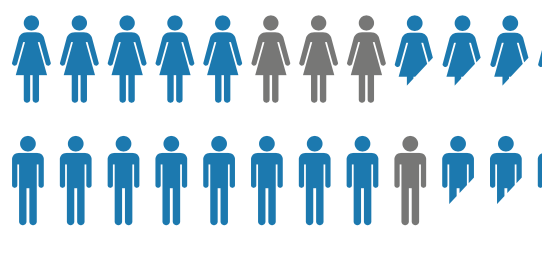 The FORS Annual Report 2020 showcases our methodological research in the social sciences, our data and research information services, scientific collaboration programs and publications.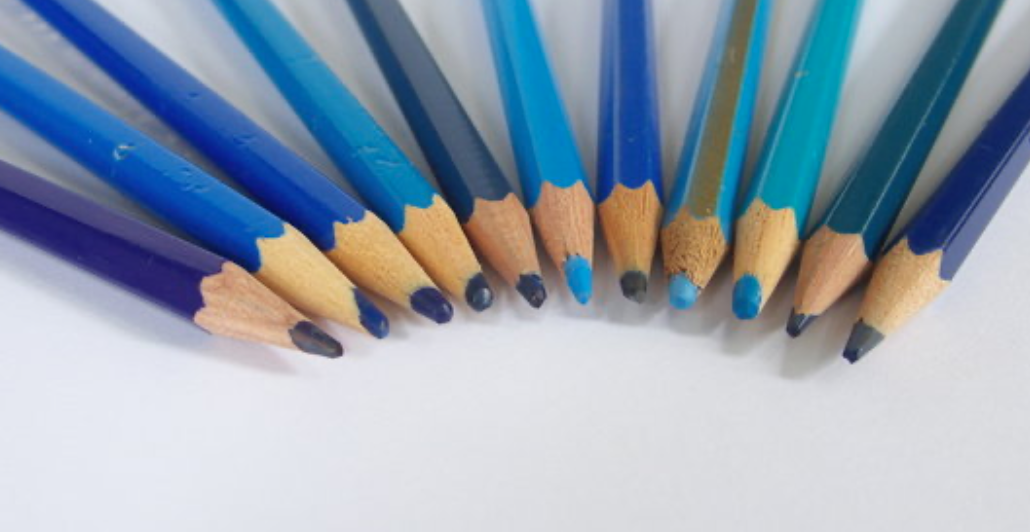 MOSAiCH 2022 – Call for question contributions
The MOSAiCH call 2022 relating to the ISSP module 'Family and Changing Gender Roles V' is out. Propose your questions for the follow-up survey now.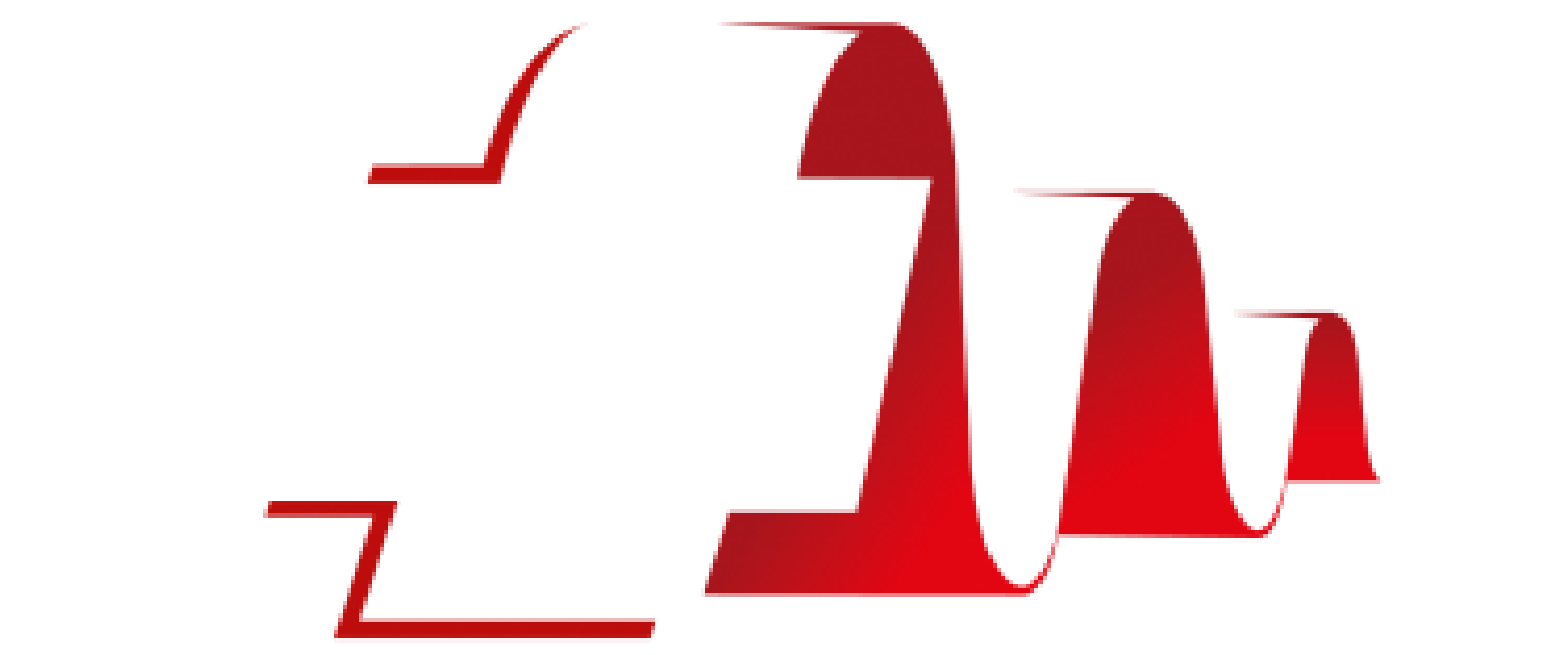 Release of the Swiss Household Panel waves 1-21: new data available
Waves 1-21 (1999-2019) comprise data on imputed income, wealth and CNEF data. This new data release also includes an intermediate wave with repeated measures and new variables related to COVID-19.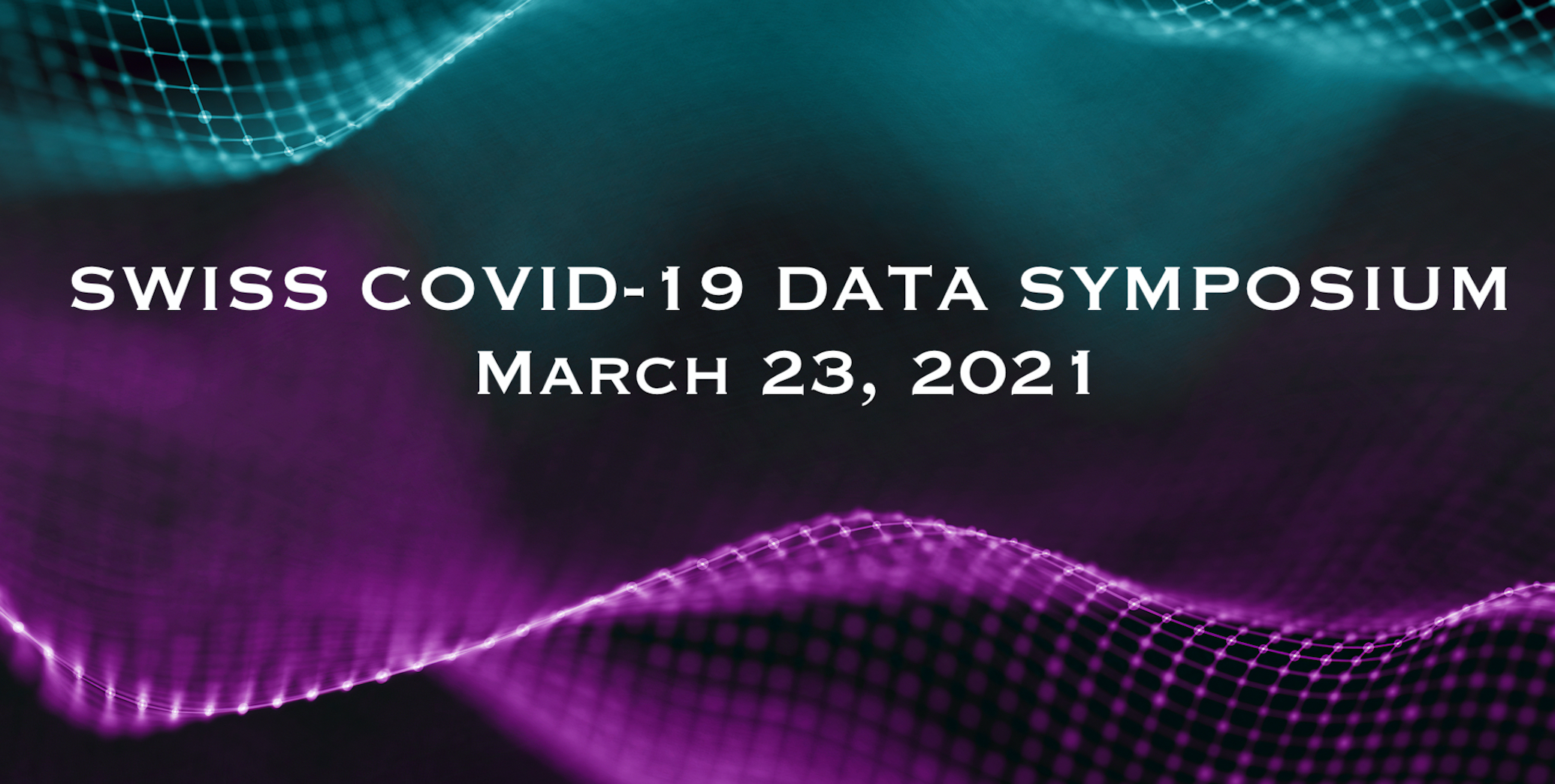 Register now for the Swiss Covid-19 Data Symposium on 23 March
The COVID-19 datasets: MOSAiCH, the Swiss Corona Stress Study, Selects, the Swiss Household Panel, the COVID-19 Social Monitor ZHAW, SHARE & the COVID-19 Edition of the Science Barometer CH.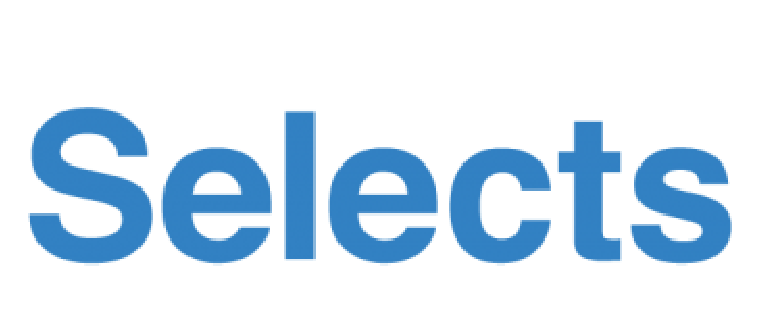 A new version of the Selects Panel Survey has just been released
Wave 4 (fielded one year after the federal elections from 28 September to 2 November 2020) has been added to the dataset. To be downloaded for free on FORSbase.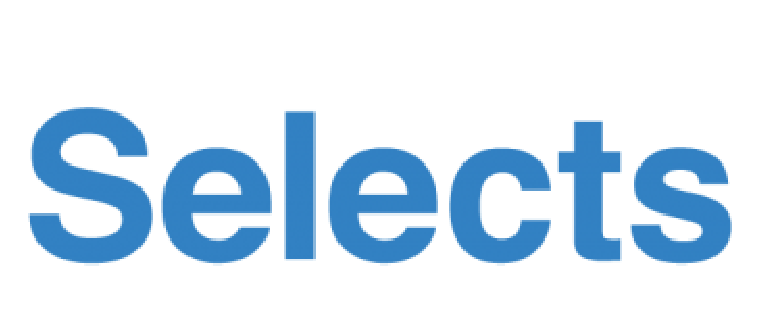 The new cumulative Selects dataset (1971-2019) published on FORSbase
The Selects cumulative dataset provides a pooled set of Swiss election survey data which covers the period between 1971 and 2019. Check out which Swiss election surveys were used for the set.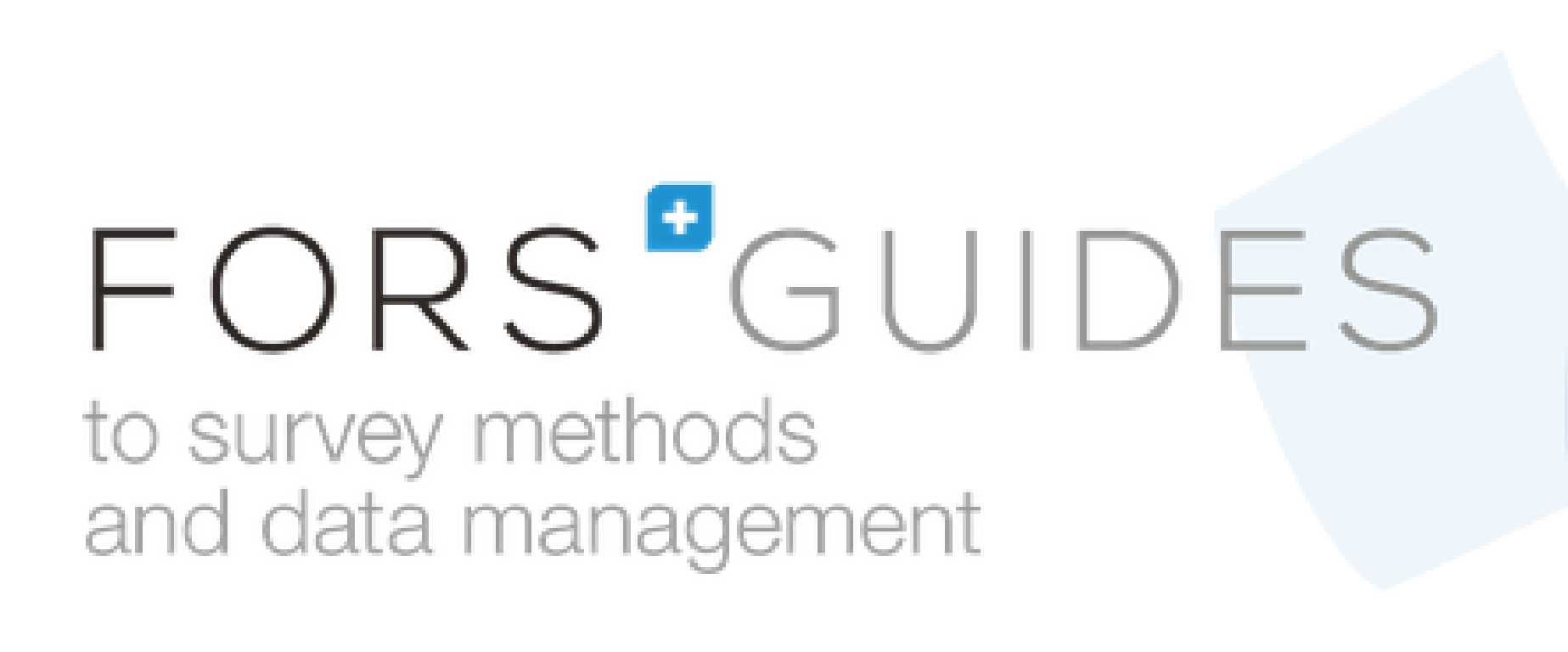 Just published: 2 new FORS GUIDES on survey methods
The FORS Guides offer support to researchers & students in social sciences, who intend to collect data & to teachers at University level, who want to teach their students the basics of survey methods & data management.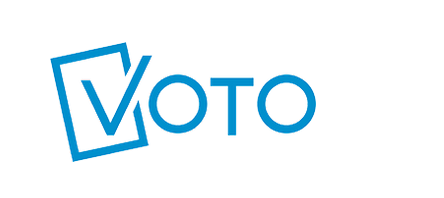 The cumulative VOTO dataset 2016-2020 has just been released
After each federal ballot, the VOTO research project investigated the voting decisions of Swiss citizens. The anonymised data (2016-2020) is now available for secondary analyses.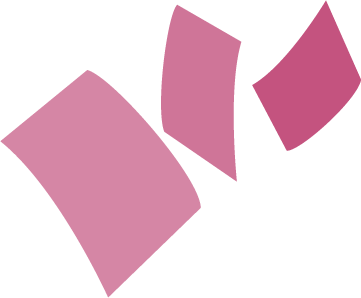 New FORS Working paper available
"Sequentially mixing modes in an election survey" by Oliver Lipps and Nicolas Pekari. This series presents findings related to survey research, focusing on methodological aspects of survey research or substantive research.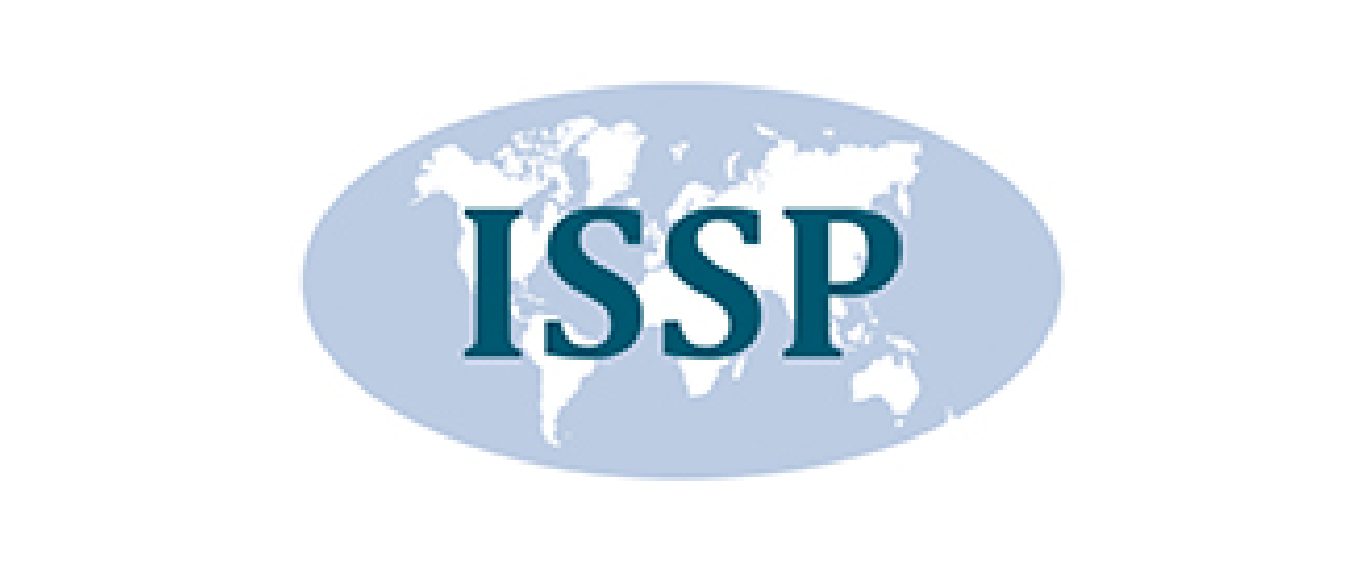 Final release of the ISSP 2018 on Religion IV
The ISSP team at the GESIS Data Archive is glad to announce the final publication of the ISSP 2018 data on Religion IV, including data from 33 countries across the world.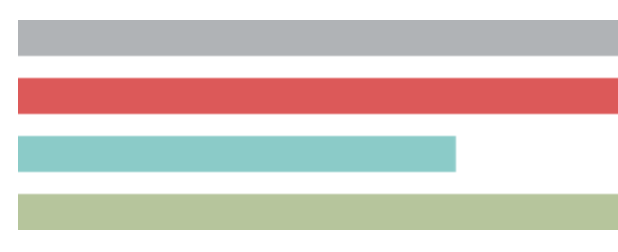 Advancements in Online and Mobile Survey Methods
The journal Survey Methods: Insights from the Field has just published a new special issue. This peer-reviewed journal is edited jointly by FORS, GESIS and PUMA.

New special issue on "20 years of the Swiss Household Panel"
Robin Tillmann, Monica Budowski, Dean R. Lillard & Annette Scherpenzeel have just published this special issue in the Swiss Journal of Sociology.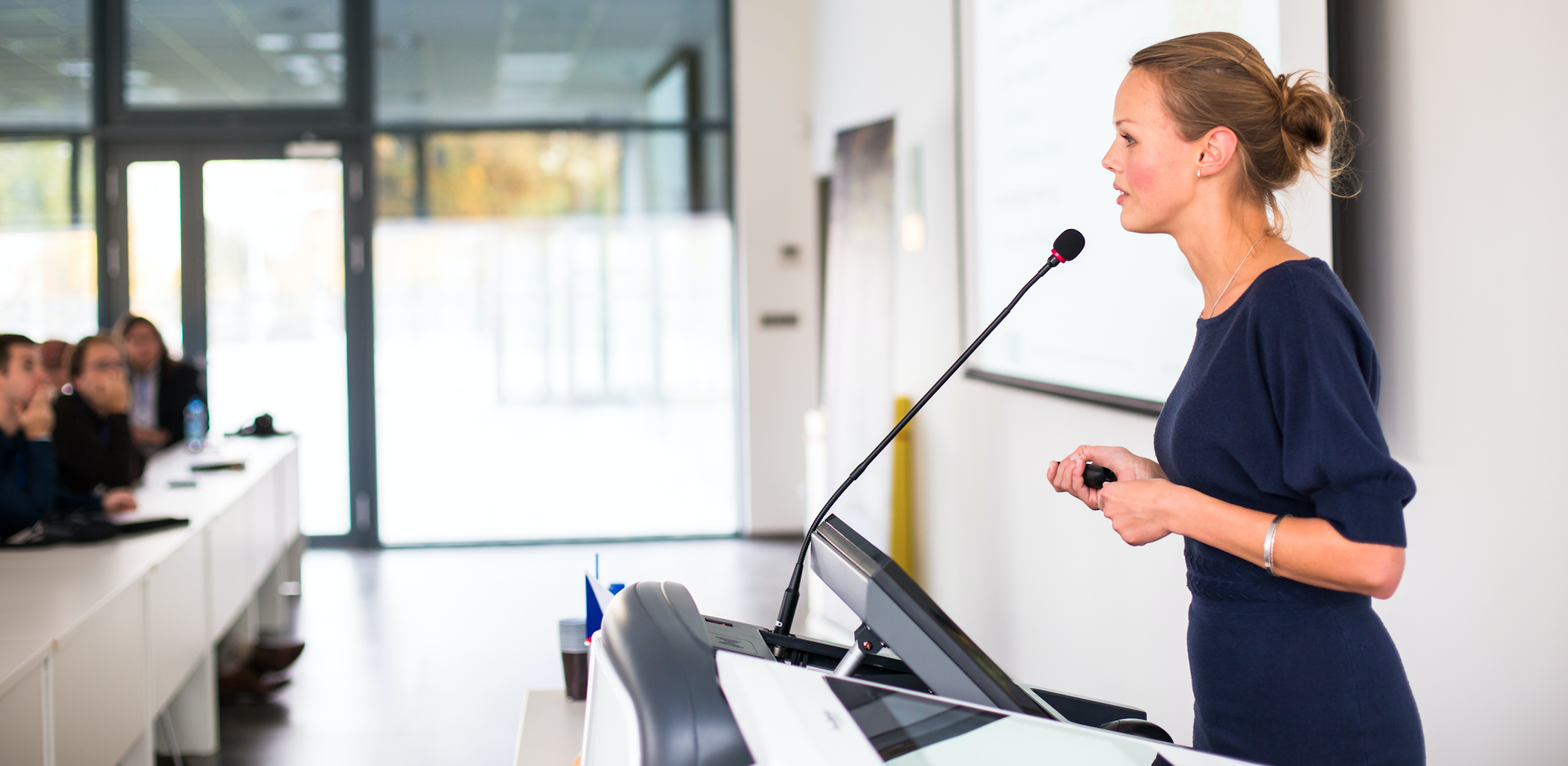 Call for abstracts for the SHP conference in 2021
The 11th International Conference of Panel Data Users in Switzerland will take place at the University of Lausanne in June 9-10, 2021. Submit your session proposal or your abstract for a presentation or a poster until February 14, 2021.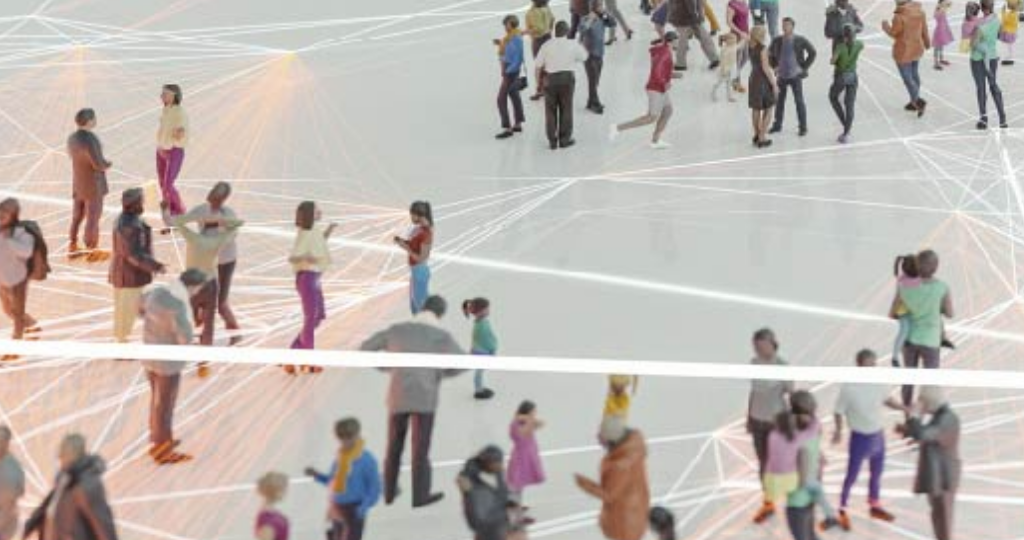 Report on how to improve data access and data linkage
FORS and linkhub.ch provide first concrete proposals on how the institutional and legal framework could be designed to improve data access and data linkage.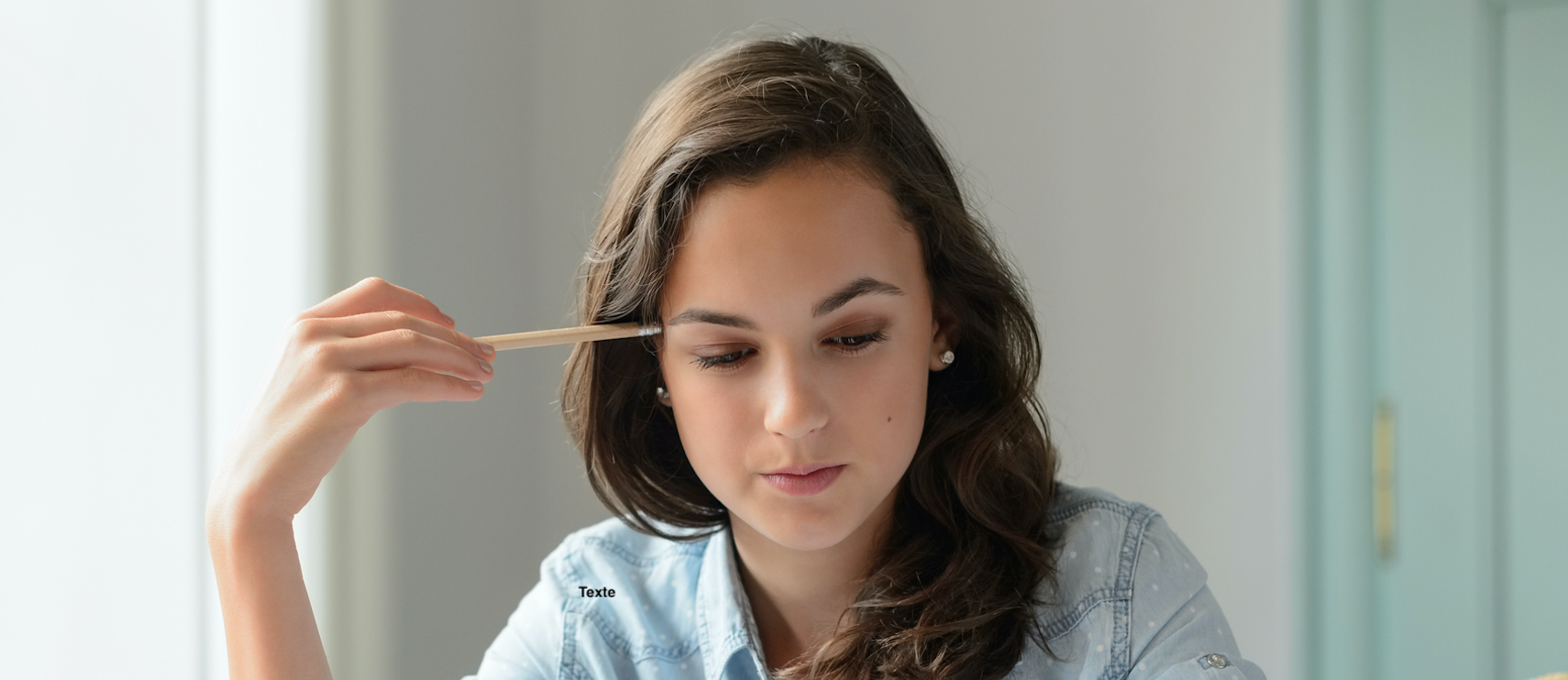 Large loss in studying time during the closure of schools in Switzerland in 2020
The results, which are based on an evaluation of the data from the Swiss Household Panel, show a significant decrease in learning time for all.