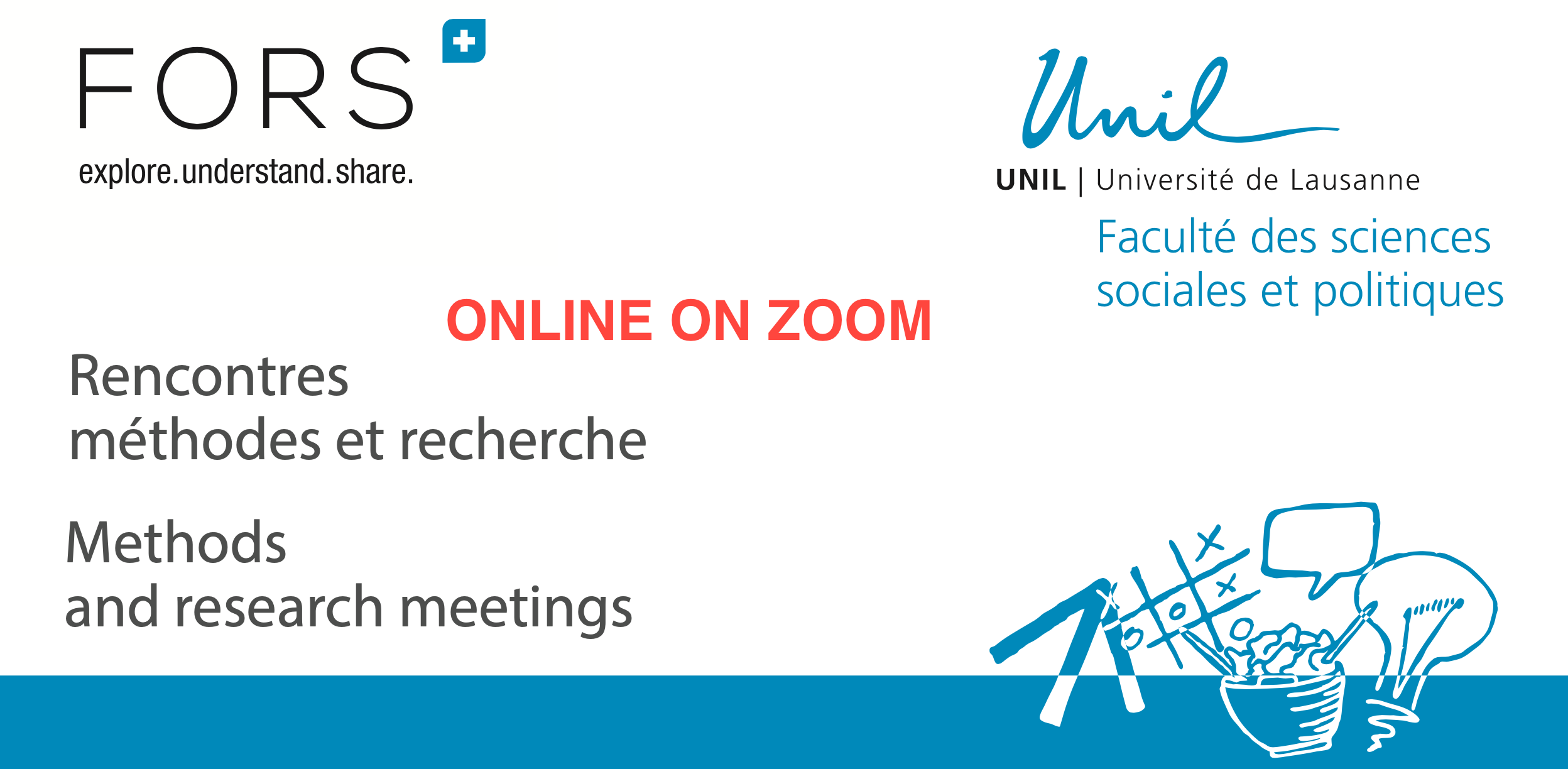 Programme of the next Methods and research meetings
The Methods and Research meetings are a joint seminar series of SSP/UNIL and FORS. The meetings are open to the public.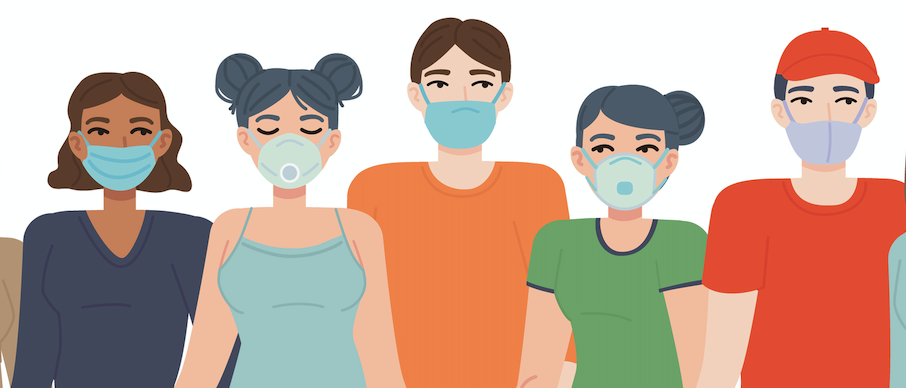 Results of the FORS COVID-19 survey MOSAiCH
Just published ! The results of the MOSAiCH survey on COVID-19 summarized in four factsheets on well-being, politics, work and family/work compatibility.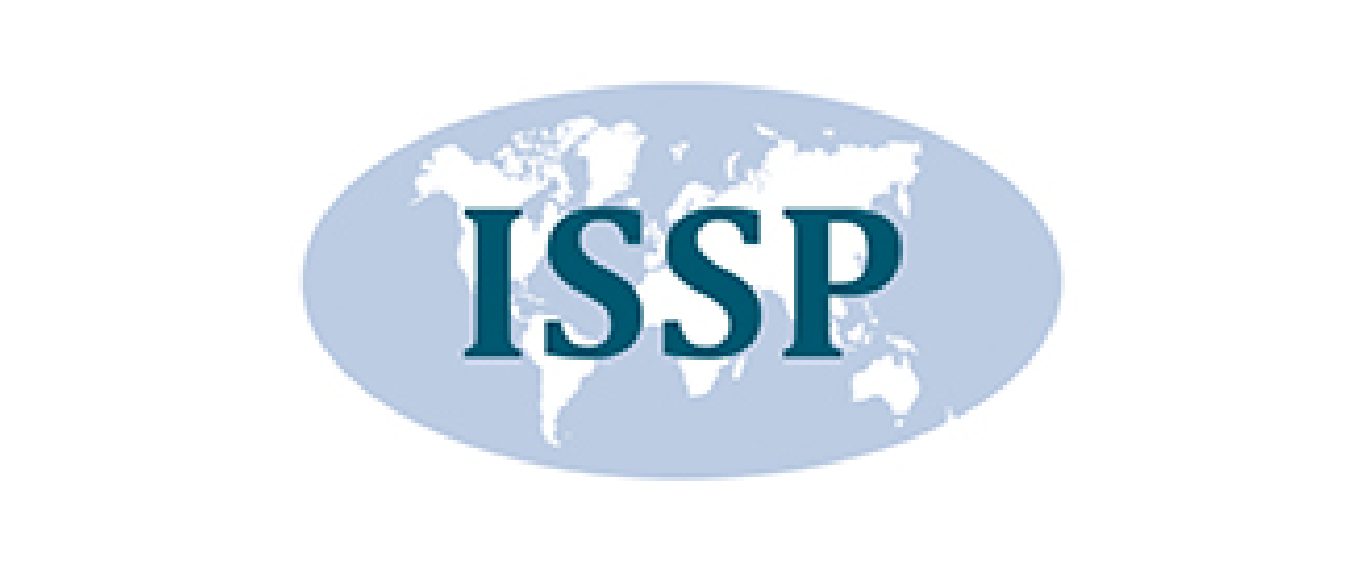 Second release of the ISSP 2018 on Religion IV
The ISSP team at the GESIS Data Archive is glad to announce the publication of a second partial data release of the ISSP 2018 on Religion IV, including data from 33 countries across the world.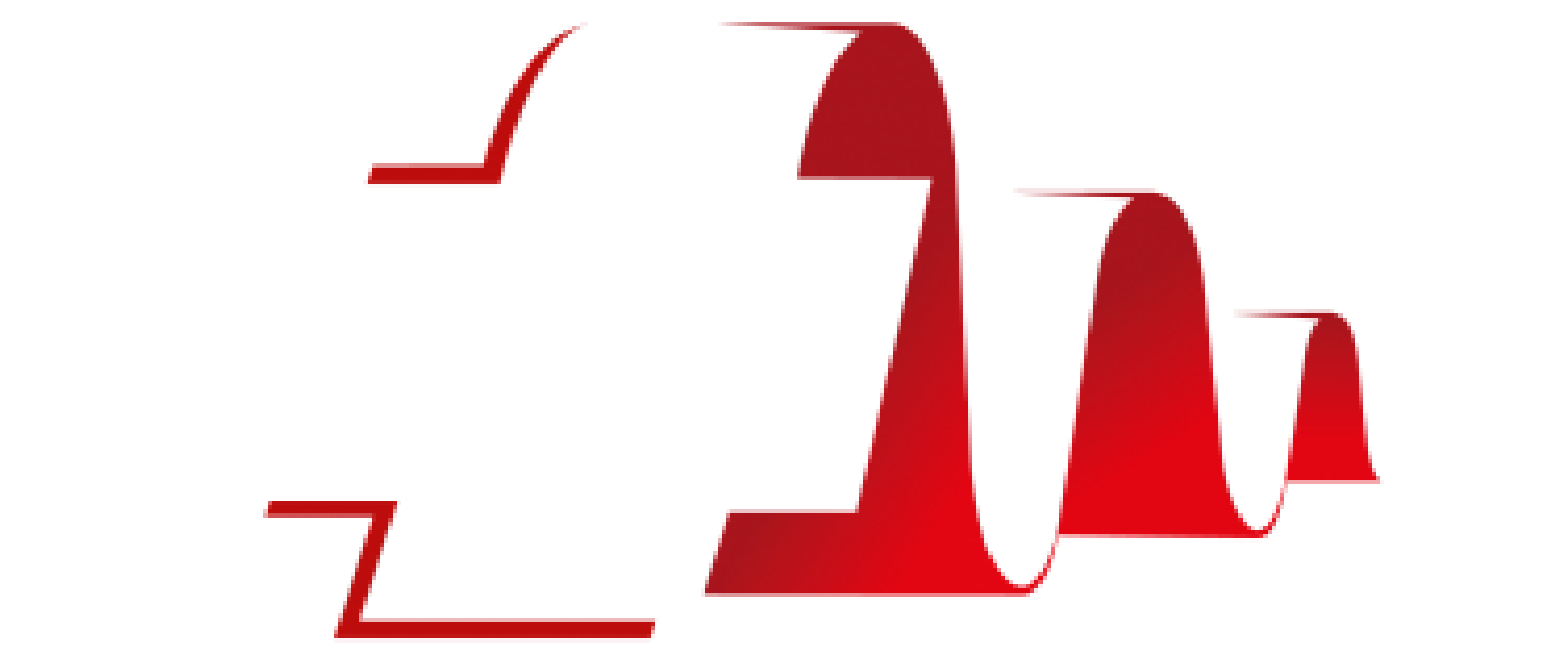 The beta-version of wave 21 is now available
Data from Swiss Household Panel wave 21 and Cohort wave 7 are now available on request

Introducing DART – LIS New Data Visualisation Tool
FORS makes it possible for researchers in Switzerland to have access to LIS data and services. LIS is the Cross-National Data Center in Luxembourg that offers data on income and wealth.

FORSbase : The data repository adapted to your needs
FORSbase is our online repository for all social science disciplines. It is suitable for the deposit of all types of quantitative and qualitative data, including sensitive and experimental data.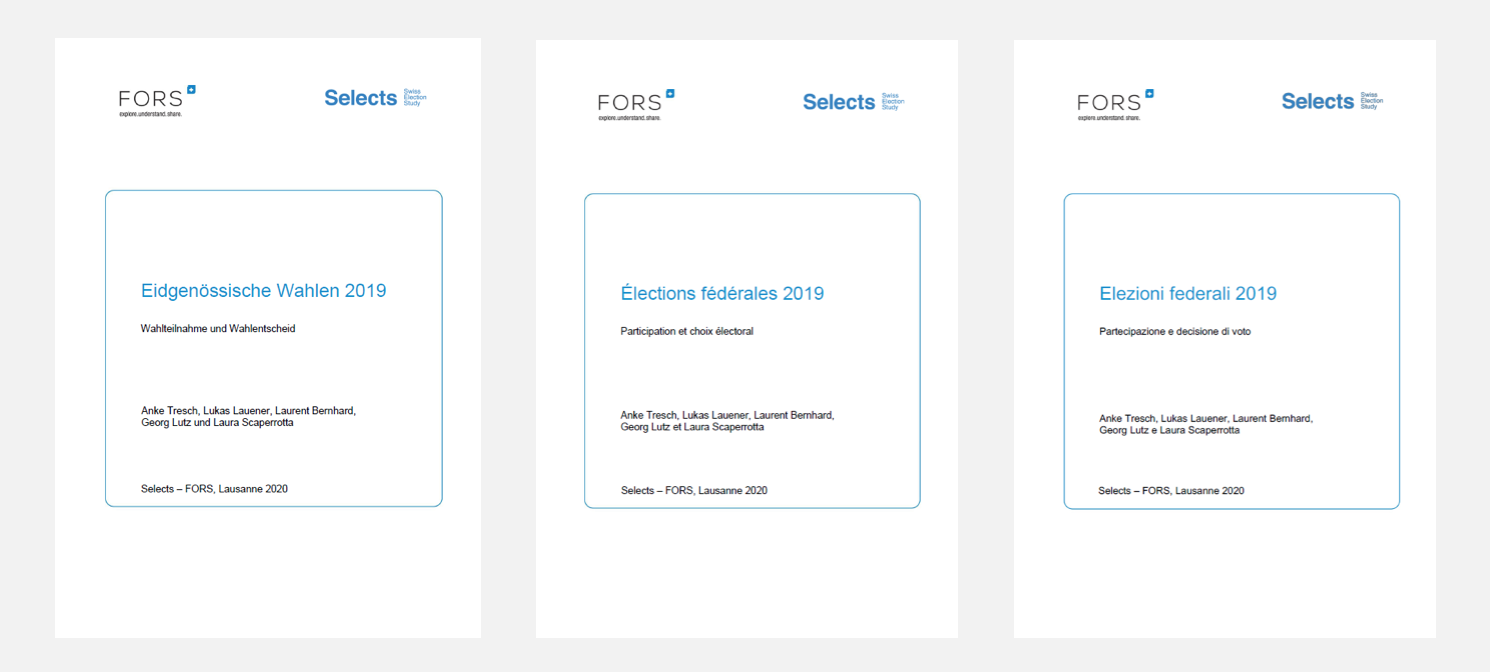 The results of the Selects study on the 2019 Swiss Federal elections have just been published
The Swiss Election Study Selects has been investigating turnout and electoral behaviour in federal elections since 1995.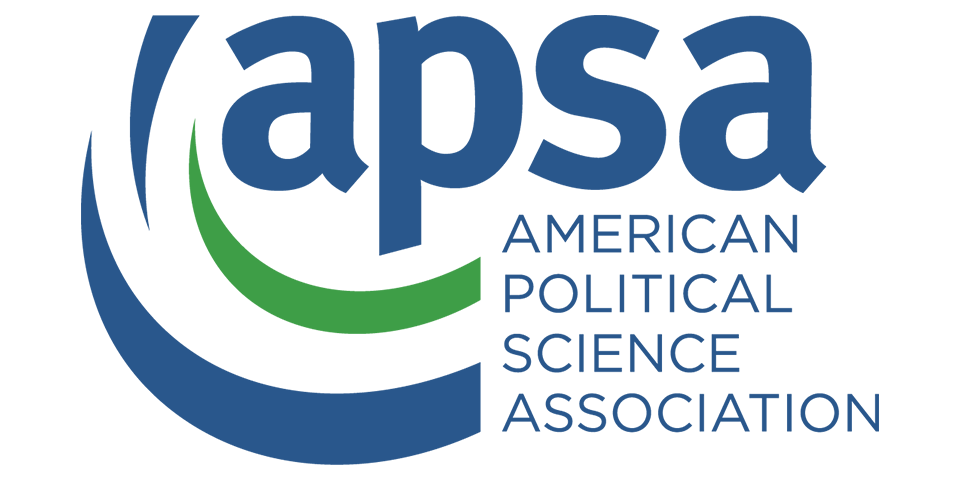 The ESS has been chosen as the winner of the Lijphart/Przworski/Verba (LPV) Dataset Award 2020
Chosen by the Comparative Politics Section of the American Political Science Association (APSA) for the best dataset in comparative politics, the award is a significant honour for everyone involved with the ESS.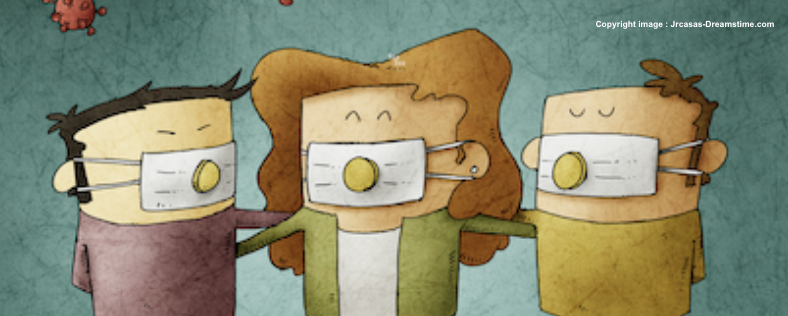 FORS contributes to the evaluation of the impact of COVID-19 on the Swiss population
Questions on COVID were included in various FORS surveys and then made available to researchers in Switzerland.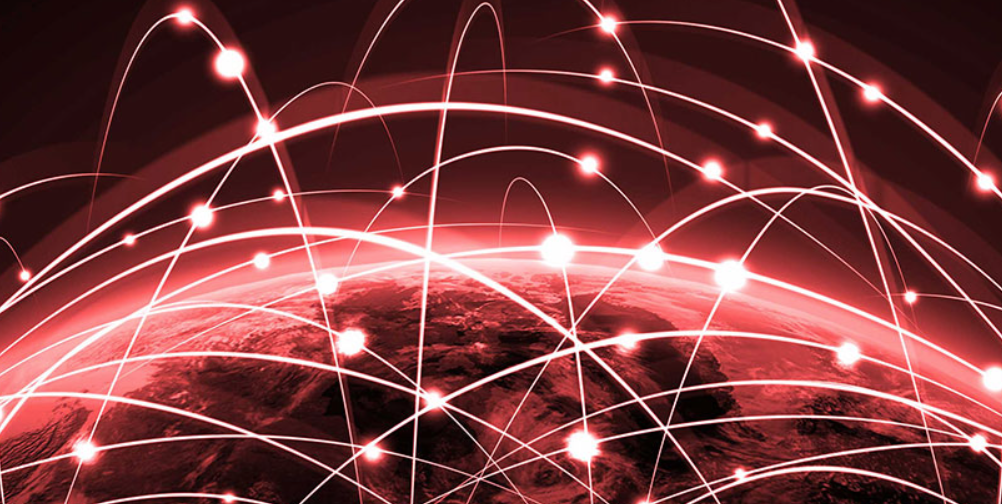 Round 9: Second data release now available
The second edition of data and documentation for Round 9 of the European Social Survey (ESS) has now been published.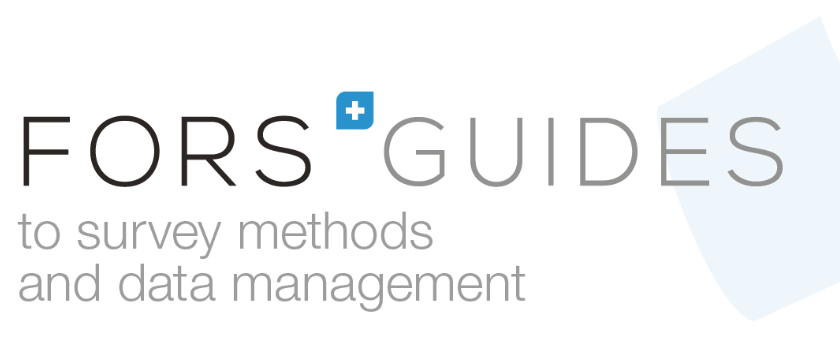 New FORS guides on the measurement of social position in surveys and data anonymization
All FORS Guides to survey methods or data management are available for free on our website.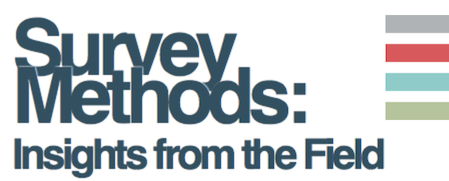 New special issue on Fieldwork Monitoring Strategies
This special issue provides a platform to share valuable best practice knowledge and provides insights on which fieldwork strategies and tools are employed in the field.

11 confirmed workshops for the 24th Summer School in Social Science Methods
Given the COVID-19 situation, the summer school will take place as foreseen in Lugano, with the option of attending the courses at distance for those who cannot travel. Register before June 15 !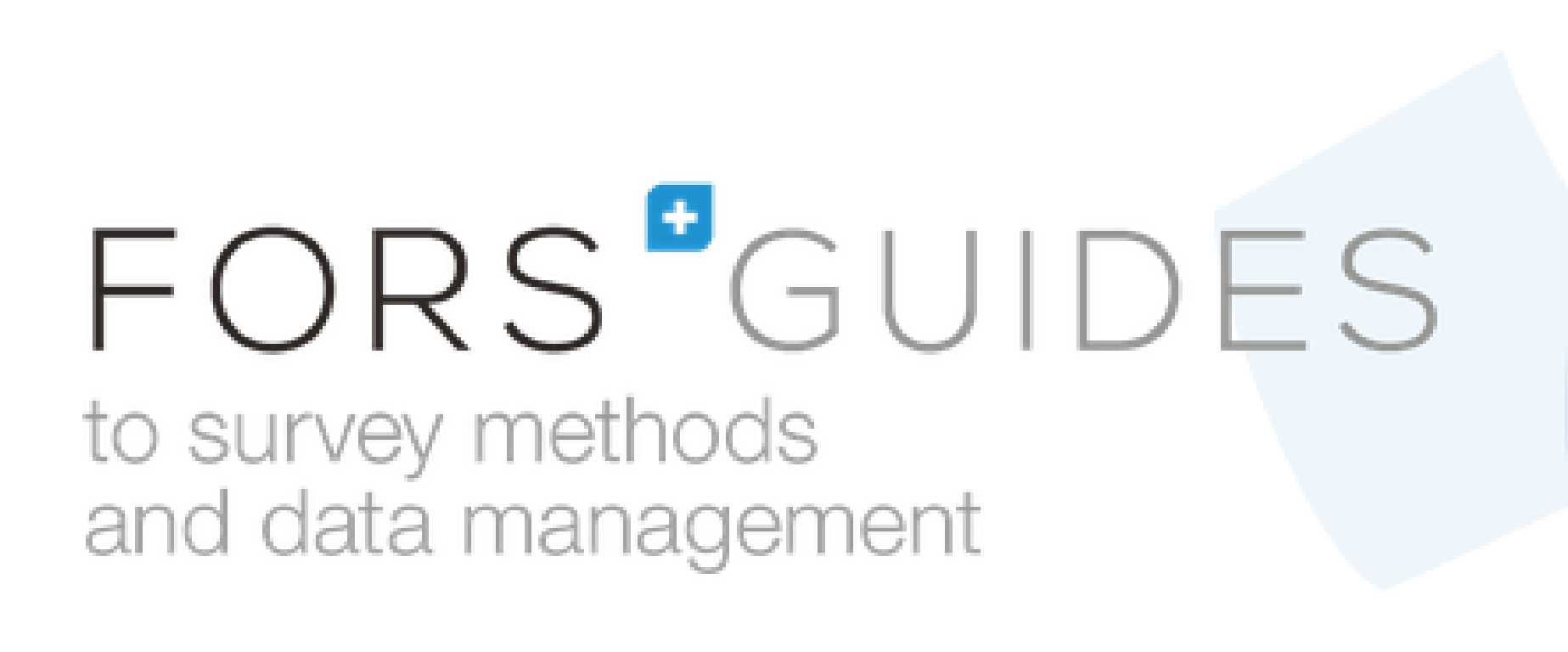 Out now: The new FORS Guide on pre-registration
For your next research project, consider pre-registration as a push to be clear and precise about your research plan.

The Annual Report 2019 showcases our research in social sciences, our data services, collaboration programs and publications. The report further summarizes all of the activities associated with our surveys.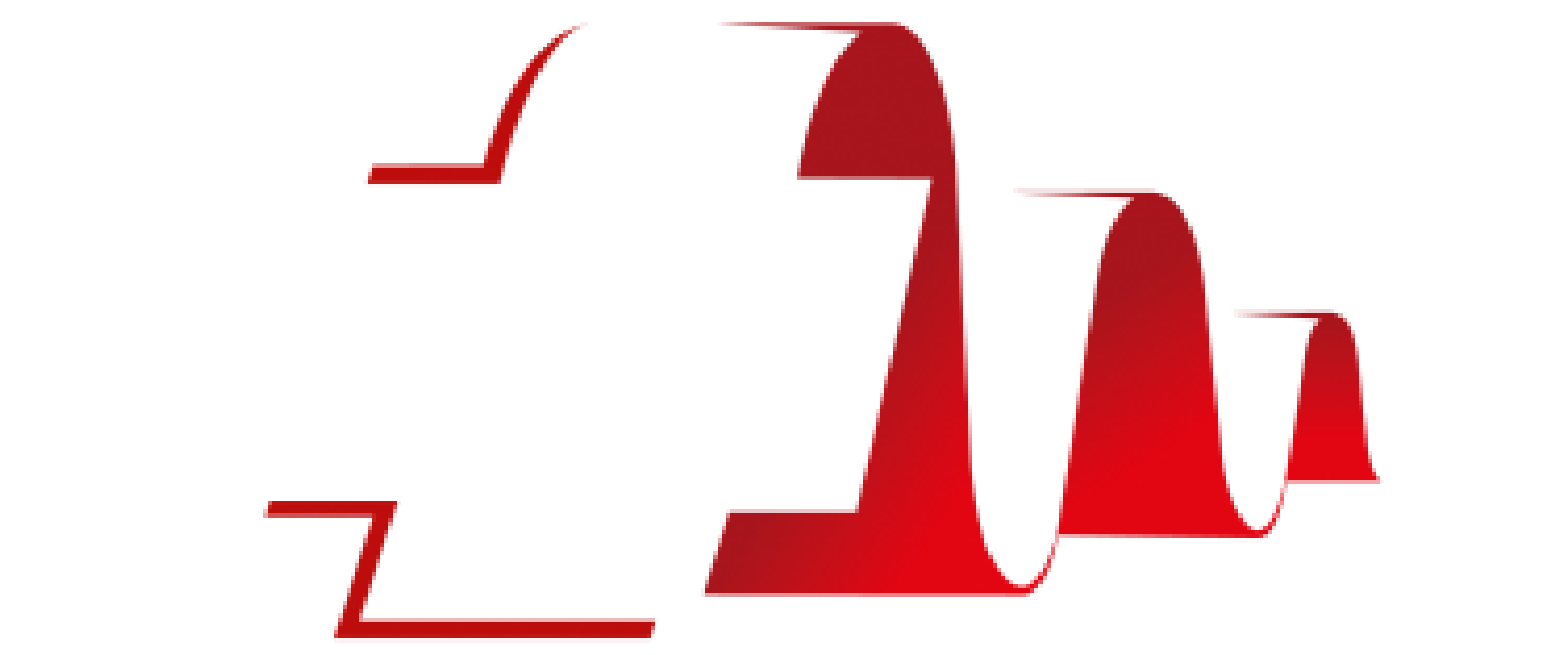 Wave 20 and the data of the pilot study for the forthcoming refreshment sample of the SHP are now available on FORSbase!
Also available, the new wave of the LIVES FORS Cohort Survey as well as the data of the additional SHP Vaud sample.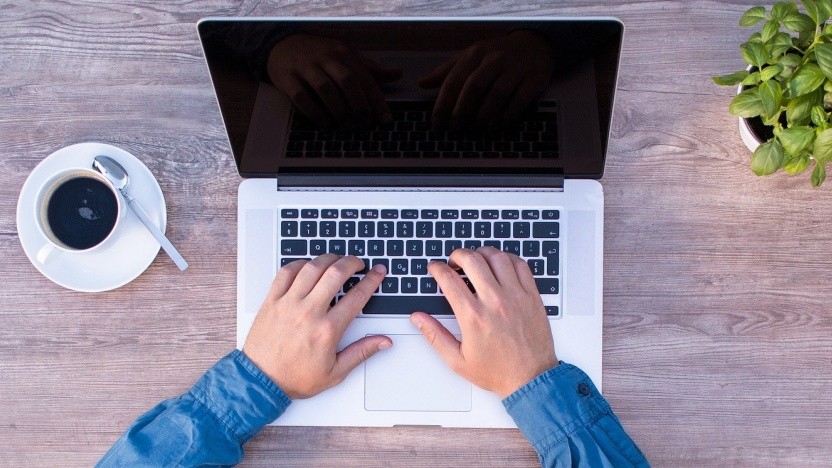 We are doing our bit to slow down the spread of Coronavirus
FORS remains operational and we are responding to your requests. FORS has implemented home office in order to comply with all the measures in force.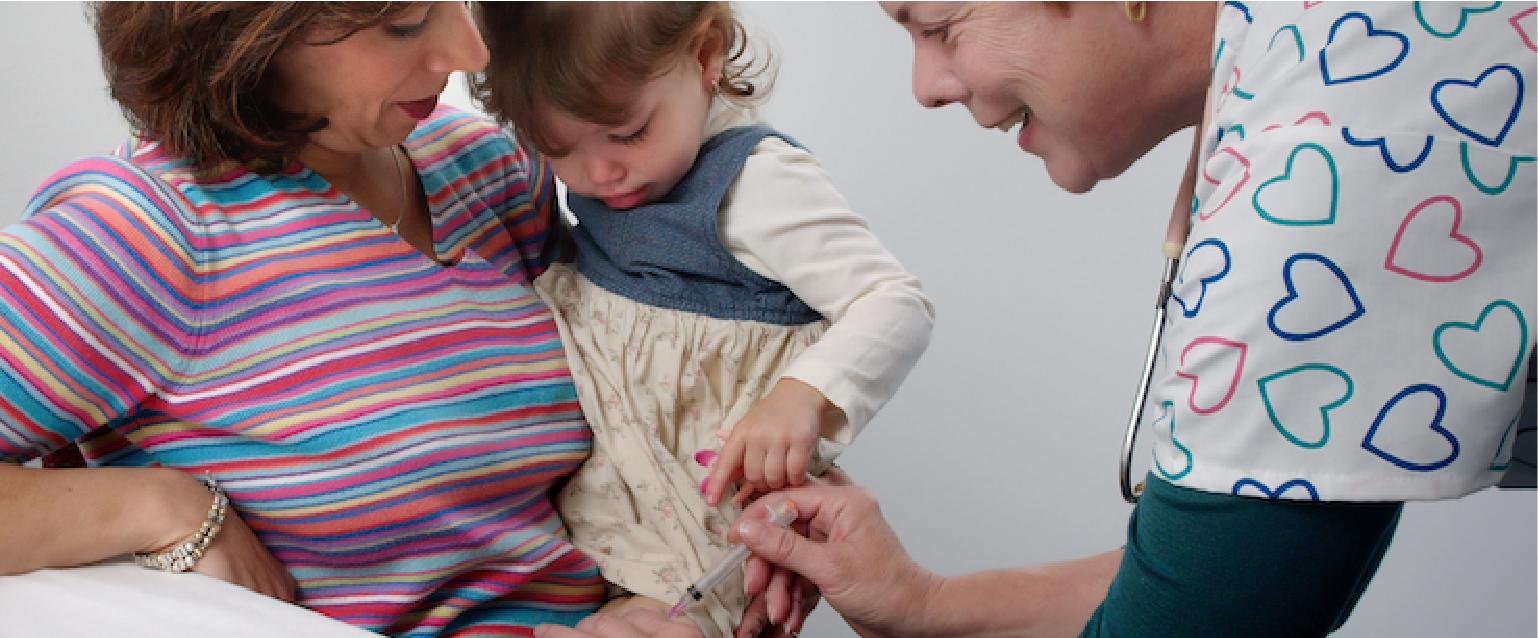 Why do people choose a public service career?
In a recently published article based on data from the Swiss Household Panel, Caroline Fischer and Carina Schott try to understand why people enter and stay in public service careers. It is crucial to know why individuals engage in public sector jobs, as labour shortage in the public sector is expected in Switzerland and in many other European countries. Their […]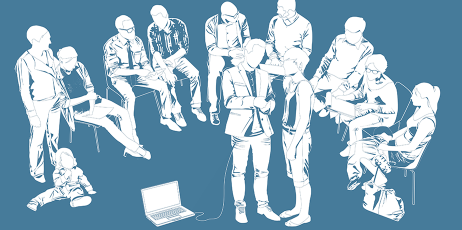 Caroline Roberts elected as Chair of the ESS ERIC Methods Advisory Board
We are delighted to announce that Caroline Roberts (University of Lausanne and FORS) has been elected as Chair of the ESS ERIC Methods Advisory Board.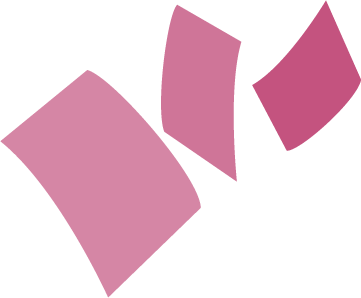 New FORS Working Paper available
Effects of topic distribution and topic importance on interest and follow-up response
Authors: Oliver Lipps and Alexandre Pollien (FORS)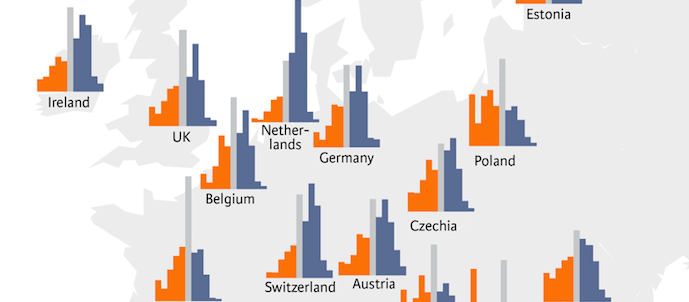 ESS Round 9 data now available
Data included in this initial release was collected during late 2018 and early 2019 in 19 countries, including Switzerland. Survey data collected in this round includes two rotating modules: on the timing of life events and a new module on justice and fairness, in the context of respondents' income.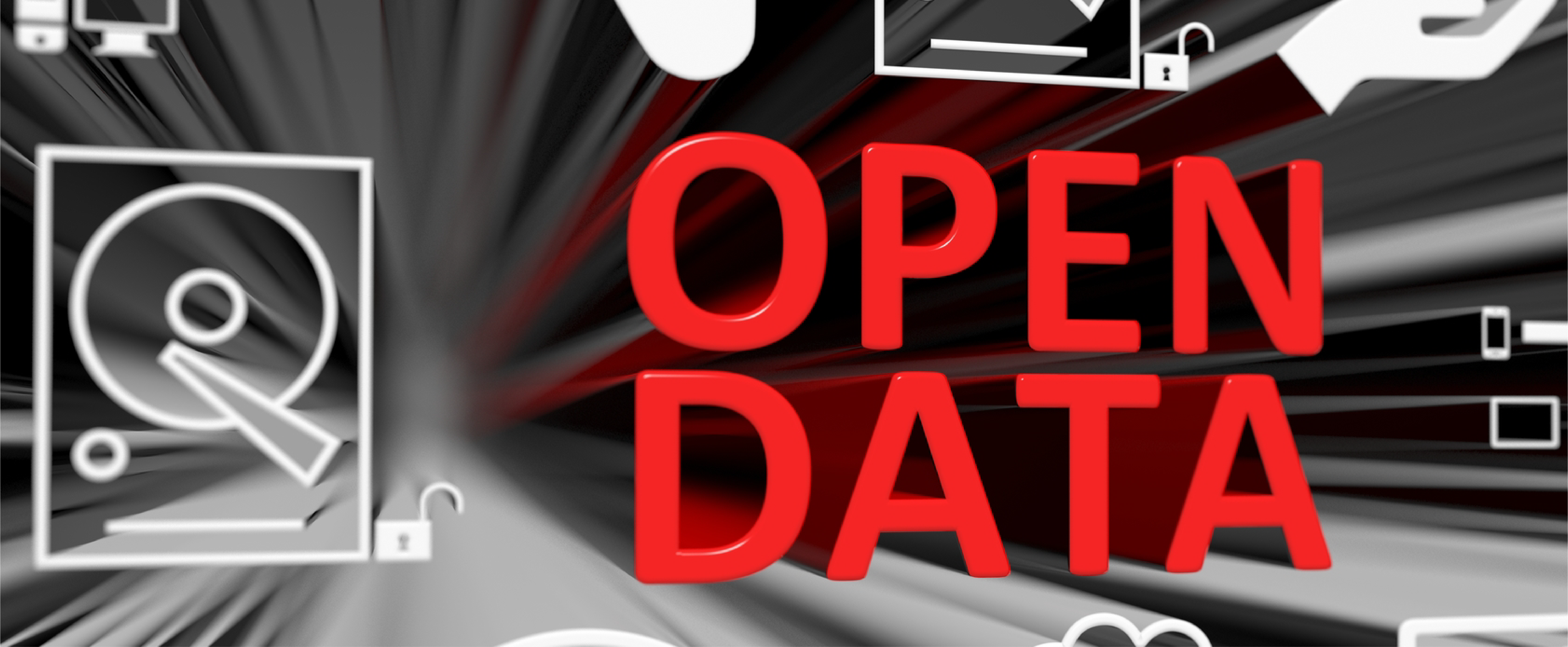 Our view on open data presented at the Swiss Open Science Action Plan Kick-Off Forum
FORS is proud to present SWISSUbase and linkhub.ch at the Swiss Open Science Action Plan Kick-Off Forum.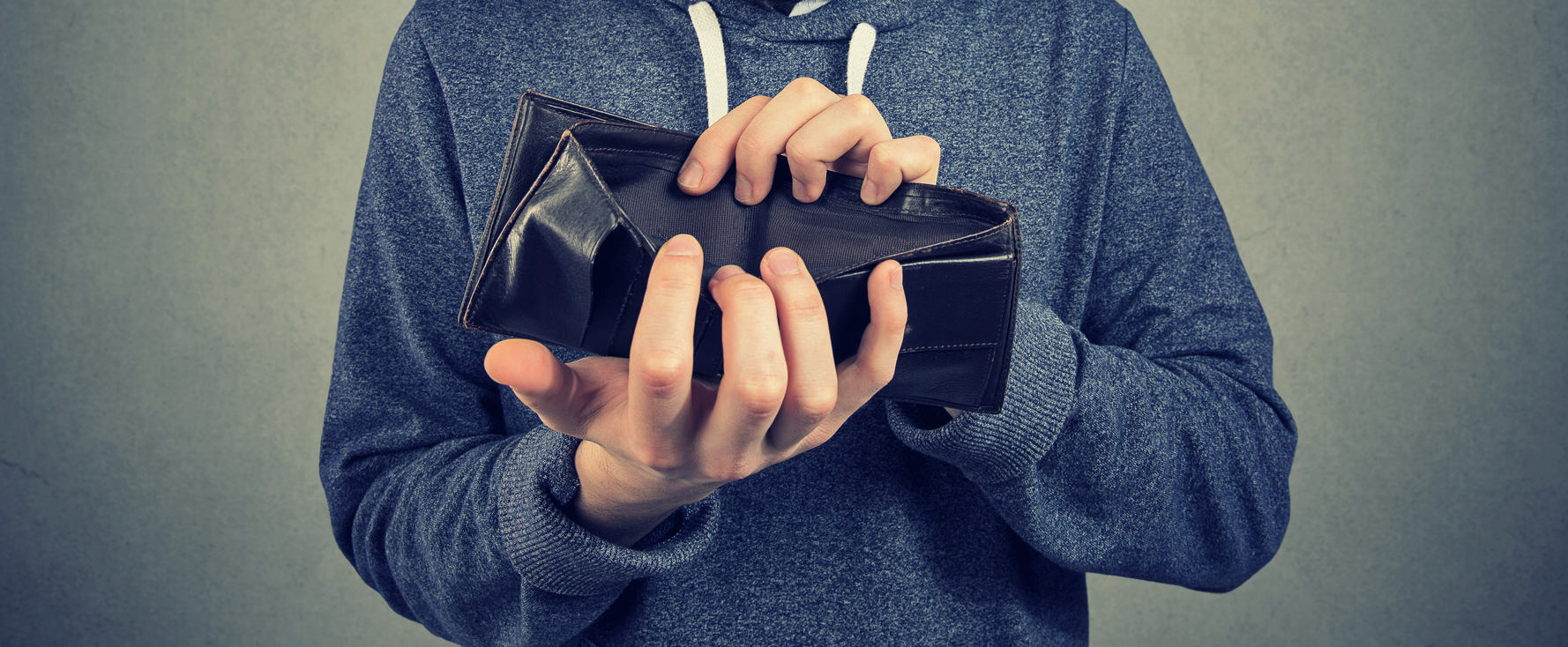 Vulnerable people, the dot-com crisis and the Great Recession
Based on the Swiss Household Panel, Jehane Simona-Moussa and Laura Ravazzini explored how the dot-com crisis and the Great Recession affected vulnerable people in Switzerland.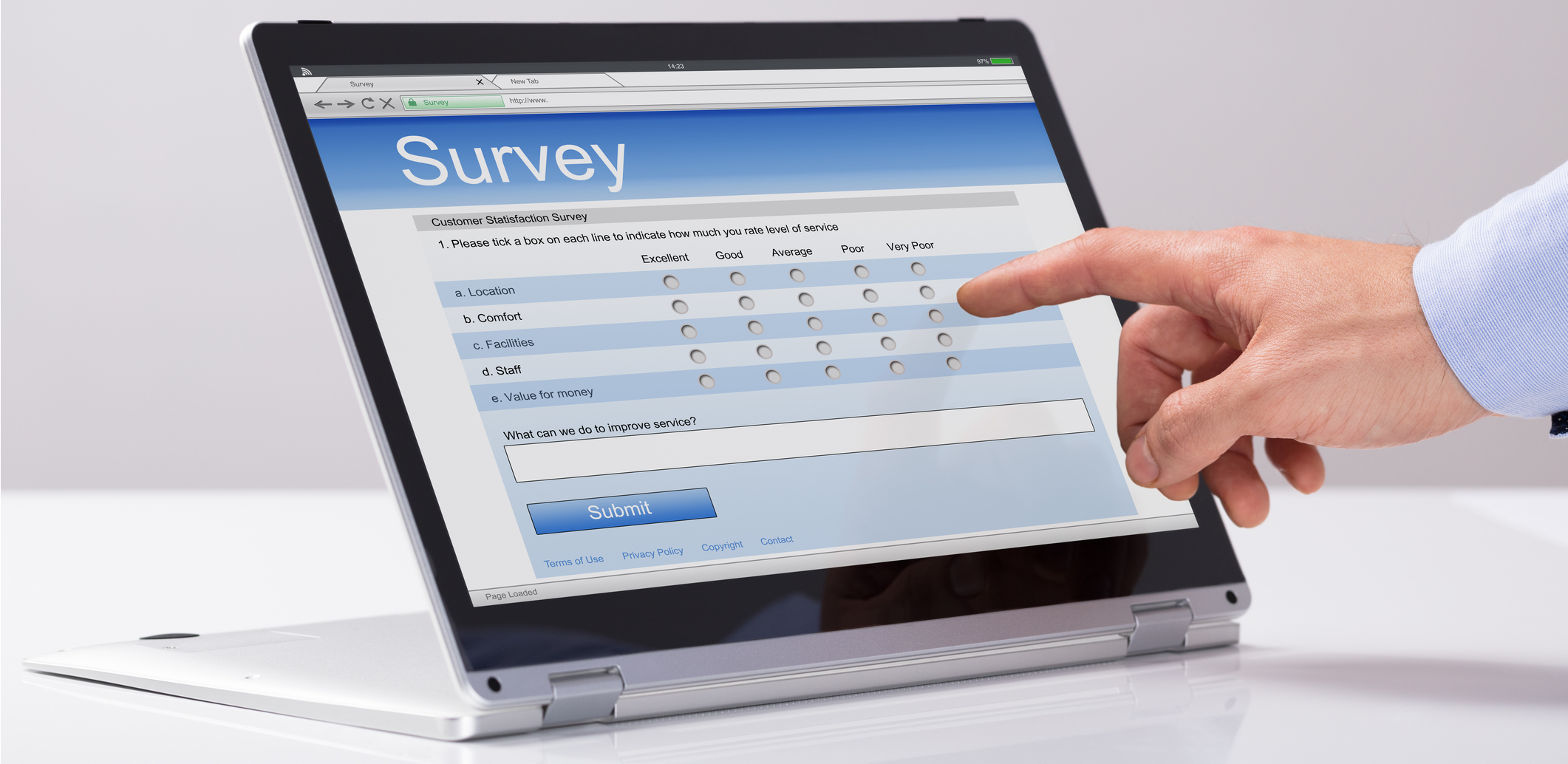 Your chance to field questions in the European Social Survey European Social Survey Round 11
The call for teams of academics to apply to field questions in Round 11 (2022/23) of the ESS is now available. The deadline for Step 1 is 17 January 2020.

Qui vote, avec quelle régularité, pour quel parti, sous l'influence de quels paramètres?
Le 20 octobre, les citoyens suisses éliront leur nouveau Parlement. Qui vote, avec quelle régularité, pour quel parti, sous l'influence de quels paramètres ? L'analyse de Georg Lutz. Réponses dans le dernier Allez savoir ! le magazine de l'Université de Lausanne. Lire l'article Les chiffres cités dans l'article sont tirés de SELECTS 2016.