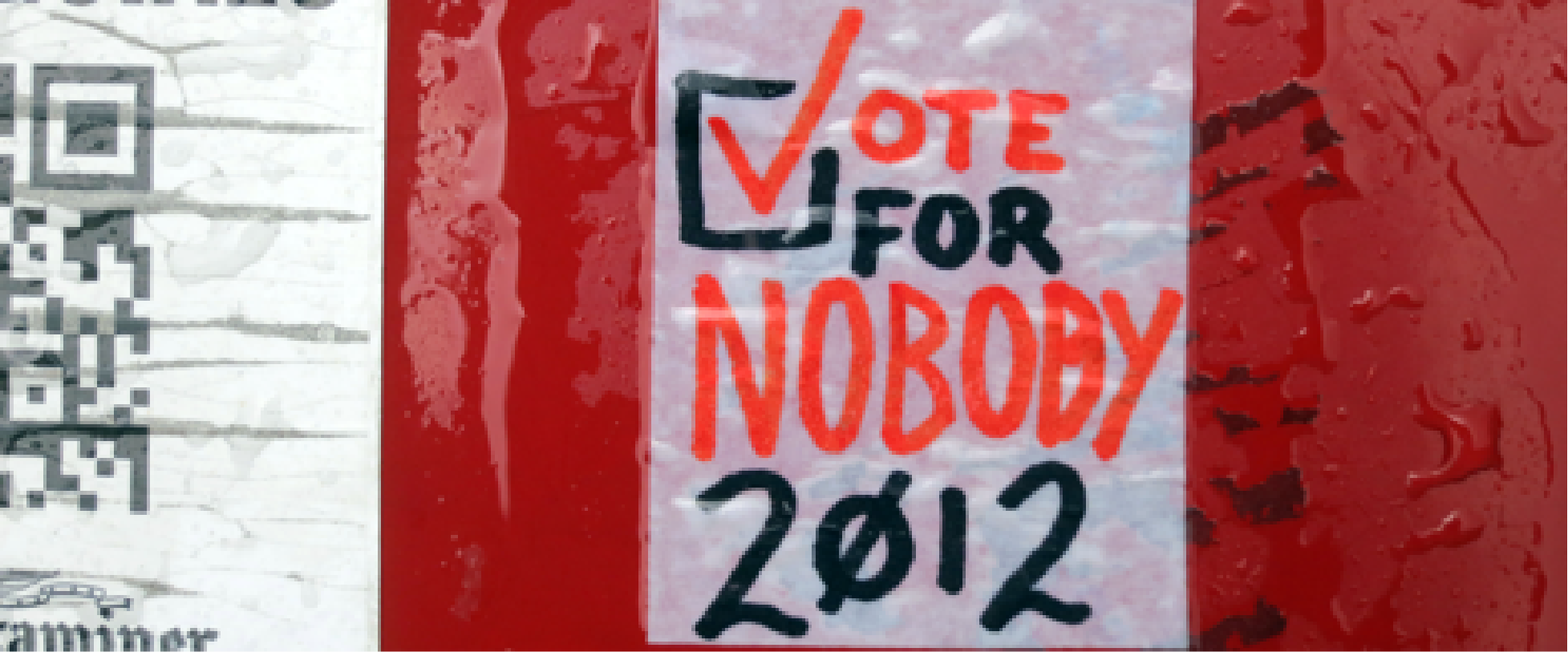 Does low-wage work lead to political alienation?
Based on data from the Swiss Household Panel, Dominik Schraff's contribution provides evidence that persistent low-wage work may lead to withdrawal from democratic politics. He argues that dropping into low-wage work makes some voters think that they have very low changes to be part of an electoral winning coalition. In addition, repeated low-wage work experiences substantially decrease their satisfaction with […]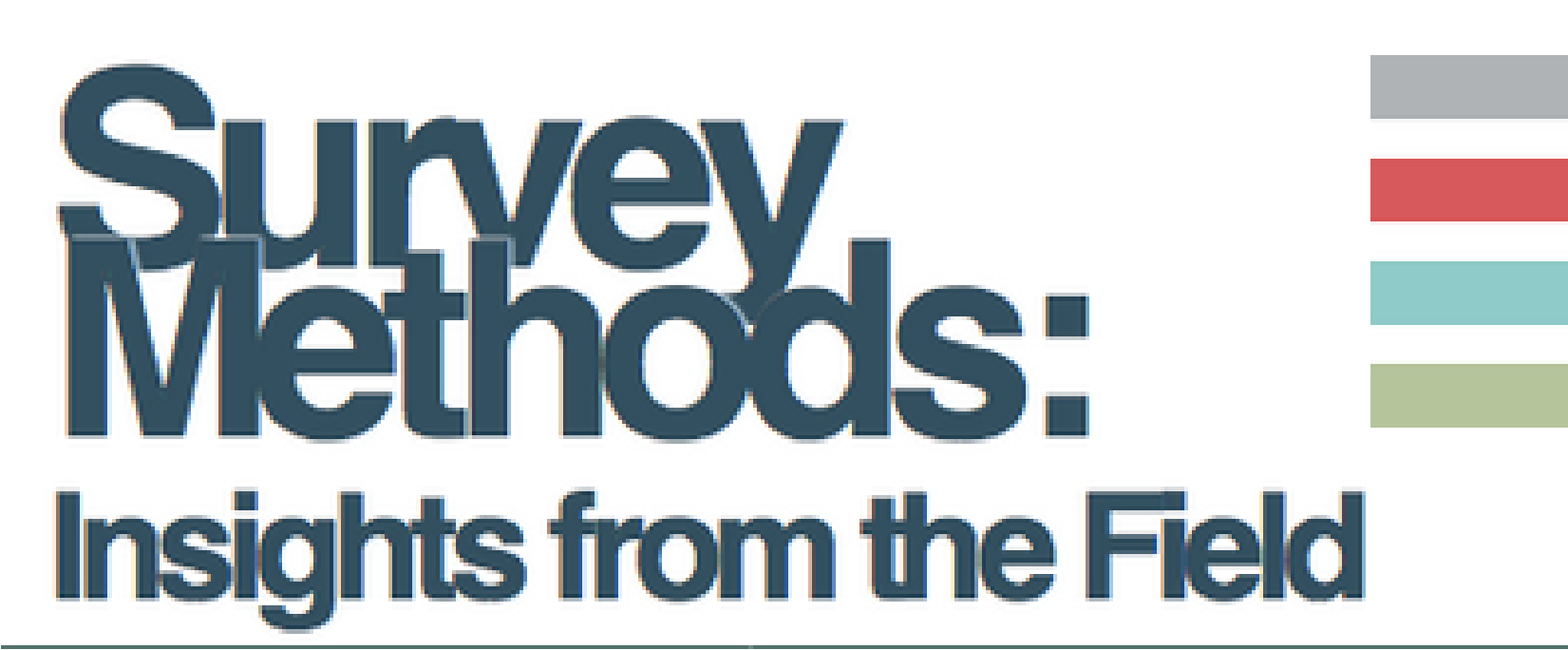 New special issue on Probability and Nonprobability Sampling
We are happy to announce the publication of a new special issue entitled: Probability and Nonprobability Sampling: Sampling of hard-to-reach survey populations Special issue editors: Johann Bacher, University of Linz, Austria Johannes Lemcke, Robert Koch Institut (RKI), Germany Andreas Quatember, Johannes Kepler University Linz, Austria Patrick Schmich, Robert Koch Institut (RKI), Germany This special issue gives an overview about the […]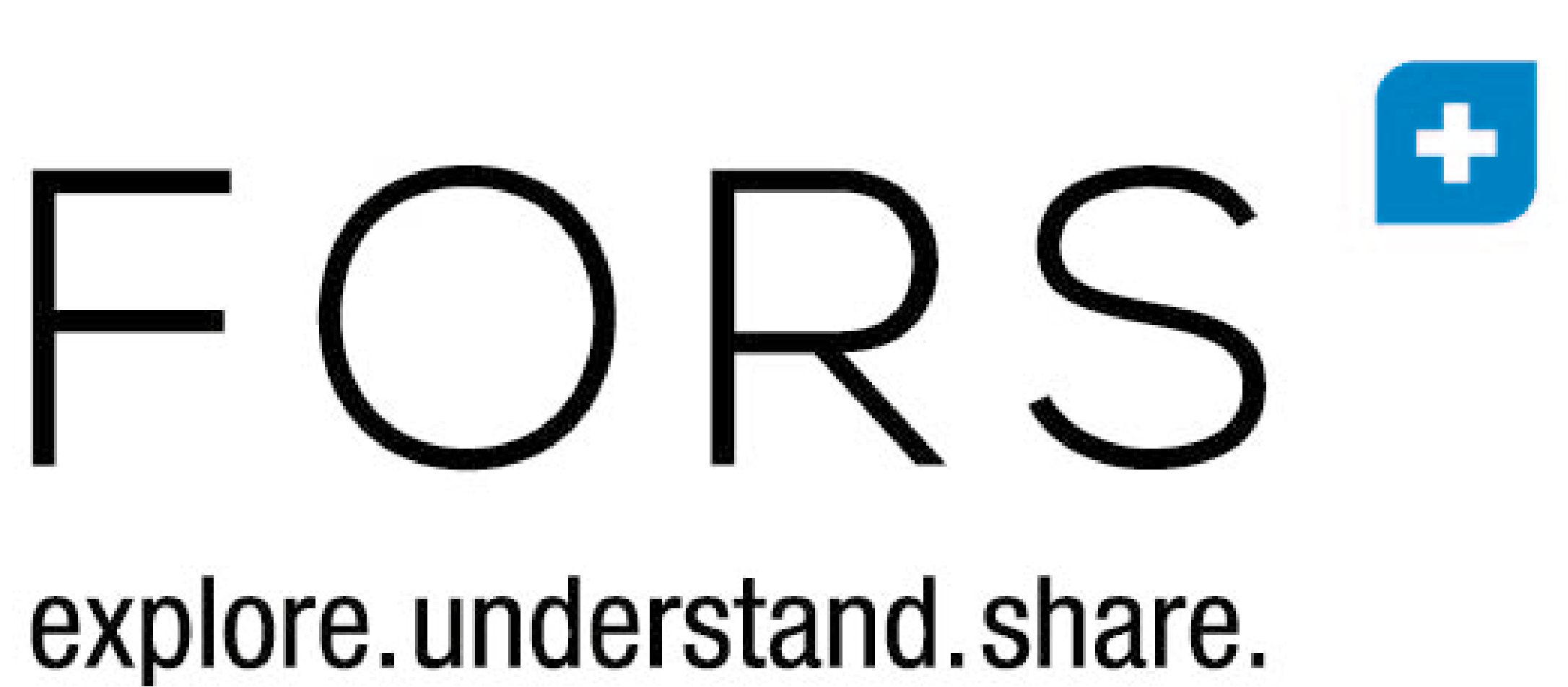 Check out our annual report 2018 with insightful news what we have been up to last year. The report includes a summary of the 2018 activities in regard of our surveys, the data and research information services DARIS, our scollaborations, publications and events, and our scientific findings in methodological research. Download the FORS Annual Report 2018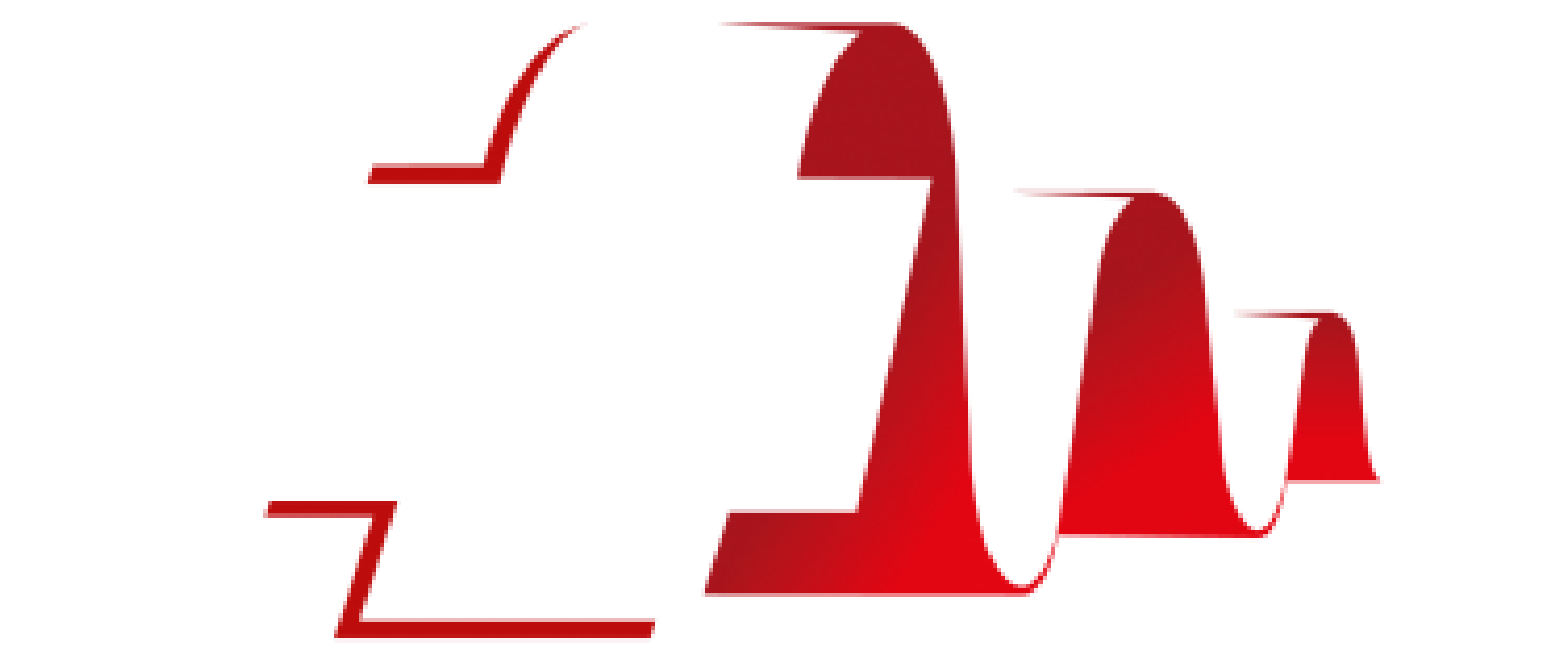 20 years of the Swiss Household Panel. Register for the conference of panel data users
June 5-7, 2019, University of Lausanne The registration for the special anniversary edition of the International Conference of Panel Data Users is now open ! The conference will include a plenary session with Prof. Monica Budowski on the historical development of the Swiss Household Panel, a round table on the future of the SHP and household panels in general, as […]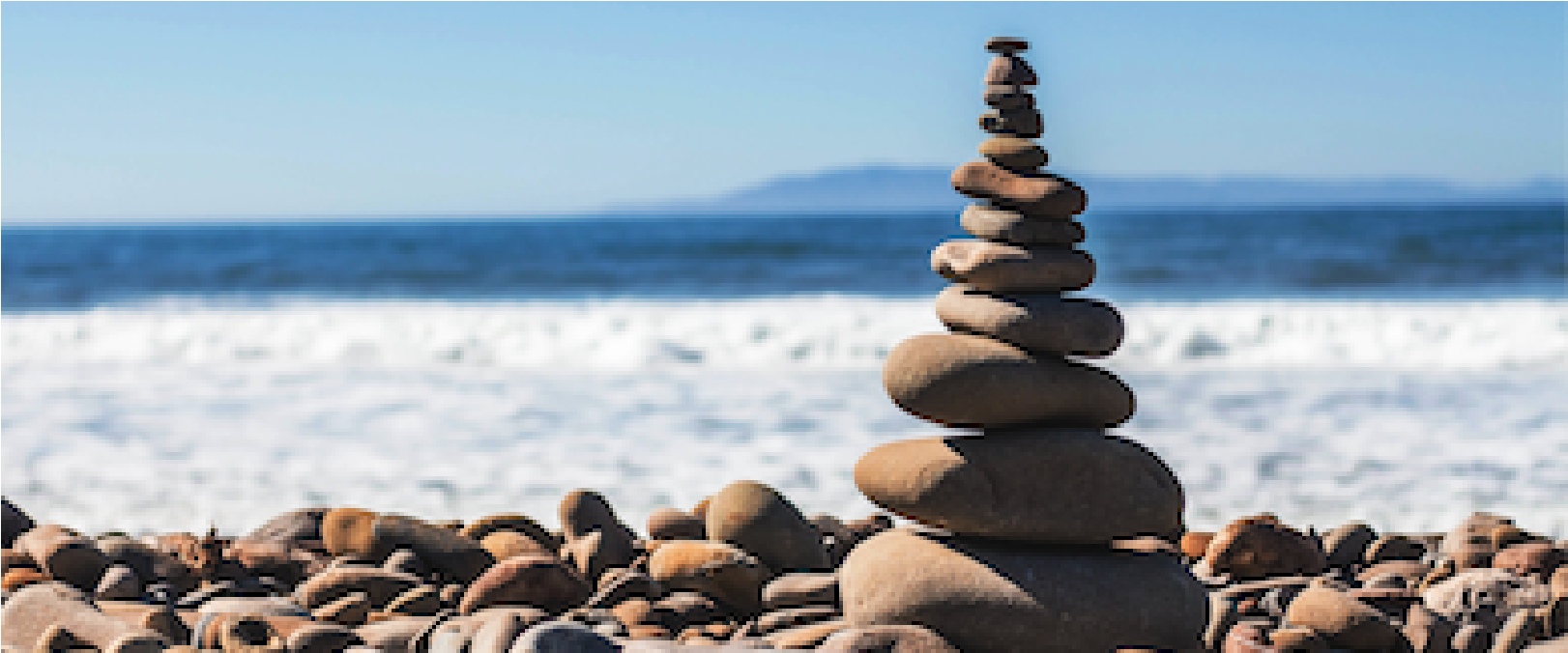 How do (nonstandard) occupational trajectories affect health ?
Francesco Giudici and Davide Morselli have analyzed data from the life history calendar of the Swiss Household Panel to observe occupational trajectories across the lifespan. The results show that discontinuous occupational trajectories (characterized by continuous jumps between temporary work, long periods of unemployment, social help, inactivity or part-time work) are associated with higher depressive symptoms, lower life course mental health […]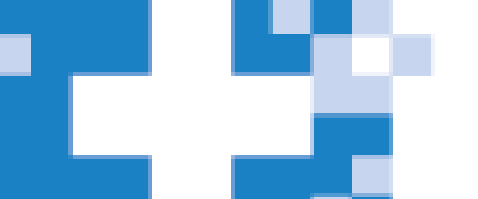 The MOSAiCH-ISSP call 2020 relating to the ISSP module 'Environment IV' is out now!
MOSAiCH 2020 – Call for question contributions We hereby invite scholars to propose questions for the follow-up survey administered after the ISSP 2020 module on "Environment". Proposals will be selected according to their scientific quality, thematic relevance and survey applicability. Successful proposals will be fielded in spring 2020 and data will be available by the end of 2020. The deadline […]

Register now for the 2019 Swiss Summer School in Social Science Methods
This is to announce that the  programme of the 2019 Swiss Summer School in Social Science Methods has been published and on-line registration is now open. Go to   https://forscenter.ch/summerschool  for more information.   Photo 123504467 © Alessandro Mascheroni – Dreamstime.com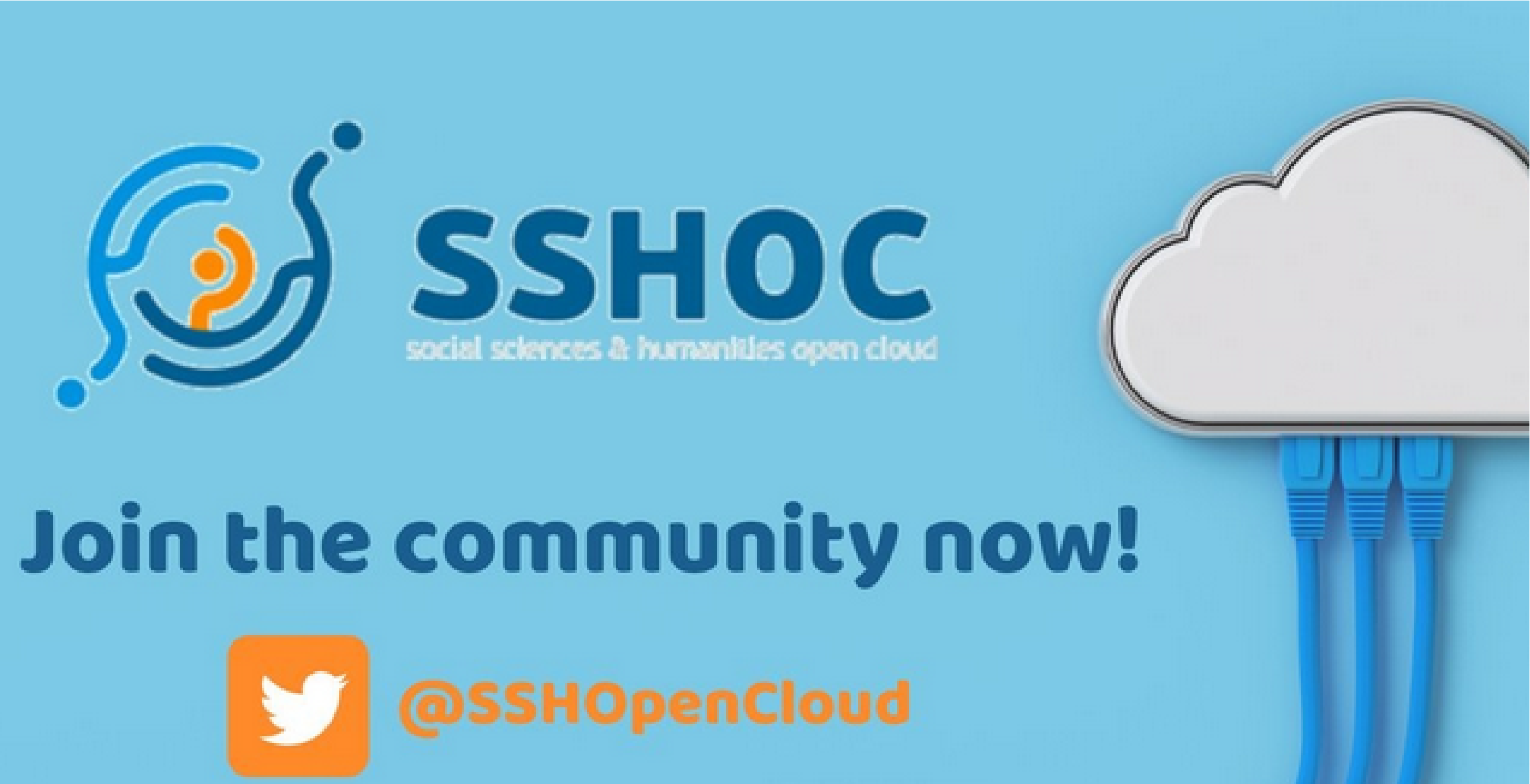 New cloud-based infrastructure
A new cloud-based infrastructure to make data, tools and training available for scholars in the social sciences and humanities SSHOC pools together Research Infrastructural excellence from the Social Sciences & Humanities Cluster Communities. SSHOC is one of the five European Union H2020 Programme "INFRA-EOSC-2018" recently funded cluster projects that will leverage and interconnect existing and new infrastructures from the SSH […]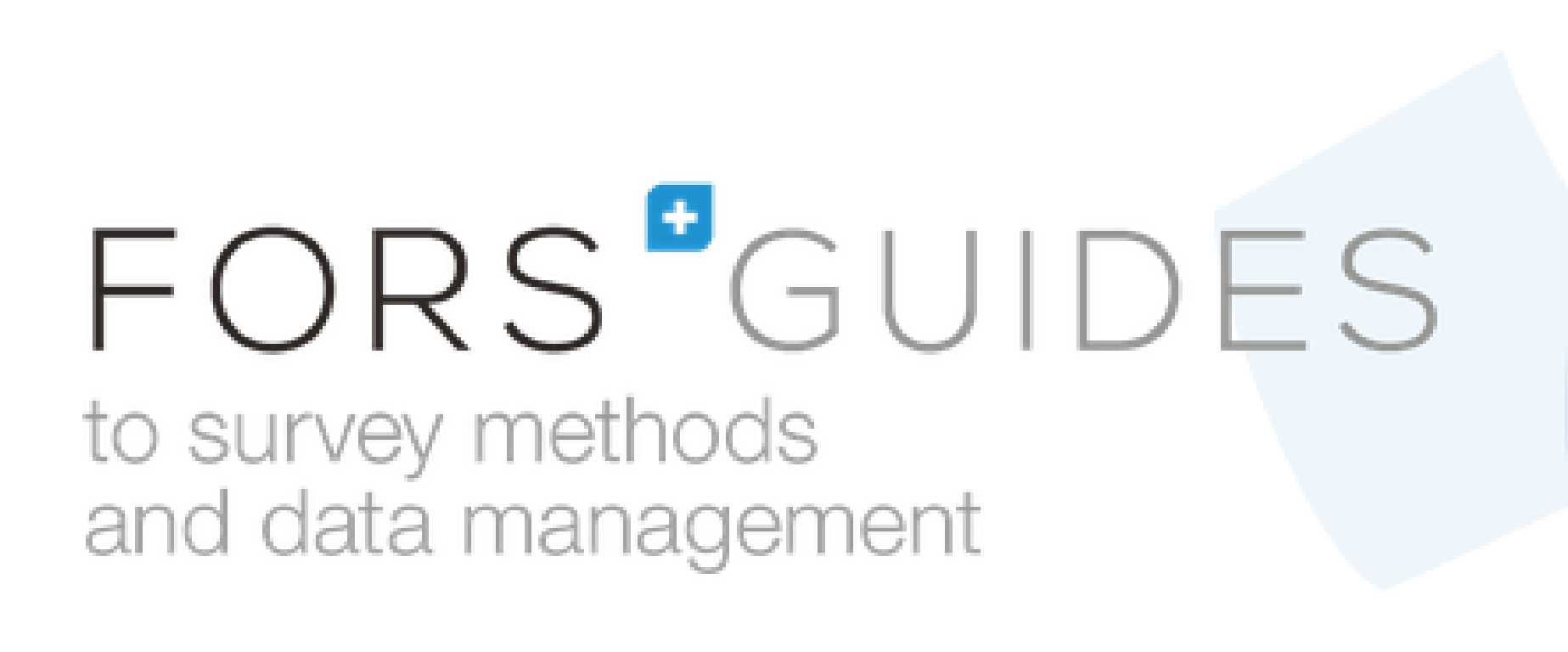 Check out our new series The FORS Guides to survey methods and data management!
Do you care about ethical issues in your research project or want to gain informed consent from your participants? Do you plan a web survey or need to measure income? Then, our newly published FORS Guides will answer your questions. And this is just the beginning! The FORS Guides provide you with practice-oriented information for your research project and offer support to […]

The role of national parties for the politicization of EU integration COCON – Schweizer Befragung von Kindern und Jugendlichen (Cohort 1: new waves 6-7) Swiss Household Panel – SHP Data Waves 1-19 Swiss Household Panel additional Vaud sample – SHP Vaud Waves 1-5 LIVES Cohort Waves 1-5 VOTO 9: Swiss Popular Vote 25.11.2018 Democratic Governance and Citizenship National Survey Democratic […]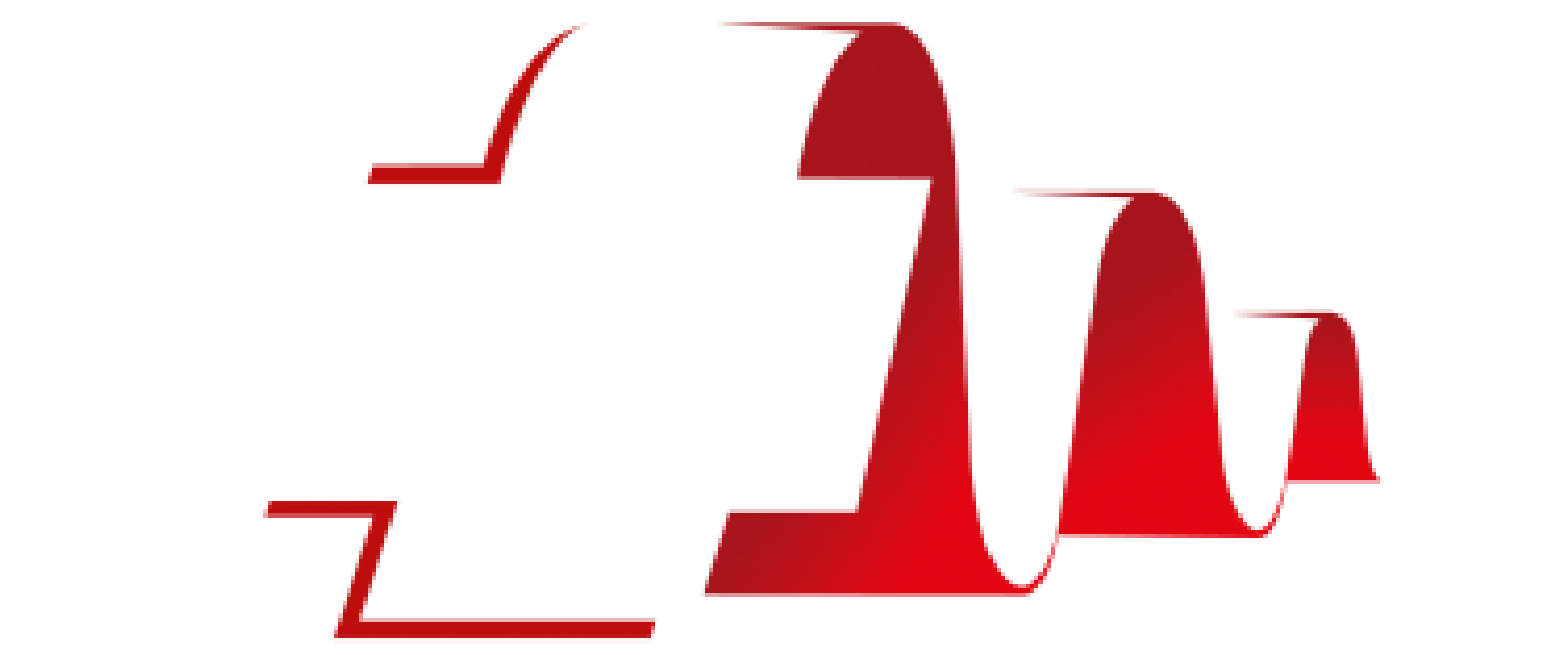 New release of SHP data waves 1-19 on FORSbase
The 19th wave of the SHP data is now available on FORSbase. Check out the SHP_I data for the years 1999 through 2017, the SHP_II data for the years 2004 through 2017, the SHP interviewer data for the years 2000, and 2003 to 2017 as we as additional data such as imputed income data and new variables. We strongly recommend […]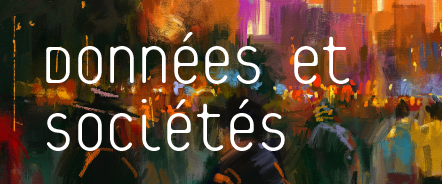 Honorary lesson by Professor Dominique Joye on "data and society"
Professor Dominique Joye, first Associate Professor and then Ordinary Professor at the Institute of Social Sciences of the University of Lausanne and former member of the FORS Foundation and the Scientific Board will give his honorary lesson on Thursday, March 14, 2019 at 5:15 pm (Aula de l'IDHEAP). Professor Joye will review his professional background, which ranges from ecological data […]

Register now for the Second Swiss Longitudinal Data Fair !
Second Swiss Longitudinal Data Fair, February 14, 2019, University of Lausanne Searching for the right longitudinal data for your doctoral work or new research project? This one-day event will include presentations and posters on various major Swiss longitudinal surveys in the social sciences, including TREE, the Swiss Household Panel, SHARE, CoCon and the LABB of the Swiss Federal Statistical Office […]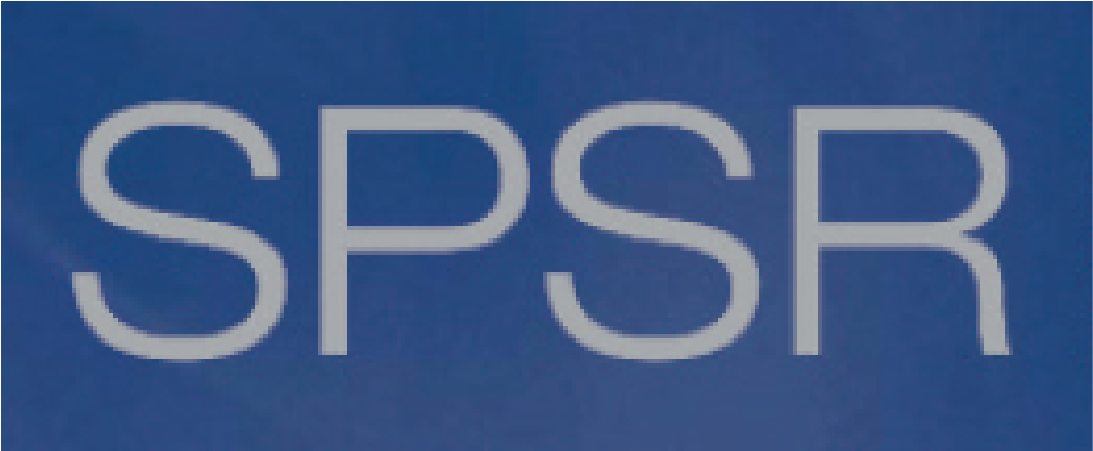 The special issue on the 2015 Swiss Elections is out now !
This special issue brings together a large variety of contributions dealing with party choice, political attitudes and the dynamics of electoral campaigns in Switzerland. The articles in this volume address central issues of the literature dealing with the two-dimensional structure of political competition, take up key questions of the dynamics of election campaigns, and finally echo a large interest for […]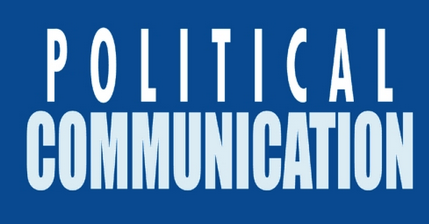 New article: The (In)stability of Voters' Perceptions of Competence and Associative Issue Ownership: The Role of Media Campaign Coverage
Check out the new article by Anke Tresch, project director of the Swiss Election Study Selects at FORS & Alexandra Feddersen "The (In)stability of Voters' Perceptions of Competence and Associative Issue Ownership: The Role of Media Campaign Coverage" in the T&F Journal Political Communication. The full article can be viewed here: https://www.tandfonline.com/doi/full/10.1080/10584609.2018.1542416