The Annual Report 2019 showcases our research in social sciences, our data services, collaboration programs and publications. The report further summarizes all of the activities associated with our surveys.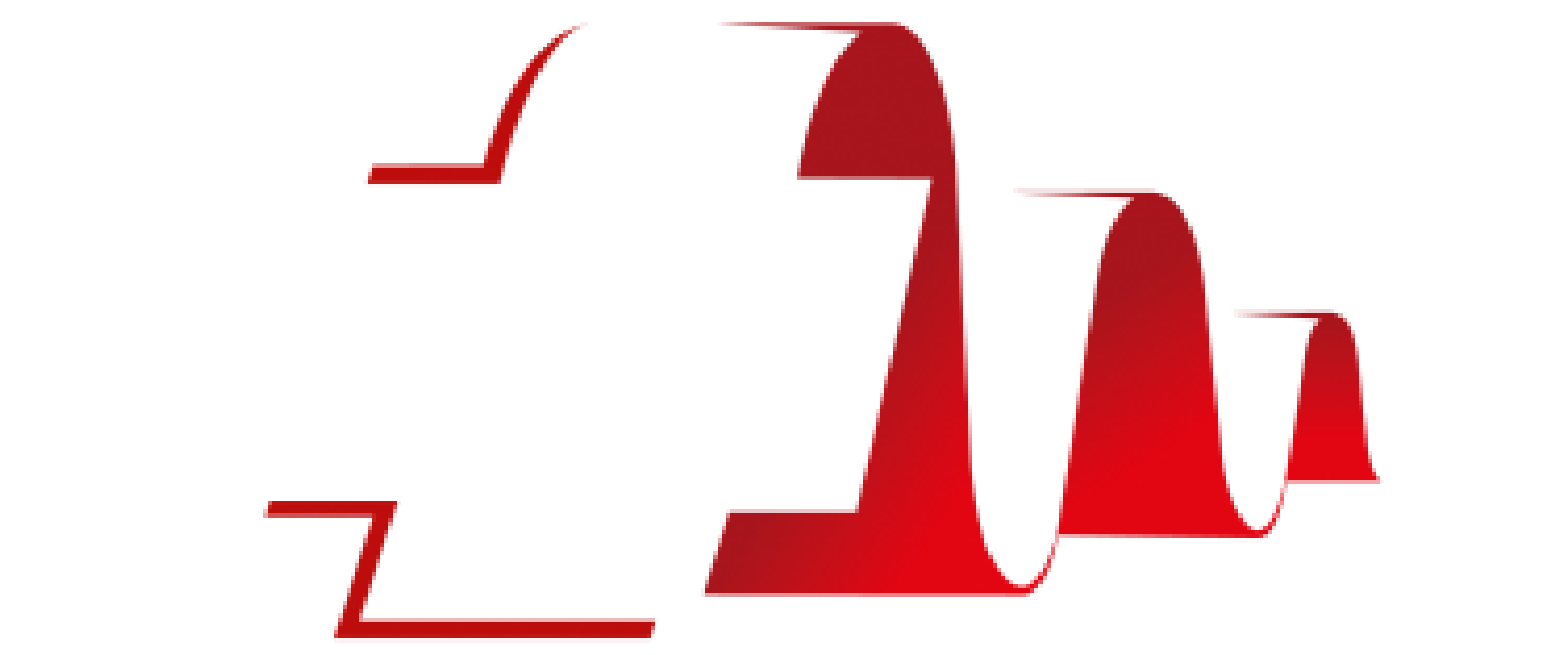 Wave 20 and the data of the pilot study for the forthcoming refreshment sample of the SHP are now available on FORSbase!
Also available, the new wave of the LIVES FORS Cohort Survey as well as the data of the additional SHP Vaud sample.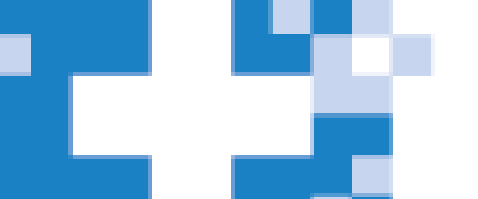 The MOSAiCH call 2021 relating to the ISSP module 'Health II' is out now !
We hereby invite scholars to propose questions for the follow-up survey administered after the ISSP 2021 module on "Health II".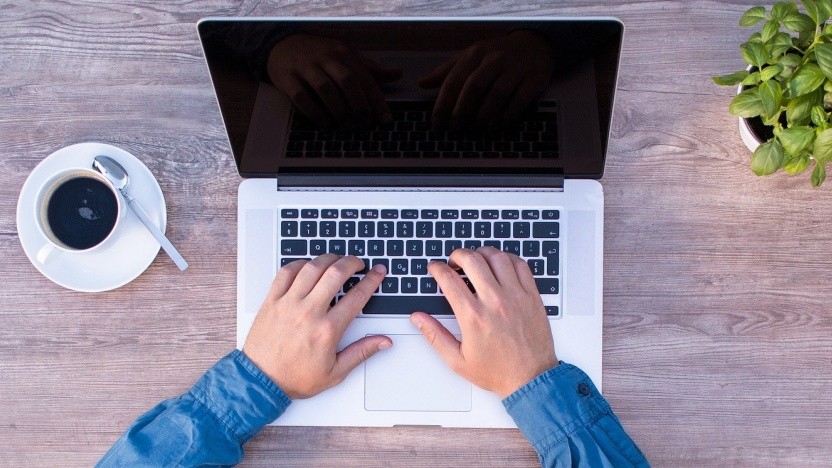 We are doing our bit to slow down the spread of Coronavirus
FORS remains operational and we are responding to your requests. FORS has implemented home office in order to comply with all the measures in force.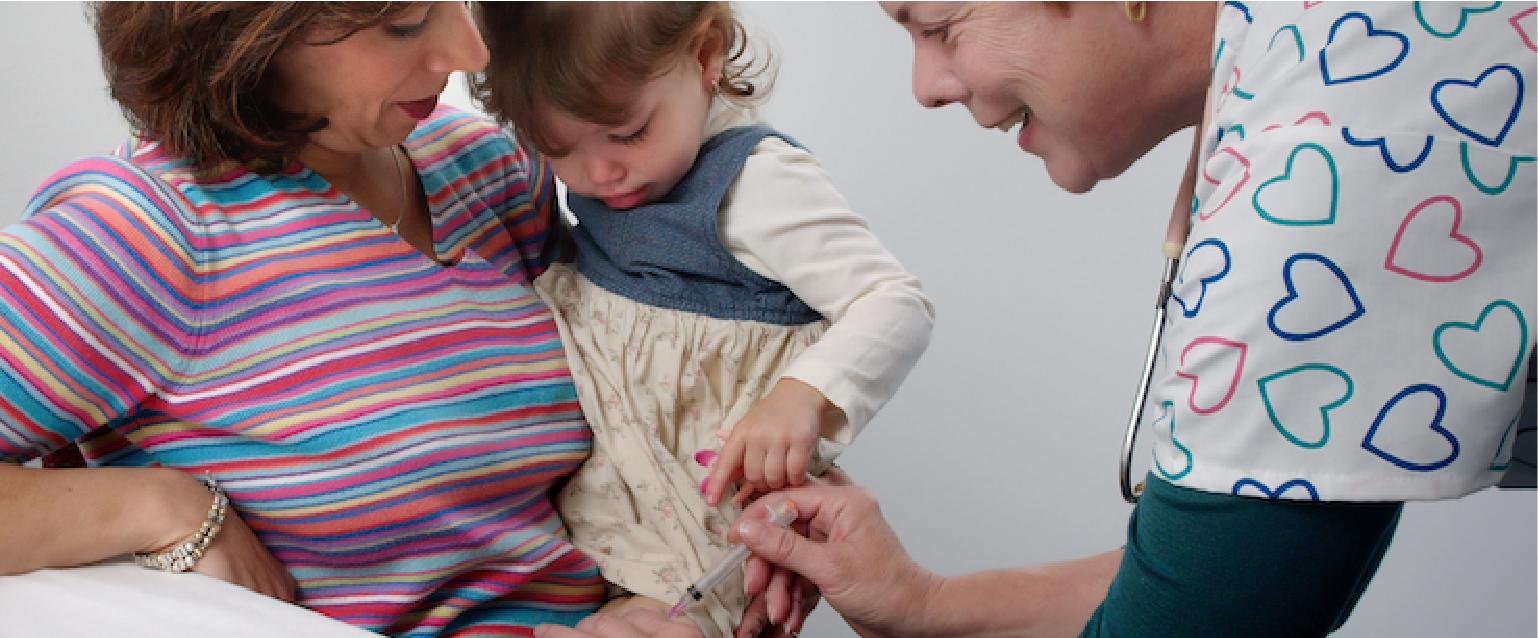 Why do people choose a public service career?
In a recently published article based on data from the Swiss Household Panel, Caroline Fischer and Carina Schott try to understand why people enter and stay in public service careers. It is crucial to know why individuals engage in public sector jobs, as labour shortage in the public sector is expected in Switzerland and in many other European countries. Their […]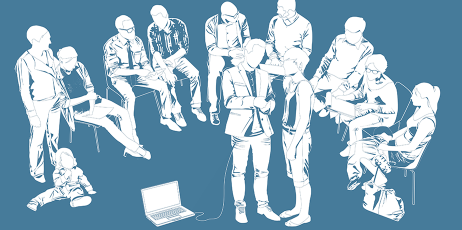 Caroline Roberts elected as Chair of the ESS ERIC Methods Advisory Board
We are delighted to announce that Caroline Roberts (University of Lausanne and FORS) has been elected as Chair of the ESS ERIC Methods Advisory Board.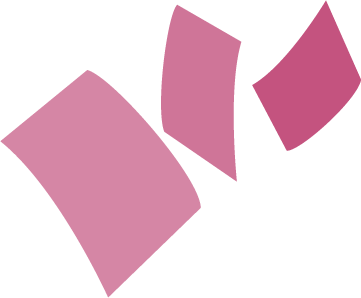 New FORS Working Paper available
Effects of topic distribution and topic importance on interest and follow-up response
Authors: Oliver Lipps and Alexandre Pollien (FORS)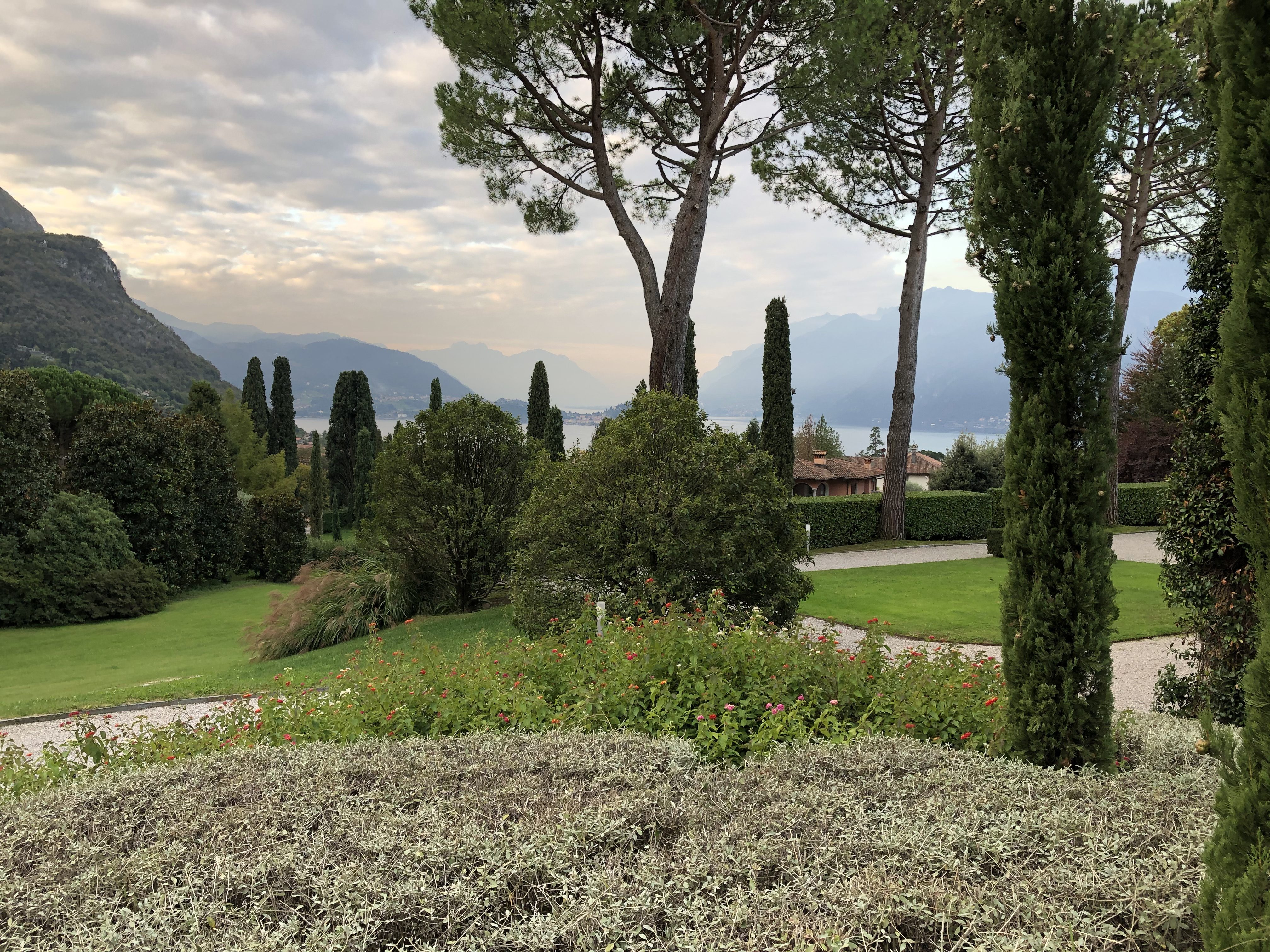 Call for papers : 15th Conference "Social Monitoring and Reporting in Europe"
Convergence or Divergence ? Changes in attitudes, socioeconomic structures and well-being across Europe. Deadline for the submission of the abstracts is May 15, 2020.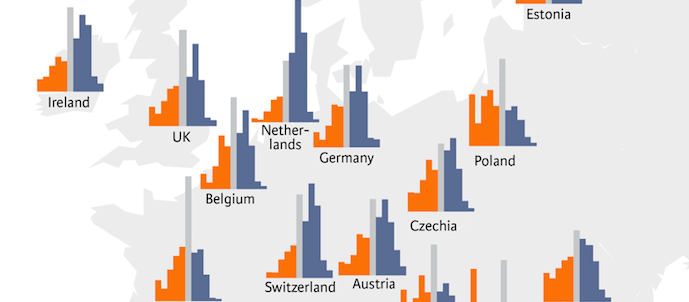 ESS Round 9 data now available
Data included in this initial release was collected during late 2018 and early 2019 in 19 countries, including Switzerland. Survey data collected in this round includes two rotating modules: on the timing of life events and a new module on justice and fairness, in the context of respondents' income.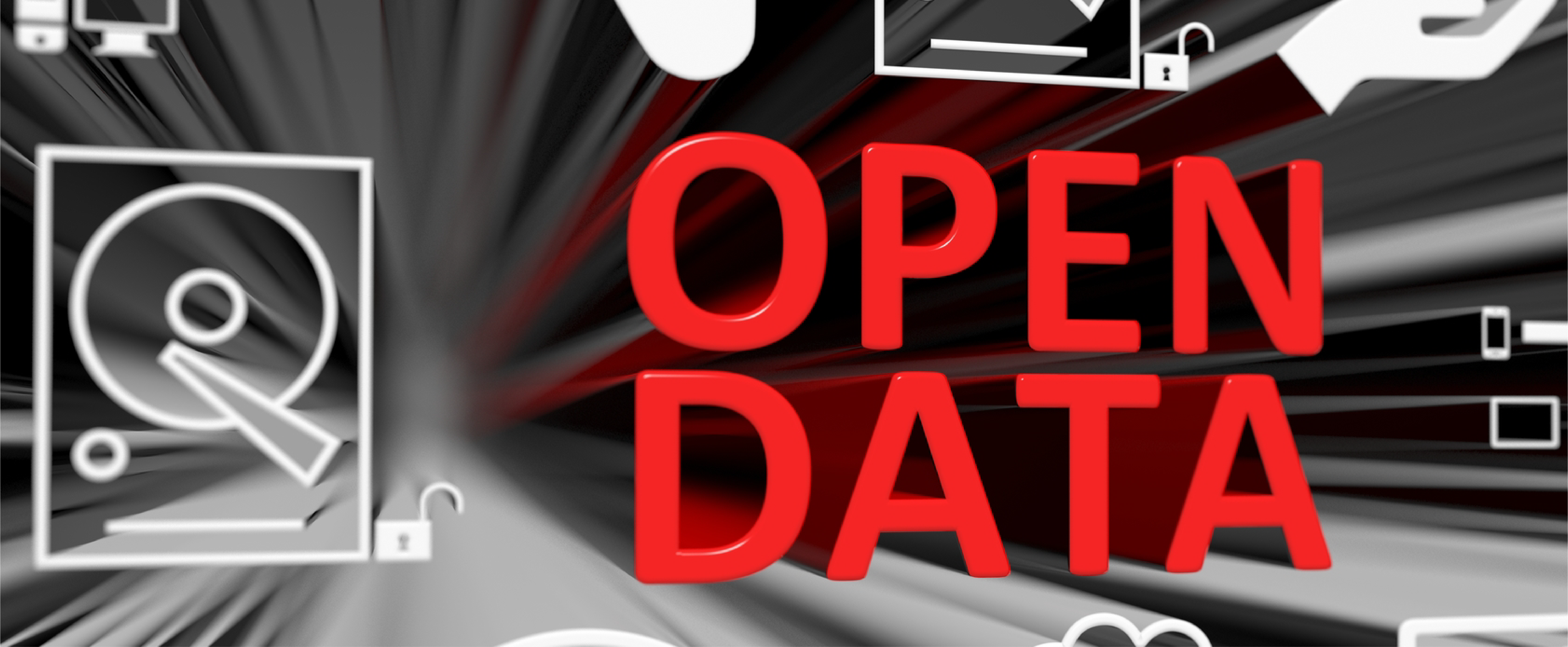 Our view on open data presented at the Swiss Open Science Action Plan Kick-Off Forum
FORS is proud to present SWISSUbase and linkhub.ch at the Swiss Open Science Action Plan Kick-Off Forum.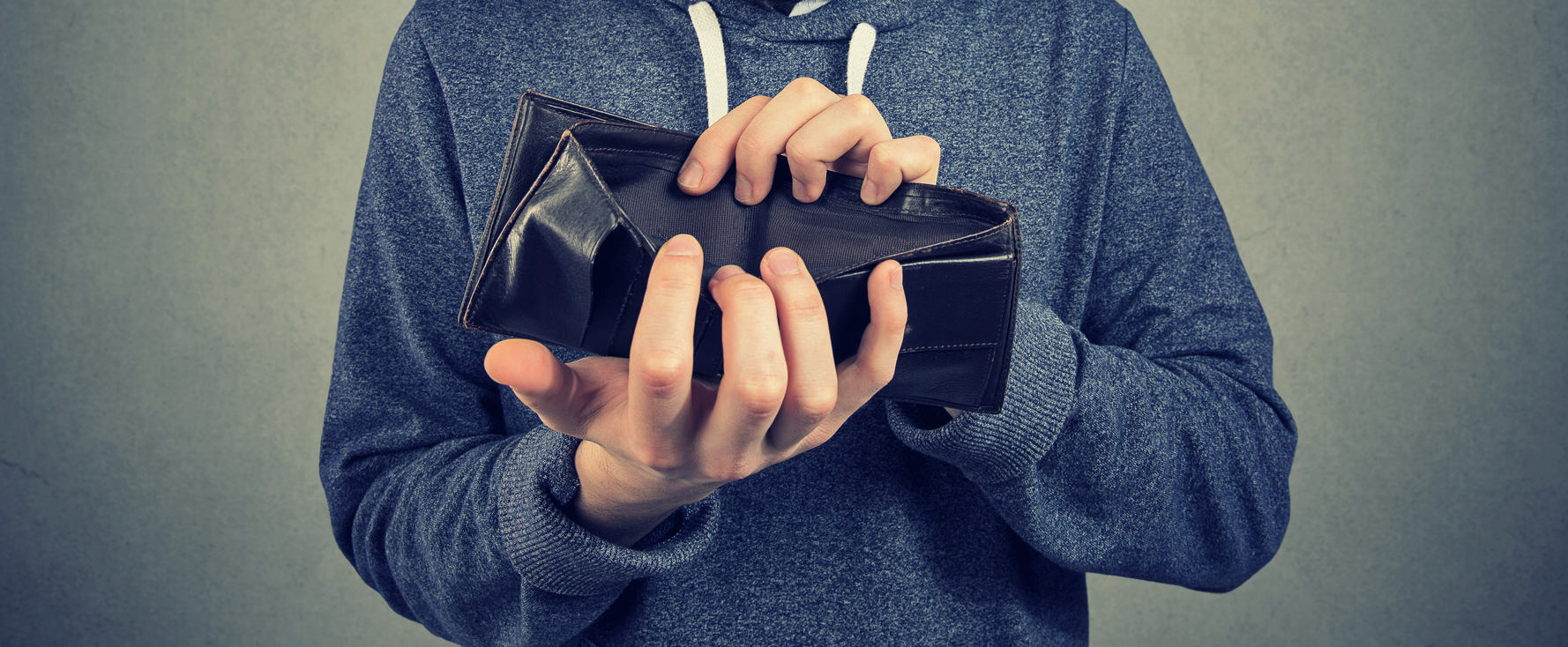 Vulnerable people, the dot-com crisis and the Great Recession
Based on the Swiss Household Panel, Jehane Simona-Moussa and Laura Ravazzini explored how the dot-com crisis and the Great Recession affected vulnerable people in Switzerland.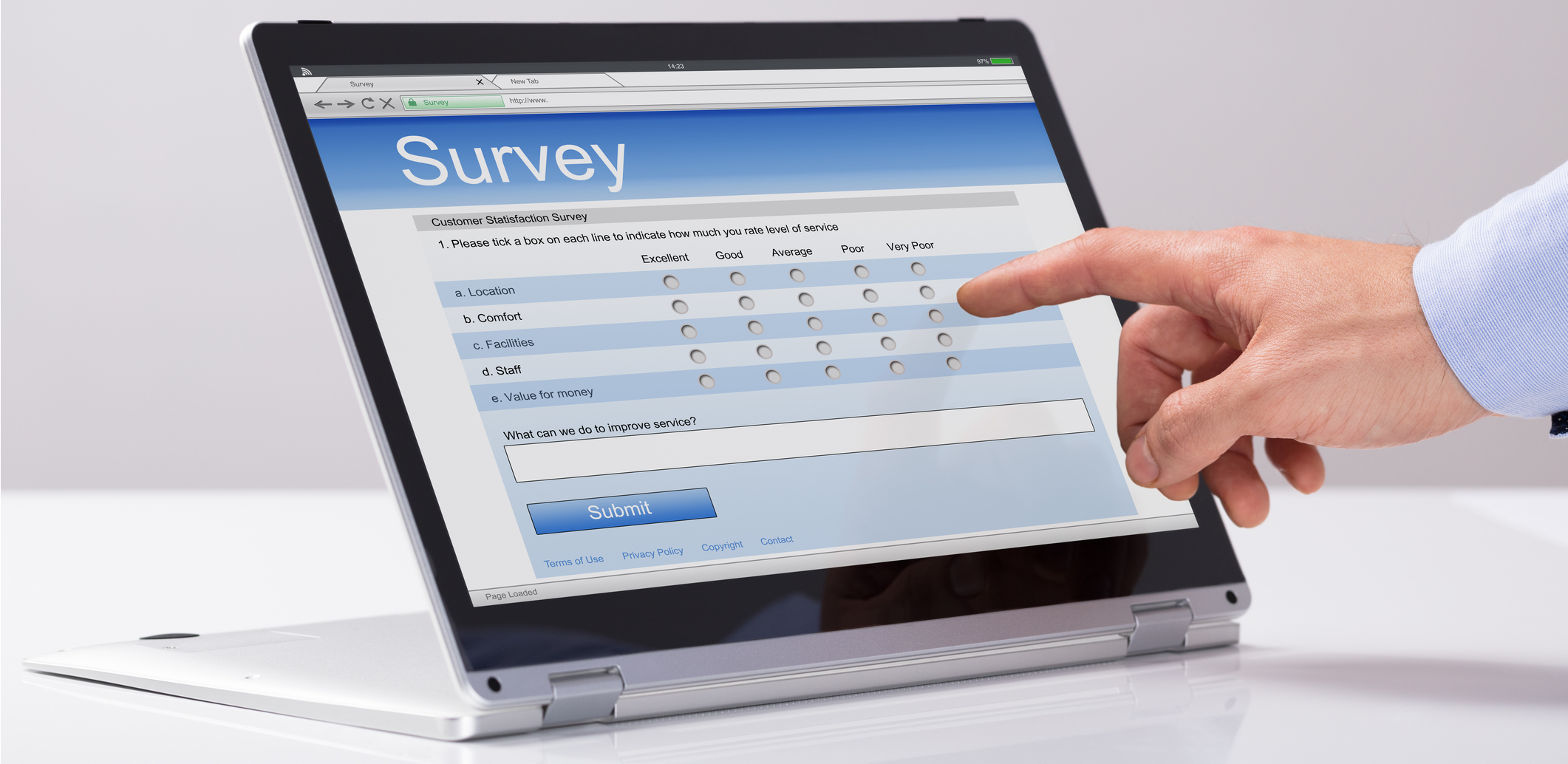 Your chance to field questions in the European Social Survey European Social Survey Round 11
The call for teams of academics to apply to field questions in Round 11 (2022/23) of the ESS is now available. The deadline for Step 1 is 17 January 2020.

Qui vote, avec quelle régularité, pour quel parti, sous l'influence de quels paramètres?
Le 20 octobre, les citoyens suisses éliront leur nouveau Parlement. Qui vote, avec quelle régularité, pour quel parti, sous l'influence de quels paramètres ? L'analyse de Georg Lutz. Réponses dans le dernier Allez savoir ! le magazine de l'Université de Lausanne. Lire l'article Les chiffres cités dans l'article sont tirés de SELECTS 2016.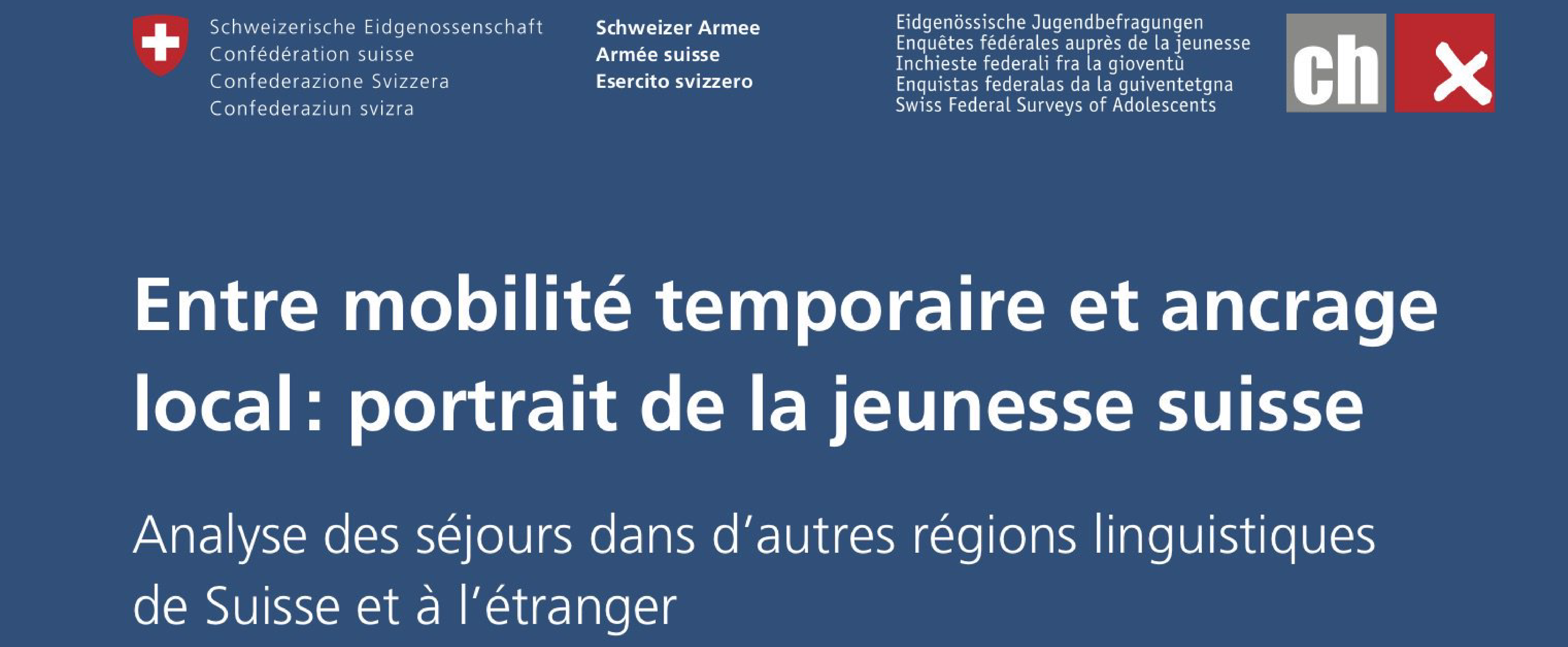 Parution du livre « Entre mobilité temporaire et ancrage local : portrait de la jeunesse suisse»
Nous sommes heureux de vous annoncer la parution du livre «Entre mobilité temporaire et ancrage local : portrait de la jeunesse suisse; Analyse des séjours dans d'autres régions linguistiques de Suisse et à l'étranger». Ce livre est issu de l'édition 2016/2017 des Enquêtes fédérales auprès de la jeunesse («enquêtes ch-x»), une enquête menée par FORS. Ce livre est le fruit […]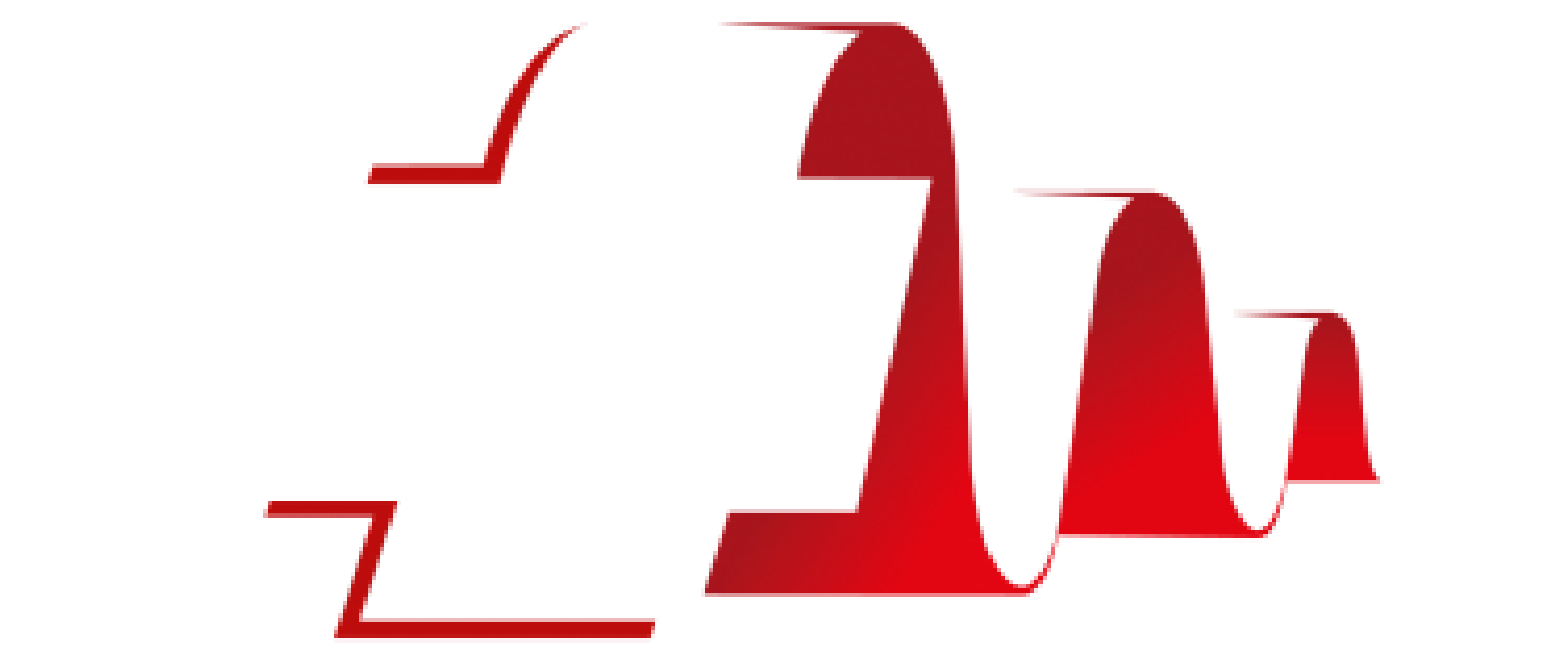 The achievements of the Swiss Household Panel
20 years: Where did we come from and where will we go ? Twenty years ago began a great adventure with the launch of the first Swiss Household Panel (SHP) sample. It was in 1999. At that time, in Switzerland, longitudinal surveys were particularly rare in the fields of social sciences. The launch of the SHP was a pioneer study […]

SWISSUbase. Our new archiving solution for Swiss universities
SWISSUbase is a national data infrastructure solution for the long-term preservation and sharing of scientific research data across all scientific disciplines. Starting from FORSbase, an existing and proven national archive solution for Swiss social science research data, this two-year project will implement SWISSUbase, a national cross-disciplinary solution for Swiss universities and other research organisations in urgent need of data repositories for […]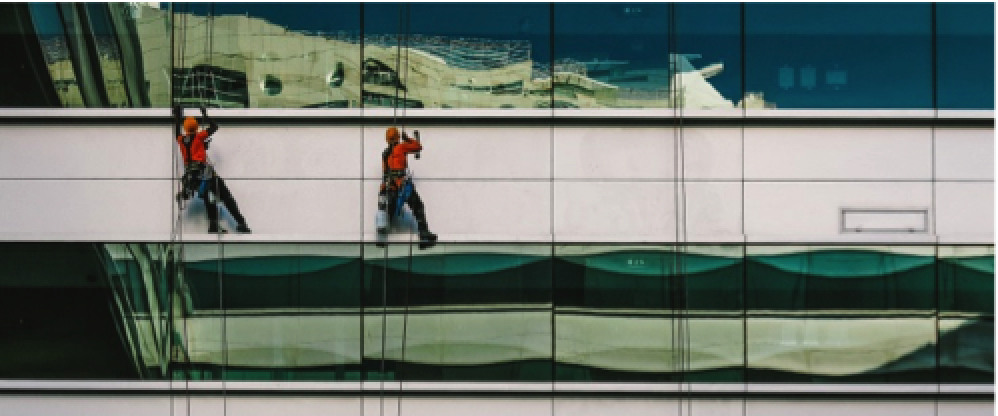 Routine Workers in an Increasingly Automated World of Work
In a study based on SHP data, Thomas Kurer from Harvard University explores the consequences of technological change on routine workers in Switzerland. Three major results come out of this study. First, the disadvantages of technological progress are concentrated on routine workers whose share in the labor force has drastically declined over time. Second, only a minority of the affected […]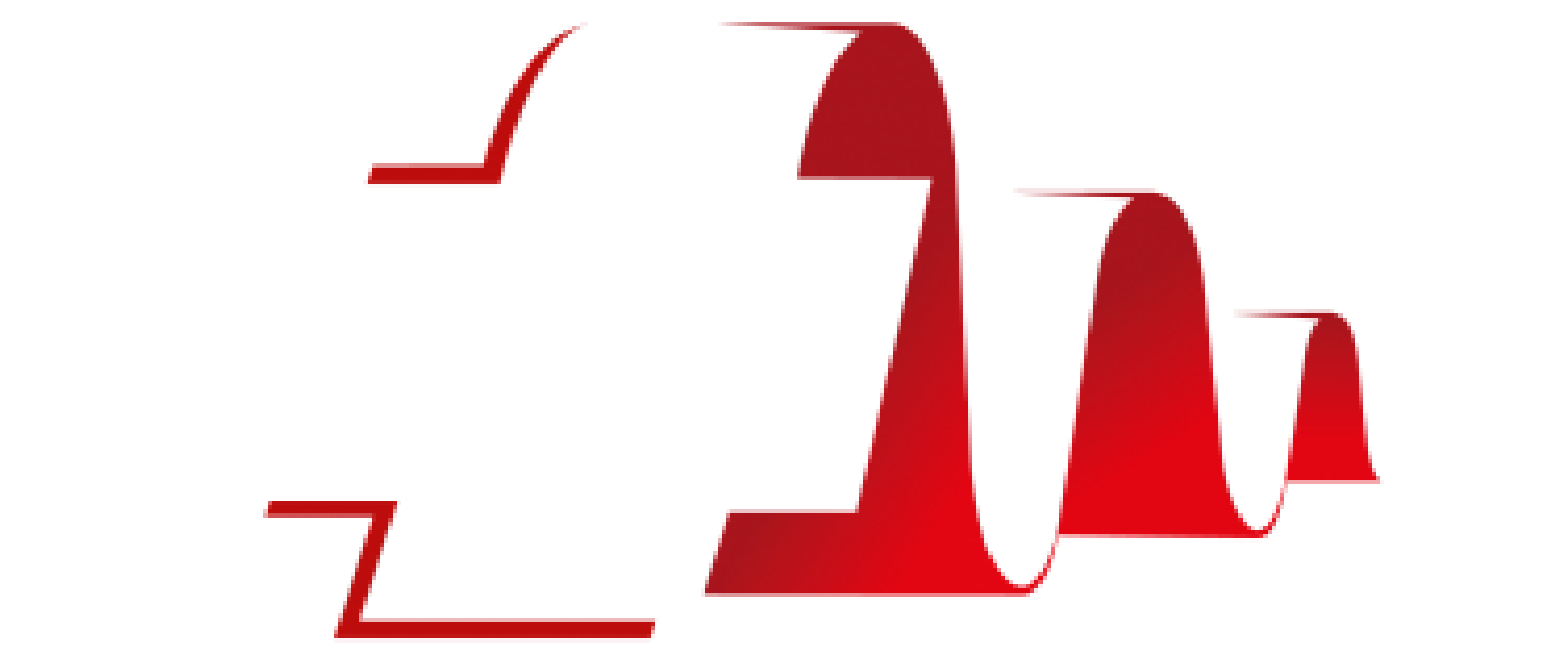 Beta version of wave 20 available on request
The beta version of the 20th wave of the SHP data is now available on request. If you would like to get access to this dataset, please contact us via e-mail (swisspanel@fors.unil.ch)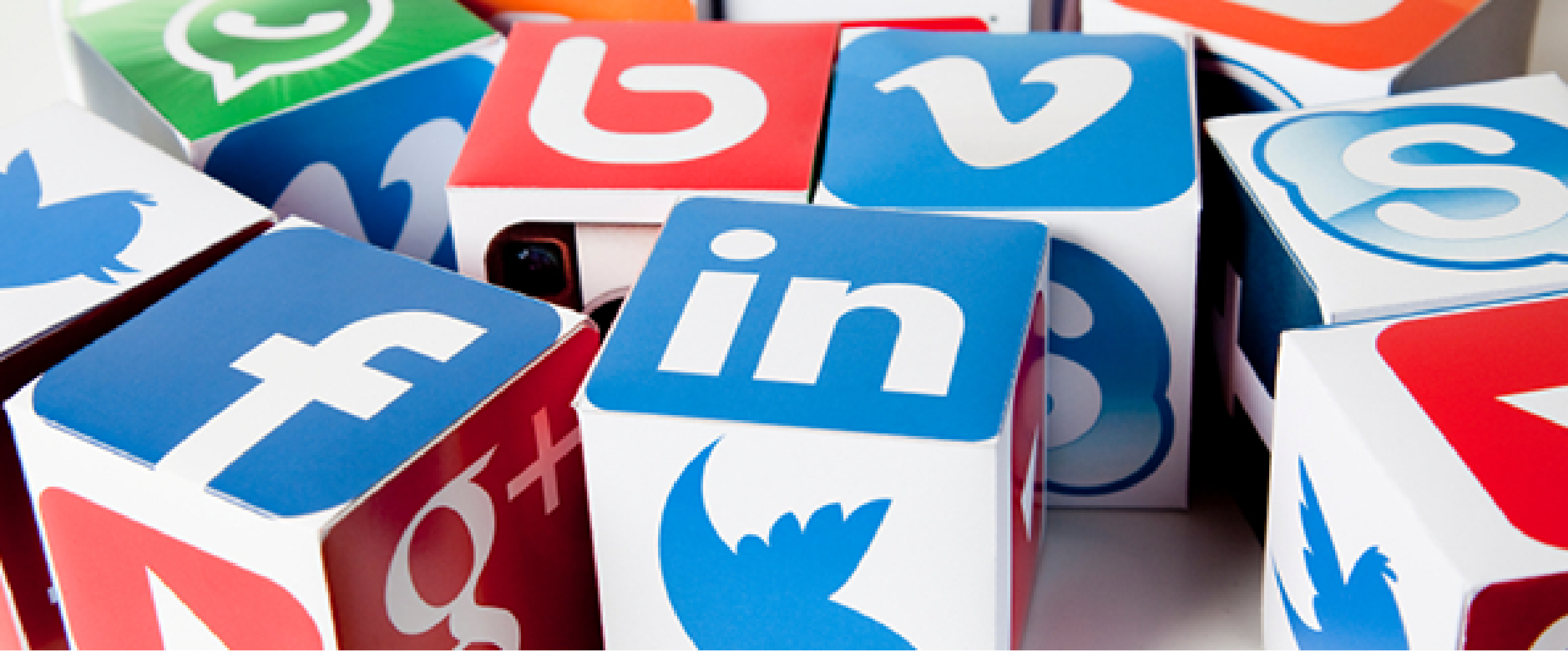 Final release of the ISSP 2017 Social Networks and Social Resources  
The ISSP team at the GESIS Data Archive is glad to announce the publication of the final release of the international ISSP 2017 Social Networks and Social Resources data file, including data from 30 ISSP member countries worldwide, including Switzerland. Data documentation is provided on: https://dbk.gesis.org/DBKsearch/SDESC2.asp?no=6980&tab=3&db=E Overview information on this release can be found at the respective "module page" at: […]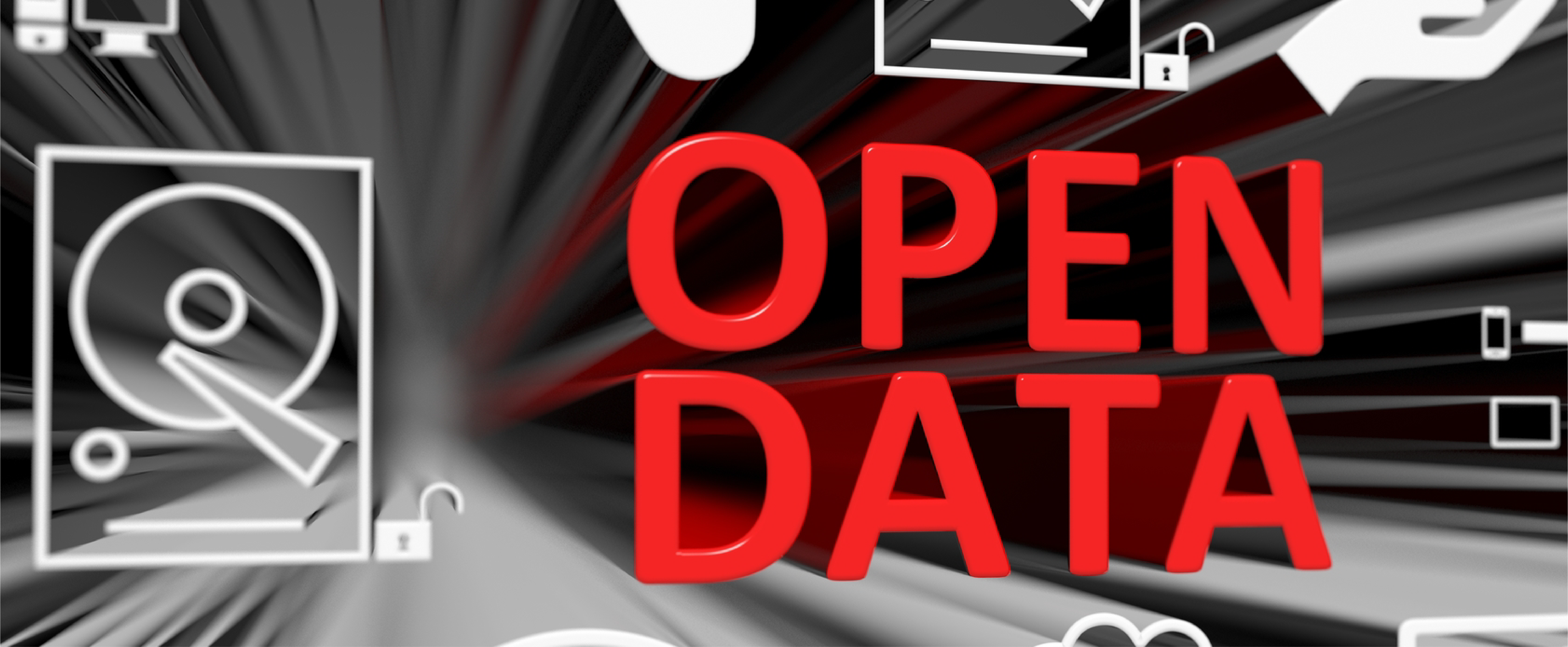 Festival suisse des méthodes qualitatives sur l'open data
La septième édition du Festival suisse des méthodes qualitatives se déroulera les lundi 9 et mardi 10 septembre 2019 à l'Université de Lausanne (bâtiment Géopolis). Selon une formule désormais bien rodée, le Festival se propose de présenter les innovations récentes dans le domaine des méthodes qualitatives et mixtes. A l'instar de l'édition de 2017, la manifestation se propose une fois […]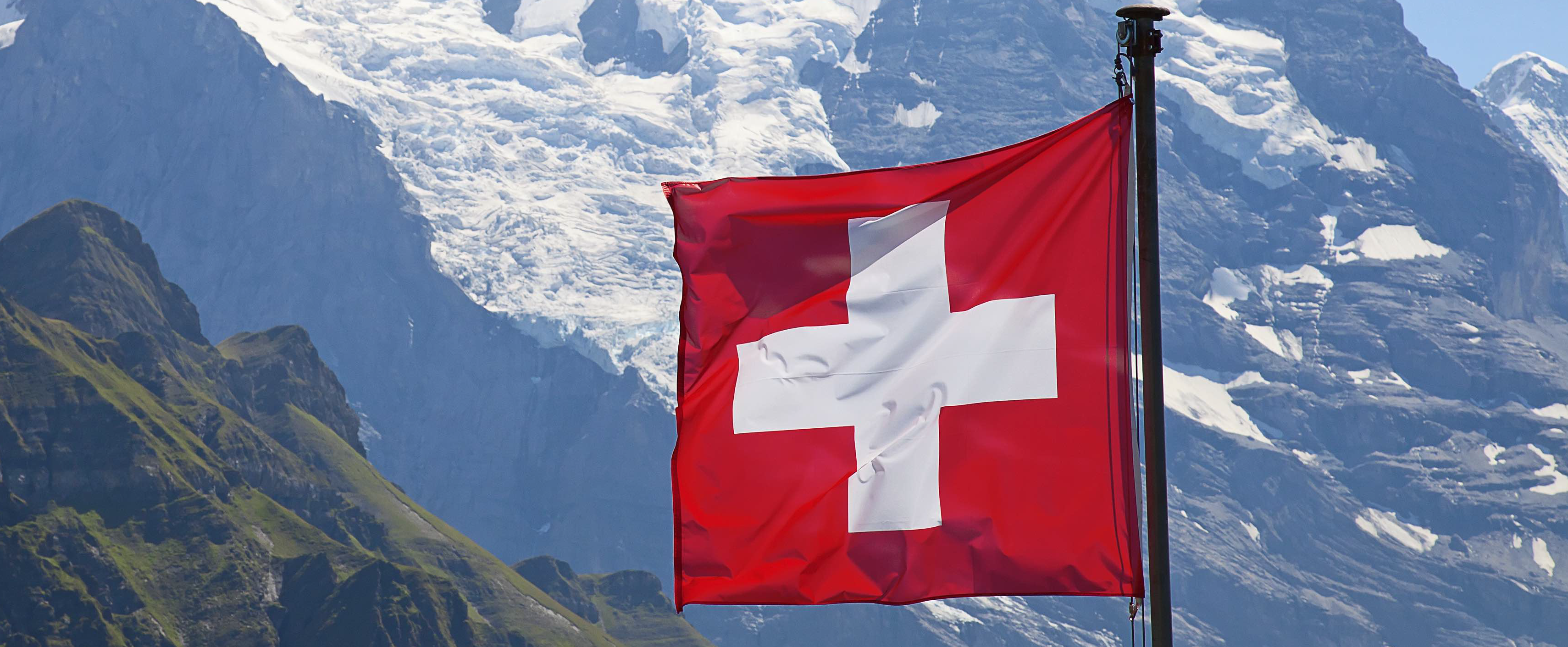 European Values Study 2017. Second pre-release dataset
The integrated dataset of the second pre-release of EVS2017 includes data from 30 countries, and the complete sample for Switzerland: Albania (AL); Armenia (AM); Austria (AT); Azerbaijan (AZ); Bulgaria (BG); Belarus (BY); Switzerland (CH); Czechia (CZ); Germany (DE); Denmark (DK); Estonia (EE); Spain (ES); Finland (FI); France (FR); Great Britain (GB); Georgia (GE); Croatia (HR); Hungary (HU); Iceland (IS); Italy (IT); Lithuania […]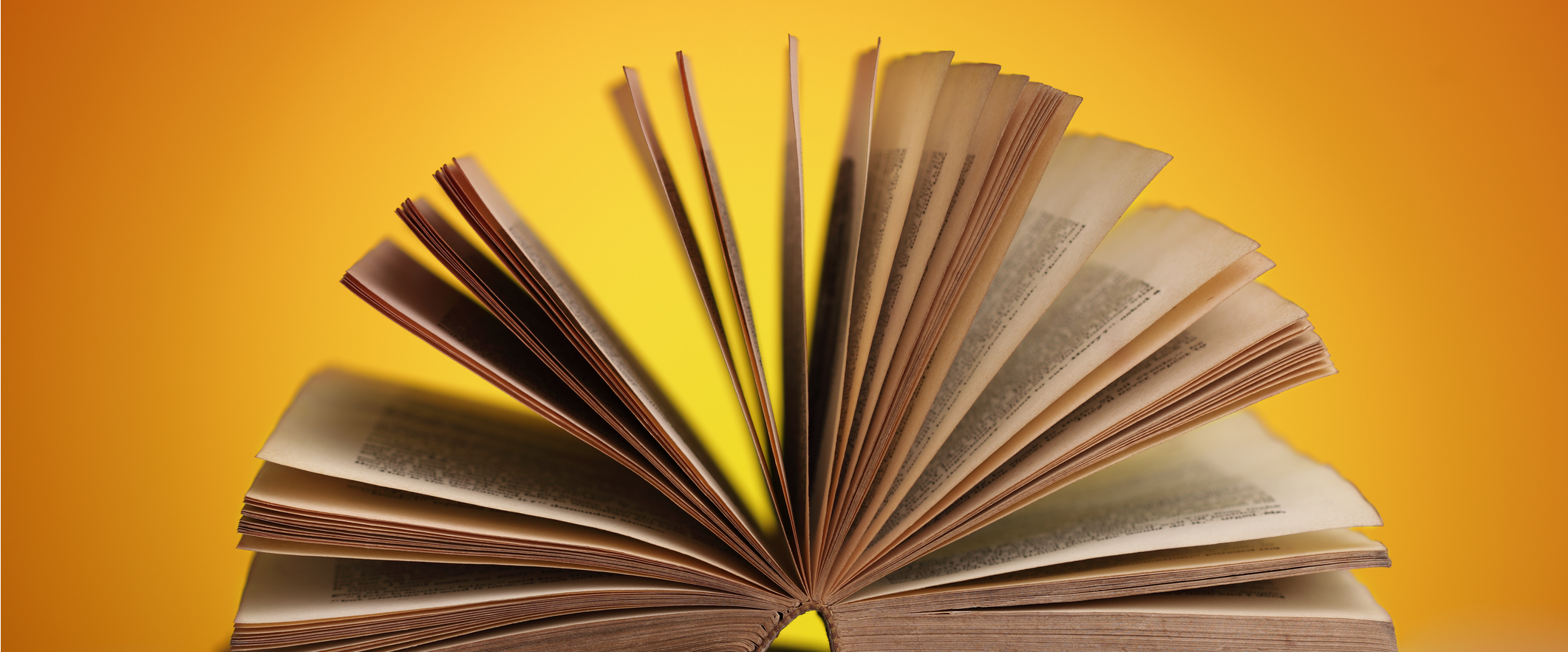 Our most important publications 2014-2019
We conduct methodological and thematic research. The selection of the below publications shows the expertise of the FORS collaborators over the last years in the field of social sciences: Ehrler, Franziska, Bühlmann Felix, Farago Peter, Höpflinger François, Joye Dominique, 2016. Swiss Social Report 2016: Wellbeing. SEISMO (published in German, French and English). Ernst Stähli, Michèle, Joye Dominique, 2016. Incentives as […]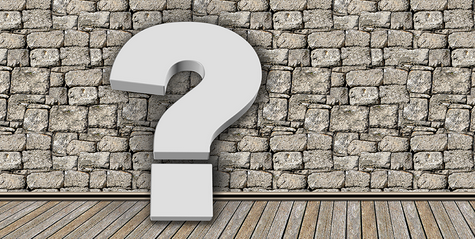 ESS: Apply to field questions in Round 11
The call for academics to apply to field questions in Round 11 (2022/23) of our survey will be published in October 2019. Multi-national teams will be invited to apply for the opportunity to design a rotating module addressing a topic of relevance across Europe to be included in Round 11 of the ESS. Teams of researchers will be invited to […]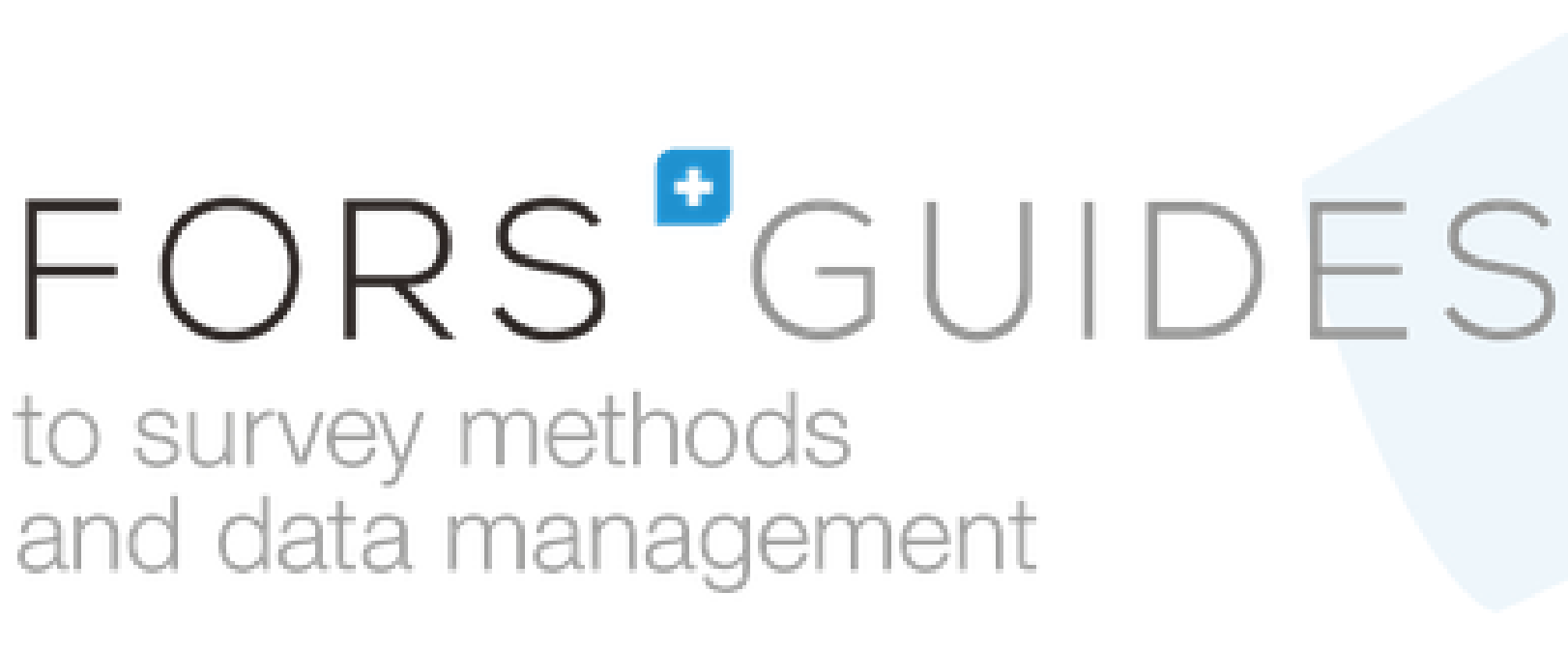 Do you need to develop a data management plan for your research project? Do you wonder about the use of incentives in surveys or about the surveying of national minorities? Our three recently published guides in the series FORS Guides to survey methods and data management provide you with practical advice: Surveying national minorities, Herzing et al. Incentives in surveys, […]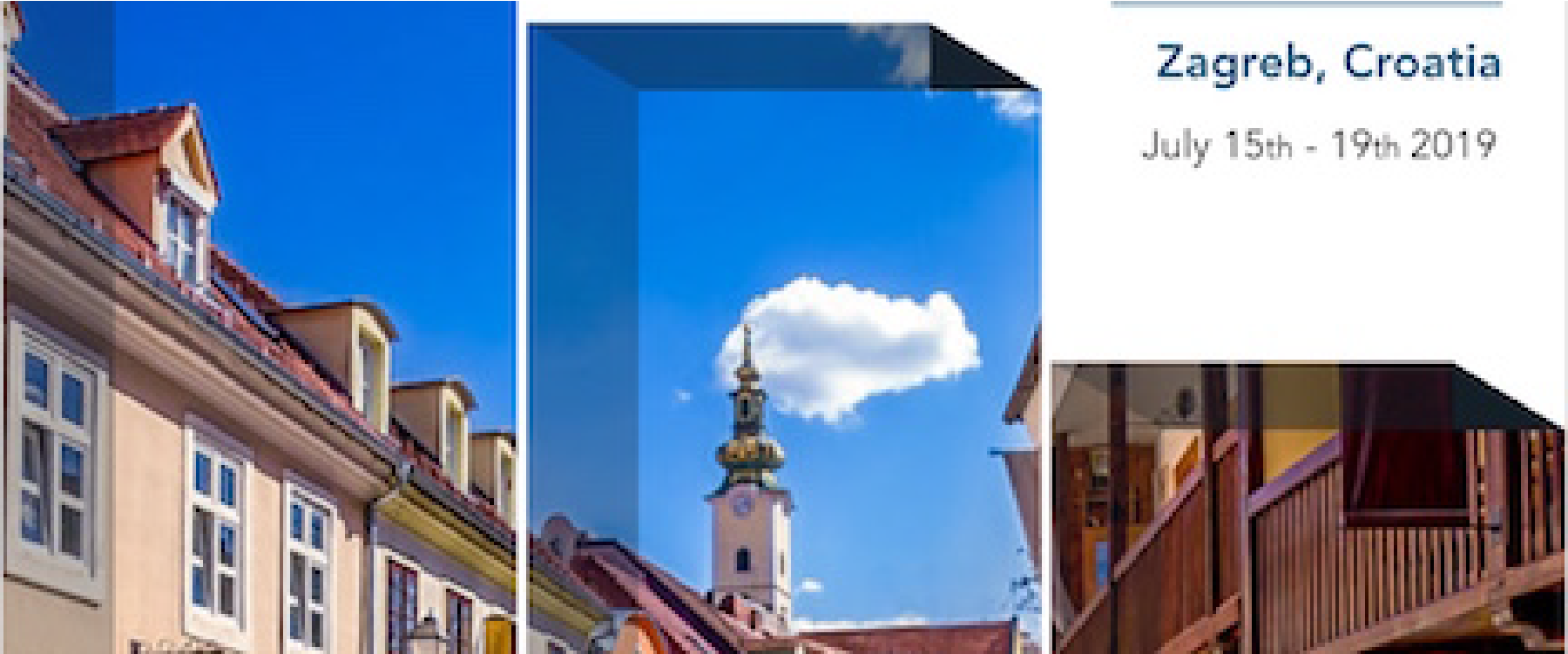 Twenty researchers from the SSP and FORS at ESRA !
Twenty researchers from the Faculty of Social and Political Sciences of the University of Lausanne and from FORS are contributing to the ESRA international conference, showcasing their research collaborations and their expertise in the survey research and survey methodology. From the 15th-19th July 2019, the European Survey Research Association (ESRA) will meet in Zagreb, Croatia, for its 8th biennial conference, […]